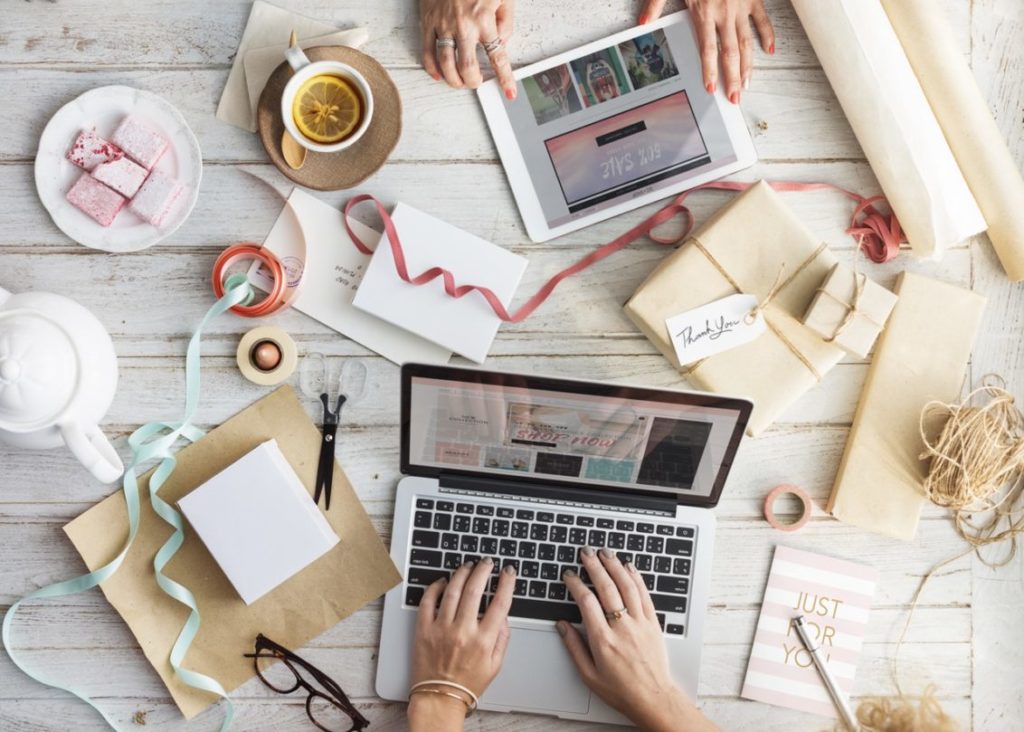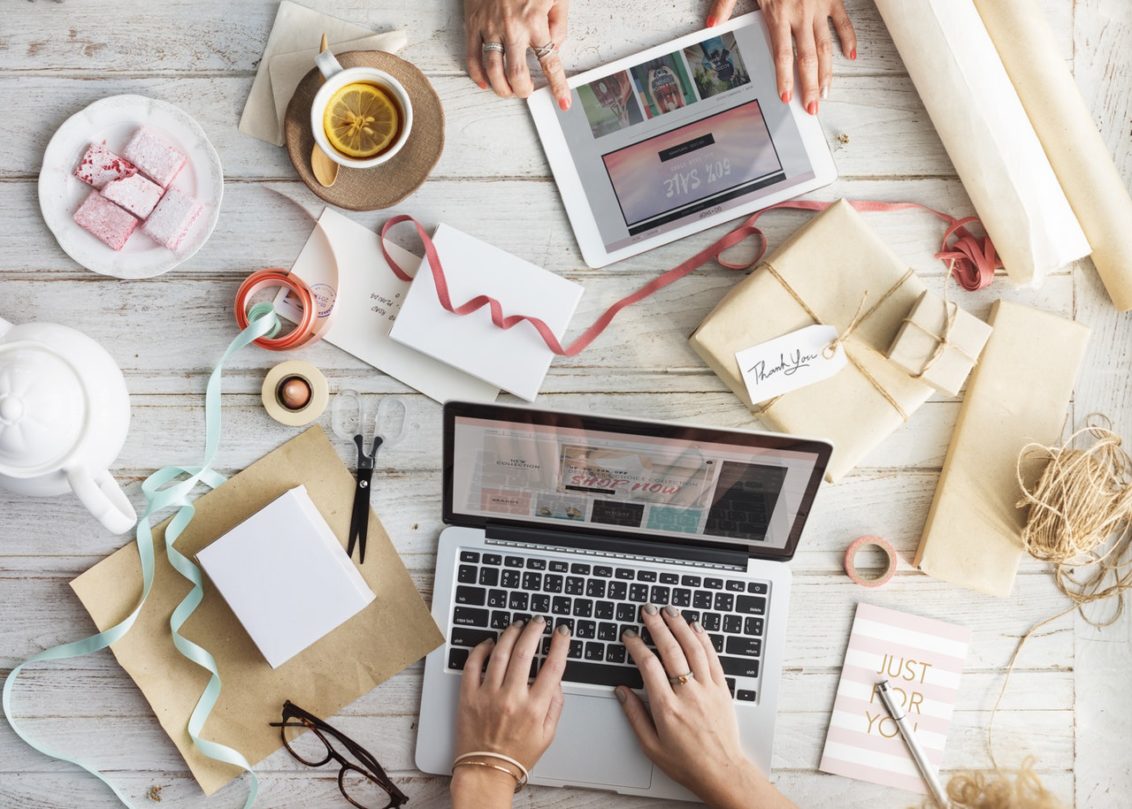 This competition is free, and open to writers from around the world.
Write us a 600-word piece on the theme. Make it funny, quirky or inspirational.
We'll publish the best piece in our newsletter and on our blog – plus the winner receives $200 (R1 000 or £100).
THEME: The best writing tip I've ever received
CLOSING DATE: 30 June 2018
Send your story to nichola@nzwriterscollege.co.nz.
Here are the past winners for the 'My Writing Journey' competition:
 'Neuroses and Nirvana' by David Whitaker – joint winners January 2017
Competition Rules:
Only e-mail submissions are accepted, with stories attached as Word Documents.
Mark your entry clearly with the subject line: My Writing Journey Competition.
Each story must have a unique title. Do not use the theme as your title.
Use a font such as Arial or Times New Roman, size 12 or more. Use 1.5 or double spacing between lines. We prefer a clear break (i.e. open line) between paragraphs, rather than indenting.
ABOUT THE WRITERS COLLEGE
Established in 2005, we are an online writing school with three country-specific branches offering over 35 specialist online writing courses run by multi-award-winning authors, journalists, scriptwriters, poets and copywriters.
From journalism to creative writing courses to writing for the web, for the past 12 years our courses have offered one-to-one tuition at an affordable cost. We have trained thousands of satisfied students worldwide.
Our tutors have collectively accumulated more than 40 international writing awards, including many Qantas Awards, several Commonwealth Writers' Prizes, four Emmy Awards, the Montana New Zealand Book Awards, ATKV Awards, the Caine Prize for African Writing, the Pen/HSBC Awards, the Sir David Beatie Award, the George Foster Peabody Award and the Reed Fiction Award.
We offer no-nonsense, practical, challenging training for writers who are serious about getting published. We employ award-winning, professional writers as our tutors who provide expert feedback for every line you write. Read reviews of our writing courses here.