BY ROSIE SORENSON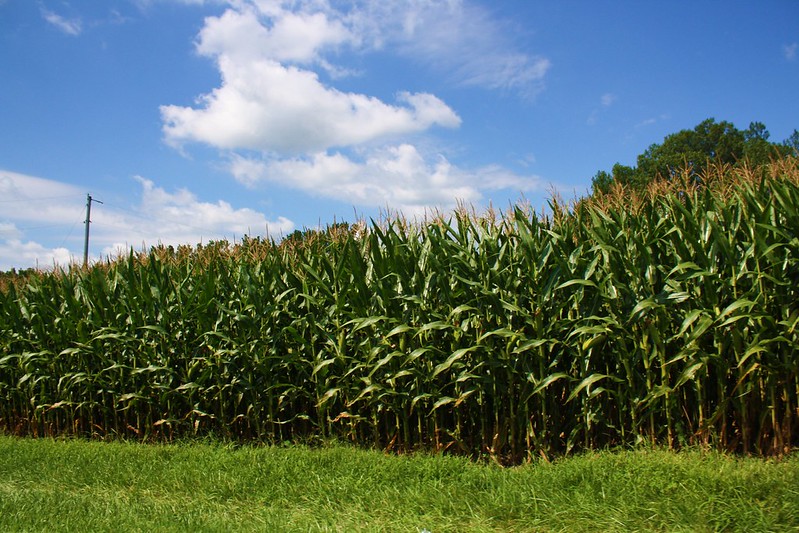 Writing a memoir is like detasseling corn. You have to be strong and determined to work in a cornfield all day when the plants wave high above your head, the sun burns your back and leaves a scar long after the blisters recede, and the stalks scrape your arms and legs until they bleed.
Writing a memoir is akin to that, except the Hulting Hybrid Seed Company in Illinois hired you at sixteen years old because they needed you to pull off those tassels, and they paid you well.
No one needs your memoir, yet you're compelled to write it.
---
I had intended to write a sequel to my award-winning collection of stories and photos—They Had Me at Meow: Tails of Love from the Homeless Cats of Buster Hollow. I had received impassioned emails from readers wanting to know more about Buster, about Turtleman, Green Eyes, Stubby, the huge white goose and the other critters at a lake park near my home.
To flesh it out into a full-blown memoir, I added stories about how I first became attached to the colony, how my childhood love for kitties set me up to be seduced by the homeless cats I encountered when I walked around the lake as part of my rehabilitation after a car accident. I tossed in some hilarious dating stories.

But the feedback I received on my first draft left me stunned: "confusing, too much back story upon back story, no clear themes, not much reflective voice or takeaway."
I shoved the damn thing in a drawer and left it for six months.
Even though I bailed on writing, I never stopped reading. I devoured 31 memoirs, 12 how-to books and attended many webinars. The burr under my saddle for the story spurred me on to figure out what the heck I needed to say and how to say it. My story demanded much of me, especially if I wanted readers to keep turning the page instead of shutting the book with a sigh, a shrug and a big "So what?", all the while fighting the voice that nags most authors, "Who do you think you are?"
A profound ah-ha moment arrived the day I read Mary Karr's The Art of Memoir. In it, she shared a "before and after" passage from her bestselling memoir, The Liar's Club. Anyone could have written the plain old vanilla "before". But the "after?" Genius. Dripping with hot fudge.
I'd been let in on The Big Secret: sometimes not even Mary Karr can write like Mary Karr without revision. With those few paragraphs, she delivered a shot of hope.
I fired up my computer and scrolled lickety-split through the manuscript, the delete button smoking as I sped down the pages and tossed one third of them into the recycle bin. I pulled those shiftless verbs, yanked the no account adverbs, and flung away the dishwater descriptions, replacing them with arresting images.
I scoured my manuscript to uncover places that cried out for reflection and/or takeaway. I made it a game. How could I add those features without sounding tippy-toe precious, gimmicky or worse, preachy? What would add value for the reader?
It felt good, as though I were back in that Illinois cornfield, yanking and pulling and tossing those wicked tassels. Without their removal, there would have been no hybrid corn that year.
Five years and 3,900 hours later—three complete drafts and countless edits—I crossed the finish line and could finally exhale.
Thank God for Mary Karr.
ABOUT THE AUTHOR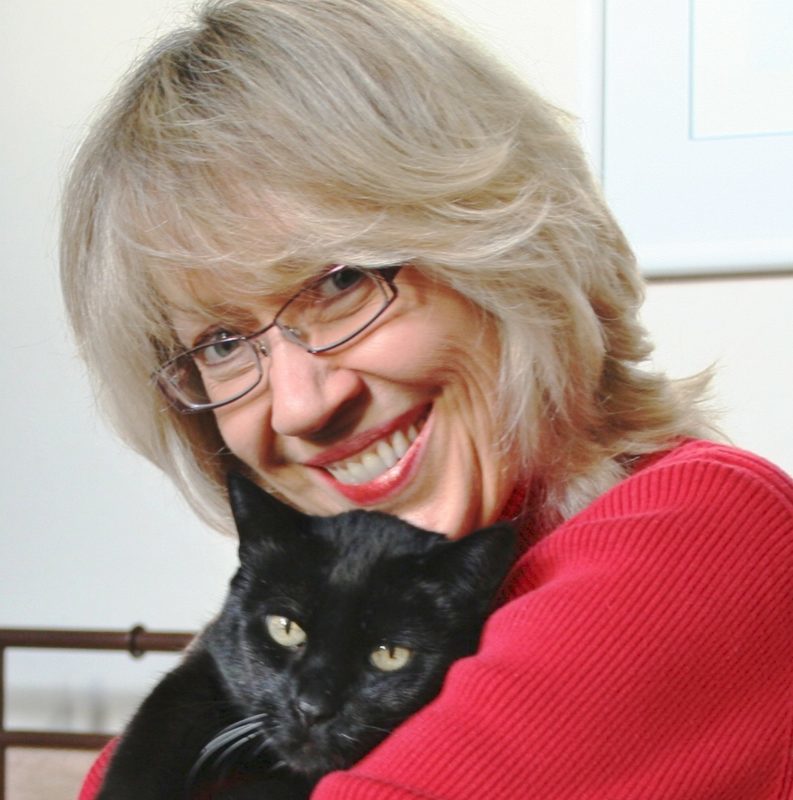 Rosie Sorenson's work has appeared in the Literary Medical Messenger, the Los Angeles Times, the Chicago Tribune, the San Francisco Chronicle, the Pittsburgh Tribune-Review, and others. Her essays appear in popular anthologies, including The Magic of Memoir: Inspiration for the Writing Journey.
Her essays have also been broadcast on KQED-FM, the popular San Francisco NPR affiliate, in its "Perspectives" series, one of which won the Listener Favorite Award.
Rosie's humour column appeared in the Foolish Times for ten years. She now writes political satire for The Progressive Populist.
Her 'Best Writing Tip' piece is the joint winner of the September 2019 My Writing Journey Competition.