Your brand's online presence is crucial in the 21st century. Discover five essential ways to grow your brand through web writing.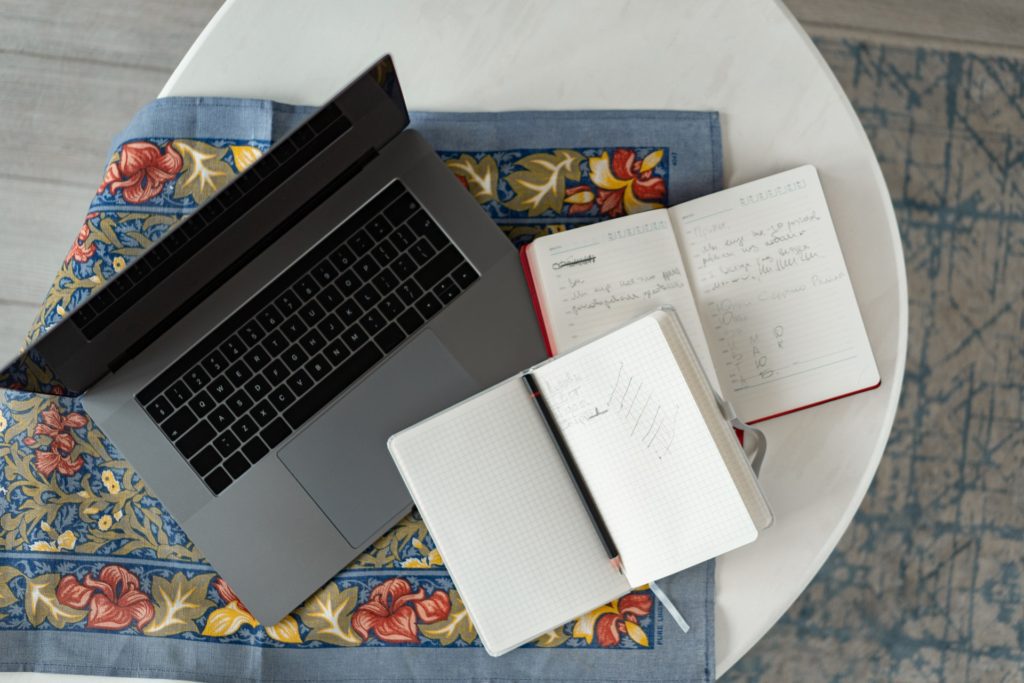 By CLAUDIA ROSE
Have you just started your brand? Or maybe you've been working at it for a while, but feel that your brand still isn't as well known as you'd like it to be? Well, web writing skills are your secret weapon in getting your name out there.
Here are 5 key skills to unlock your brand's full potential and make it flourish.
Why Are Social Media and the Internet Important?
Today, almost every single person uses social media and/or the internet; from searching for information and advice to products and cute puppy videos on YouTube, all that's needed is a quick search online. Think of the written content of the brands and businesses you follow. Perhaps they're entertaining, thought-provoking, or offer great advice.
Because of this, articles on the internet spread quickly. If you're looking to build your brand, this is what you want. The more people share your posts, the more your audience will grow.
It's a lot easier than before to reach a greater number of people. Anyone, anywhere in the world can find your brand. This gives you a big advantage over someone who has a less active online presence.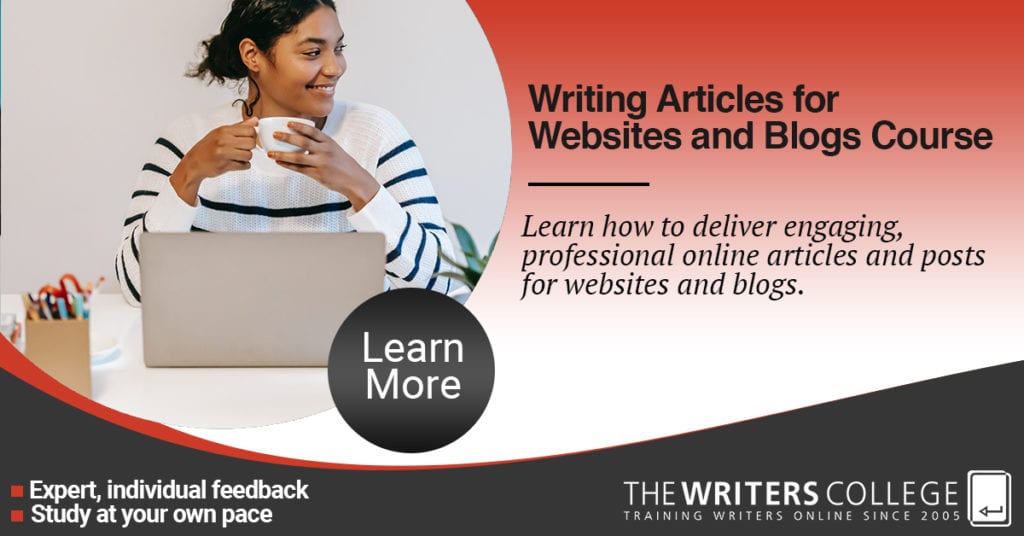 Web Writing That Sets You Apart
Having proper web-writing skills is vital for any brand. It's important to allow the words to flow and also to offer a sense of authenticity to engage readers.
Keep in mind that good grammar and spelling are crucial. Poor grammar and spelling reflect poorly on your brand and its credibility. Don't believe me? Check out this page on the importance of ensuring your writing is as accurate as possible!
If you would like to read more about improving your skills as a writer, check out these articles:
Write for Your Audience
When writing for your brand, you need to know your audience. What are you trying to convey? Who do you want to read your content?
Once you've established this, narrow it down. For example, is your brand informative and factual? Or is it more colloquial? This helps to give your writing some direction.
In our modern world, reading on a computer screen can decrease engagement. If your reader loses interest, they may click away. So, pull the audience in and make your content as engaging as possible.
In addition, you need to be personable. If you share some part of who you are, people will be more engaged. As a result, they may be more likely to share and tell others about your brand — a win-win situation!
Improve your Writing by Reading
American author Stephen King has often said, 'If you want to be a writer, you must do two things above all others: read a lot and write a lot.' The more you read, the more your content will shine. New information, new words, new styles, can all go into your own work; learn how to write better by reading more.
So why are web writing skills important? The current age means social media and the internet are crucial tools in growing your audience. So, what are you waiting for? Write!
ABOUT THE AUTHOR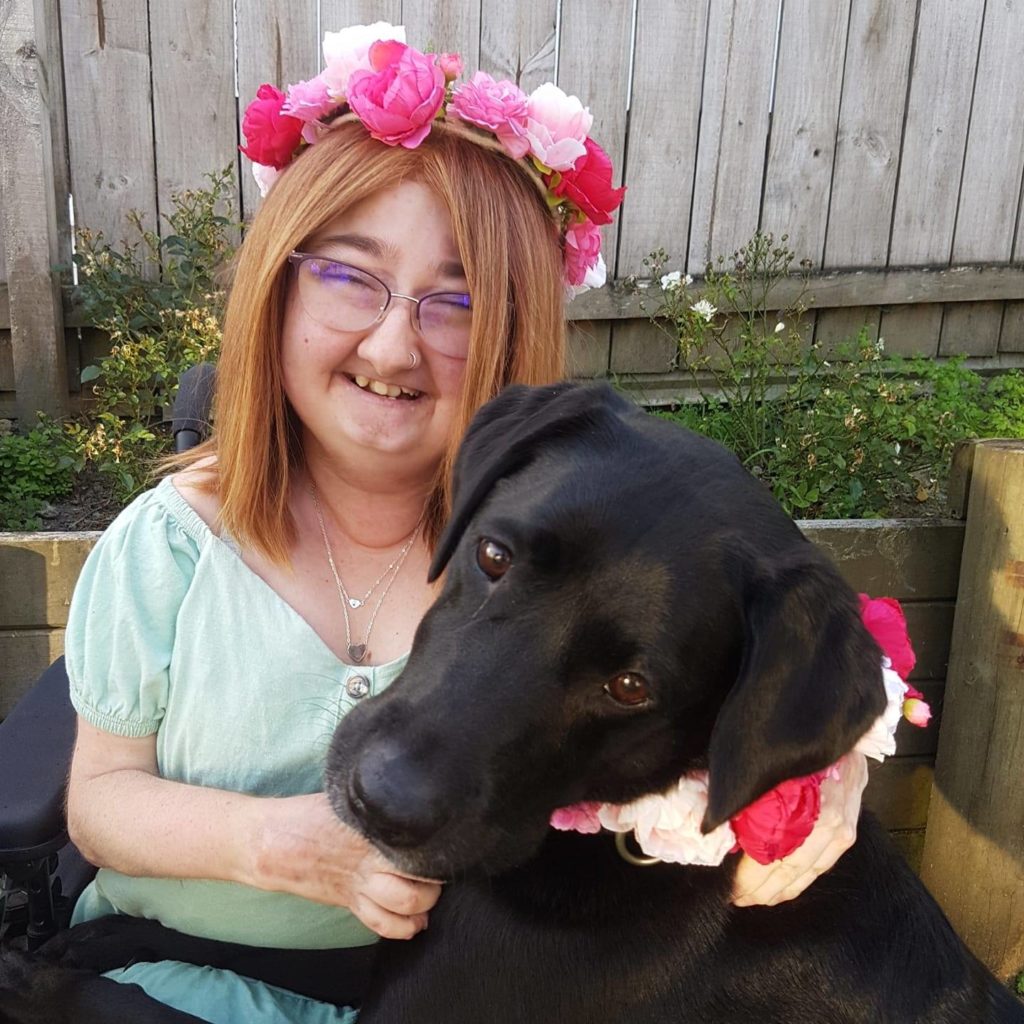 Claudia Rose is a writer from New Zealand. In 2017, at 17, she published her autobiography, Glass World. Since then, she has written for several online publications, including A Part of Me Project, Voices of Hope, The Mighty, and her own page, Pawsitive Tales. When Claudia is not writing, she's a tea enthusiast, enjoys reading and spending time with her dog, Wren, and cat, Crystal.