Master content creation and post articles yourself. With these self-publishing websites and blogs, you can get your ideas out without having to pitch to an editor.
BY JESS MACCAGNO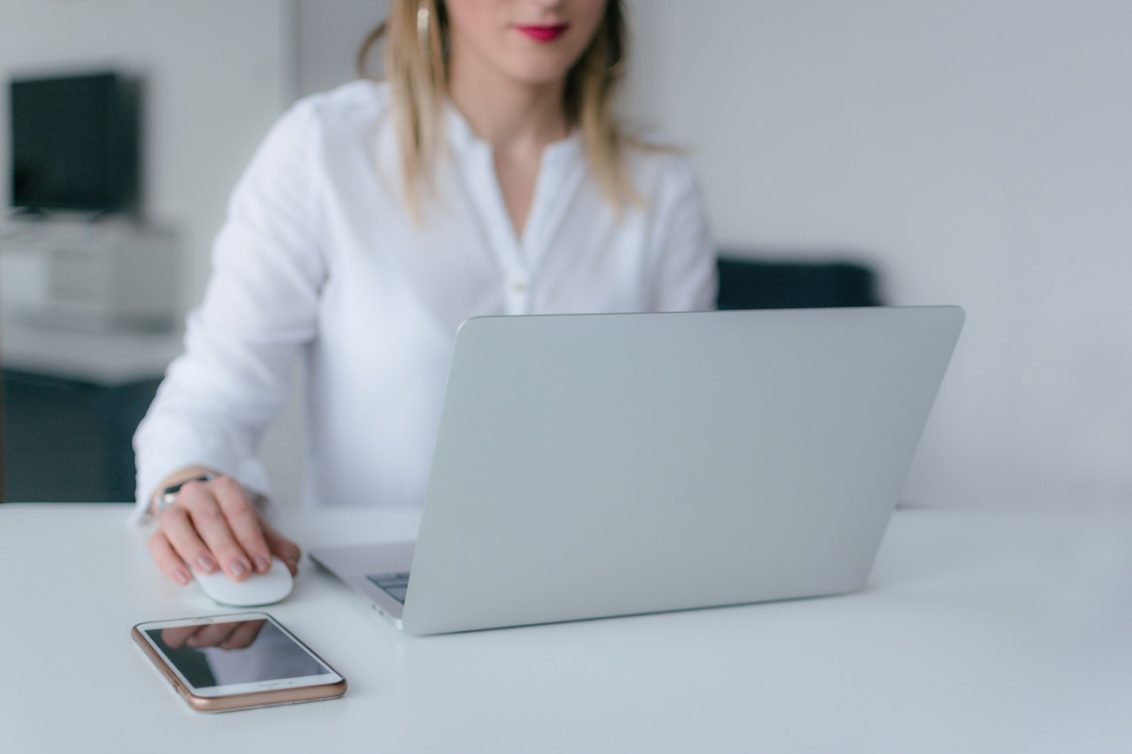 Many media sites either publish content at no charge, or at a minimal subscription cost, for example, LinkedIn and Medium. These websites and blogs have millions of worldwide readers. Self-publishing can provide you with an opportunity to hone your writing skills, receive feedback from the public, build your author brand online and expand your networks – all without having to pitch to an editor.
In the long term, self-publishing could lift the quality of your future writing submissions to editors.
Information is everywhere and it's free
In a 1996 essay Bill Gates announced "content is king".

He stated: "One of the exciting things about the Internet is that anyone with a PC and a modem can publish whatever content they can create…the Internet also allows information to be distributed worldwide at basically zero marginal cost to the publisher."

He was right.

According to Pew Research Centre, 45% of magazine and journal readers under 30 read magazines or journals on a computer or handheld devices such as a tablet, e-reader, or cell phone. All you need to do is create good content.

Creating great content
Most publishing websites reward content for its quality, not necessarily the amount of followers an author may have. Most publishing sites work hard to ensure the best articles get up front, so your articles need to be well written and interesting.
The Digital Marketing Institute in an article 'The State of Content Marketing in 2019' they advise that your content needs to:
be useful, informative and entertaining
have searchable Google keywords. Check out MOZ for a beginners guide to search engine optimization (SEO) and how it works
be easily scannable with short clearly written paragraphs and;
have a variety of media – videos and images.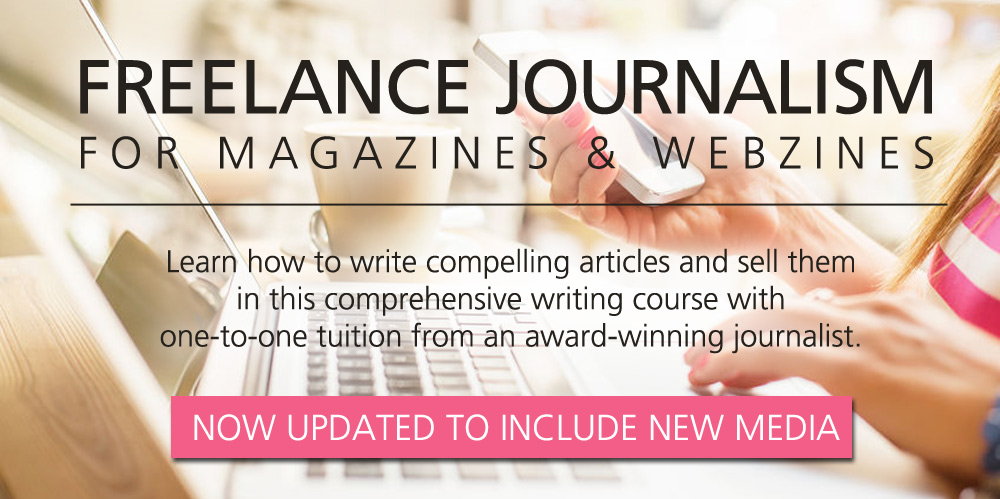 Top self-publishing websites and blogs
You can publish your content easily on these sites. You just need to create a profile or become a member of their community.
These are just a few places you can self-publish for free, it's never been so simple! As the Nobel Prize winning author, Toni Morrison says: "You are your best thing."

"One of the exciting things about the Internet is that anyone with a PC and a modem can publish whatever content they can create." ~ Bill Gates
About the author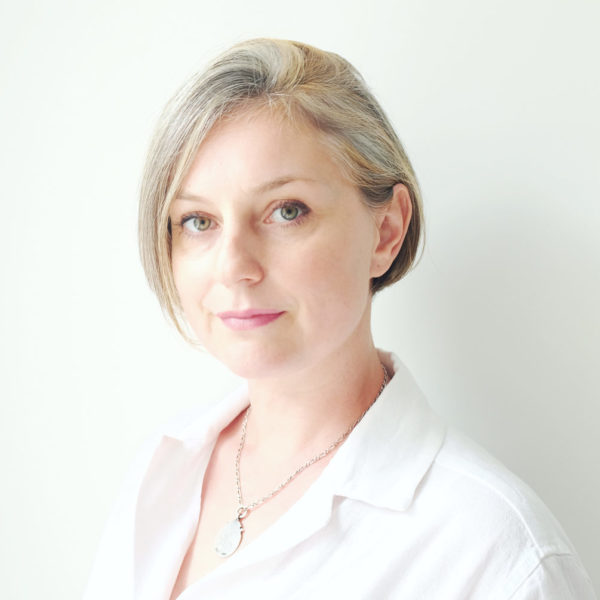 Jess Maccagno (sounds like Mac-can-yo)
When Jess isn't spelling out her surname, she's dreaming up ways to do things differently. She spends most of her time working with companies helping them understand and communicate with their customers. Outside of work, she keeps on her feet, either running with her dog or after her family. Her favourite quote: "Only boring people get bored!"