Coming up with topics to write about is one of the most important steps in the journalism process. However, many writers spend far too much time figuring this out, which can leave them overwhelmed and stressed. This doesn't have to be the case.
BY SYMONE GROBBELAAR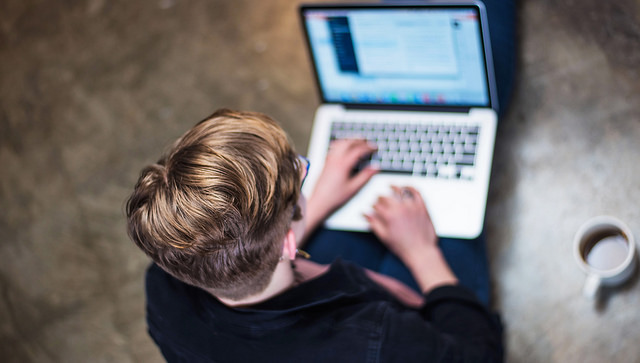 Writing is an art. It's supposed to be fun. But before you can begin writing you need to find a saleable topic. Without a topic and angle, you don't have an article. However, it isn't as scary as it sounds. Here are a few tips when trying to come up with a topic for your article.
Organise your ideas
Writers often have hundreds of ideas for an article. That is precisely why it is important to organise all your thoughts before starting anything. Your ideas ultimately make up the content of your article, and as author of Time Leadership blog, Jim Estill, describes it, 'Content is king'.
Many writers swear by using mind maps – linking your ideas physically and visually – to help get the creative juices flowing.
By brainstorming your ideas, you can begin to edit before you start writing. This will help you to establish the best content for your story.
Know your future fans 
Knowing exactly what your readers want will contribute to your brainstorming process. There is no point in writing an entire article about cat behaviour for a fashion magazine. You must look at who they would want to read their article. Write and edit to suit the reader's desires. Do this by studying the topics in demand and checking out the latest 'who's who' on social media.
Use past articles for ideas
To gain other ideas, you can look through previously successful publications. Pablo Picasso once said, 'Good artists copy. Great artists steal.' In other words, getting a few tips from past publications may help you create a successful topic to sell.
Estill suggests that you should keep a list of ideas on you at all times. That way you won't need to brainstorm too much on a topic, but can rather get straight to the planning and drafting phase.

Become an FBI agent
Research should be a hobby for all writers. Researching facts on your topic is an obvious requirement, but researching the magazine you plan to pitch to is equally as important.  You must know the ins and outs of your desired place of publication.
Not only will this impress the magazine's editor, but it will also narrow the options of article topics available to be covered. Therefore, research, write and repeat!
Relax! You've got time 
We've all experienced writer's block at some stage. Don't procrastinate, but also don't overwork yourself. If the perfect topic doesn't hit you straight away, step away from your work, get some R&R and come back to it when you're ready and focused.
Jeff Goins, author of The Art of Work says, 'You need to generate momentum to get out of your funk.' He goes on to explain how movement is critical. So just relax because you've got time. Remember that Rome wasn't built in a day.
These are some tried and tested tips to get you writing articles that readers actually want to read. So out with that notebook and start jotting down those bright ideas!
About the Author: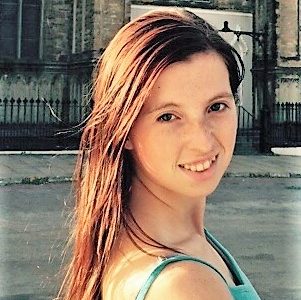 Symone Joy Grobbelaar has always had a passion for writing ever since she was a little girl. She also loves animals and baking.
When Symone isn't working on her writing portfolio, you'll either find her rescuing and socialising kittens or in the kitchen concocting delicious desserts.