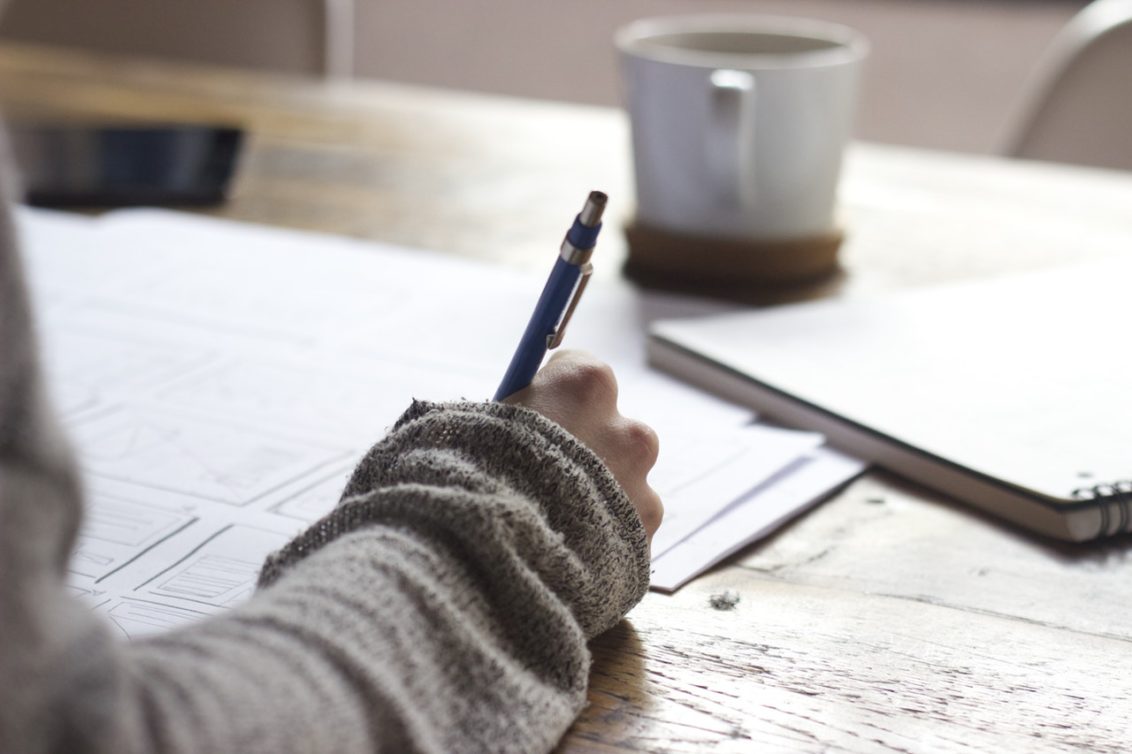 BY ANNA STROUD
I was in my fourth year at university, studying towards a Bachelors degree in Journalism and Media Studies. I chose writing and editing as my specialisation and for our final term we worked on a narrative long form piece under the mentorship of Rian Malan – the Hunter S Thompson of South Africa.
I wanted to write about my life, but I didn't want to talk about it directly. So I decided to focus on education in South Africa, and I found a kid who was willing to say all the things I couldn't say. He spoke about the things that hindered his education: drugs, poverty, peer pressure. How writing saved him, and got him to return to school. At the end, I threw in a section about my brother and his struggles to stay in school, and I ended off with a bit of moralising and a whole lot of BS.
Rian didn't buy it. The only part he found interesting was the end section about my brother. He said the rest of the story – although relevant – was not the real story I was trying to tell.
I went back to my residence room, drowned my sorrows in cheap red wine, and tried again.
This time, I took his advice. I poured out all the bad stuff I'd been feeling; how I couldn't help my brother; how he'd repeatedly dropped out of school and wasn't open to accepting any help I tried to give him. How I couldn't understand how the system that saved me – I, too, was a troubled child – could fail him so badly. How my teachers, the ones who taught me and lifted me out of poverty and abuse, couldn't do the same for him. I wracked my brain – interspersing my own questions with anecdotes about the young man I interviewed who did beat the odds to go back to school. How did some kids do it; and others didn't?
Rian loved the new piece. He said it had depth and real emotion; it touched on an issue that many people face in my country. Years later, I saw Rian again, and he still remembered my story and asked me how my brother was doing. (Not well, is the answer.)
Writing is intuitive. It's difficult. It's something I both yearn to do and put off doing by distracting myself with other things. I read books about writing – my favourite is Stephen King's On Writing – I write corporate content – all in an effort to put off showing my real self to the world.
But I shouldn't do that.
Rian's writing advice was straightforward: keep it real. Be authentic. Don't try to put on a voice that isn't your own. Even in fiction, keep your characters truthful. Readers will pick up if you're lying, and they will put the story down. Keep it simple; keep it honest. That's the best writing advice I've ever received. Now, if only I would listen.
About the Author
Anna Stroud is the winner of the June 2018 My Writing Journey Competition. Read more about Anna's writing on her website and her blog.
Image credit: Pexels.com