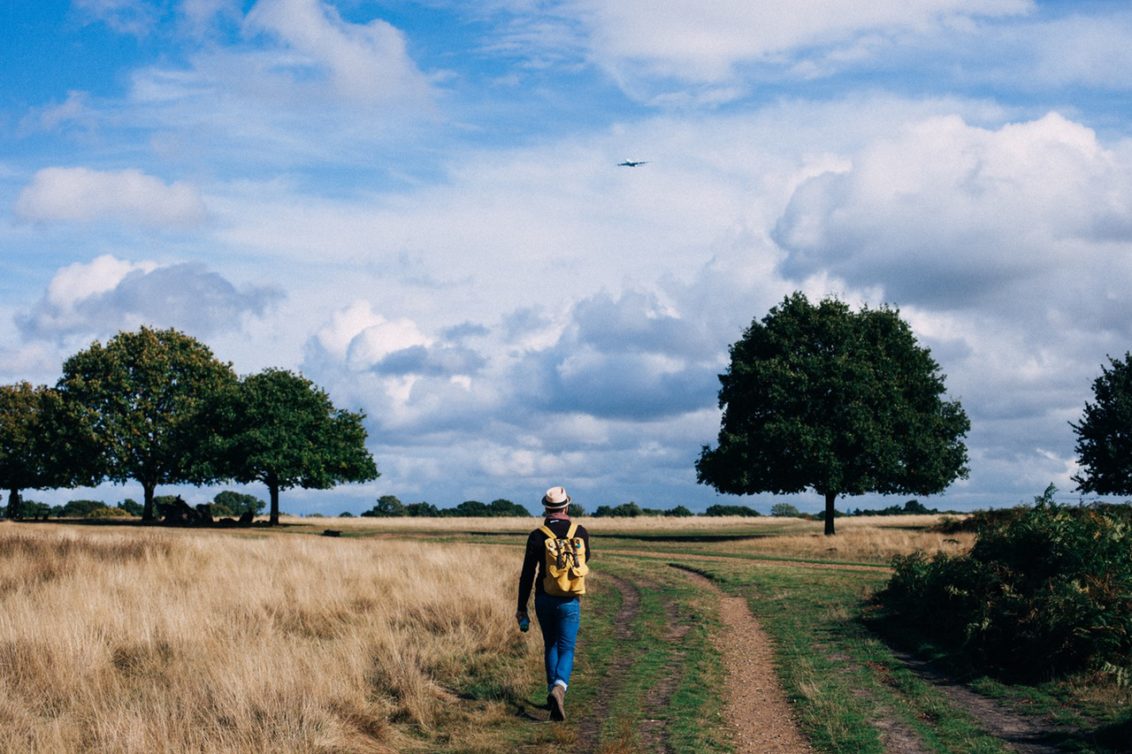 BY GLENN McGOLDRICK
My writing journey? Ha-ha. Sounds pretentious.
Where to start? I liked writing as a kid. 'Tiger Man' was one of my stories from primary school. I wrote and wrote, page after page. Can't remember any of the story at all. I was probably around 7 years old. I just had the main character, Tiger Man. I won some kind of prize for it. A notepad? Jelly babies? Gold star? Something.
At secondary school I was The Man in English class; I won the yearly prize plenty of times. I could spell. I was Mr Coleman's favourite, when I wasn't being a little bastard in class.
And I was a reader too. Oh, yes. I liked reading so much that I stole a nice collection from Mr Coleman's shelves. All the classics, in really attractive covers. There were about ten copies of each book, so he didn't  notice me skimming a book every couple of days.
And I was a reader. What did I read? Stephen King. Horror mostly; during my teens, I loved it. Westerns, too.
I kept a diary for a few years too. Found it helpful to write stuff down. But I stopped, in my early 20s, and with my mother's help, I tore up all my diaries, chucked them in the bin. Why?
It felt like I was letting go. It felt therapeutic.
Now I have my writing 'sessions'. Something bothers me, then I write about it, pages, free flow, let it rip. It's personal, a conversation with me – that's what I tell myself. It's a confessional, a chance to just get it all out, no editor, no censor, just throw it onto the page. Sometimes I'm scared of where it takes me.
Sometimes it takes me to dark places, upsetting places. Painful. Sometimes. But I usually feel better afterwards. Lighter. Clearer of mind.
When did I start writing fiction? I had the idea in 2012. I read a 'How To' book and thought, this is something I can do.
I enrolled on a creative writing course. The last assignment was to write a story. So I wrote my first story. It was OK, good marks.
I moved to Argentina. I wrote some stories, but didn't get much done as my head was coming apart. Thousands of miles from home, and I just didn't want to be there. I didn't really want to be with the woman I was with, but I struggled to say it. I kept it to myself, growing more miserable each day. I'd sit in the garden until long after midnight, drinking, thinking about my family back home, staring at the tall trees in a neighbour's garden. I looked into the dark tree tops silhouetted by moonlight, seeing strange shapes, big cats, snipers taking aim at me; I was just hoping to see the faces of friends.
Eventually it all went to hell, and I came home broken and confused. I didn't know if I'd see her again, how big I'd screwed up, or what was coming next. And then, a week later, my mother died.
So, as well as seeing a therapist for depression, I started another writing course with the Writers College. Somehow I got plenty of work done. How did I focus? I don't know.
But I got work done, happy to have something to throw myself into, and my marks were good. Eventually I started dating again, and started to feel a lot better about things.
Why writing? It's hard at times. It needs discipline. Just sit down and write. Never mind the laundry, or making a curry, or going for a bike ride – sit your ass down and write. There'll always be other stuff to do, so get to it after you write.
And criticism? Yeah, it sucks. I paid for a critique from a professional. Some of the feedback got to me. Not his fault; it just hurt.
You've been working on something for a week or two, develop it, get it down, finish it off, sit back and think about how good it is. Then a stranger shows you all the holes in it and you think, Bloody hell! He's right. It's not so great.
So, initially it was rough, facing criticism of a story that I'd put a lot of work into. But I toughened up.
I can't expect every story to be a success, or every story to sell. If it does well, then great; if it doesn't, then too bad. I just get the hell on with the next one.
I pay attention to all the critiques I receive, and try to take it constructively. If I don't get too ruffled by some negative remarks, then I see it as a chance to improve, hopefully getting a little better with each story.
And when a story is accepted, it's great. Relief. Joy. Satisfaction. Validation. I can do this. Show me the money.
So I've had some successes, sold some stories, won a competition or two. I've had plenty of rejections and disappointments too. So what! It's all part of the game.
I published a collection of some of my stories on Amazon Kindle. Researched for a couple of months, did all the work, even the cover photo. I wanted to be able to say that I'd done absolutely every part of the process myself. It turned out quite well, I think; it was stressful at times, but very rewarding, and it's great to see my book out there on the web.
I've sold some books already, but it's not enough. On the other hand, there's no hurry. The sales will pick up, I think, as I learn how to better promote my work, and until then, well – I'll just get the hell on with the next story.
Photo credit: Pexels.com