Artists are people who stand out. Boldly individual, their styles are memorable and recognisable. Here are five lessons, inspired by famous artists, to help free your writing approach and keep your work as unique as possible.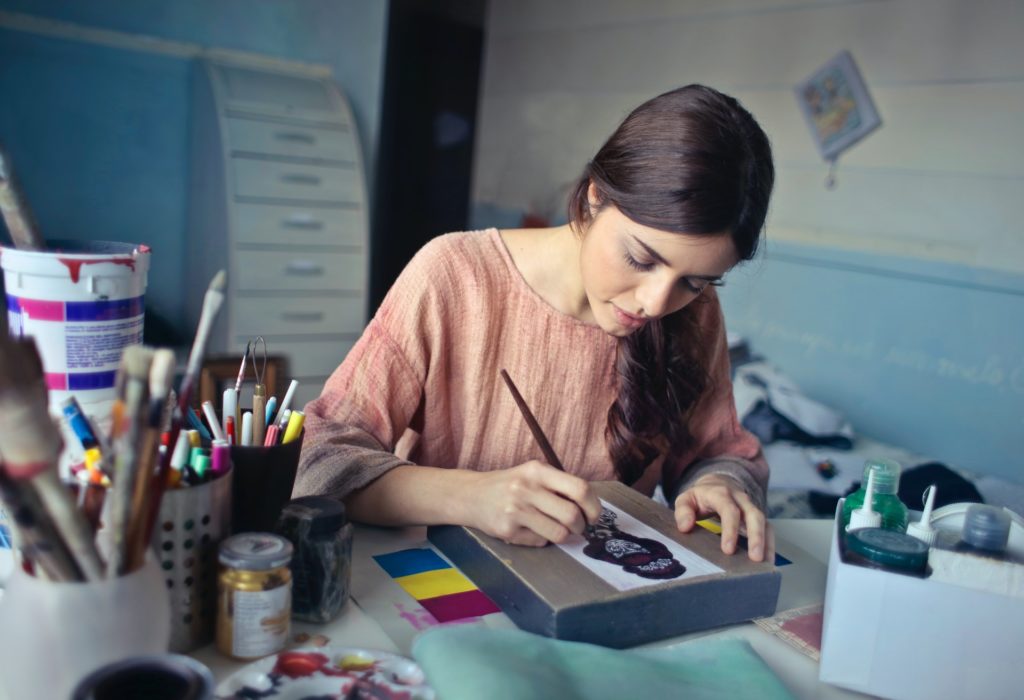 By VALETTA SÓWKA
1. WRITE ABOUT THE WORLD IN A NEW WAY
Vincent Van Gogh (1853–1890) Dutch Post-Impressionist painter, will probably always be associated with mental health and ear hacking antics; but he also produced work that is original and outstanding.
Using striking brush strokes which bring a sense of movement to his paintings, and colours that portray mood, instead of realism, his work is different to any other artist's of the time.
Vincent's lesson: avoid clichés. Use words in ways they aren't usually put together.

Listen to foreigners speaking English – they often use our vocabulary in quirky ways, bringing a freshness to our language. A Polish friend, looking out at the mist one morning, memorably described it as 'mysterial'.
2. WRITE ABOUT YOUR LIFE'S CHALLENGES
Mexico's Frida Kahlo (1907–1954), suffered through both childhood polio and a bus accident as a teen, causing agonizing long term back pain. However, she used her immobility to learn painting, and filled her art with symbols and references to her life's events, both happy as well as tragic.
Frida encourages you to write about your reality. Include not only the fluffy, light stuff but also the grimy, weird, and sometimes painful moments. Share your experience of being human and others will appreciate and be engaged by your honesty.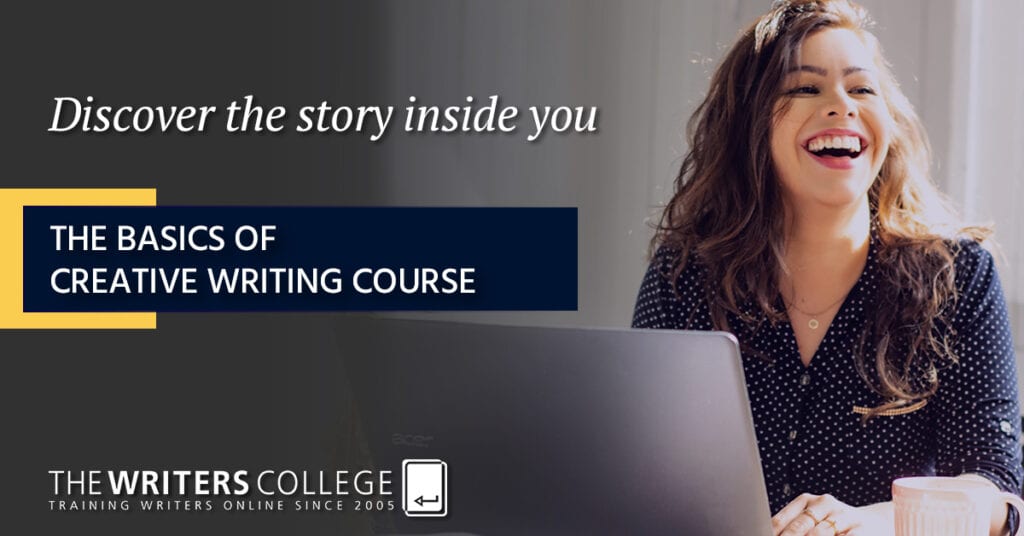 3. RECORD YOUR ZEITGEIST IN YOUR WRITING
Andy Warhol, (1928–1987) American artist and film-maker, helped define the 50's Pop Art movement. His works are immediately recognisable; his printmaking echoed mass-production during a time of booming consumerism and fascination with celebrity.
Andy's lesson: let your writing reflect the times you are living in, the society, politics and people around you, creating a record for the generations to come.
4. DON'T BE OBVIOUS
American painter Georgia O'Keeffe (1887–1986) is most well-known for her exquisite large-scale paintings of flowers. These works were interpreted as sexual even though she didn't intend them that way – she merely wanted to show others what she saw and admired in the flowers.
Georgia's lesson: Don't explain. Allow your readers to draw their own conclusions.
Read more:
5. TRY DIFFERENT MODES TO DEFINE YOUR INDIVIDUAL WRITER'S VOICE
Spain's Pablo Picasso (1881–1973) was not only a master of painting but also studied and developed skills in the arts of sculpture, ceramics and printmaking. He emulated the styles of many of his contemporaries, such as Van Gogh, Cézanne, and Gauguin before developing his own definitive style that led to Cubism.
Picasso teaches us to learn the rules so you can break them, and to be versatile.
Become fluent in many types of writing styles and learn to draw on them to help your creative process.
Read this interview to discover how studying and developing multiple styles has helped writer and poet Travis Inglis to improve his writing.
ABOUT THE AUTHOR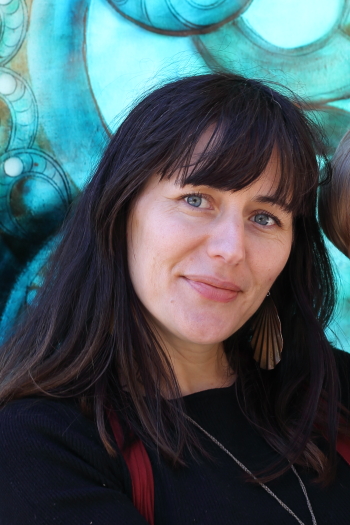 Valetta Sówka originally studied film-making, honing the interviewing skills she now uses for journalism. Also a keen photographer, she specialises in portraits, capturing that 'je ne sais quois' within each individual. After working internationally, Valetta now lives in Tasman with her husband and two children. Her passion is sharing the creative spark she sees in the local artists and artisans she meets.