Nicholas Sparks is a multiple New York Times bestselling novelist. MONIQUE JAFTHA looks at his writing process and how his journey started. Now, 25 years later, with 22 novels under his belt and 11 film adaptations, Nicholas Sparks continues to captivate audiences.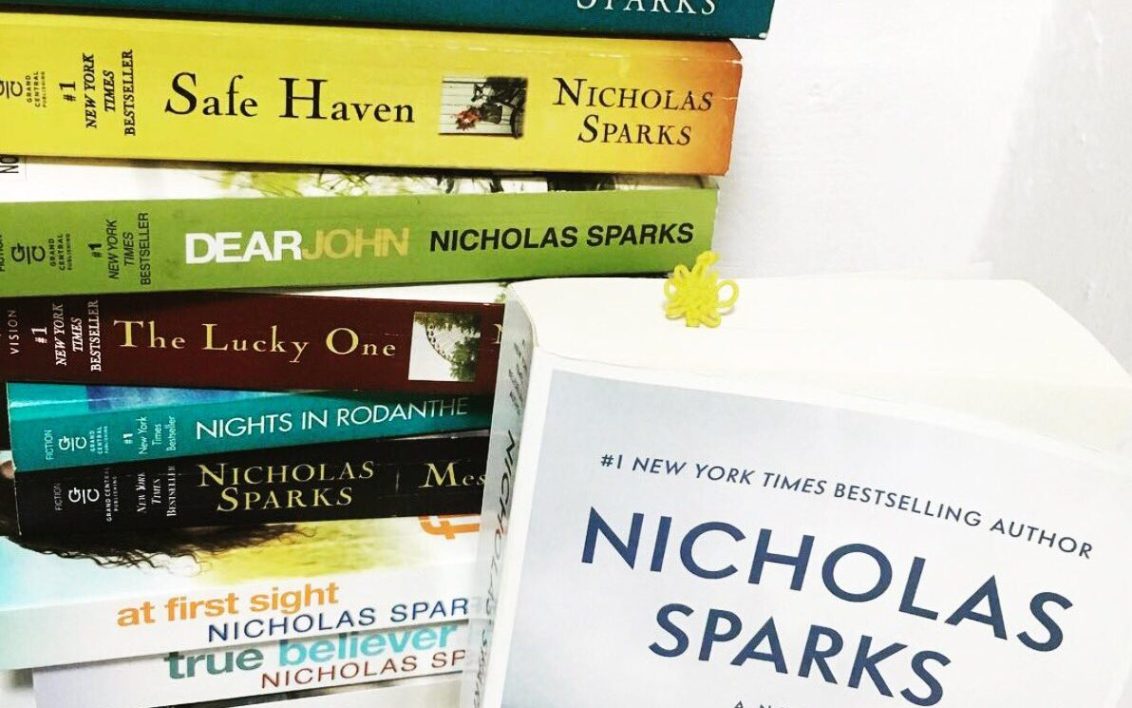 It's a rare gift to be able to write stories that resonate with readers. For almost three decades, Nicholas Sparks's novels have taken the audience on a whirlwind of emotions. Yet, despite always wanting to be a writer, he never actually believed it would happen.
In 1994, at the age of 28, he wrote The Notebook. The novel was published in October 1996, making the New York Times bestseller list in its first week. It spent a further 56 weeks on the bestseller list.
In addition to the success of The Notebook, he released several bestselling novels including, A Bend in the Road (2001), The Guardian (2003), The Wedding (2003), See Me (2015), and The Return (2020).
"His books are a beacon of hope," says Kelly-Ann (23), a Customer Service Agent for a UK Company and avid reader in Cape Town. She feels that reading his books can evoke a sense of hopefulness to "experience the feelings expressed in the books."
Furthermore, his work has been translated into more than 50 languages and has sold over 100 million copies worldwide.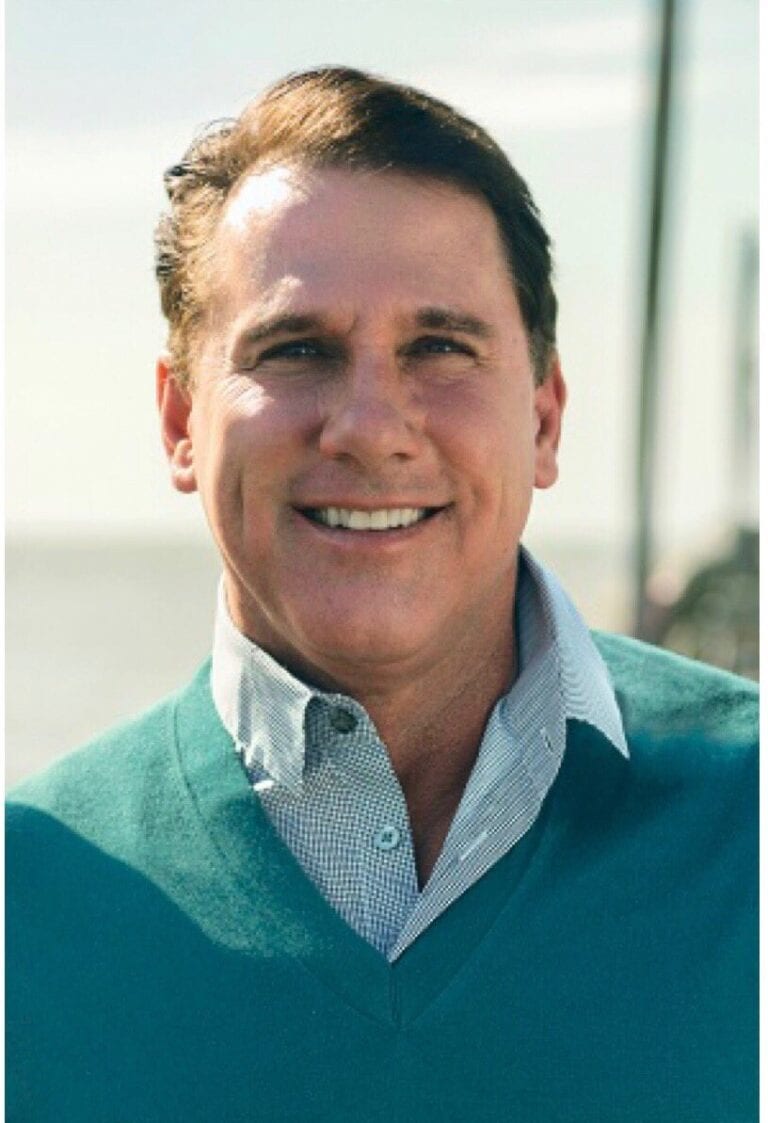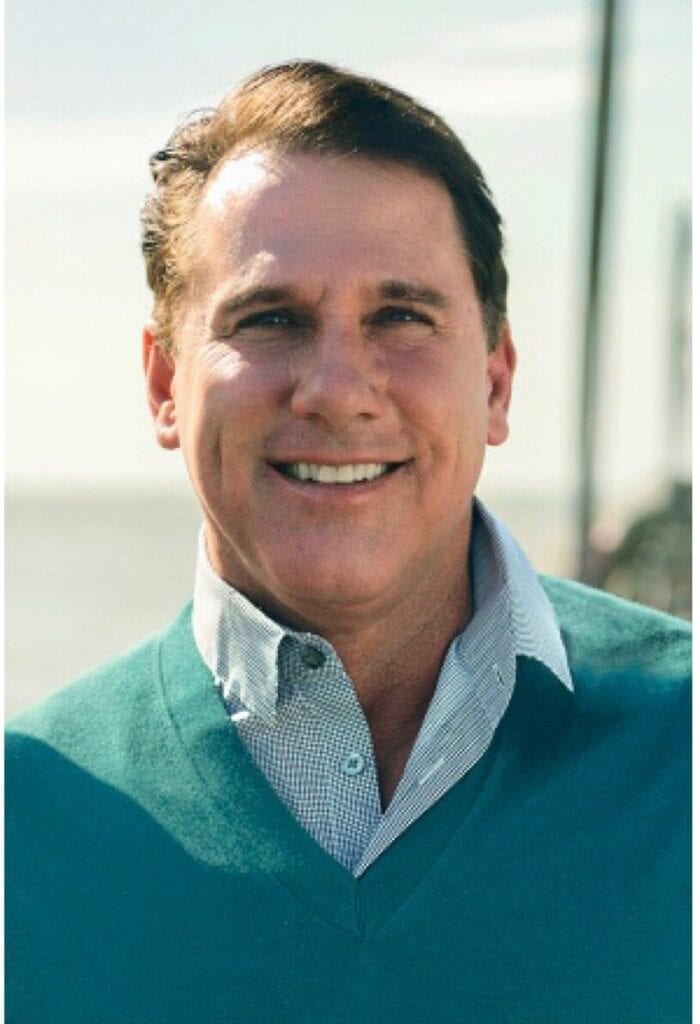 Movie Adaptations
Many of his novels became adapted for the big screen. The first was Message In A Bottle (1999) followed by, A Walk to Remember (2002), The Notebook (2004), Dear John (2010), The Last Song (2010), and The Longest Ride (2015).
"He makes you realize that there are more to people than meets the eye," says Cleo (32), a flight attendant in South Africa. She feels that lessons learned along the way are priceless and make the ride (however rocky it may be) worthwhile. The image she most clearly remembers is the final scene of The Notebook, "when they take their last breaths together, in each other's arms, holding hands."
There have been movie adaptations for eleven of his novels. Altogether, they have a cumulative domestic box office of more than $574 million.
In September 2020, he released his twenty-second novel, The Return. It debuted at number 1 on the New York Times bestsellers list. Due to the global pandemic, this became his first socially-distanced book tour.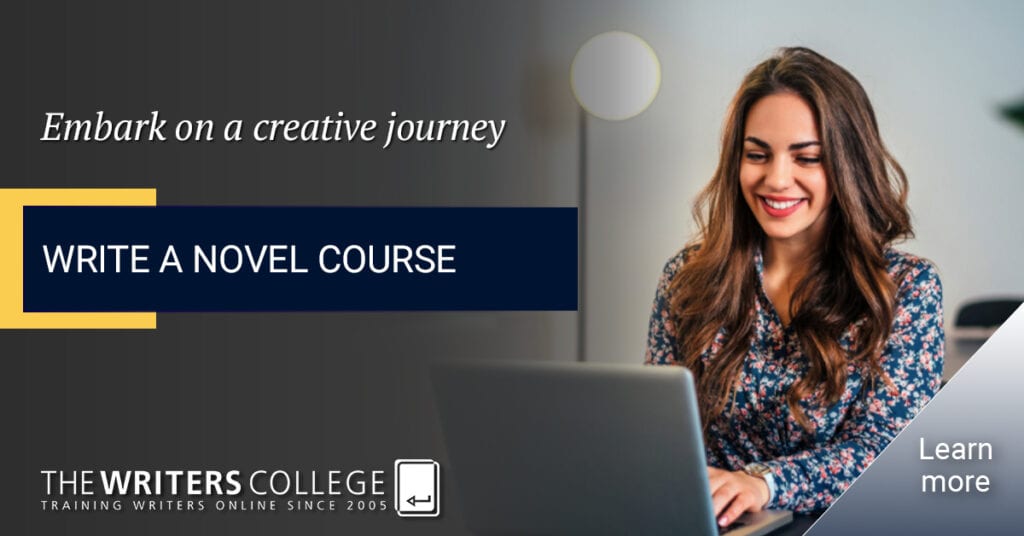 The Writing Process
According to him, it takes roughly six months to complete a novel. He'll write four days a week (around 2000 words at a time).
He says people often overlook the challenges of being a writer, including writer's block, sleepless nights, and giving up time in the real world.
Additionally, Nicholas Sparks tweeted another point of successful writing on 12 October 2020, "The authentic reveal of a secret can help drive both the narrative and the emotion of a story, and it bonds the reader closer to the tale."
In conclusion, Nicholas Sparks continues to take readers on a rollercoaster of emotions. His secret? Conflict. There has to be "a reason they can't be together. That brings the story to life."©
Sidebar: Behind The Characters
Nicholas can find inspiration from anywhere, including his own life. Here are five interesting facts about what has inspired him:
His father, Patrick Michael Sparks, became the inspiration for Message in A Bottle.
His younger sister, Danielle 'Dana' Sparks Lewis, inspired A Walk to Remember.
A real-life couple, who were married for 60 years, inspired The Notebook. It was a rare relationship withstanding the test of time and circumstance.
The inspiration for his novel, Dear John, came from his cousin Todd. He was in the army and then re-enlisted after the events of 9/11.
He often includes dogs in his stories (like in The Lucky One) because they have taught him that there's more to life than work.
Read more:
ABOUT THE AUTHOR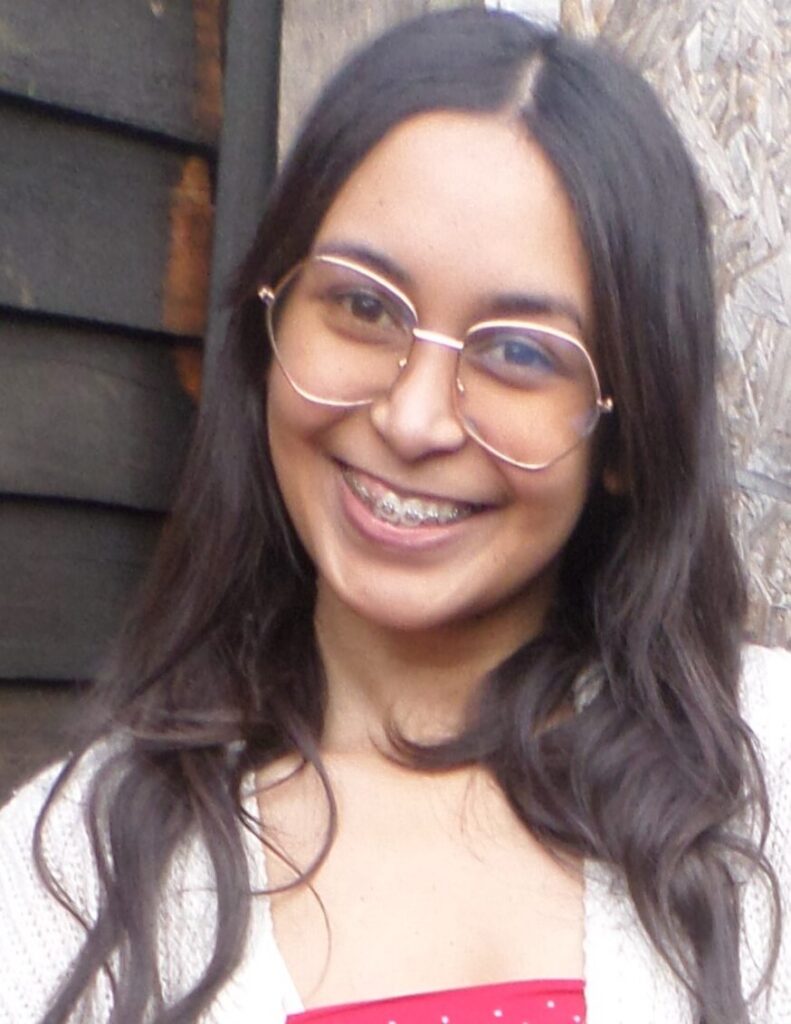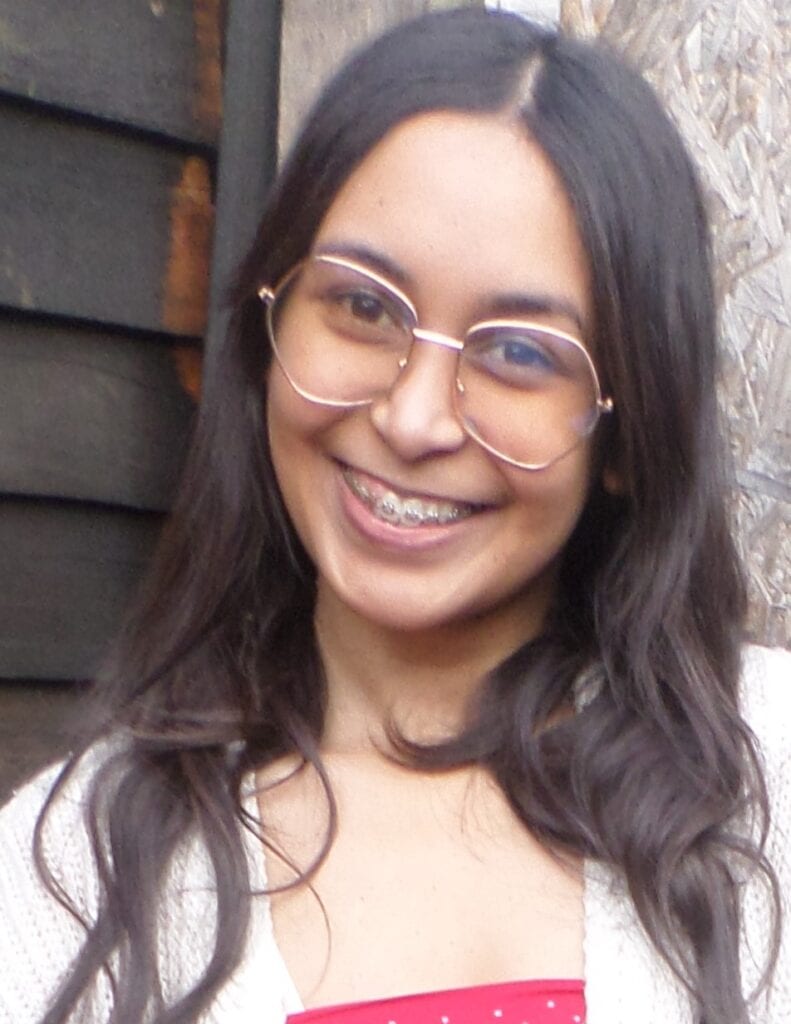 Monique Jaftha is a writer and avid reader of novels and comic books. She loves being outdoors: often hiking, trying new restaurants, and being around animals.