Paul Cleave – international bestselling New Zealand author – talks about his writing career and offers tips for new writers just starting out. DINA CHASE interviews this multi-award-winning writer.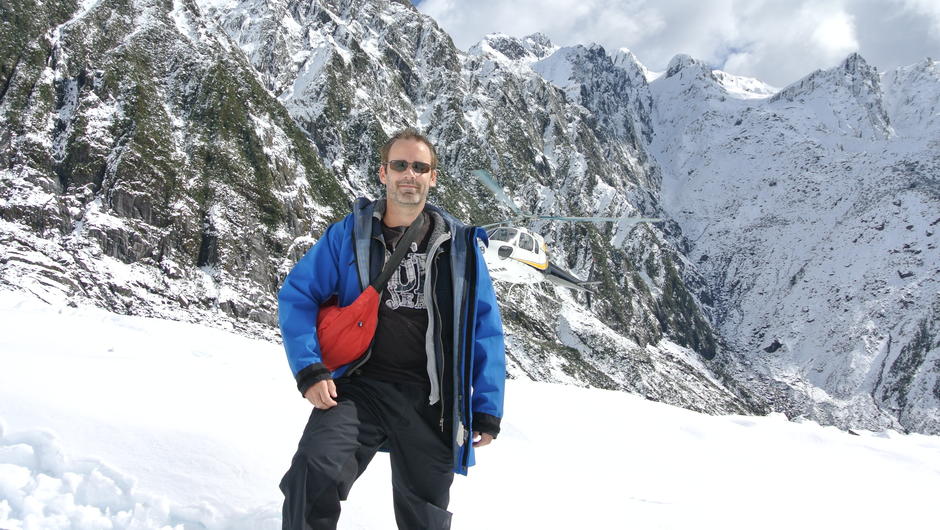 Paul Cleave is an award-winning author from Christchurch, where all his previous novels have been set. His works have been bestsellers that have been translated into twenty languages.
He's won the Ngaio Marsh Award three times, the Saint-Maur book festival's crime novel of the year award, and has been shortlisted for the Edgar [Allen Poe Award], the Barry [Award] and the Ned Kelly [Award]. He's thrown his Frisbee in almost forty counties and is trying, and struggling, to learn the guitar. Whatever It Takes is his latest novel.
Q: Your first published novel, The Cleaner, became an international bestseller, and your crime novels have won multiple awards both here in New Zealand and abroad. What do you consider to be your greatest writing achievement?
A: Getting published was the hardest achievement – as for the greatest? I'm not sure. I always hope I haven't had that yet.
I always want to do better – I don't just mean I want to write better books, but I want them selling in more countries, I want to reach more readers, I want to be able to travel to new countries for festivals to meet new people – my job has become a drug.
I've been very lucky with it so far.
But one of the things I'm most proud of was getting shortlisted for the top crime award in the U.S. alongside Stephen King. That was a buzz. Neither of us won…but still….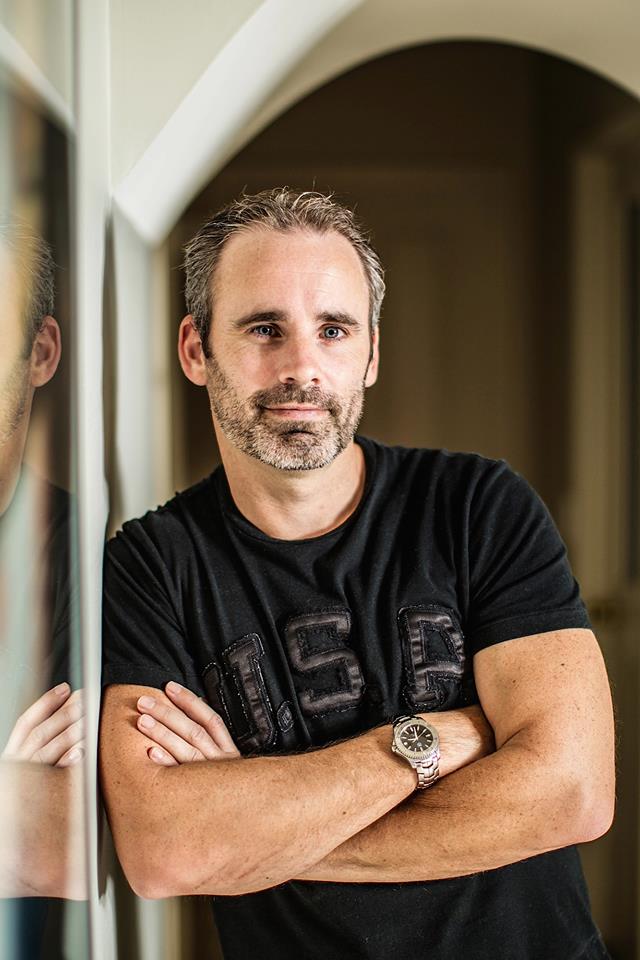 Q: You've taken your Frisbee to dozens of locations around the world and shared your travel stories. How did that idea start?
A: It started in 2008. I was already throwing the Frisbee a lot back then – and I had a couple of them in my bag the first time I went to Europe, and I started throwing them with a friend of mine and I realised – hey, I've thrown this thing in four countries now, now five, now six… etc. So I make the effort now.
I once flew to Canada with a friend of mine just so we could throw the Frisbee. I just spent two nights in Qatar on my way home from Europe a few weeks ago so I could throw it there. We threw it at the Parthenon without security noticing us. I'm going to head to Japan or China this year so I can throw it either at Mt Fuji or The Great Wall. Maybe Moscow, Tunisia, Vietnam, and Cyprus too – all for the Frisbee.
I love doing that – I know it's odd, and sometimes when I'm travelling by myself I feel like an idiot approaching a complete stranger and asking if they'll help me out – but people tend to be pretty friendly in these situations.

Q: How easy would you say it is to make a living as a writer?
A: Some years are tougher than others. Some years are a real grind – but thankfully I've been doing this long enough now to know the market is often changing, and that if this has been a rough year the next year may not be.
Of course the opposite is true too – a great year doesn't mean the following year will be any good. I've seen both. Again, I've been lucky – I get to do something I love and I get paid for it. I get to work from home with my stereo blasting all day long while I pretend to be good people and bad people and for that I get paid.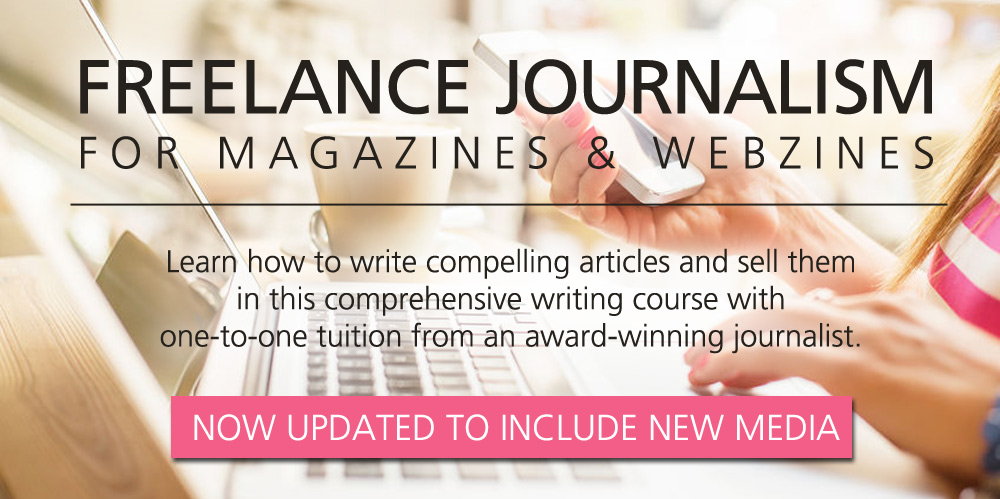 Q: What do you consider to be the most important writing tip you've ever received?
A: Write what you know. Sure, it's a cliché, but it's a good one. The reason my books are set in Christchurch is because I'm from there. I can describe it. I can bring people to my city. That's not always going to be applicable, but you get the idea.
If you're going to write crime fiction, then read crime novels – read some non-fiction – you want to know what makes people tick, right?

Q: What tips would you give a writer about getting published for the first time?
A: Well, I'd say read a lot. Read good writing to inspire you, and bad writing to make you feel better. Often it's about the work – you gotta sit down and get it done, no matter what it takes.
Do your homework on who to submit to. Do the research. Figure out which editor publishes books like you've just written. Write a cover letter that spells that out – that your book would appeal to fans of such and such. That stuff is all out there on Google.
Best piece of advice I would give is hire a freelance editor to work with you. Friends and family can't help you – sure, they'll read your book and tell you how wonderful it is – but an editor will dismantle that thing and tell you what works and doesn't. It can be hurtful – but then you're going to be delivering a much tighter manuscript to an agent or a publisher. You have to back yourself.


See Paul's travel piece, featured on 100% Pure New Zealand, Frisbee on ice – hiking adventures on Franz Josef Glacier.
About the author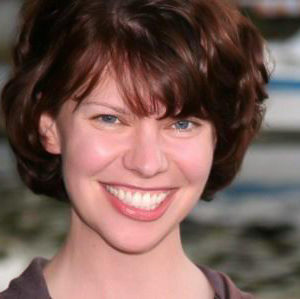 Dina Chase is an avid traveller, photographer, and writer with a passion for unique cultures and landscapes. When her nose is not buried in a book, you'll likely find her running mountain trails, trekking, or otherwise enjoying the great outdoors with her beloved canine companion. She currently lives with her family in New Zealand.