No one said writing was easy. Even some of the world's most successful writers struggled to find motivation. Here are a few habits of successful writers to spark some inspiration in you.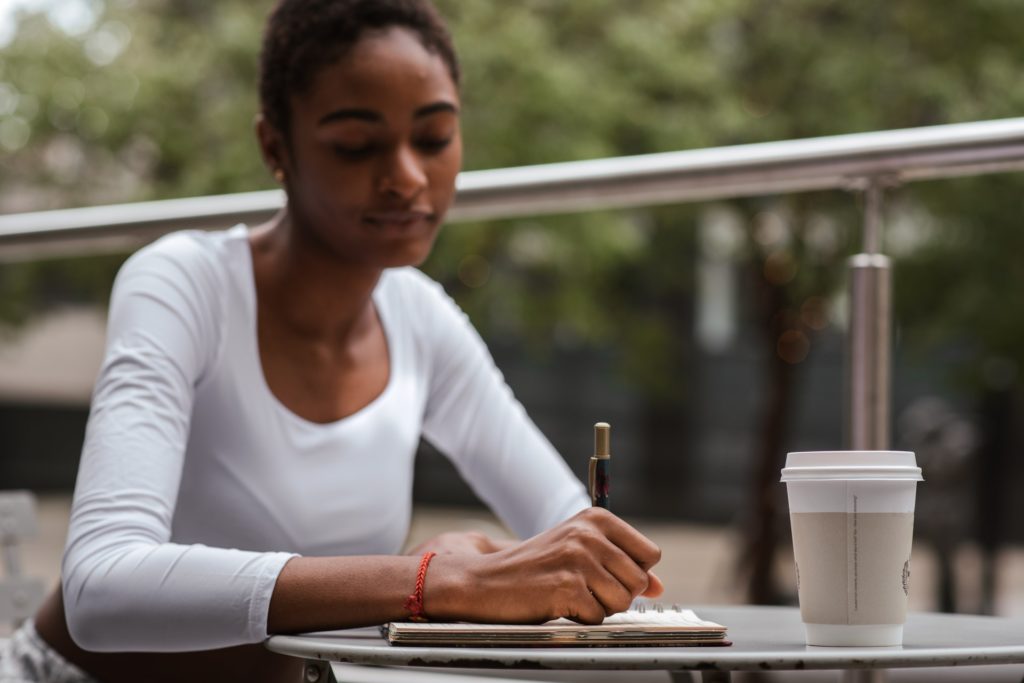 By LISA MULLER
Admit it, every time you look at an author's name on the cover of a book, you wonder how they did it. How long did it take them to write an entire novel? To fine-tune it, and see it appear on the shelves? They make it seem so easy.
But guess what?
It can be.
All it takes is a good habit or two, according to some successful writers, who, most likely, walked in your shoes before their first successful publication.
Habits of successful writers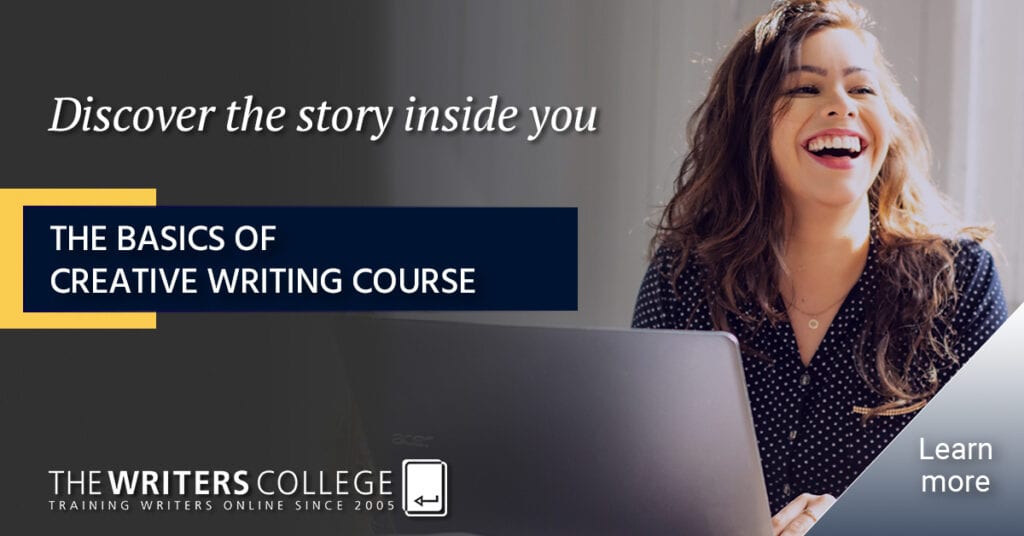 Prioritize writing
As hard as it is to admit, it's true; finding excuses not to write is way easier than staring at a blank page.
Famous writer and author of Charlotte's Web, E.B. White states that a writer that waits for ideal conditions under which to work will die without putting a word on paper.
The successful writer has turned his procrastinating into prioritizing.
Writing Tips: How To Stop Procrastinating And Start Prioritizing
Set some writing rules
Famous writer and artist, Henry Miller, created his own "Commandments" when it came to writing.
Creating your own writing rules is a simple and fun way to form new habits. You may even fall into routine without noticing it. Just remember to keep your rules realistic and enjoyable. The goal is to write and have fun, not to punish yourself.
Getting Into A Writing Routine
Ditch the idea of writer's block
New York Times bestselling author Jodi Picoult has an interesting idea. She doesn't believe in writer's block. "If you have a limited amount of time to write, you just sit down and do it."
Here are four easy steps to crush that writer's block:
Take a break – a change of scenery, touch, smell, and sound might be all you need to reboot your brain and spark your imagination.
Develop a routine – create a writing schedule and stick to it. That way you'll discipline yourself, while also avoid getting stuck with a writer's block.
Accept first draft jitters – first drafts are never perfect. Don't let that scare you into a writer's block, though. You can always go back and edit as much as you like.
Write down shower thoughts – it's a fact; the best ideas hit you while you're in the shower.
Lost For Words? What To Do When the Dreaded Writer's Block Hits You
It takes around 18 to 254 days to form a new habit depending on how determined you are about your goals. Remember, rules become routine, and routine becomes a habit. The sooner you start, the sooner you'll see yourself succeed.
ABOUT THE AUTHOR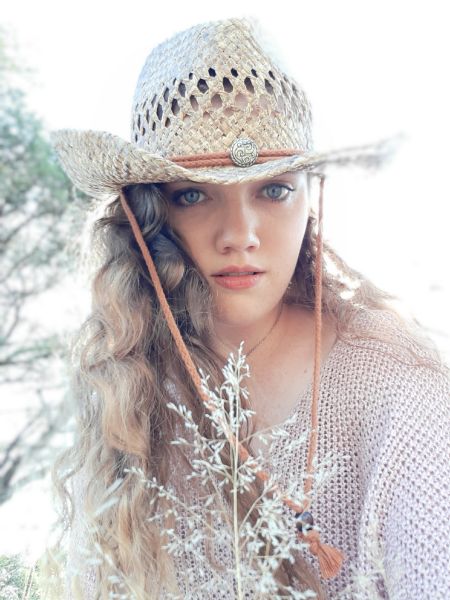 Lisa Muller is an enthusiastic writer with a passion for fantasy novels with a hint of romance and mystery. She has published around ten fiction novels on two online platforms where one of them has reached over a million reads. When she is not writing, Lisa enjoys painting or honing her guitar skills. Her dream is to one day set the record for most books sold worldwide.