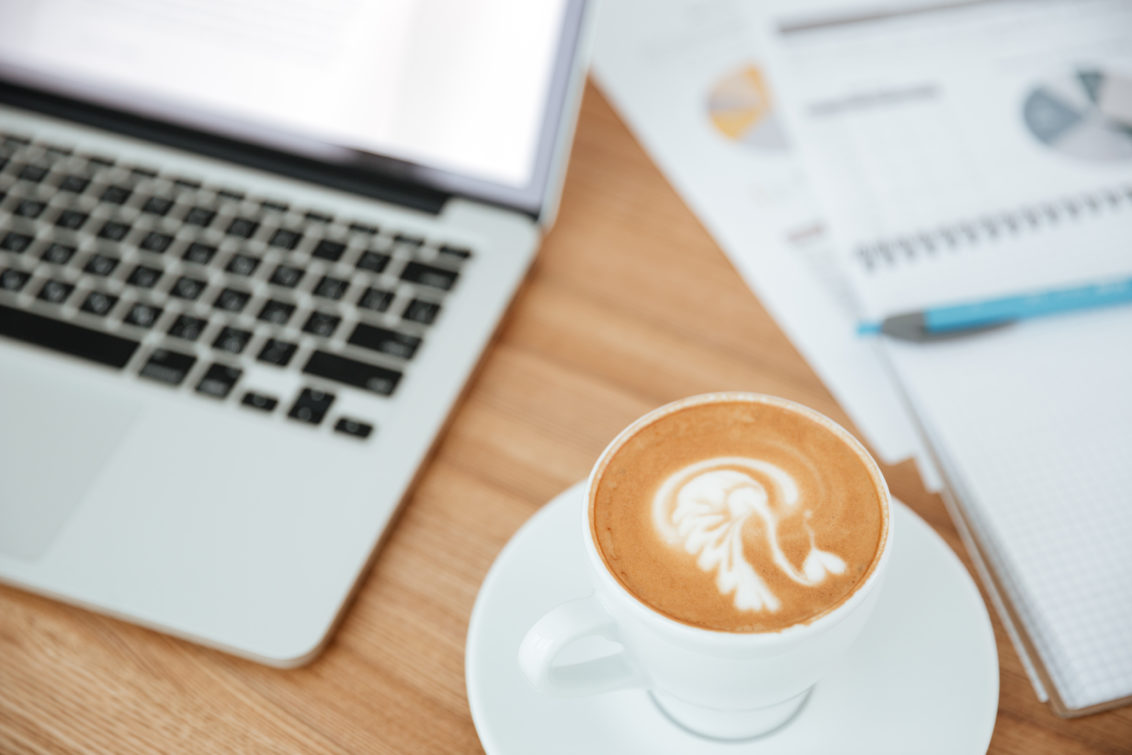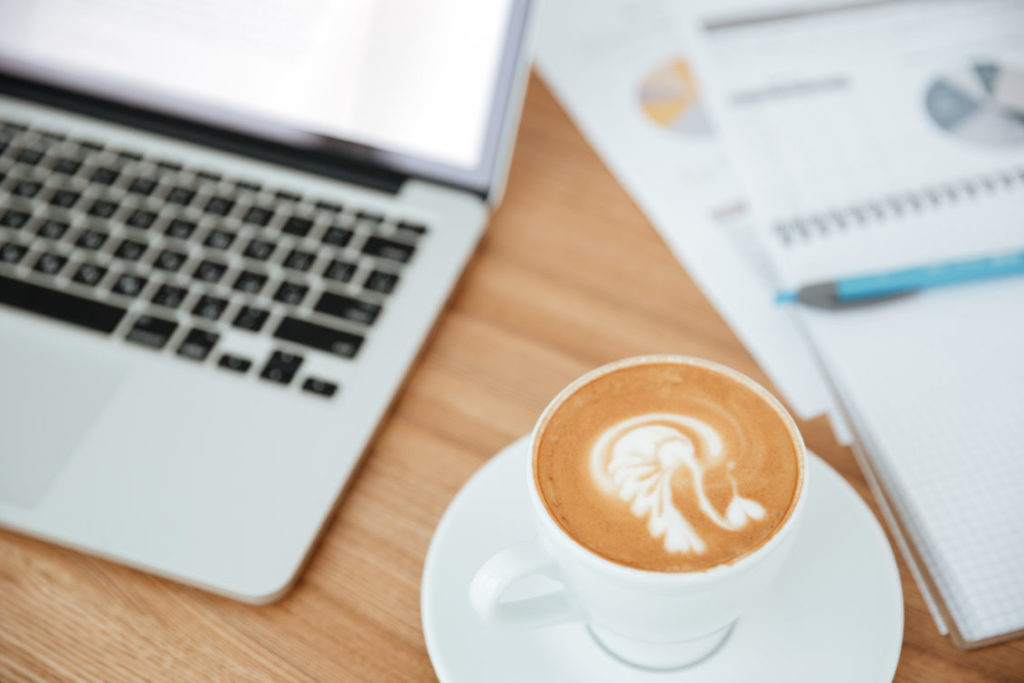 Writing a story is a craft that requires constant tweaks, edits and trial and error by the writer. Here are ten tips to improve your creative writing and save you hours of painful re-writing in the future.
(1) Don't underestimate your reader
You have a fantastic plot, your characters are realistic, the setting is ideal and you want to make sure that the reader gets every little detail that you have in mind. Great!
The only problem is that you may be tempted to bombard your reader with many intimate details so that they see it exactly as you do. In-depth descriptions can be useful and effective, but don't overdo it. Keep your writing neat and tight; don't waste space on long, rambling descriptions about things that aren't necessary to your story.
(2) Edit!
Wouldn't it be ideal if editors received submissions and decided to look past the typos and incorrect formatting because they think it might be a little gem of a story? The fact is that if your manuscript is full of errors or doesn't follow the required guidelines then it's going in the trash.
Don't rely on your computer's spell checker. If you make a typo, the computer will not warn you if you've still spelt a valid word. Your gorgeous heroine meets the bog (boy) of her dreams? The wealthy doctor places his golf ball on his tea (tee)?
(3) Give Your Characters Life
Characters are vital to your story so treat them with care and give them that breath of life that you, the writer, have the power to give. Give them unique characteristics; make them believable by making them have a purpose, motivation and conflicts to resolve.
(4) Use Strong Words
You want your writing to sound decisive, so use words that get the point across. Did Bob's really big headache cause him a lot of pain or did Bob's migraine cause excruciating pain? But remember not to overdo it: don't use words that the reader won't understand, you want to use strong words, not confusing or extravagant ones.
(5) Show Don't Tell.
Who hasn't heard that one before? But it's a valid point and a useful rule for all writers. Fiction is for entertainment, so entertain your reader! Give them an excuse to escape into the reality that you have created. Let them see, hear, feel, smell, laugh, cry, love and hate. Show your reader the world that you've created, don't just tell them about it.
(6) Check your Commas
While commas can be effective many inexperienced writers tend to sprinkle their sentences with them. When placed incorrectly, commas can chop up your sentences and sometimes even alter the meaning. Brush up on your high-school grammar; your work will improve with that alone.
(7) Grab their Attention from the Start
Opening lines are often referred to as 'the hook' because that's exactly what you want them to be. You get the reader's attention and reel them in for the rest of the story. Try something powerful to kick-start your story. For example: 'Mark's back broke with an audible crack' or 'Eliza didn't realize that she was going blind' or 'The bullet that pierced Henry's back and left him paralyzed was meant for a homeless man'. Each of these lines makes the reader ask 'why?' and once they ask that question, the reader will keep on reading until they find the answer.
(8) Give Your Reader a Satisfactory Ending
You can leave the reader speculating or wondering why at the end of your story, but try to resolve as much as you can. If your reader finishes the last sentence and is still asking questions about what happened to who and why, then you still need to tie up the loose ends.
(9) Sober up
Think of writing as going out to a bar: you go out, the lighting is dim, it's noisy, maybe you drink too much but you meet a person who's attractive, witty, shares the same interests as you and you're smitten by them. A few days later you meet for coffee: are they as good looking or charming as you remember?
This can happen with writing. You become intoxicated with the feeling of success and think that you have written an award-winning piece. The question is, once you've sobered up, is it as good as you thought it was? Put your manuscript away and try not to think about it for a couple days. Then take it out and read it with a clear, open mind. Read it through once from beginning to end, then break it up into sections, then read it sentence by sentence. Is it as good as you remembered? If so, then well done! But the odds are that if you were too excited about finally wrapping it up, then you'll find some points to revise.
(10) Challenge Yourself
Are you trying too hard to write in a specific genre or style? Do you only write short stories or novels or poems or movie scripts? Give that creative muscle a workout and try something different. It will be a refreshing exercise for your mind and you might be surprised by the result. If you don't succeed then you have still learnt a valuable lesson.
About the Author: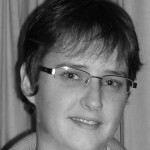 H R Green is a writer of short stories and has a passion for teaching Creative Writing. With a BA Degree in English Literature from the University of the Witwatersrand and a Hons Degree from the University of South Africa, she is about to embark on her Master's Degree. She completed the SAWC Short Story Writing Course in 2010.
Photo Credit: Flickr.com_gudmd.haralds