We all know how to ask questions, but 're-learning' the art of questioning in a deeper and more meaningful way may be the key to our creativity.
BY FIONA MILLER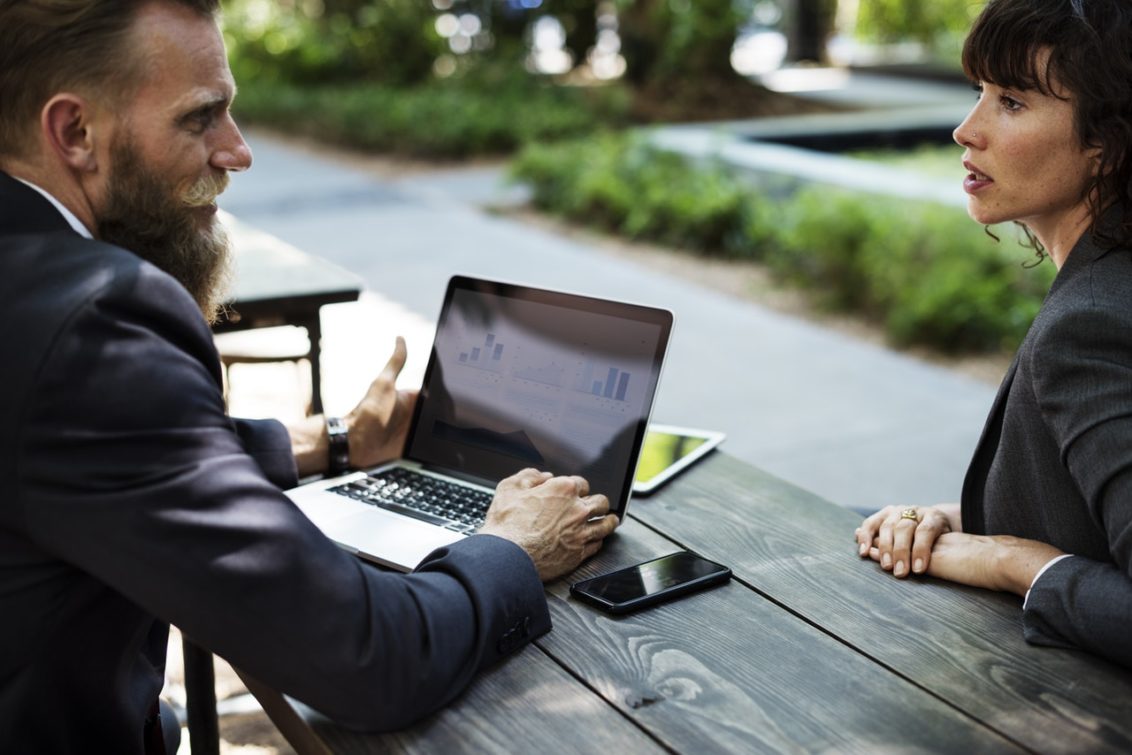 Albert Einstein once said, 'I have no special talents. I am only passionately curious.'
Asking questions is a way of life for journalists – to spark interesting story ideas, interview fascinating people and explore the world around us in search of answers.  Journalists are 'idea generators' and therefore, asking quality questions helps boost creative and critical thinking.
In our quest to find answers, we sometimes forget about the importance of first formulating quality questions.  Asking good questions can stimulate engagement, and may be the key to creating our best work.
In his book A More Beautiful Question, the Power of Inquiry to Spark Breakthrough Ideas, journalist Warren Berger says, "We're all hungry for the right answers. But first we have to ask the right questions."
Berger found that innovators and creative thinkers were master questioners, therefore they produced the best answers.  He found that people who were good questioners had certain characteristics that were different from other people:
Characteristics of Good Questioners
They notice details about the world around them,
Listen intently to others and ask follow-up questions,
They go deeper and keep asking 'why' questions, and
They stay with a question longer and keep working on it.
How Creative Inquiry Works
From Passive to Active:   when we start asking questions, our brains go to work to find answers.  They stop passively following old patterns and are re-directed to actively search for fresh ideas and opportunities.  Our active brains are now working to find new approaches to old problems.
If we fail to find a solution, we may need to go back and re-frame our question in a more positive tone that is uplifting instead of negative.  Asking good questions provides new and insightful ways of seeing things, which can help us when it comes to sparking new ideas, coming up with fresh angles and writing better stories.
Here are four ways to kick-start a deeper way of questioning:
1.)  Cultivate your curious nature
Build on your natural curiosity and try to notice new things around you, explore different experiences or just try to look at things with a fresh pair of eyes.
2.)  Ask questions to spark ideas
Ask questions that are open-ended and expansive.  Berger suggests asking why? Then when you want to turn an idea into action – ask how?
3.)  Find creative solutions to problems
Feeling stuck while writing a story? Asking questions can help you persevere with problems and find new approaches to a challenging task.  Keep asking new questions in a positive way and eventually you will find a solution.
4.)  Boost your imaginative brain  
Berger suggests instead of asking the usual 'who, what, where, why, when and how' questions, mix it up and try asking 'what if?' to come up with improvements and new insights.
About the Author:



Originally from Wellington, Fiona Miller enjoys yoga, planning her next travel adventure and hiking in the great outdoors around Auckland. She is passionate about solving social issues that affect the world around us.
Photo Credit- Pexels.com