TRUDY DELAMARE asks veteran copy-editor Di Smith if machines can correct errors better than humans in this frank Q & A.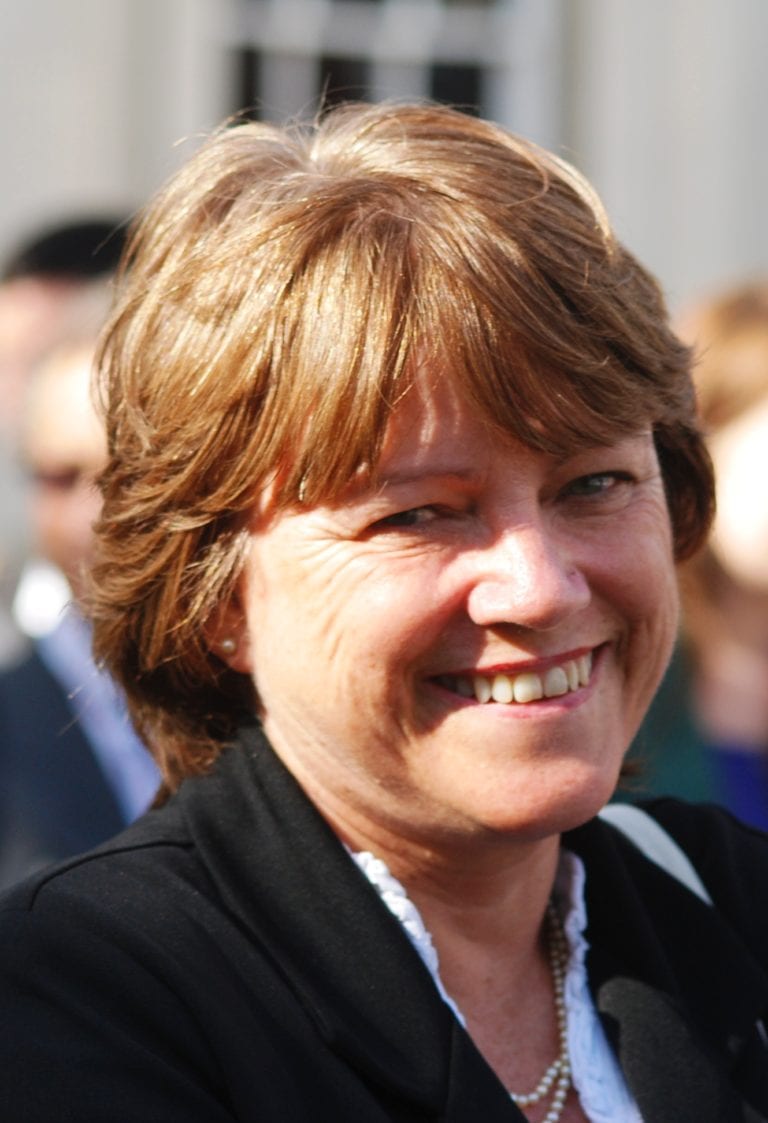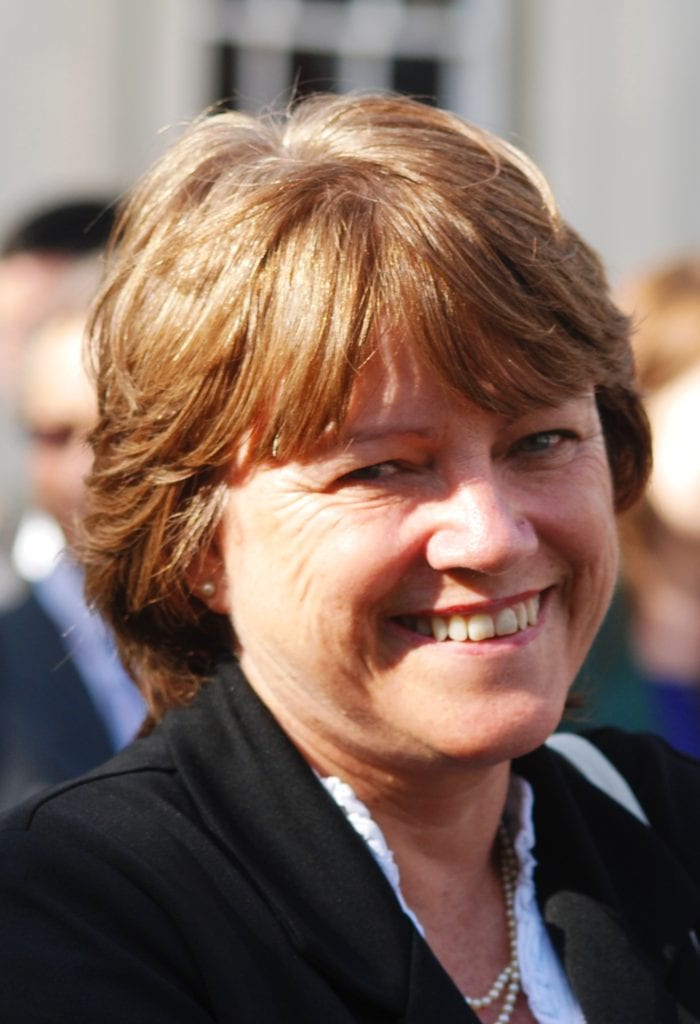 Di Smith is a highly experienced tutor at The Writers College and has taught the Copy-editing and Proofreading Course for almost a decade. She has worked in editing, copy-editing and proofreading for over 30 years.

Holding a Master's degree in science, Di has authored and edited several scientific publications, including Pooleys' Trees of Eastern South Africa.
With such a wealth of knowledge and passion for her work, Di is well-placed to reflect on future trends and career prospects.
Q: How has your work changed since you started working as a copy-editor?
A: When I started in 1989, editing, copy-editing and proofreading were done on hardcopy. When computers came into use, I needed to adapt and learn how to edit documents on the computer.
Q: What excites and concerns you about changes in the copy-editing and proofreading profession?
A: Learning new skills and adapting to changes was daunting at first and then hugely exciting as I mastered things. My concerns are computers are getting 'cleverer' with spelling and grammar checks. This could mean that people lose these skills as they rely more and more on computers to 'fix' things.
Q: Do you see automation and/or AI having an impact on this profession in the next decade?
A: Automation and/or AI would certainly have a lower error margin than the human eye. They would also be faster. People will probably rely on them more and copy-editing and proofreading skills may no longer be necessary. It may reduce creativity, though, which would be a pity.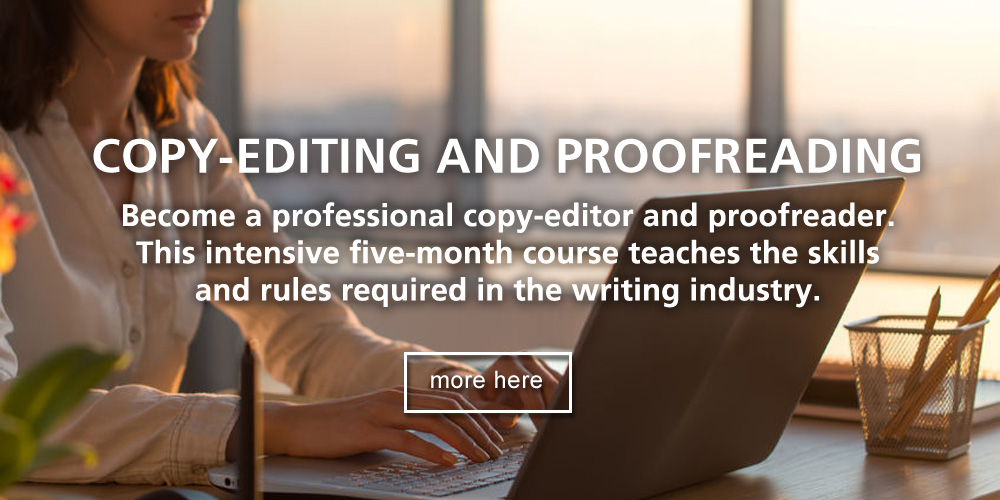 Q: Are there any other trends that you foresee? What do you think the impact will be?
A: Better software for authoring. We already have software that uses voice recognition so the authors can speak the words instead of typing them. The consequence may be that authors and publishers will no longer use people to copy-edit or proofread their work because the automation or AI on the computer can do it more efficiently.

Are people really replaceable? I'm not sure that they are. Substantive editing, that is, shifting paragraphs, improving sentence structure, and writing with a distinct writer's voice, are all aspects that AI cannot master in the foreseeable future. However, it will probably lead to job losses in the publishing industry.

Q: Which of the future trends will have the biggest impact on career prospects for people wanting to start a career in copy-editing?
A: Sophisticated software that autocorrects spelling and grammar, leading to the loss of jobs for freelance copy-editors and proofreaders.
Q: The impression I have is that making a living as a copy-editor is quite tough and that many people have two or three strands to their work portfolio. Is that the norm?
A: Yes, this is the norm. It is important not to have 'all your eggs in one basket' and only work for one publishing house. When a publisher changes jobs or retires, you cannot be guaranteed that the publisher will still be able to employ you or if the person replacing them will employ you. The job security in this profession is not great. Editors/copy-editors/proofreaders are often obliged to take on jobs at much lower rates just to have work.
Q: How do you see career prospects for people entering the world of copy-editing?
A: The roles will change, and the editor/copy-editor/proofreader will need to become familiar with the available software so that they can back it up or complement it. There will be a bigger need for substantive editing and advanced editing skills than proofreading, as AI will have the latter covered.

Q: If you were starting your career now, how would you go about it?
A: I would do courses in English grammar, editing, copy-editing and proofreading. I would make sure I was up to date on the software that is used by authors and editors.

About the Author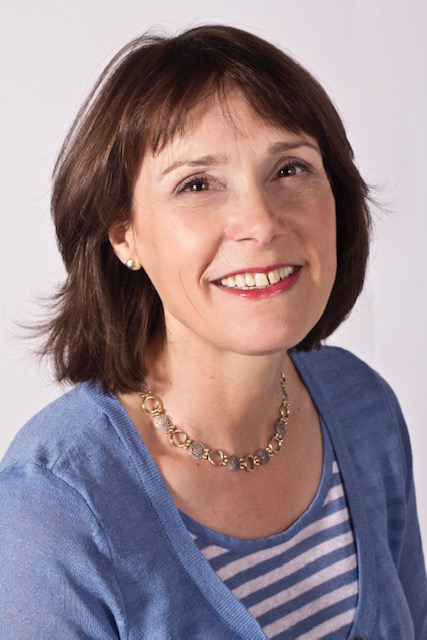 Trudy Delamare has been a business and career coach for over ten years and had a long corporate background in Human Resources. Away from the office Trudy enjoys volunteering with her local Riding for the Disabled charity and walking Molly, her bouncy 11-year-old Labradoodle.