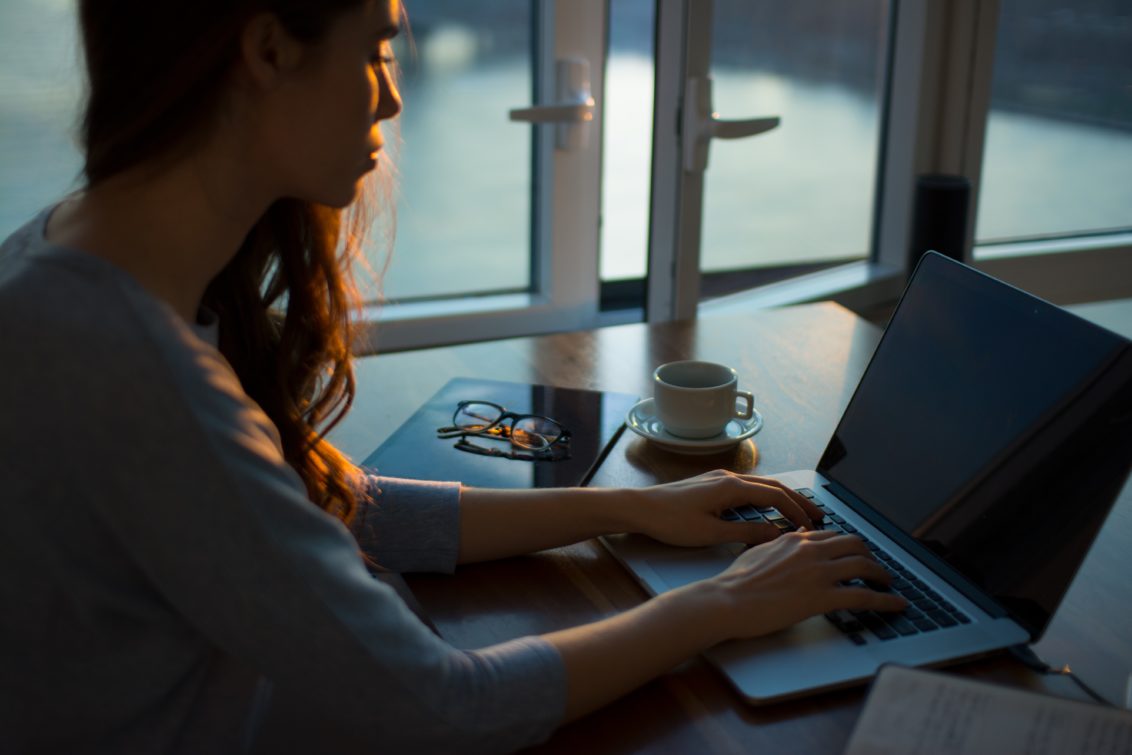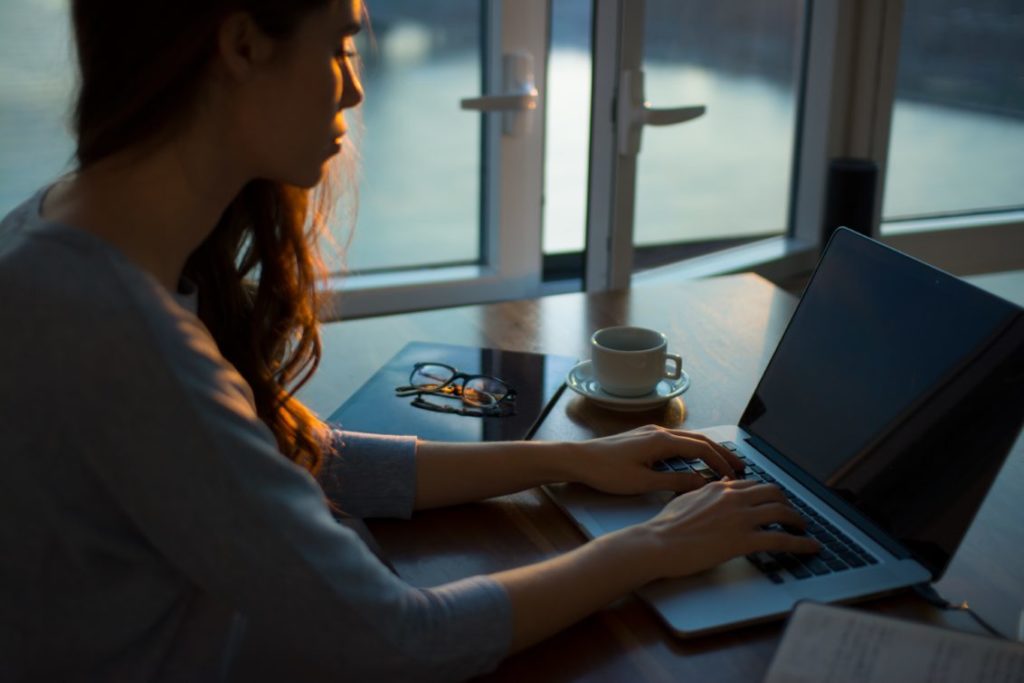 Who knew that comma splices and misplaced apostrophes could steal your joy? ROBAYNE MAGNUSSON discovers the importance of getting those commas, dots and dashes in the right place, without destroying your love of writing.
I am not a rule-breaker by nature, but as it turns out, I was breaking many punctuation and grammar rules in my writing.

I found this out when I signed up for the Freelance Journalism for Magazine Writing Course. I knew it would be a challenge, but I thought I would do all right. After all, English had been my best subject at school.

My optimism changed a few modules into the course. A sense of dread would come over me when I saw those bright red words of correction from my tutor. I started second-guessing every word I typed.

Instead of simply getting my articles written, I would spend hours looking up things like 'affect vs effect', or how to use an apostrophe correctly. My writing confidence went downhill, along with my word count.

Through my studies, I found some game-changing tips along the way. Here are my top 5 on keeping creativity alive while learning the punctuation rules.
1. Punctuation Is Important
Mistakes look unprofessional. Keep reading up on punctuation and grammar rules until they become second nature. Invest in a style manual to use as a reference.
2. Use AI to Perfect Your Punctuation.
Grammar checkers like Grammarly.com are increasingly sophisticated. Write your first draft, and then let Grammarly point out all your mistakes afterwards. It's free, thorough and 95% accurate.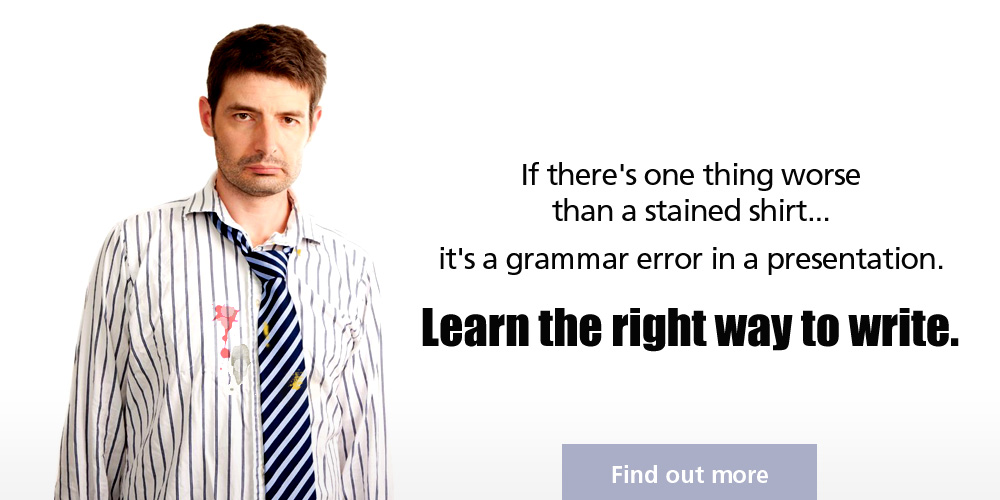 3. Take a Breather
When writing gets hard, take a break. Walk away from your computer and do something else. Often I would find clarity on comma placement or quotation marks by going for a walk. Coming back to your work with fresh eyes can help with proofreading, editing and ideas.

4. Learn from Other Writers
Read books, magazines, newspapers and blogs to learn sentence structure, punctuation, grammar and tone from other writers.
5. First Ignore the Errors; Edit Later
Once you have an idea for a story, write it down without the interruption of proofreading and editing. Then go back to your work with a fine-toothed comb and make the necessary edits.
Now that I am getting a handle on those pesky marks and symbols, I am not breaking as many rules.

Learning how to use punctuation and grammar correctly takes time, and it can be hard work. But it has allowed me to write freely, and most importantly, happily!
About the Author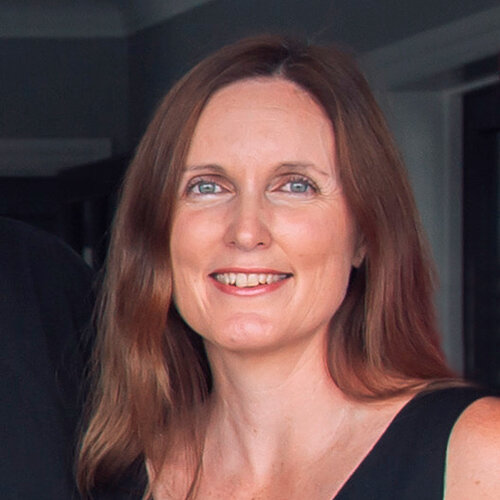 Robayne Magnusson is a stay at home mum of two teenagers who continually inspire her to research, learn and laugh about parenting. She blogs about life with teens at www.trialanderror.co.nz. Robayne studied freelance journalism at the NZ Writers College, and when she isn't writing you will find her teaching at her local preschool or outside enjoying the coastal environment she lives in.