Visual journalism is the remedy for shrinking attention spans online, and a culture that learns better visually. FIONA MALLETT shows you how to improve your readership using visual tools.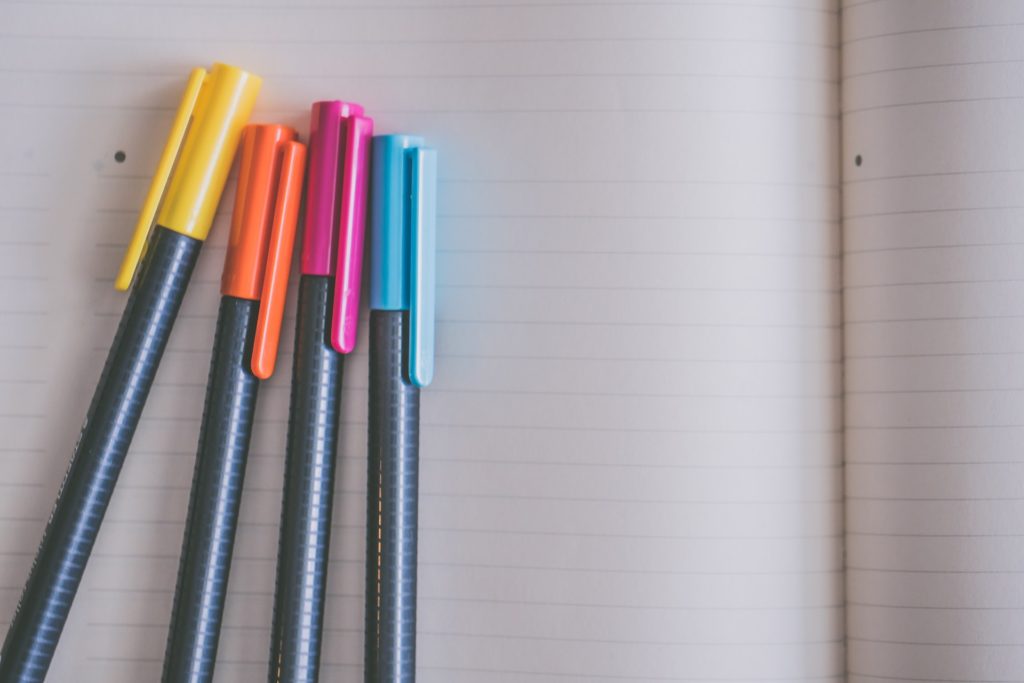 It is estimated that today's average online visitor will only read an article for 15 seconds before moving on to something new. The times they are a-changing, and we as writers need to change too.
In 2011, The Telegraph published a story based on a US study that showed that we are each bombarded with enough data every day to fill 174 newspapers – that number can only have increased since then. Delivered to us through mobile phones, online entertainment services, the Internet, electronic mail, television, radio, newspapers, books, and social media, it is no wonder that society is left feeling information-weary.
WRITE VISUALLY FOR YOUR ONLINE AUDIENCE.
As contributors to the daily bombardment of data, it is key that the writer analyses and prioritises the needs of the reader – and the reader wants visuals. According to the Social Science Research Network, "65% of people are visual learners". And so naturally, one of the best ways to drive your message home is through visual content.
In a competitive online world where many writers are covering similar stories in similar ways, visual journalism can help you rise above the rest.
WHAT'S THE APPEAL OF VISUAL JOURNALISM ANYWAY?
Readers don't want to compromise on quality or content – they want to shorten the time spent on absorbing this content. Presenting a story through striking and comprehensive illustrations, movies and other infographics makes the story easier to articulate and easier for the reader to absorb.
However, this is a skill that needs work.
"It's tough to simplify and add nuance," explains Illustrator and Data Editor Mona Chalabi in an interview with Aiga Eye, "That nuance is so important— if you just present the data as a single statistic it's boring because people can't relate to it."
''65% of people are visual learners".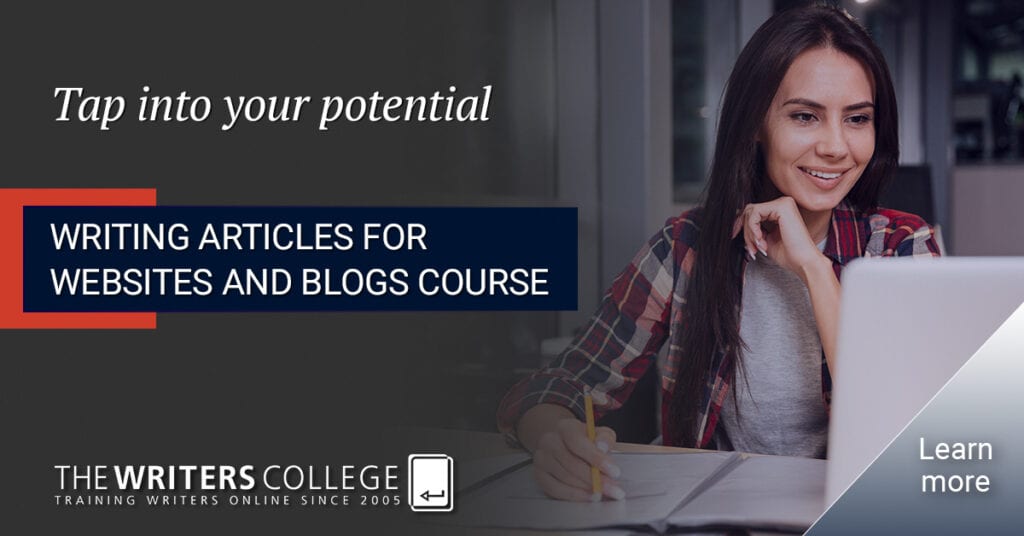 HOW WRITERS CAN PIVOT FOR VISUAL READERS
First master the basics
Don't forget the fundamentals needed to excel in the online writing space.
Get inspired
There are incredible visual journalists out there, paving the way for the rest of us to learn. See work by Mona Chalabi, Allison McCann, Simon Rogers and Nathan Yau for inspiration.
Know your tools
The options are varied, so explore which tool works best for you when creating your infographics. Canva, TimeToast, Easil and Stencil are just a few options available to you.
Read more:
SHOW AND TELL IN YOUR WRITING
Storytelling isn't going anywhere, but the horizons have certainly widened. Don't be intimidated by the challenges, you may find your story all the more powerful when you start showing and telling.
ABOUT THE AUTHOR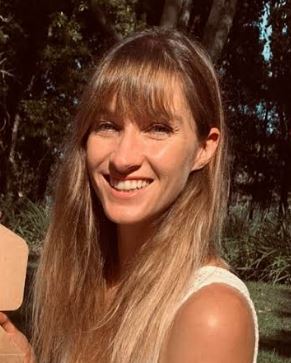 Fiona Mallett has published articles for fashion, interior, travel and lifestyle blogs. She is intrigued by the wider human condition and loves writing about it. When she isn't researching or reading, you will find her slowly adding chapters to her first novel or exploring avenues to improve education in South Africa. She is passionate about the power of language and how access to online resources in all first languages would unlock potential in South Africa's youth.