Writing for a magazine calls for an understanding of what they bring to the coffee table. Your writing needs to be based on what makes magazines special and keeps readers coming back for the next issue.
What attracts you to and makes you savour the articles in your favourite magazine?
Behind every article, the magazine journalist writing it must ask the same question.
BY ZELDI SMULDERS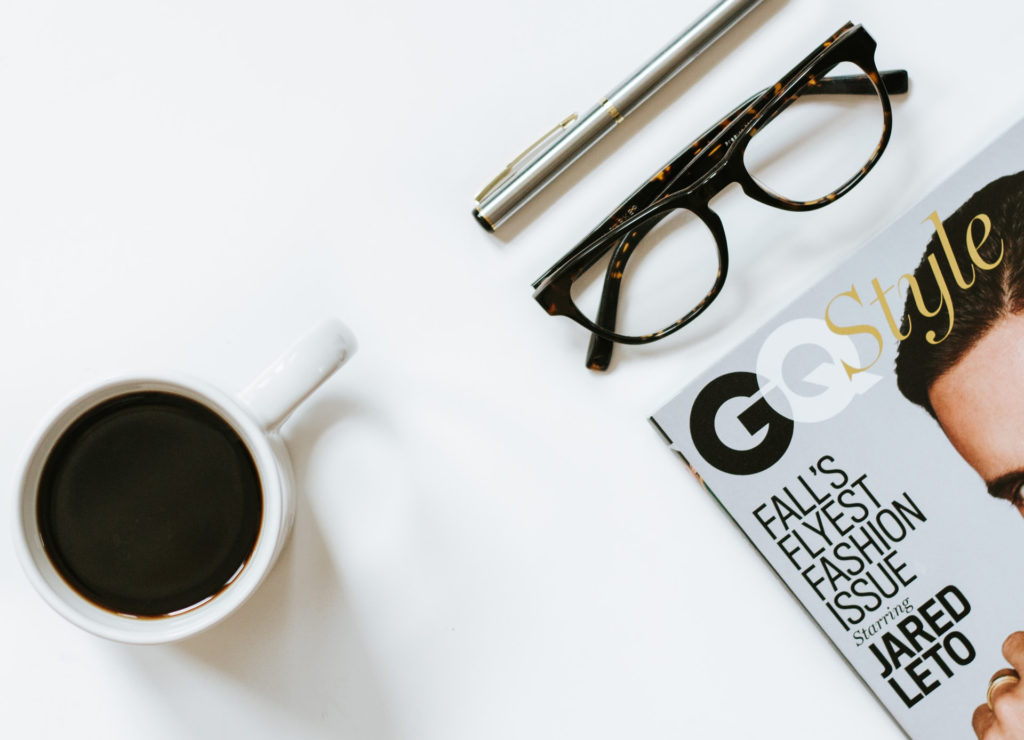 According to Encyclopaedia Britannica, the magazine started as early as 1663. With a medium that has been around for so long, it might appear challenging to keep on contributing something worth reading.
In the book, Magazine Journalism (Journalism Studies: Key Texts), Tim Holmes and Liz Nice explain that magazines have a role in everyday life as they have:
Intellectual value – by teaching and providing important information
Cultural value – by affecting how people act, what they use, or what they see as pleasing to the eye
Social value – by providing a feeling of enjoyment
That being said, how can you write in line with what magazines have to offer?

Writing for Awareness

The American Press Institute explains that the purpose of journalism is to help people make educated choices involving their situations. You do this by showing them what's happening out there, with whom, and why.

With that, you have the responsibility to handle the information with care. The magazine you are writing for will most likely have their own set of rules and standards. However, the Ethical Journalism Network lays out the five core principles of ethical journalism that you can use to guide you, namely:

1. Truth and Accuracy
2. Independence
3. Fairness and Impartiality
4. Humanity
5. Accountability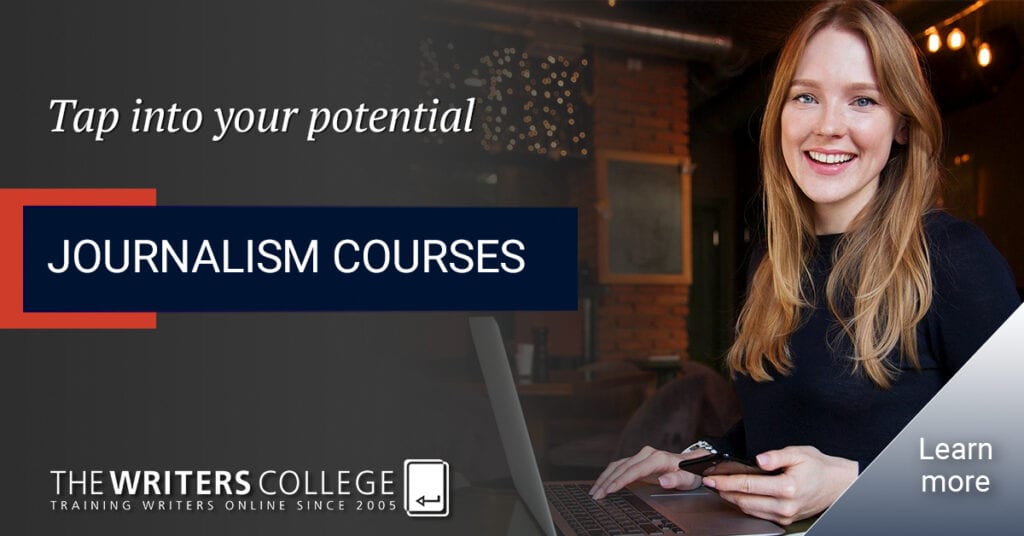 Writing for Guidance

In The Magazines Handbook, Jenny McKay, a former university lecturer in magazine journalism, says that part of what makes magazines so alluring is that "they act as a badge of the reader's allegiance to certain values and interests".

The writer provides the link between the topic, the magazine and the reader, making them feel a part of it.

You are reaching a diverse but focused group of readers with an interest in the matter you are writing about. You need to be aware of who the target reader is to get the desired response, which is them applying what they read.

Writing for Entertainment

Magazine journalism is unique in the way it presents information to the reader, making it enjoyable.

Use captivating writing when you set out your story and the details that come along with it. Of course, how you express this should still fit in with the distinctive approach and mood of the magazine you are writing for.

Diana Cambridge, an award-winning journalist has an inspiring take on the role of the magazine journalist in her book, How to Write for Magazines…in One Weekend:

"When you buy a magazine, you buy a brilliantly-designed, expensively-illustrated glossy package of relaxation, entertainment, escapism, advice, inspiration and information – and as important as editors, designers and photographers are, it's you, the writer, who provide the essential content."
About the Author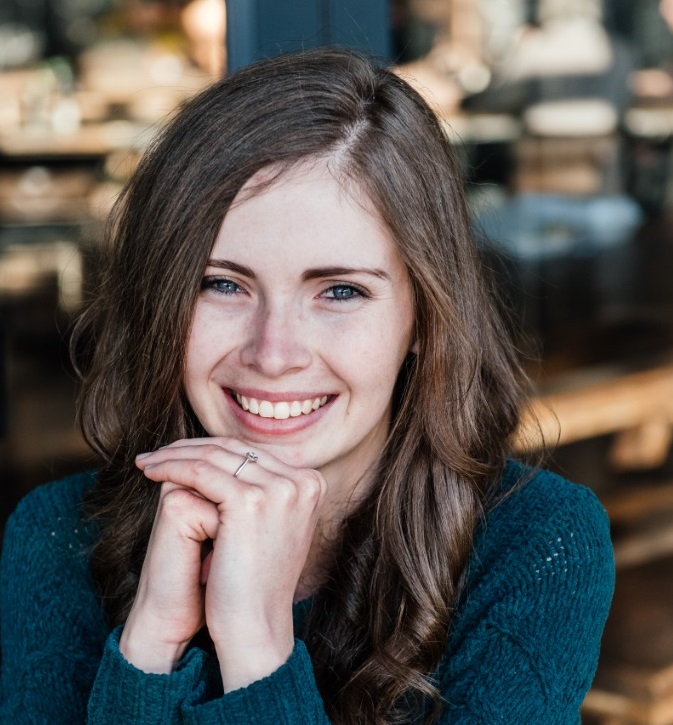 Zeldi Smulders is a freelance writer living in her own world. In reality, she is either reading, writing, or in the kitchen. She has an honours degree in consumer sciences which ignited her interest in writing about food, lifestyle and consumer issues. As she aspires to learn something new every day, she loves sharing it with others in a simple way.