Na tien jaar se ondervinding met die evaluering van nasionale kortverhaal kompetisies, het ons Writers College beoordelaars 'n lys van agt basiese stappe saamgestel wat jou in die regte rigting sal stuur om die kortlys te haal.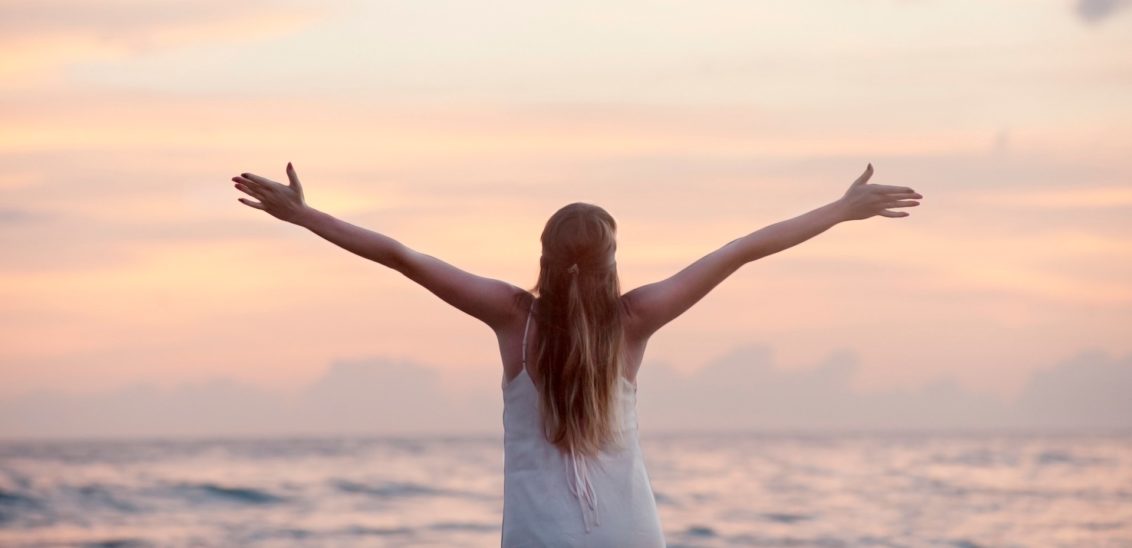 Voordat jy skouer aan die wiel sit om jou kortverhaal vir die kompetisie te begin skryf, sal dit tot jou voordeel strek om eers ondersoek in te stel oor wat 'n kortverhaal regtig is – en nie is nie.
'n Kortverhaal is nie 'n uitlegging oor huidige wêreldgebeurtenisse, 'n artikel oor die versameling van klokke of selfs 'n humoristiese stuk op die agterblad van 'n tydskrif nie! 'n Kortverhaal is juis dit: 'n opgemaakde verhaal waarin daar gewoonlik iets sleg gebeur met die karakter/s, maar die hoop ontstaan dat alles op die einde tóg goed sal uitdraai.
Kom ons kyk na 'n meer formele definisie. Volgens Wikipedia is 'n kortverhaal 'n fiksionele skryfstuk van ongeveer 5000 woorde.  Dit bevat die volgende basiese elemente: karakters, tonele, sameswering, konflik, oplossing, klimaks, dialoog, 'n protagonis en 'n antagonis.
Maar die definisies laat uit dat jy die leser se aandag al van die staanspoor af moet boei. Jy het ook nie die voordeel van 'n oorvloed bladsye (soos met 'n roman) waarin jy rooskleurige woorde kreatief op jou tyd kan saamvleg nie.
In hierdie geval het jy 2000 woorde om jou karakters voor te stel, die tonele van jou storie te vestig en 'n tipe konflik tussen die protagonis en die antagonis te laat ontstaan. Jou lesers moet uitsien na die einde van die storie.
Beteken dit dan dat elke verhaal 'n gelukkige einde moet hê? Beslis nie. Maar dit moet 'n bevredigende beslissing hê sodat jou leser kan dink, "Sjoe, dit was nou 'n goeie storie!"
Gaan bestudeer die volgende agt stappe en stuur dan vir ons 'n kortverhaal wat ons aandag sal trek.
Skep geloofwaardige karakters
Benoem jou karakters, werk hulle ouderdomme in en verklap detail oor hul voorkoms op subtiele maniere. Moenie vaag, dowwe en vormlose karakters aan ons voorstel nie.  Jou lesers moet kan vereenselwig met die karakters. Of hulle nou van hulle hou of nie, hulle aanhits of jammer voel, sal bepaal word deur jou as skrywer.
Lees hier oor karakterontwikkeling.
Gebruik dialoog wat impak maak.
Daar is min verhale wat nie gesprekke bevat nie, so dialoog is baie nuttig. Dit raak vinnig eentonig wanneer jy net vertel wat jou karakters dink en doen. Gesprekke blaas lewe in jou storie in. Dit verleen diepte aan jou karakters en hulle woorde sorg dat die lesers verstaan hoe hulle voel. Dit is ook baie belangrik om jou dialoog so kort en eenvoudig as moontlik te hou.
Begin elke karakter se dialoog in 'n nuwe lyn. Gebruik die korrekte leestekens. Meer dialoog wenke hier.
Skep geloofwaardige tonele.
Dinge moet gebéúr in jou storie. Karakters moet koppe stamp of deur die een of ander probleem werk. Lees hier hoe om 'n kinkel in die kabel te skep.
Gebruik die regte tydsvorme.
Herinneringe moet in die verlede tyd geskryf word en as iets op die oomblik gebeur moet dit in die teenwoordige tyd geskryf word. Die teenwoordige tyd kan 'n gevoel van onmiddelikheid skep en versterk die spanning. Sodra 'n skrywer slegs van verlede tyd gebruik maak (en teenwoordige tyd vir herinneringe), disoriënteer en sit dit die leser af. Bestudeer tydsvorme hier.
Jou verhaal moet sin maak
Moenie belangrike detail uitlaat of groot spronge maak in jou tonele nie. Met ander woorde; jou karakter kan nie nou 'n rooi rok aanhê, net om ses paragrawe later met 'n ski-uitrusting in die sneeu te staan nie. Maak seker dat jou storielyn en feite geloofwaardig en ooreenstemmend is. Lees hier oor logiese vloei.
Gebruik vergelykings en metafore en laat 'n paar unieke beelde inglip.
Litirêre tegnieke voeg kleur en oorspronklikheid by jou skryfwerk. Om prentjies te skilder met jou woorde is die maklikste manier om die leser se aandag vas te vang en te hou. Lees hier: 11 Maniere Om Jou Leser Te Boei.
Hou jou gesigpunt konstant.
Gaan jy van eerste persoon- of derde persoon verteller gebruik maak? Watter een jy ook al kies – moet nêrens in die storie daarvan afwyk nie. Jy kan byvoorbeeld nie jou lesers aanspreek as ''jy'', dan ''julle'' en dan "'n mens'' nie. Jy moet konstant bly in jou storievertelling en dieselfde groep voornaamwoorde dwarsdeur jou storie gebruik. Lees meer oor gesigpunt hier.
Redigeer jou storie!
Spelling, grammatika, tikfoute en formaat – alles wat lesers se aandag aflei en 'n goeie lees ervaring bederf. Laat jou skryfwerk moeiteloos lyk deur noukeurig te redigeer. Kry 20 redigeringswenke hier.
Translated by Gina van Staden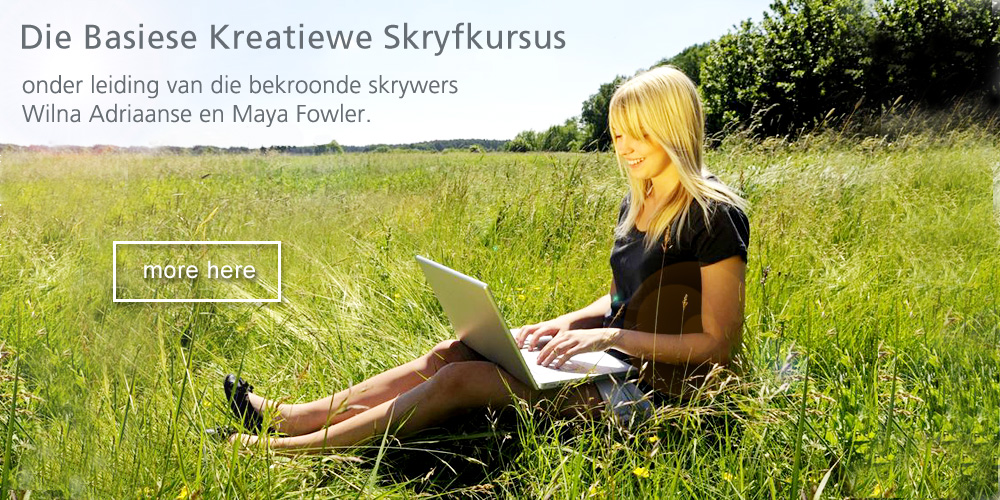 Photo Credit: pexels.com