Once you have carefully crafted your blog content, you will need to optimize it for search engines so that it gets effectively ranked and found. All the more reason to read up on some essential search engine optimization techniques and current SEO trends.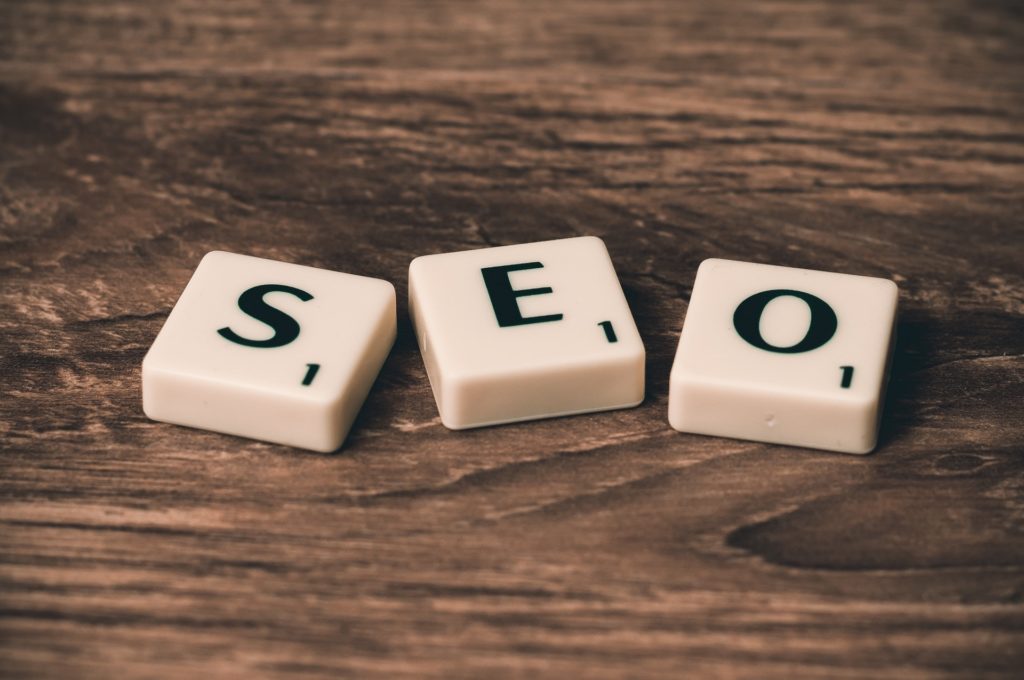 BY DOMINICA CAMPMAN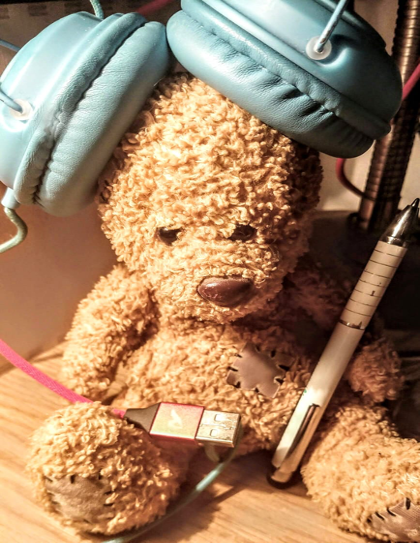 According to the expert blog at Moz.com, one of the very first SEO communities, the world of search engine optimization is complex and ever-changing, but even a few SEO techniques can make a huge difference.
Search engines such as Google have digital 'spiders' crawling through every web page – including blogs – gathering information. This data is then run through their algorithms which will rank your post in their search engine results pages (SERPs).
For your audience to find you, you first need to further optimize your blog post by using catchy and popular 'keywords' or key phrases in your content. Read more about this in the blog post SEO copywriting: how to use keywords effectively.
Let Google do the work and auto-suggest trending keywords
Although there are countless SEO tools available, one of the quickest and most effective ways to select up-to-date keywords is to put your topic ideas into Google's search box. Then simply select your keywords from the suggestions and alternative phrases displayed.
Weave up to five of these keywords naturally and creatively into your title, subheadings and main text – and in that order. This is an art in itself!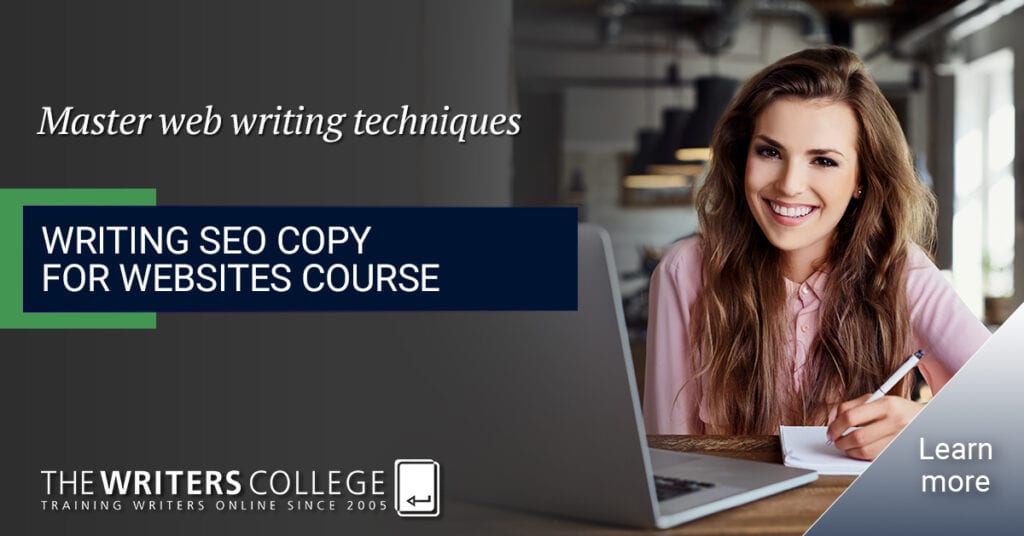 Place keywords as early on as possible to make it easier for the spiders to find you
Keywords can also be longer phrases, known as 'long-tailed keywords'. People often don't look for broad and generic keywords such as 'web design' but further define their search with further details, for example 'web design for nomad bloggers'. This length means that although your keywords are more exclusive, they have a greater chance of attracting precisely the target group you are looking for.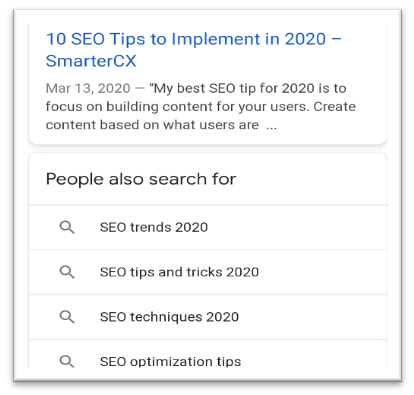 Your main text should also have several well-placed subheadings which also include your keywords. Give your web-optimized images informative captions and provide them with 'alt-texts'. These are short descriptions that you apply to images within the HTML code of the page so the spiders can recognize your visual content too. Moz.com offers a great guide to alt-texts in their article on Alt Text.
Include informative links which further describe your topic. These can be external or internal links to other similar, high-quality articles in the blog such as My Web Writing Challenge – Why Good Content Matters. This will all do wonders for your ranking.
Another of Google's top-ranking factors is 'link building'; getting other blogs or websites to 'backlink' to yours to increase your website's authority and reach. This means networking with good bloggers to find relevant content, which is then seen by Google as a 'vote' for your blog.
The type, structure and length of your blog is also vital
Trending themes in the form of lists are very popular at the moment, as are guides. Word count is a hotly-debated topic. In their article Word count and SEO: how long should a blog post or page be?, the experts at open-source-based Yoast SEO for everyone advise writing more than 300 words per post. In general, though, they recommend writing longer articles of 1000 words or more for a better ranking in Google.
Read more:
Bear in mind at all times "On a website you are writing for two audiences – your readers and the search engines," according to the article Why You Need to Learn to Write For The Web.
These simple tips should get you a long way. Now, all you need to do is rise to the challenge, get networking and try them out on your next great blog post!
ABOUT THE AUTHOR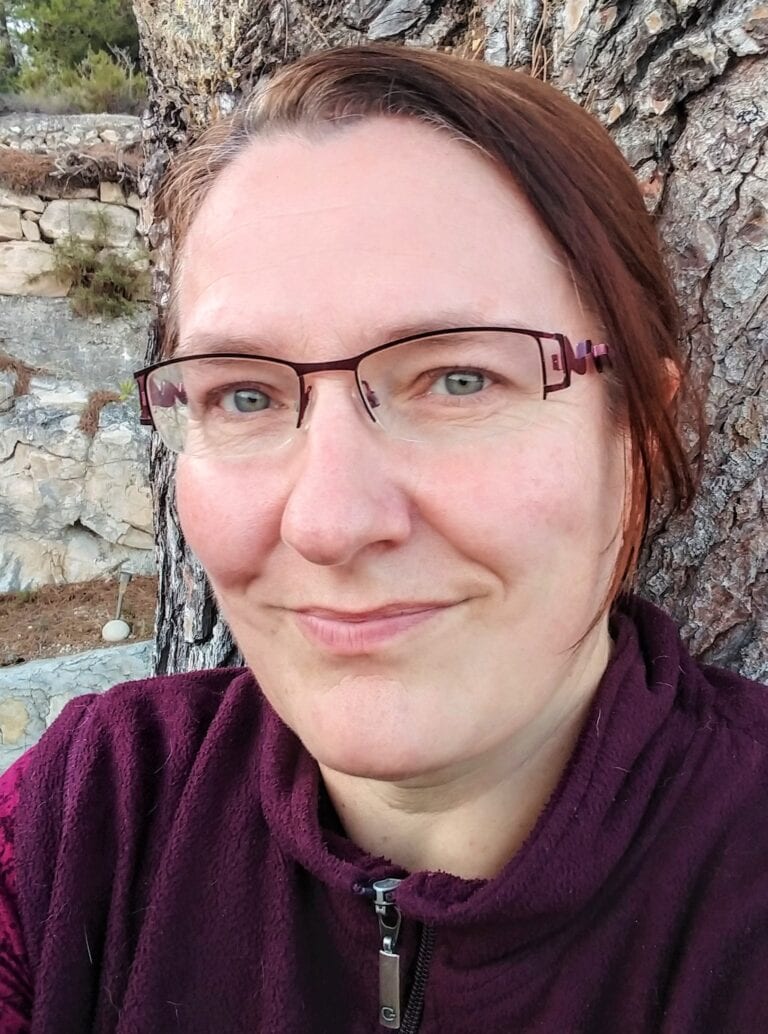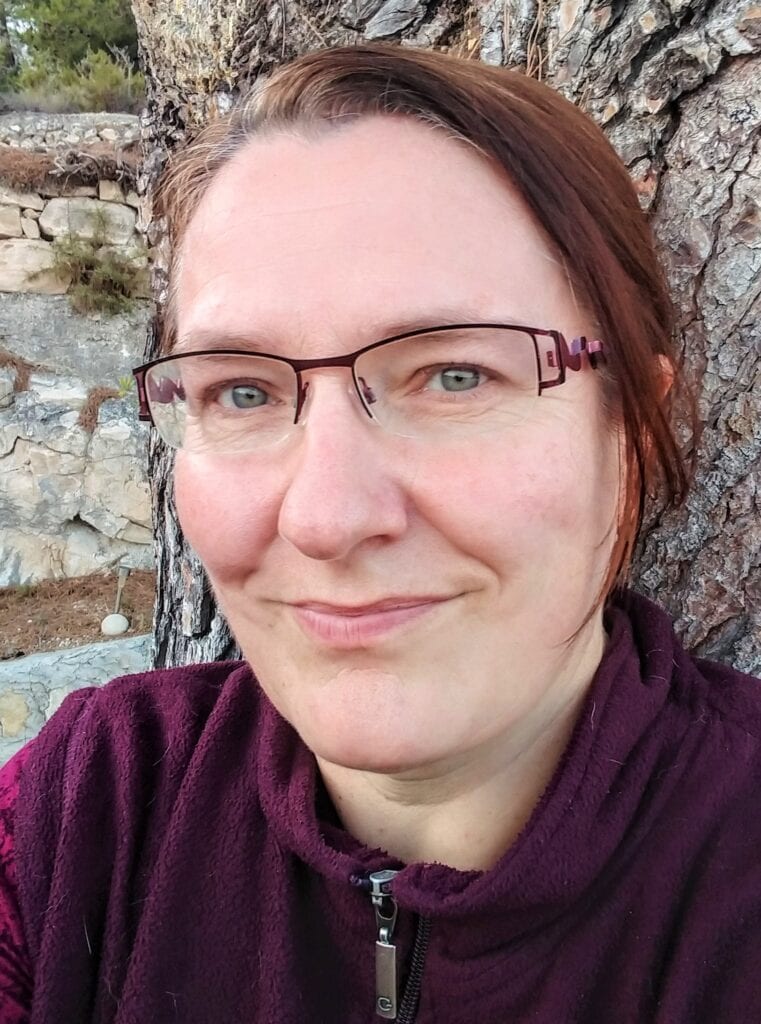 Dominica Campman is a British translator and proofreader who grew up in Berlin and is now living a busy life in Spain with her family. When she is not running her agency from a little house out in the Spanish countryside, she is at her outdoor writing table or grabbing a Spanish breakfast in the sunshine. She loves nothing more than going for long hikes through the local hills in winter and heading north through Europe by train in summer.