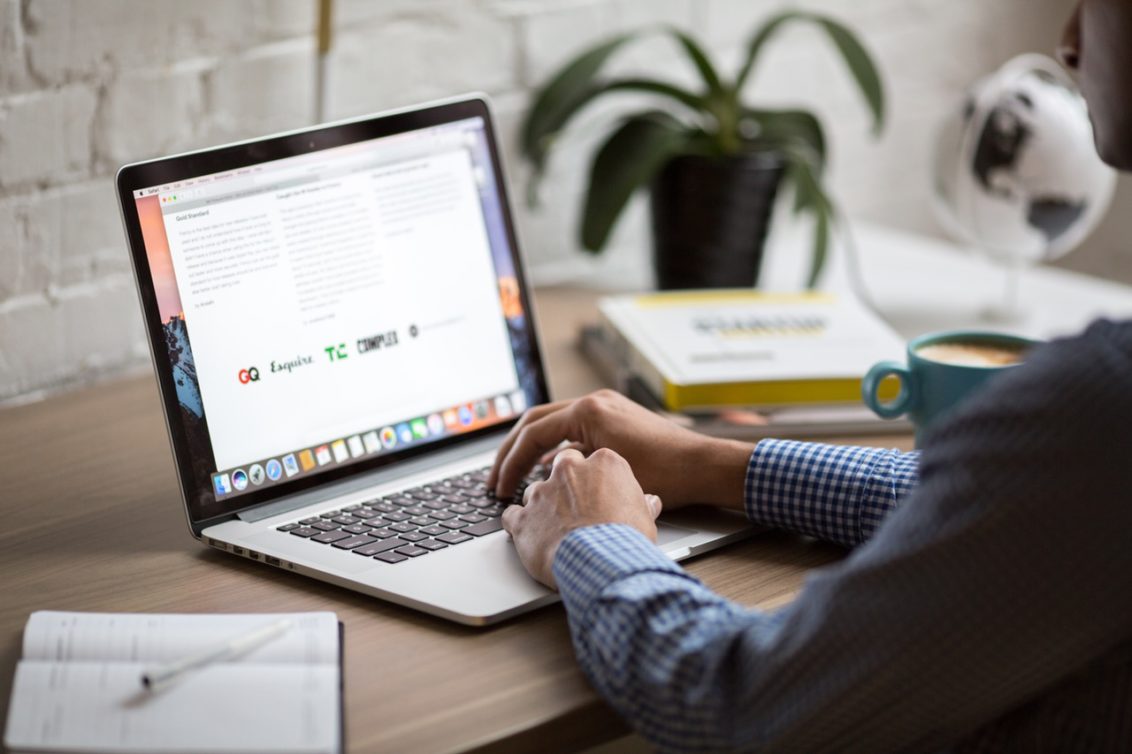 Research shows that a single spelling mistake on a company's website can cut their online sales by 50%.
Further research has shown that online UK companies lose millions of pounds of revenue each week because of misspellings in communication to clients or on their online web pages.
Here's why web writing matters.
by Briony Fickling
It's incredibly important for me (as a marketing and public relations professional) to be sensitive to grammar and spelling when writing for my company's website, not to mention recognising the value in creating simple, appealing and interesting website content.
Our company philosophy used to be, "Just plonk it on the website; the more stuff we have there, the better." That philosophy needed to change.
Why good content matters:
It builds trust and credibility with existing and potential customers
It creates a successful customer journey from consideration to sale
It improves search engine optimization
It increases media interest in the company
It creates cross-selling opportunities within the company
Online content ties all other marketing channels together
Writing for your target market directly affects online sales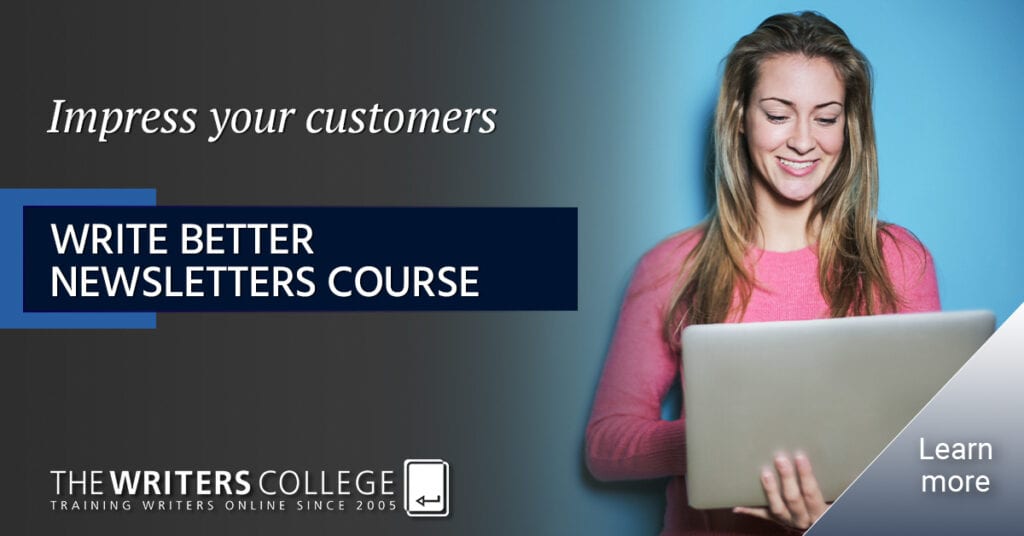 After completing a Web Writing Course, I have noticed a difference in everything that I do – from writing newsletters across the group's businesses, writing new content for websites, designing website layout, writing press releases and advertising on Google. Here's what has changed.
Vital web writing strategies
I'm now so aware that good web writing uses
keywords,
short paragraphs or bullet points,
appropriate links, and
SEO-friendly headlines and sub-headings.
By restructuring our current website, building new ones and improving day-to-day communication with our clients, I like to think that I have contributed to the (maybe coincidental) increase in product sales and client interest.
About the Author:
Briony Fickling recently completed the SA Writers College Writing for the Web Course.