What makes writing for the web so different to writing for other mediums?
Type the words 'writing for the web' into Google and up will pop 447,000,000 results in 0.45 seconds. But is all this special attention necessary? Surely good writing is good writing?
Yes, there are many similarities between writing for the web and writing for other mediums. In all business writing – regardless of the medium – you should know your audience, get to the point, and not pad your writing out with unnecessary adjectives, jargon, or clichés.
But writing for the web goes much further. LORRAINE FORREST-TURNER explains the unique nature of this medium.

Overcoming distractions
Online readers view web copy on the move, 24 hours a day and often from several devices at once. If you don't engage your online audience immediately – and keep them there – you quickly lose them to something more interesting.
That means you need great content, and lots of short easy-to-read sentences and paragraphs.
Reaching global audiences
Online writing has the potential to reach millions of people across the globe so always consider how your words could be interpreted – or misinterpreted – by non-native speakers.
Cut the marketing-speak and keep it simple.
Writing for two audiences – humans and machines
But the biggest difference is Search Engine Optimisation (SEO).
If you want to use your online copy to improve your website search rankings, you'll need to write for two very different audiences – humans and machines.
While incorporating keywords (in the right places) is important, Google and other search engines reward valuable copy – not copy stuffed with keywords. In fact, they penalise keyword stuffing.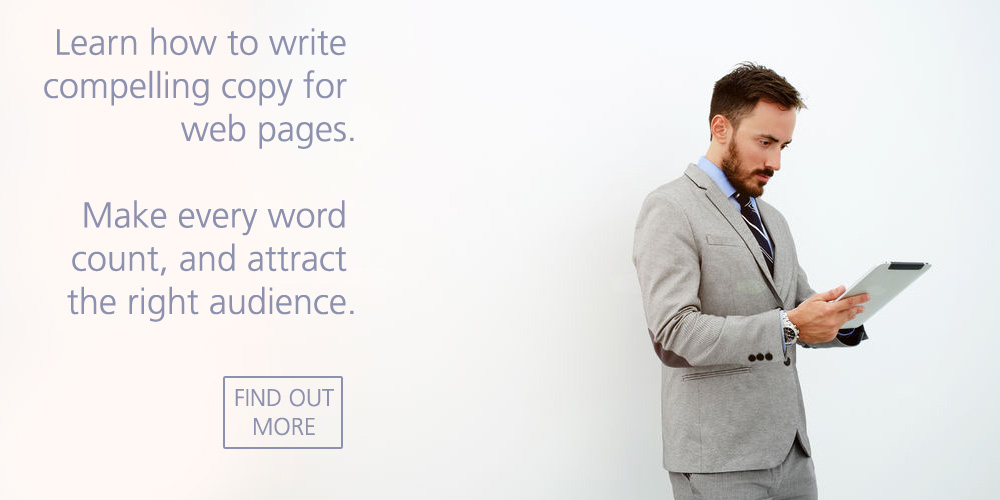 Valuable content
So, focus on humans. Write content that people like, find interesting and want to share.  Then put some appropriate keywords in the title, introductory paragraph, and subheads.
Also, add links to other pages. The beauty of the web is not having to say everything at once. Give people the bare bones or 'the teaser' then encourage them to click through for more info.
About the Author: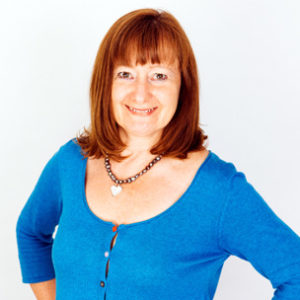 Lorraine Forrest-Turner is a freelance copywriter, communications skills trainer, author and playwright.
She has worked on all sides of the words business – publishing, journalism and marketing communications – and specialises in business and marketing copy for companies such as BMW, Akzo Nobel, 3M and the National Health Service. She also writes and delivers training and coaching programmes on writing web content, press releases, magazine articles, business copy, grammar and proofreading.
Lorraine tutors the Writing Effective SEO Copy for Websites, as well as the Writing Articles for Websites and Blogs Courses at The Writers College. Contact us for more information about these courses.
Photo credit: Pexels.com