A pretty picture will grab a reader's initial attention, but they won't click if they can't connect with the text. Read on to learn how to master this two-step process for creating online engagement.
Staying popular and visible online is a business imperative, which can be achieved through visual storytelling. For the reader, the text answers the question: 'Do I want to be a part of this?' Get it right, and an online community will grow around your posts. Happy to hear from you regularly, your online community will produce thoughtful and consistent interactions in response to your posts, putting you in a position to trend and dominate the space you are occupying.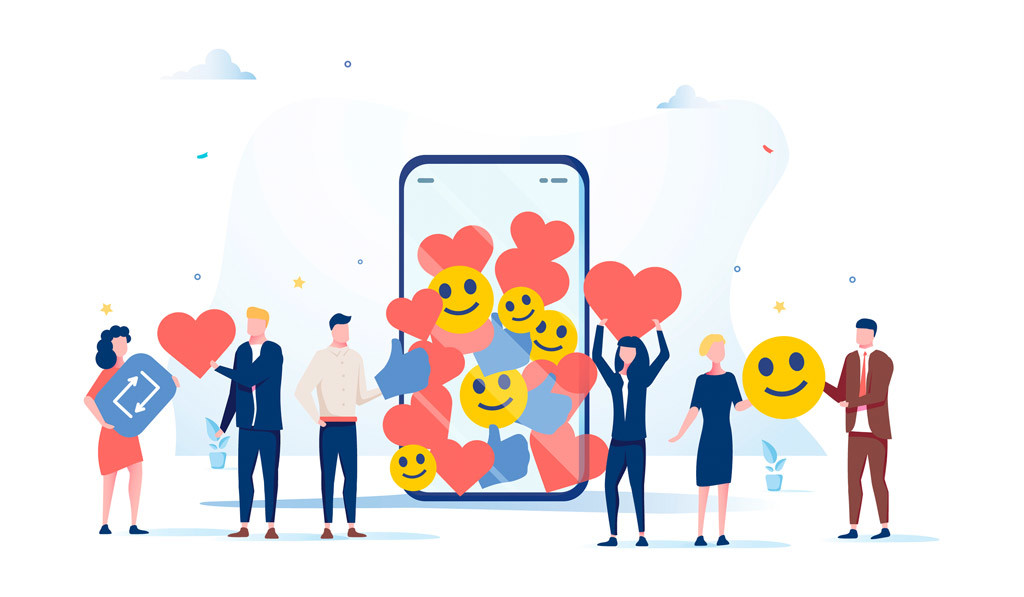 BY MICHELLE GIL
Build Your Online Community With Visual Storytelling
Research into how people use social media suggests people won't read without a picture, and if the picture isn't eye catching, they will scroll right past your content. Both visual elements and text are equally important and must be treated as a package deal.
What's In a Photo? Why Photos Matter For Online Engagement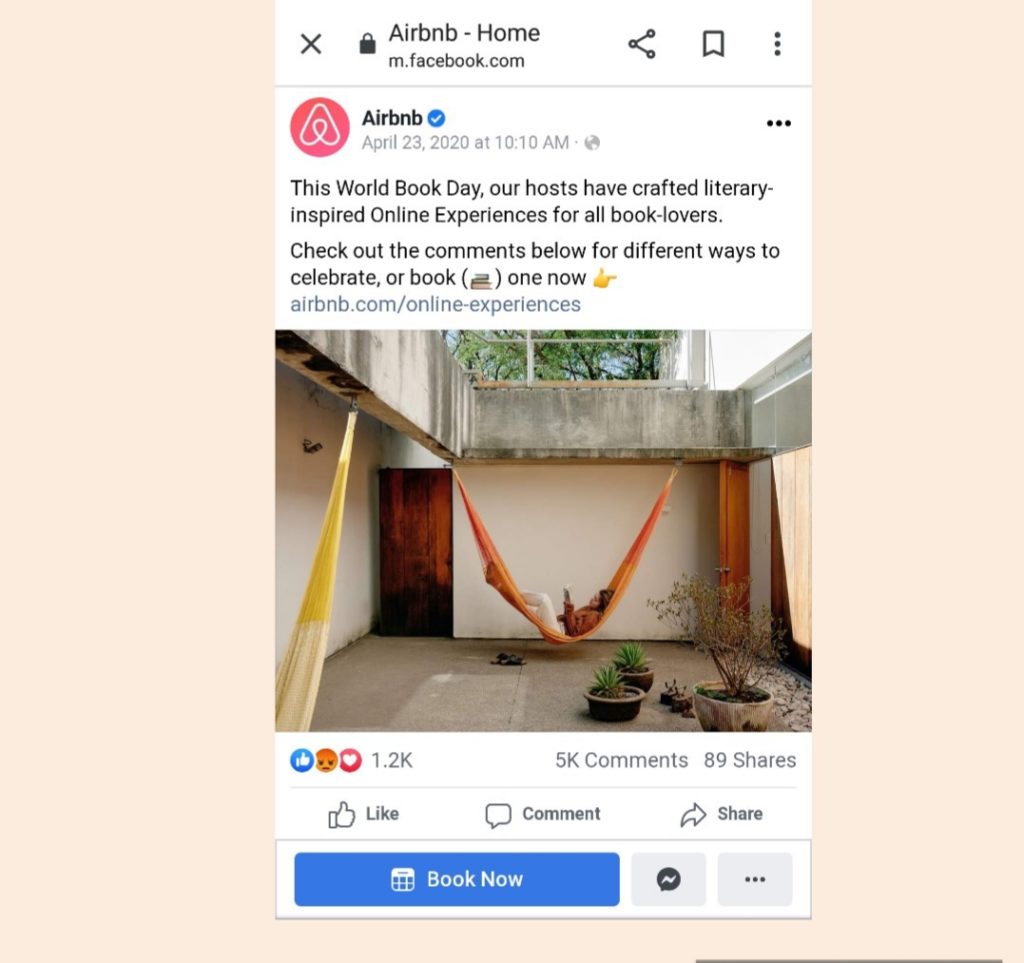 Photos (or any other imaging) are easy to get right. The chosen image must tell a story, provoke a hesitation or emotion in the person looking at it. It must answer questions without saying anything.

Kyle Murphy, a strategist at communications company Hudl says, 'The visual must involve the reader. Do I like what I see? How am I feeling right now? Do I want to be a part of this?'

A blurry background, cleverly positioned items, nuances in light and texture, all work together to create a mood, a dynamic. These kinds of photos are ideal for a Facebook post. The point is to get the reader to stop scrolling and read.
Writing Social Media Text That People Read
Getting people to stop and read social media posts is the goal of any online campaign. Once the picture has their attention, the text is at the heart of what you want to say and the vehicle in which your online community grows.

As well as feeling something about the picture you share, readers must connect with what you are saying. If you get it right, you have a reader ready to interact.

In short, a photo with good text does more than make someone stop; it triggers likes, comments, shares, conversation threads, happy banter between readers, and greater user engagement in general.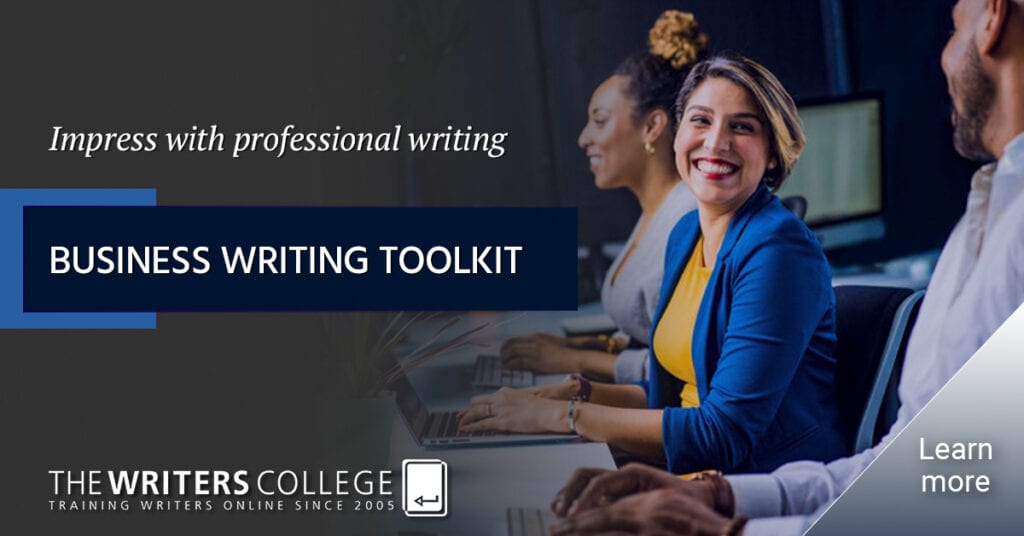 How To Write Better Captions
There is a basic recipe for writing good online text. Consider your written caption as a nugget of art, a story, to compliment the tension in the photo or image. It must be short, no longer than a few sentences, and must provoke an emotion that matches the picture.

The message could be in-your-face, gentle, curious, funny, nostalgic, pioneering, informative. Your readers are smart people and used to picture-perfect images, so your written text must be clever, subtle and not promotional.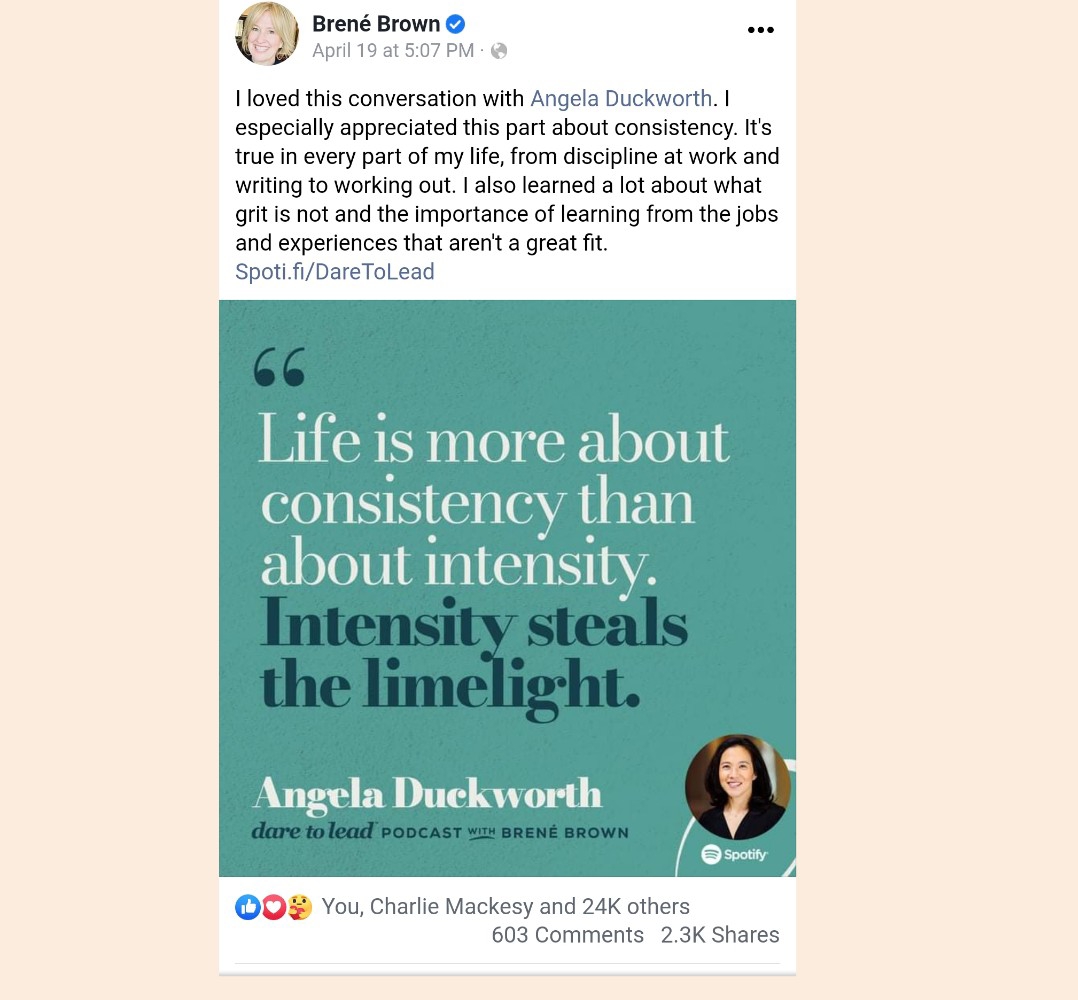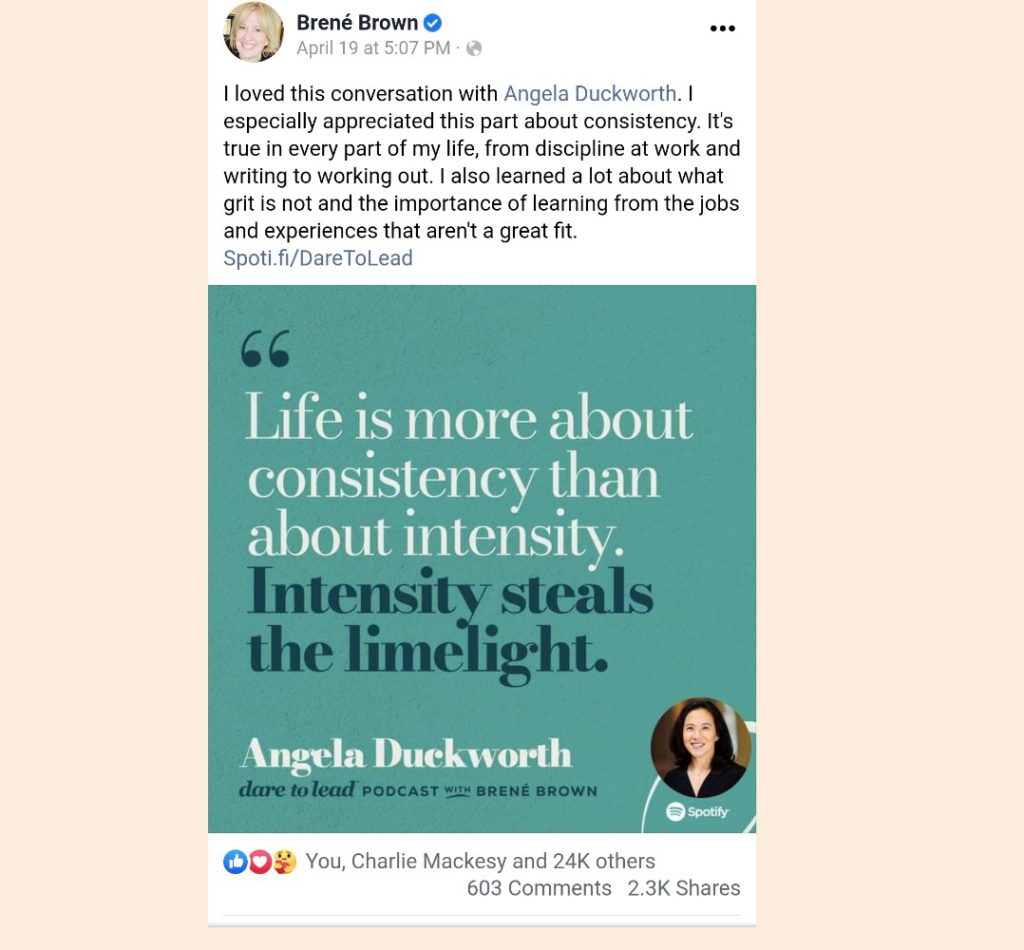 Think about strong verbs and nouns and start with the most important information first – it must catch a reader's attention right away.

Social Media commentator Karen Lotter, in her interesting blog post states: 'Sustainable social media content demands that you talk with people, not to them.' No one wants to be preached to or sold anything, the emphasis being on the interaction.  
Using themes to organise social media posts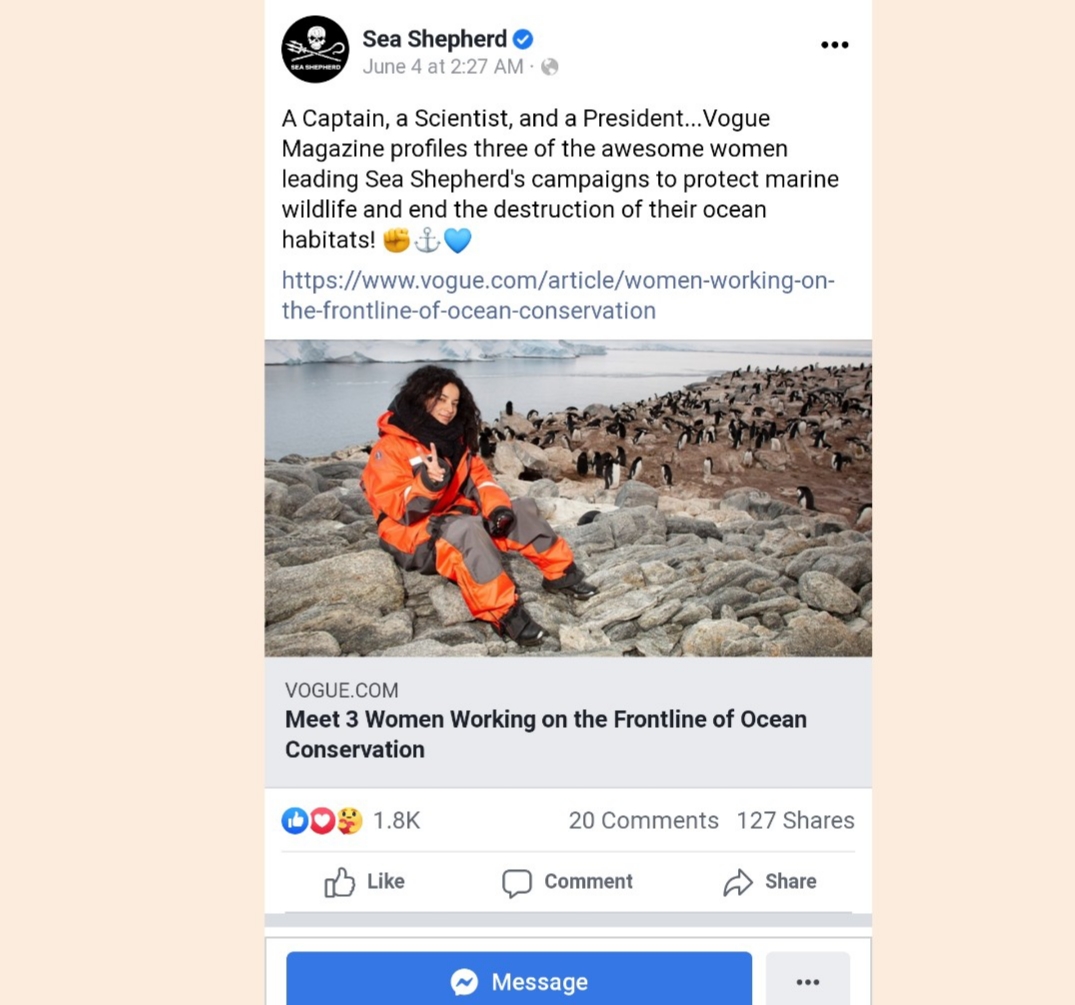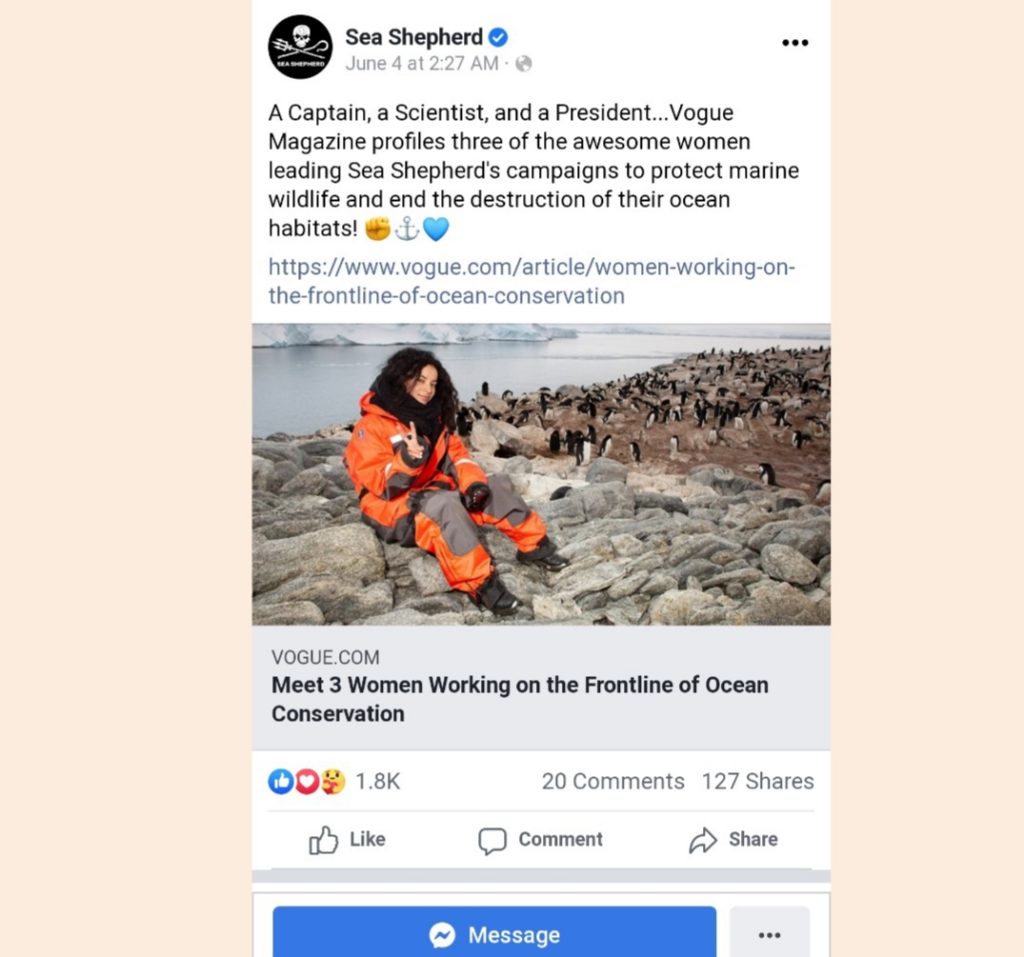 Content curation is an important aspect of working a good Facebook feed for your brand. Certain themes are particularly engaging.

Kyle Pearce at DIY Genius summarises it well, saying: "add a hashtag to be part of popular online discussions, or create conversations around a calendar event like Mother's Day. Behind-the-scenes-footage of daily life is always interesting, as well as happy employees. People like to see products in action, too…"

To maximise organic reach: make your users smile, make them think, inspire them, or improve their lives in some way.
Read more:
Bringing It All Together
In summary then, to get people to read your social media posts, the two elements of visual story-telling (photo and text) are both important and need to work together. When well-selected and curated, the most inspiring, thought-provoking or emotive combinations of text and photos generate the most interaction, creating the posts that make your reader think: 'Yes, I want to be a part of this.'
ABOUT THE AUTHOR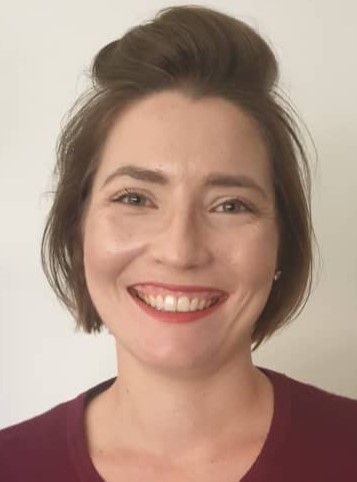 Michelle Gil is a wife, mom and writer living in Dakar with her husband and two boys. Michelle is an avid reader and follower of all hip and current trends in the literary and decor space, especially in West Africa. Apart from writing about books and decor, she likes to share her easy-to-follow wisdom, something she believes we could all use a little more of as we surface from the pandemic.