No publisher does print only these days. Publishers have gone digital. Here, PULE MOKGADINYANE takes freelance writers through what's needed to survive and thrive in this digital age.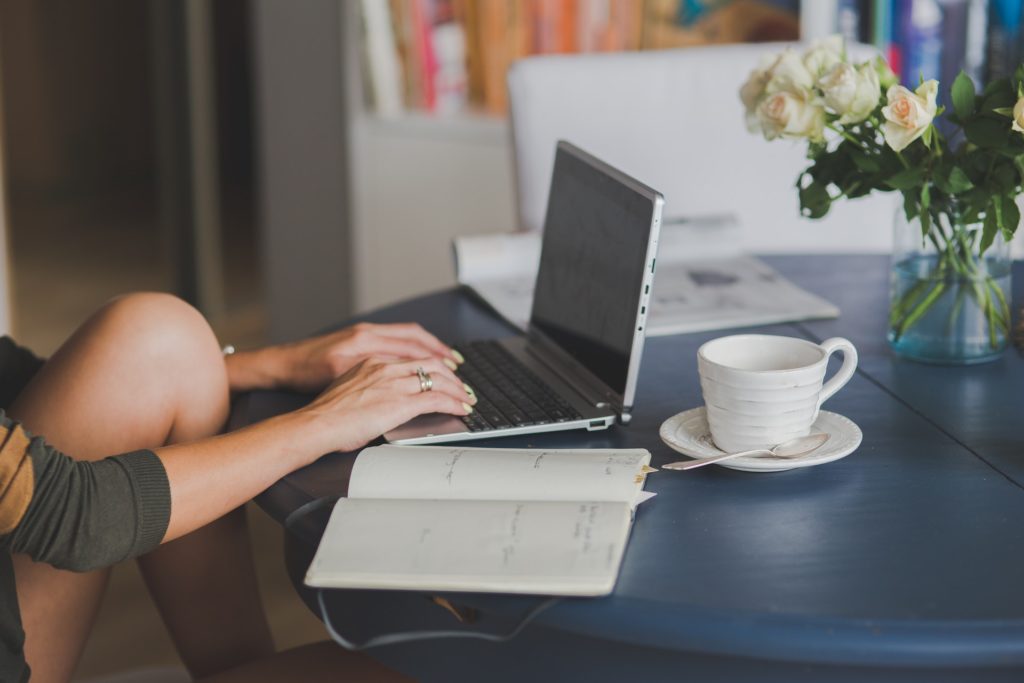 Editors' inboxes are always chock-a-block. So forgive them for being picky. Your job is to grab their attention. When you do, you will grab the readers' too.
You can do that by writing compelling articles spruced up with captivating headlines.
Make the editor's job easier; editors love writers who make their lives easy. Do this by giving them what Mary Horgath – author and owner of The Magazine Expert calls a 360-degree feature package.
She says you "must include multimedia content such as short audio or video clips, as well as perhaps an infographic or slideshow to add more depth and value."
Write For The Online Reader
Basically, the basics still apply – research your topic, know your audience and write in an interesting manner.
However, web users, unlike traditional print readers, prefer shorter articles. So write less BUT use multimedia in order to keep your reader engaged.
Above all else, a great way of being digitally savvy is to understand HTML to optimize your content.
HTML is used to create meta tags. The tags are important as they are the ones crawlers or spiders read.
So use it to tag keywords in your article titles, blurb and subheadings, to highlight them in order to influence click-through-rates.
Lorraine Forrest-Turner – one of the The Writers College tutors, explains it brilliantly here.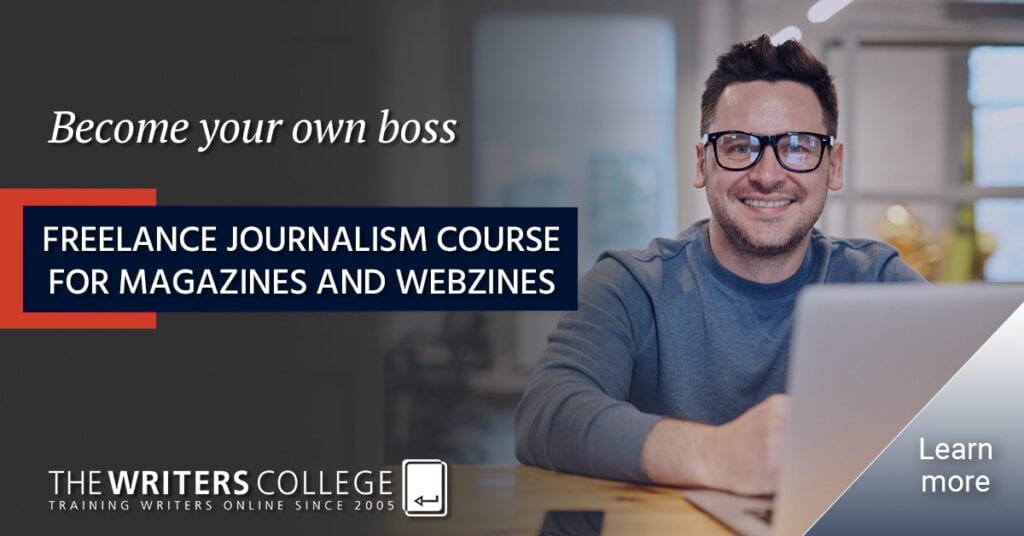 Use Digital Publishing for Your Writing
According to Hubspot – an inbound marketing and sales platform, "Content distribution is the process of sharing, publishing, and promoting your content." It's how you provide your content to your audience through various channels and media formats.
To do this writers should appropriate digital publishing platforms. There are plenty of them, some free and others paid-for.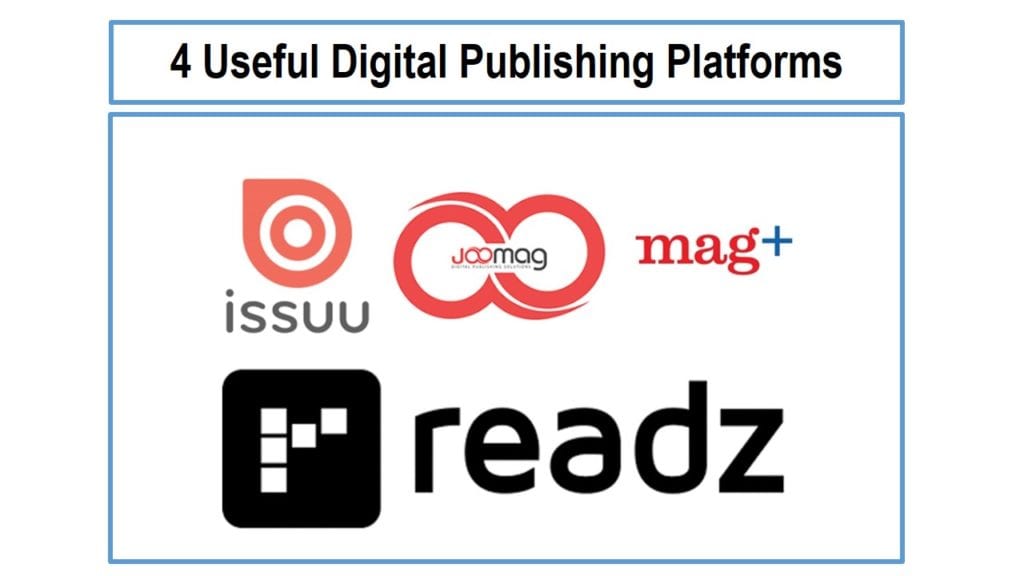 With these four platforms; Issuu, Joomag, Readz and Mag+, you can convert your PDFs into Instagram stories, mobile-ready articles, Facebook content, embeddable flipbooks, etc.
Utilize Social Media For Showcasing Your Articles
You have written a great article and have made it adaptable across digital platforms. What now? Hubspot says "great content is a waste if your audience doesn't know it exists."
Social networks' ability to drive traffic to your content is undeniable. This takes time to master but is a skill each writer worth their salt should learn.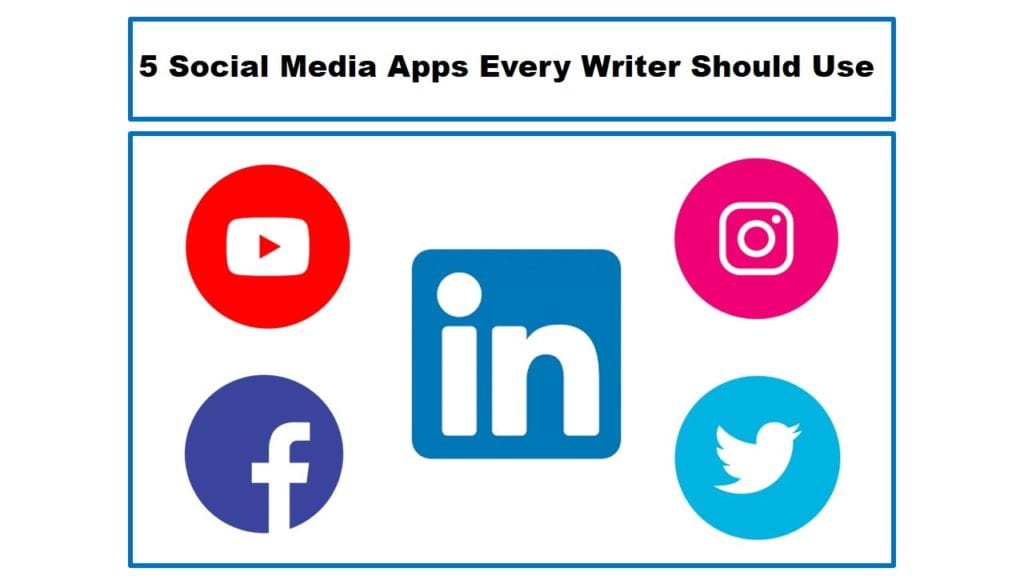 The starting point – LinkedIn. Why LinkedIn?
Paulina Kubala-Chuchnowska – author at State of Digital Publishing says you can use LinkedIn to gain your credibility as an author, as well as increase traffic to your other digital resources and other online content.
Then "channels like Facebook … Instagram can play supporting roles," she says.
Read more:
Bringing It All Together
The technical skills you accumulate by using digital publishing tools, social media and multimedia can be harnessed into one great skill – being a digitally savvy magazine journalist.
And taking into consideration what Horgath said – be a 360-degree writer. Or publisher, if you dare.
ABOUT THE AUTHOR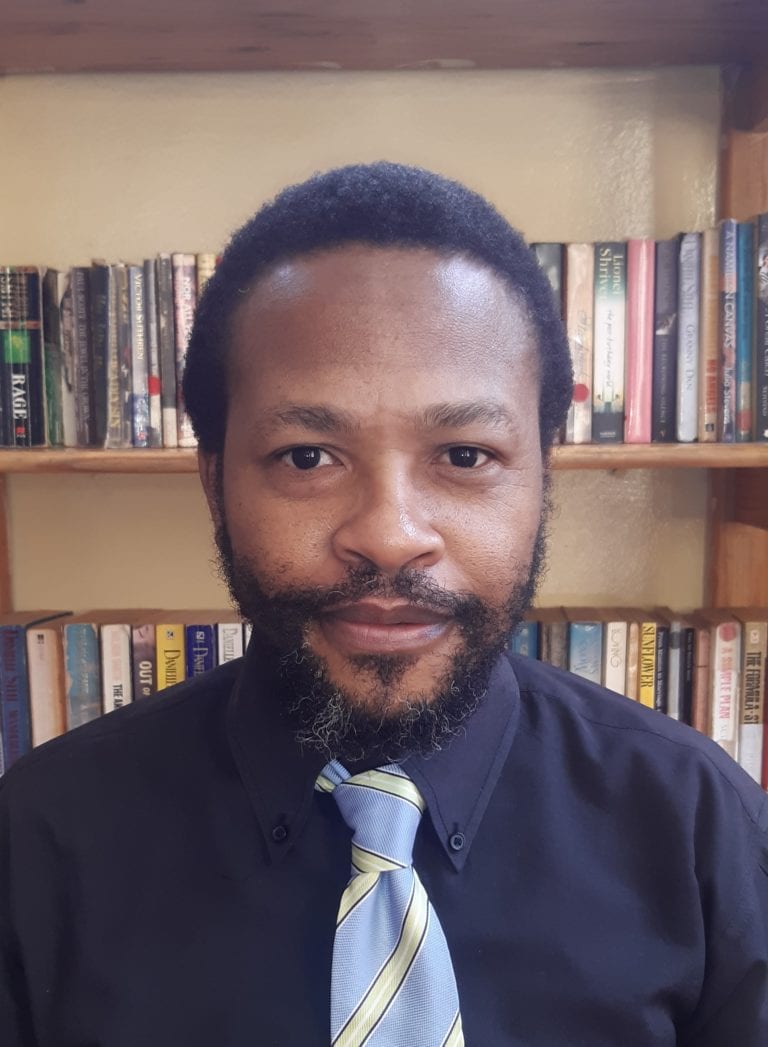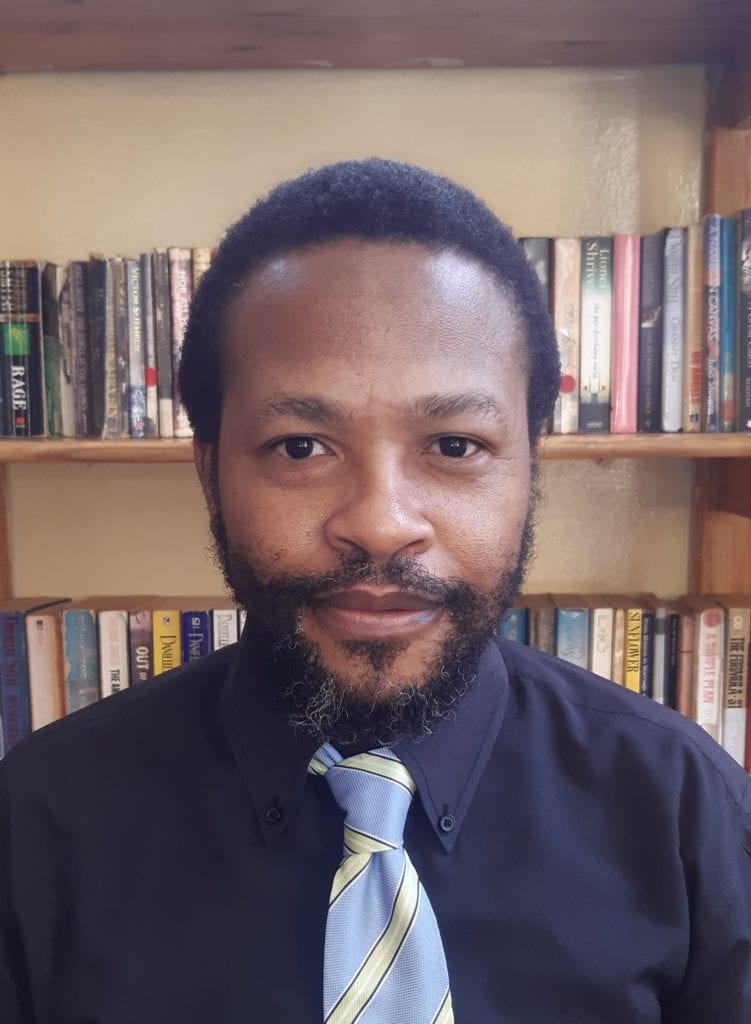 Pule S. Mokgadinyane writes about township lifestyle, art, fashion and style. He hails from Germiston, Gauteng in South Africa. Pule is an ardent believer in African Thought Leadership and is passionate about youth development.
He is a father to two daughters and a son. When not writing you will find him tweeting his heart out @mokgadinyane_s or just throwing out socio-political thoughts on TheWritingDoyen – his blog.