Rochelle Sewell is a freelance journalist, blogger, and storyteller. She completed the Basics of Feature Writing course in 2015, followed by Advanced Magazine Journalism in 2016. Since then she's been working to hone her craft and further sharpen her journalistic skills.
Her rich, descriptive writing has been featured in three New Zealand publications. A piece inspired by a trip to the UK was recently published in an English magazine. Now, Rochelle has her eyes set on the UK market.
REFILOE METSING caught up with Rochelle to hear a little more about her writing journey so far.
Q: We'd love to hear about what you've been up to since completing your courses. What are your writing accomplishments thus far?
A: I published the article that I prepared as part of my Basics of Feature Writing Course in early 2016 and went on to publish two of the articles from the Advanced Magazine Journalism Course. The article from the third module received some interest from a couple of editors, but the person I interviewed as the focus for the article became ill, so I didn't pursue this article further.
My husband and I took our daughters on a 6-month trip around the UK and Europe in the second half of 2017 and I deliberately left any writing projects behind, focusing instead on capturing a detailed diary, which forced me to write every day. I pitched an article about part of our trip to a Cornish lifestyle magazine, Cornwall Today. The editor warned me in her swift reply that she had no budget for a freelancer but would like to publish my article. I agreed to this as I hope it will become part of a portfolio to pitch to other UK magazines. The UK market is much larger than New Zealand and I'm confident that I could write for this audience, even though we are so far away from Britain.
I've been working on a memoir of an older gentleman who has led an interesting life. I saw this as an opportunity to develop my interview technique and to capture stories for his family. I hope that with his family's support we'll be able to turn this into a book, even with just a single print run, which will give me an insight into self-publishing and how to put a book together.
Q: In what ways did the writing courses benefit you?
A: The Basics of Feature Writing Course gave me the confidence to realise that I had already been writing in my former career (as a town planner) and that I was better at it than I thought. The course gave a basic structure around how feature articles are put together and I found this similar to the structure of a Council report and other business writing that I'd had to do in my former roles.
The course took me a step further – getting me to consider word economy, strong nouns and verbs, consistency in tense and keeping a story moving with rhythm. I also learned about transitions, which I think brought the greatest change to how my writing flows.
The advanced course took my work a step further and gave me the chance to think about developing relationships with editors. Simple things like how to invoice for payment and what to expect to be paid at an industry level were a great starting point for a freelancer too.
Q: What is your favourite writing project you've done so far, and why?
A: Writing about our family time in Cornwall was special. In a way I was able to use my writing to capture a moment in time. It was fantastic to see it published with family pictures taken by the magazine's photographer.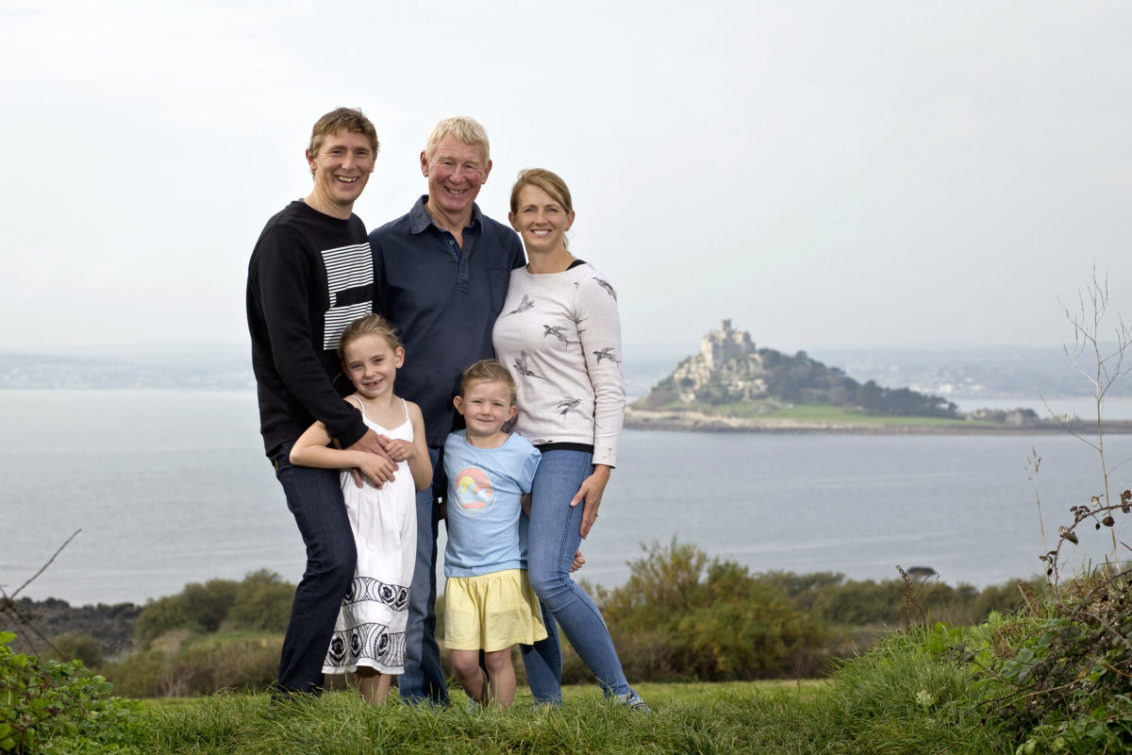 Q: What has been the most challenging aspect of pursuing writing as a career? How have you overcome this challenge?
A: For me, sending an article to an editor is like going fishing. A lot of effort with little guarantee of a reward.
You do your research, work out what style to write for a publication and where it could fit with their format, and take the plunge. I received prompt responses from all of the editors, none of them rude. I saw the rejections as being like a hello to a stranger. The second or third time I pitch they might recognise me. That said, writing on spec can be disheartening when you're asked by an editor to largely re-write your work and bump it up with a lot more research. It doesn't pay to think about it on an hourly rate.
I also had an editor that wanted me to dig into more of the personal life of the subject to fit the magazine that I'd pitched to. I should've realised that this would be of greater interest to this magazine's audience than the challenging work my subject was doing. I had a choice to meet the editor's needs for the magazine or pitch elsewhere. I think it's important to hold your integrity into account and if you're not comfortable with an angle, search elsewhere or set the article aside.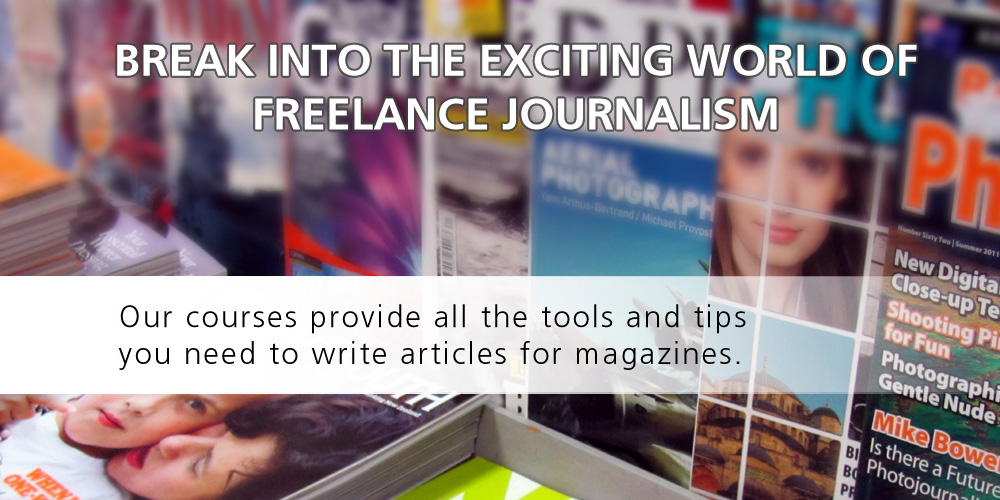 Q: Do you have any advice for aspiring writers currently trying to break into the magazine journalism industry?
A: Read. All the time. Go to the library and read as many magazines as you can. Try fiction and non-fiction. Read more books in different genres too. Be wary of fake news and mentally challenge what you read online. Look overseas as well as in Australasia. My goal is to read more of the BBC site this year. It's packed full of all sorts of things from the latest in astrophysics to the British Royal Family.
Q: Lastly, where can people find you and your work?
A: I've published articles in Little Treasures, Employment Today and Your Weekend Magazines (supplement to the Dominion Post and Waikato Times). I also wrote a short Q&A piece on Toby Manhire for the Writers College Times. I have a website that I use as a repository of my published work. It's also where I blogged during our overseas trip last year. Come and see what I'm up to at www.rochellesewell.com.