Madonna may be a global music icon, but could taking some tips from the queen of pop make you a better writer? JO MACDONALD thinks so.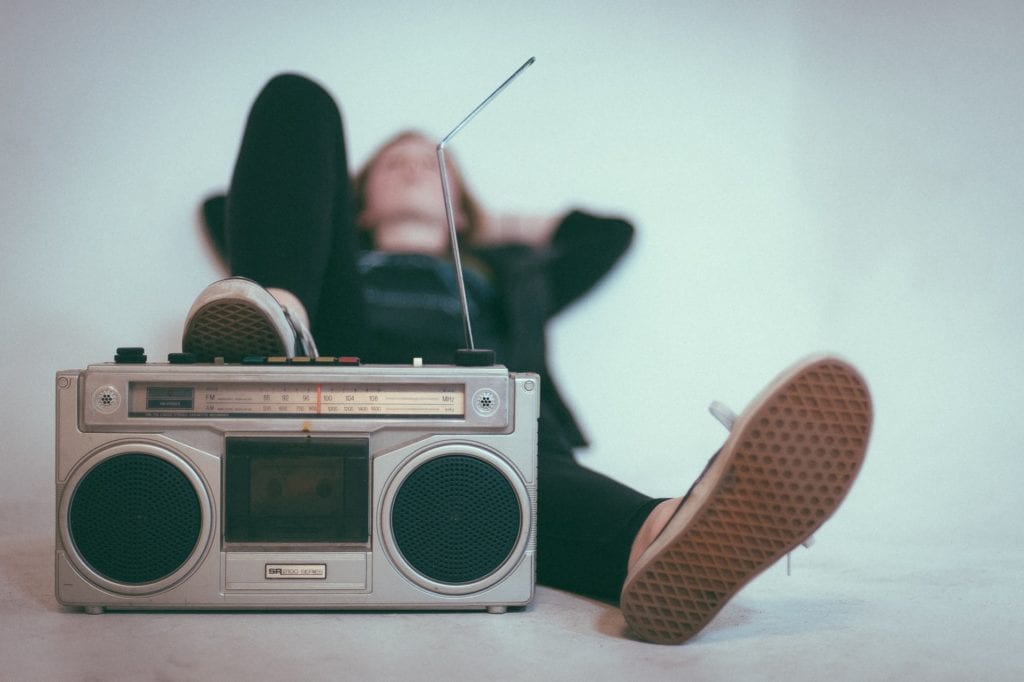 From the moment she burst onto the music scene in the 80s, Madonna has been pushing boundaries and following her own path musically, creatively and personally. She holds 16 official Guinness World Records, numerous music awards, two Globe Awards and is a bestselling author. The very things that have helped her become a global superstar could also help you become a better writer.
Just to be clear, I'm not suggesting you start wearing a cone-shaped bra or white lace gloves. But hey, if you want to I won't judge, I was an eighties child too. However, channelling these five values of Madonna really could take your writing to the next level. Here's how:
1. Writers Needs Discipline
Madonna's success is down to much more than just luck. She's a prolific creator and her disciplined approach is legendary.
As she says, "it's not in my nature to kick-back"
Madonna understands the power of routine, consistency and hard work. Although it's tempting to wait for creative inspiration, upping your discipline levels by creating a routine that helps you focus and write regularly will set you up for far more success.
2. Stay One Step Ahead with Your Writing
Madonna has developed a reputation for spotting new trends before others, and then bringing them into the mainstream. Being successful as a writer involves paying close attention to what is happening in your local community, as well as globally, so that you can spot new stories and angles before others do.
3. Writers Need to Take Risks, Just Like Performers
You don't have to be as centre-stage as Madonna, but at some point you are going to have to look up from your computer and make yourself visible. It doesn't matter how good your writing is, if you don't put on your big girl (or boy) pants and actually send your work to magazines, publishers, competitions etc. you'll never create the career or opportunities that are available to you.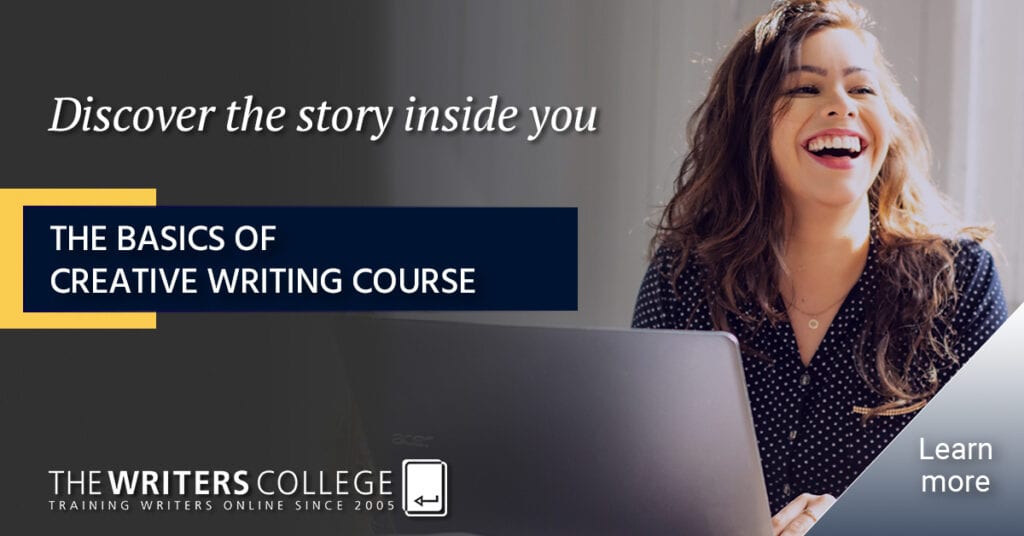 "Really good writers are passionate about telling stories."
4. Clarity of Writing is Key
Whether speaking for herself or giving a voice to others, it is hard to misunderstand Madonna. In her lyrics, videos and speeches, her message is always crystal clear – whether you like the message or not. And when it comes to great writing, clarity and simplicity are both essential elements.
READ MORE:
*Author Linda Dawley On Becoming A Better Writer
*Why Creativity Coaching Is Important For Every Genre Of Writer
*Creative Writing Tips From Award-Winning Writer, Megan Frith
5. Understand The Power of a Good Story
Most people can learn to carry a half-decent tune or throw a few not-too-embarrassing shapes on the dance floor. However, that won't make you Madonna (or stop you embarrassing your kids). It's also possible to learn the mechanics of writing, to understand what goes where and how to piece it all together. But really good writers are passionate about telling stories.
As Madonna says: "I'd like to think I am taking people on a journey; I am not just entertaining people, but giving them something to think about when they leave."
As a writer this is what you should be aiming for too, a good story that gives your readers something to think about. The cone bra is entirely optional.
ABOUT THE AUTHOR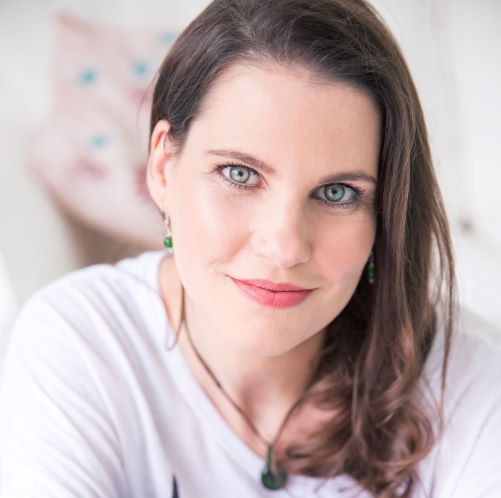 Jo MacDonald is a writer and life coach specialising in women's wellbeing after 40. When she isn't writing you'll find her losing track of time in a local book shop, trying out new plant-based recipes and enjoying long walks with her rough collie, Merlin. Her website is www.jomacdonald.com