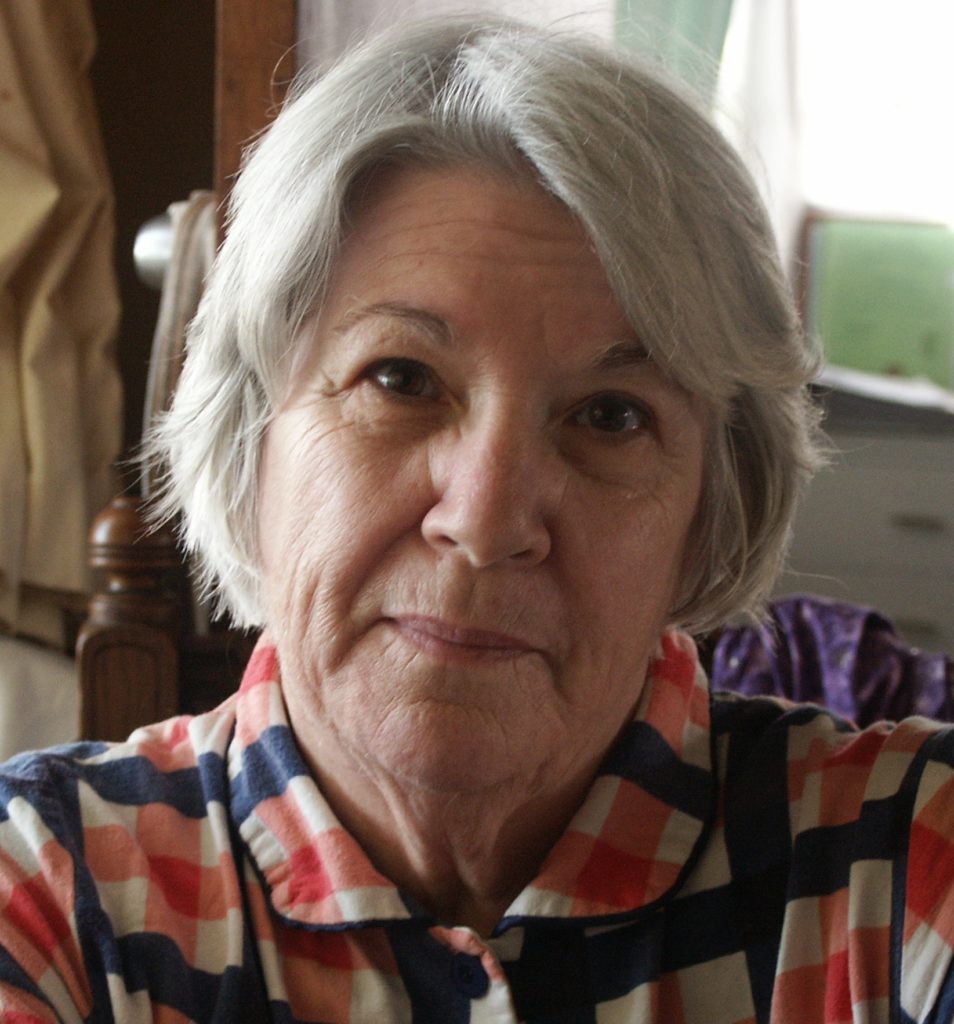 Ask award-nominated author Linda Dawley for her advice on developing as a writer and she will mention two things: listening and learning.
She talks about her writing journey and offers top tips every aspiring writer should know.
Q: When did your writing journey begin?
A: I started writing stories when I was about six years old. It was something I found relatively easy to do. I liked words and I liked seeing them on the page.
When I immigrated to New Zealand it was difficult to find work and I was moving regularly. I was looking for something to do that I could travel with. A friend was taking an online writing course, so I enrolled too.
That's where my first children's book, Wee Mac, was started, which was later nominated for a Sir Julius Vogel Best Youth Novel award.
Q: You've also published The Tooth Fairy's Mistake and other titles in that series and had stories in school journals in New Zealand and Australia. Which of your works is your greatest achievement?
A: I think my greatest writing achievement is being able to connect with children on a level that's meaningful to them.
Children have commented on how much they love my Tooth Fairy books. An Australian man I met at a conference once told me about his daughter who was an avid reader and who had a stack of her favourite authors' books on her bedside table. There was Margaret Mahy, Roald Dahl… and Linda Dawley!
I still get tears in my eyes when I think about how that little girl had such a love for my work. That is what makes it all worthwhile.
Q: How do you get your story ideas?
A: Sometimes I might see something that sparks an idea. Other times it's a phrase that just comes to my mind. Ideas are just floating around. I always have a pen and paper with me; if I see something and I'm quick enough, I write it down.
Q: Who or what has helped you the most in your development as a writer?
A: I think it is the generosity of spirit among writers. In my case, I have benefited hugely from Lee Murray. She is a brilliant writer and an excellent editor.
I met her at an event where we were seated side by side. The Tooth Fairy's Mistake had just come out and she was admiring my book. We got chatting and just developed a friendship from there.
She later edited some of my work and I learned so much from that. It took my writing into a different stratosphere.
There are so many generous writers who will give of their time and their knowledge to help others. That is the most beneficial thing, and I hope I have that same generosity towards others.
"It depends on what you want to write, but if that's fiction then you need to be out and about and around people. You need to listen to how people talk."
Q: What are your top tips for aspiring writers?
A: Read everything you possibly can. Read different genres and immerse yourself in the ones you want to write in. Also, write something every day.
It depends on what you want to write, but if that's fiction then you need to be out and about and around people. You need to listen to how people talk. If you're writing for children, especially, you need to listen to the jargon they use.
If you're on public transport, eavesdrop all the time. It doesn't matter what people say; what matters is how they say it. Then that will come across as real in your writing.
Finally, write what you love. And if you love writing, just write. There are stories all around us.
About the Author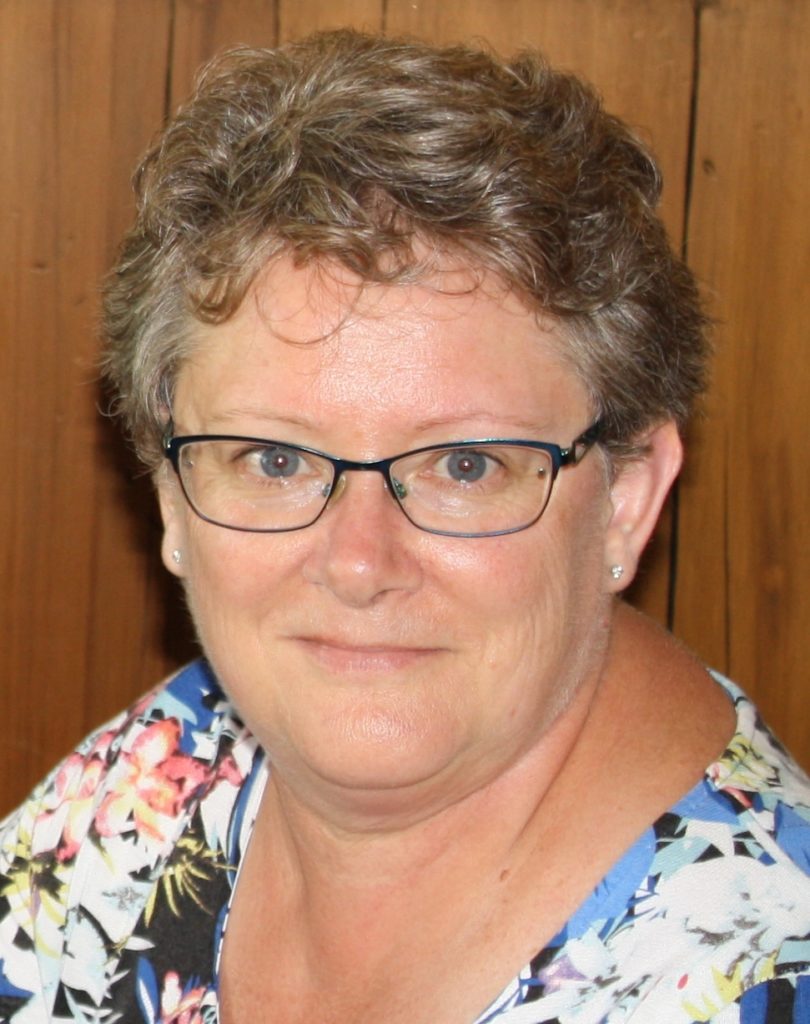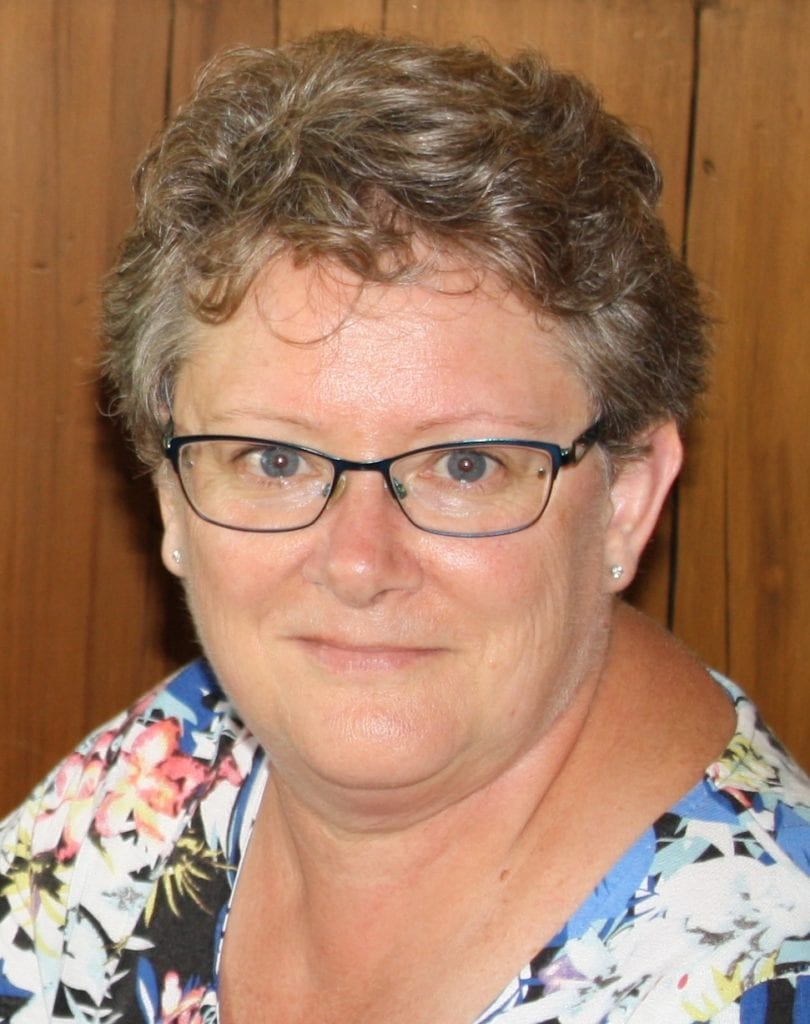 Linda Grigg is a magazine editor. People's life stories fascinate her, so unsurprisingly interviewing people is one of her favourite things to do. As a freelancer and as a communications coordinator, the stories about people she has met have been published in magazines, charities' newsletters and on the web.