Face it: if you want to be a successful travel writer in the 21st century, your writing should be suitable for the digital world. Here are some tips for how to write a saleable online article without losing your personal touch.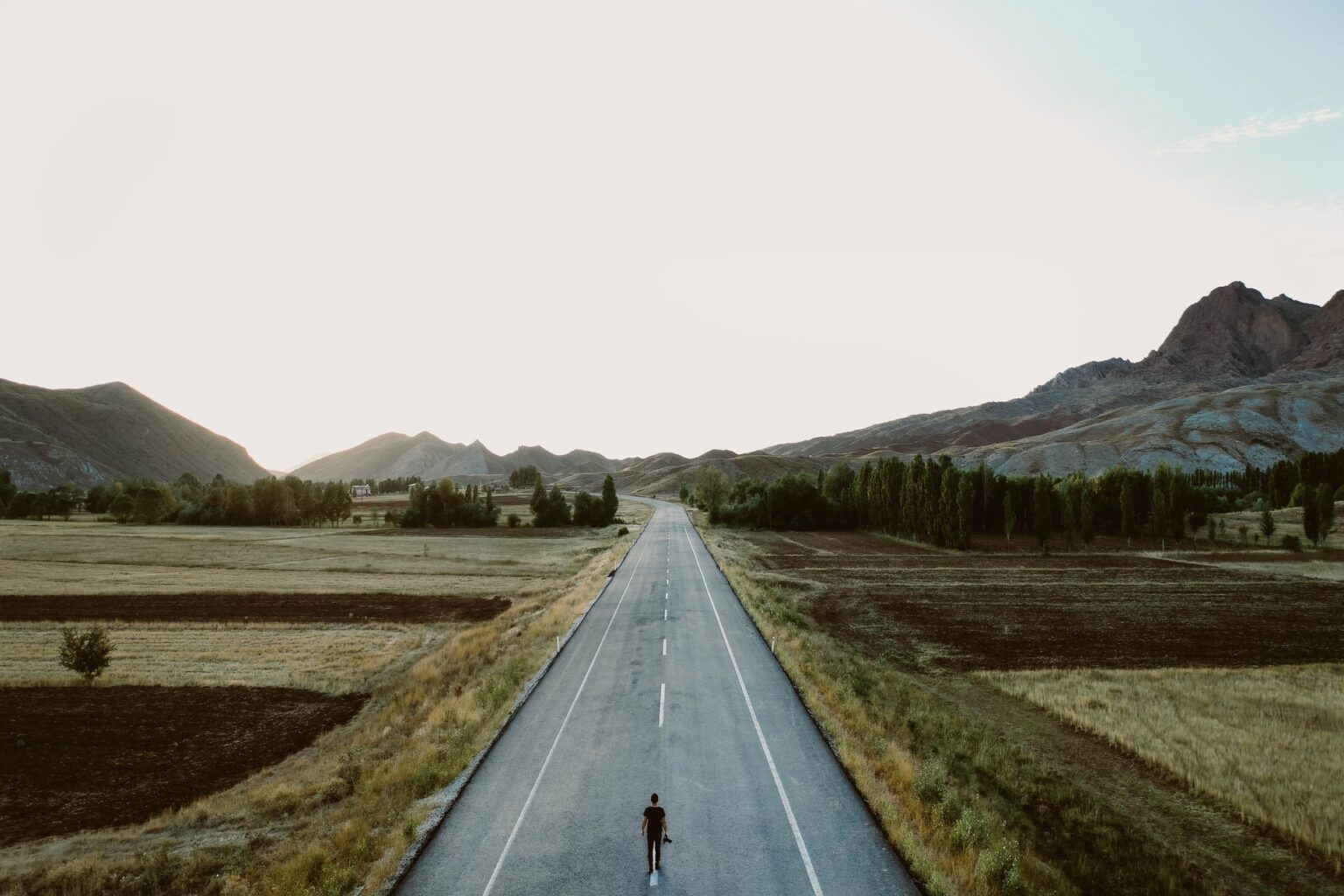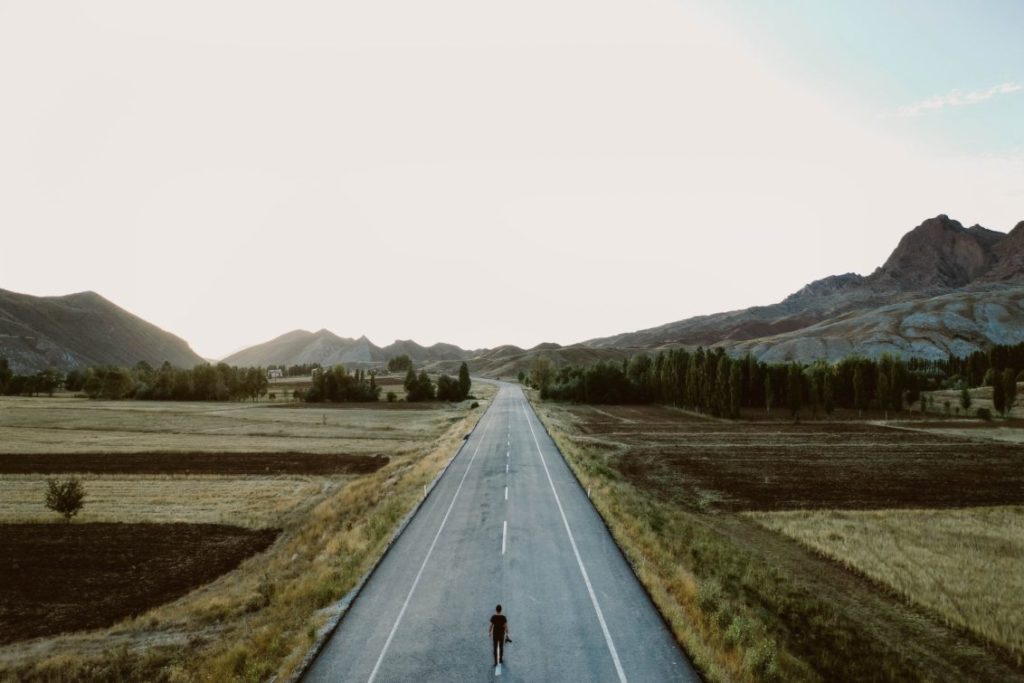 BY ELENA NERI
Starting a travel writing career nowadays is very different from a few years ago, with communication clearly shifting towards digital formats.
Statistics, in fact, indicate that that online readership has more than tripled since 2007 (Statista, 2021).
Multiply your writing job opportunities
If you're a nostalgic paper-lover like me, you might still be hoping to succeed in the print world.
I'm not excluding that you could (print media is in fact evolving too!), but why limit your career chances when there are so many opportunities available in the digital world as well?
It is undeniable that online communication offers enormous advantages, such as flexible work commissions and the possibility of reaching readers worldwide.
Afraid to sound like a robot?
It's true. By filling up their text with hyperlinks, keywords and bullet points, writers risk losing what makes their pieces unique.
You have probably read posts that rank high on Google search results, but sound about as personal as a weekly shopping list.
Well, it doesn't have to be like that. You can still be a brilliant travel writer in the digital world.
Here are a few tips on how to safeguard your writing personality when shifting to the online format: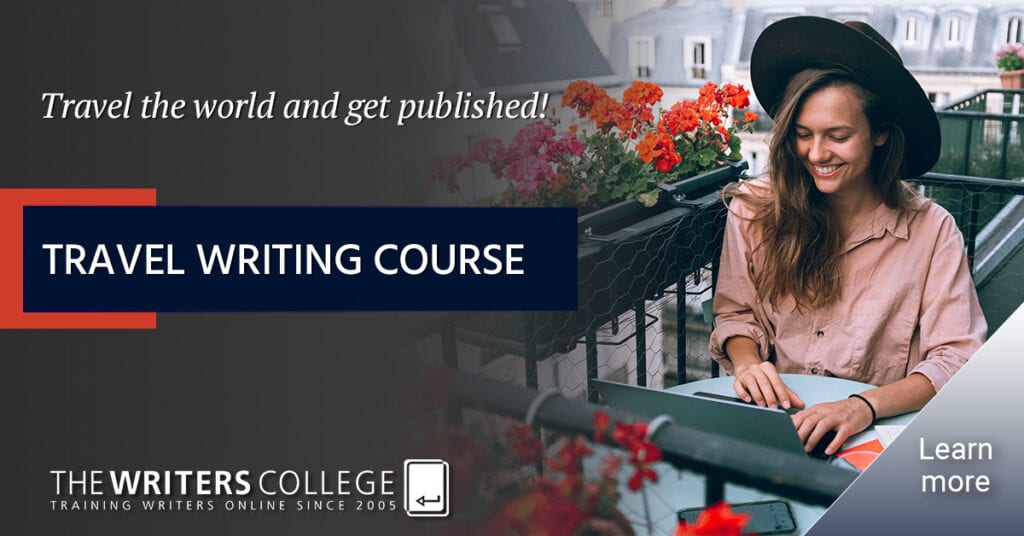 1. Good writing remains fundamental
Perhaps your paragraphs will have to become a little shorter, or you might have to rethink the way you write subheadings. However, this doesn't mean that you should write like a machine.
If anything, your article will have to even better. An online audience gets distracted more easily, with only 10-20% of readers actually making it to the bottom of the post (GO-GULF, 2021).
If you want your article to be read from start to finish, a good writing style and the ability to engage your reader remain key.
Read more:
2. Content goes together with format
Adapting your sentences and making your paragraphs "sticky" should intensify, rather than dim, the validity of what you're writing.
Paying attention to the form should never assume more importance than delivering travel content that is valuable to your reader.
Wouldn't you change the format anyway, depending on what travel magazine for which you are writing? Online writing is no different!
3. Give your personal touch in the details
When writing online, to reach people in non-English speaking countries, it is often recommended to write in understandable and "plain" English.
However, you don't need to sacrifice your wit and sense of humour. Digitalising your format doesn't mean giving up your personality.
A personal writing style comes from the details, such as addressing the reader as if he/she was your friend, making funny comparisons or delivering original descriptions.
Good news: there is no need to give up these details!
ABOUT THE AUTHOR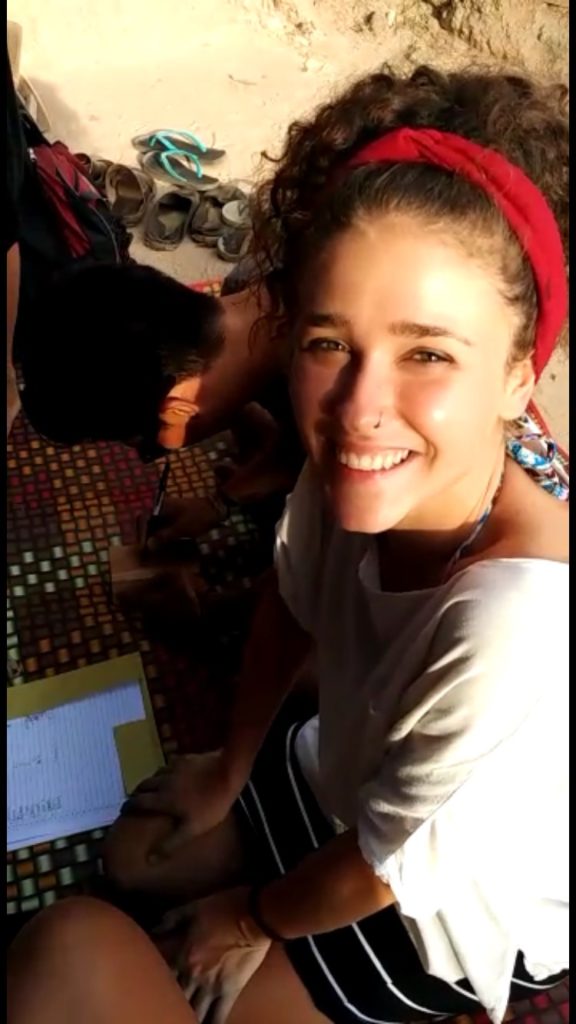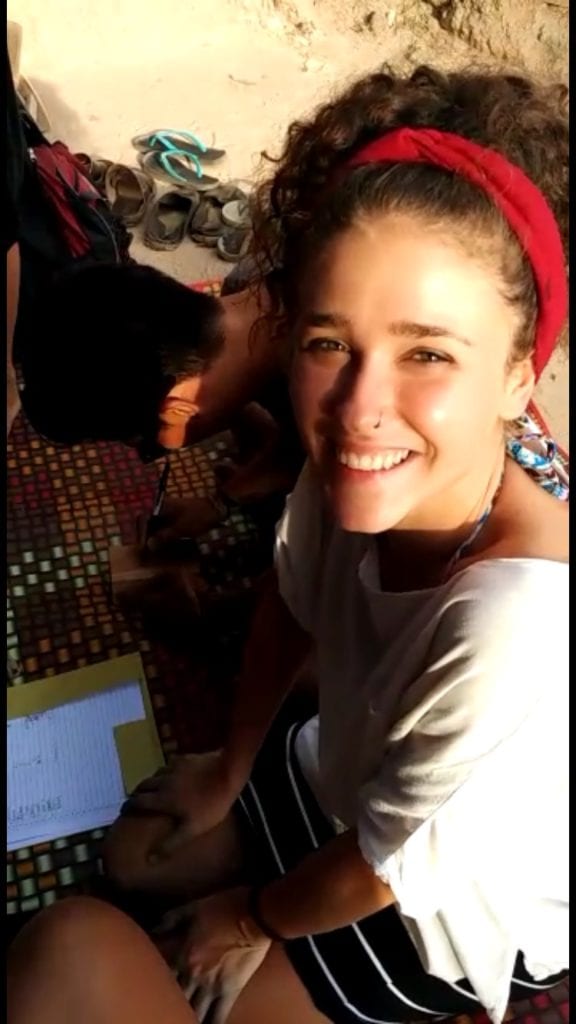 Elena Neri is a UK-based food product developer and incurable traveller. When she isn't creating exciting products in her lab, she is exploring and writing about hidden places on the other side of the world. All that she needs to be happy are a backpack, a journal, a flight ticket and access to traditional foods. Recent circumstances have not discouraged her, and she is using this time to prepare for the next adventure!