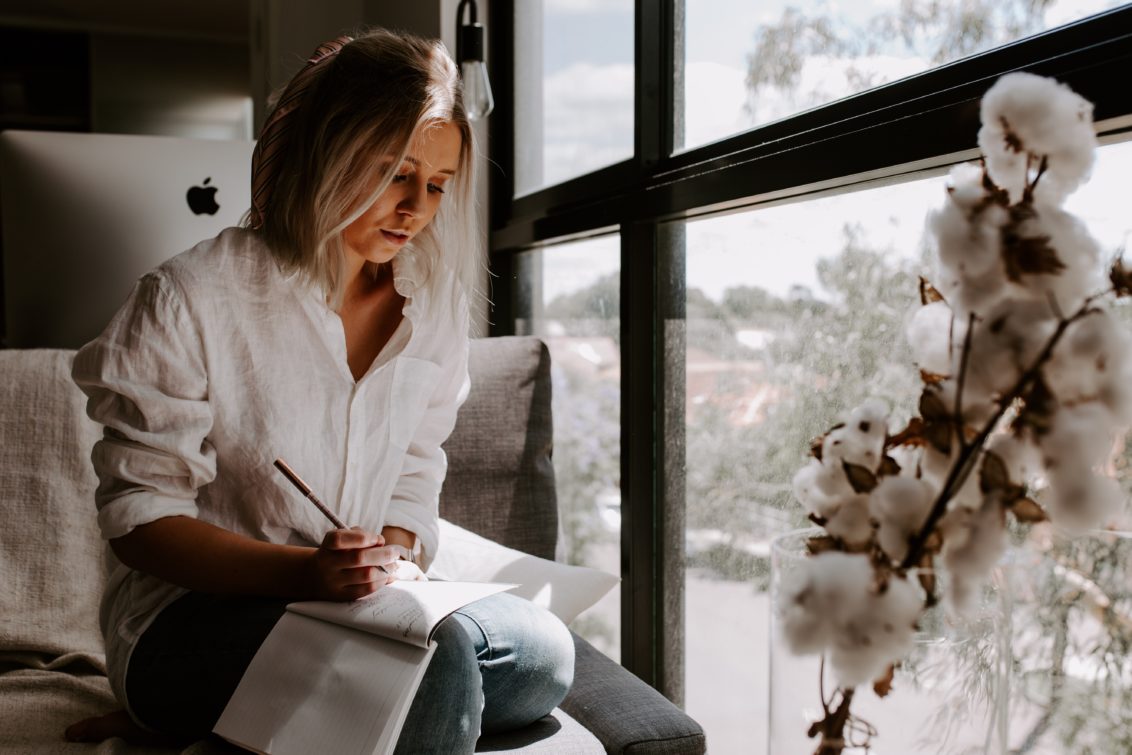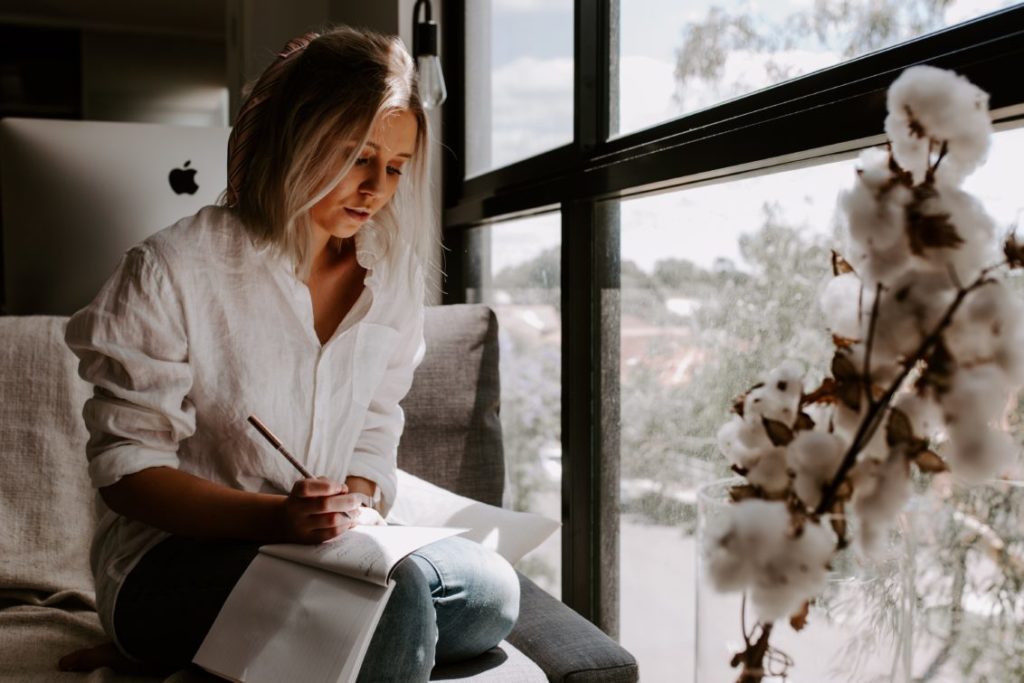 "Given motivation and time, anyone can write a memoir – the waitress at your favourite coffee shop, the adventurer who has dedicated his life to wandering, the neighbour who has lost a child, or the accountant who wants to understand his family's history."

Karen Ulrich, author of How to Write Your Life Story
Everyone has a story to tell, even if it is sometimes difficult to find the thread of that story from beginning to end in the thousands of memories that crowd the mind. LISA LAZARUS explores why every life story is worth telling.
Firstly, what is a memoir?
Natalie Goldberg, the author of Old Friend from Far Away, described it as "the study of memory, structured on the meandering way we remember. Essentially it is an examination of the zigzag nature of how our mind works."
Here is what we know about writing a memoir:
Firstly, it's a true story, derived from the memory of the author (bearing in mind that memory can be faulty).
As Tobias Wolff says in This Boy's Life (taken from Writing Life Stories):
"I have been corrected on some points, mostly of chronology. Also my mother thinks that a dog I describe as ugly was actually quite handsome. I've allowed some of these points to stand, because this is a book of memory, and memory has its own story to tell. But I have done my best to make it tell a truthful story."
Then, the author is the protagonist, the person to whom something is happening. Often a particular aspect of the protagonist's life is emphasised – not the entire life story. Memoirs can be written at any stage of life, about any specific stage of life.
Thirdly, information is not the primary goal of the memoir. Rather, "memoir is a report to others from foreign territory: the territory of the writer, of the self, of an I."
Finally, fiction is 'made up', whereas a memoir is truthful. There are, however, similarities between memoir and fiction. Both incorporate character, plot development and themes.
Karen Ulrich, author of How to Write Your Life Story says that "(b)oth genres make use of dialogue, description, point of view, voice, setting and pacing."
She continues:
"As in fiction, the protagonist of a memoir must be searching for something – she must have something at stake. This requires the memoir writer to present her life as a story, with a beginning, middle and end. In addition, your responsibility is the same as the fiction writer's – to build suspense and tension, to keep the reader engaged through the story's momentum, and to introduce universal themes while shedding new light on a familiar situation, character, struggle or story."
Why write a memoir?
There are many reasons for writing a memoir besides fame and money (although those would be nice too).

Common reasons for writing your life story include:
To explore yourself and your history as a way of personal expression and growth.
To remember people who were important to you.
To leave a legacy for your children and/or grandchildren.
To collect together stories of your early life and family history that would otherwise be forgotten.
To record a life-changing event and how you coped with it.
To record your experiences if you have lived through an important period in history.
To reach out to the world with your story, to share your insights into life, or to tell the world of their successes.
To write just for the pleasure or fun of it.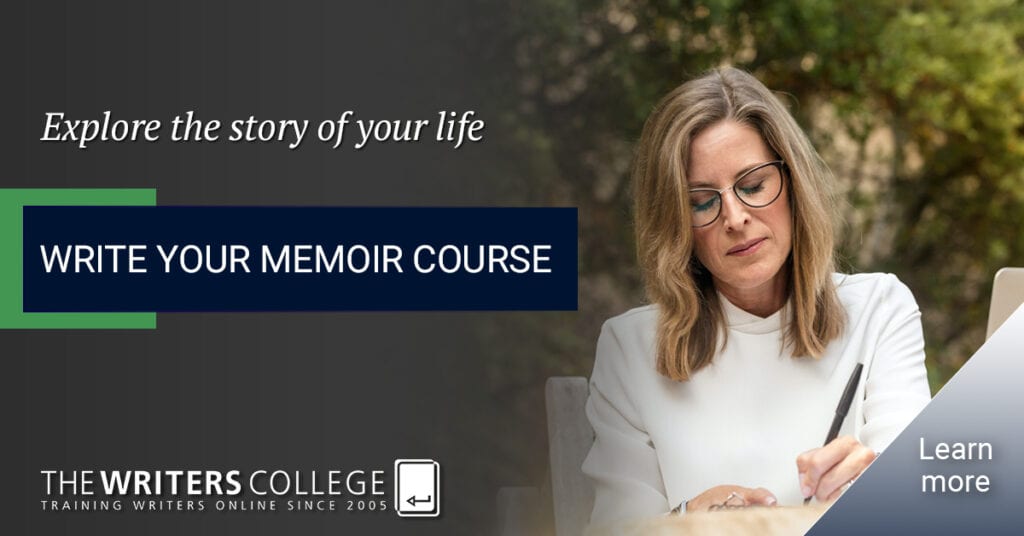 Anne Lamott, author of Bird by Bird: Some Instructions on Writing and Life, wrote her first memoir at age 26 about her father who was dying of brain cancer. This is what she said about the process:
"But the best stuff was what my father and brothers were going through right then, right at the moment. I scribbled down the funny things they said, the tender moments, the black humour, the weirdness of it all.

Then I started shaping the material into self-contained stories.

I showed it to my father, who thought it was great that all this pain and fear and loss were being transformed into a story of love and survival. He would hand me back my pages, raise his fist in the black-power salute, and smile. This was enough to keep me going.

In a sense, I was giving him a love letter. He never got his version of the story written, but the miracle was that I finished mine while his brain was still working. He got to read the whole thing. He got to know that he and his story were going to exist long after he took off his dog suit and went to the great beyond."
Read more: Is Writing A Memoir Like Therapy?
About the Author:

Lisa Lazarus is a freelance journalist for a variety of publications, including Men's Health, Femina, Psychologies, Shape, Cosmopolitan, Healthy Pregnancy and the Mail & Guardian. Her memoir The Book of Jacob, co-written with Greg Fried, was published by Oshun. She has also published a novel When in Broad Daylight I Open My Eyes (Kwela, 2012) with Greg Fried, under the pen name Greg Lazarus. Previously she worked as Principal of City Varsity in South Africa for six years.
Lisa has a Masters Degree in Educational Psychology and a Masters in Creative Writing from the University of Cape Town (cum laude).
Lisa tutors the Memoir Writing Course at the Writers College. Contact us for the course curriculum.