Folk-rock duo and songwriters Lourens and Esté Rabé from Cape Town started their band in 2010. Their songs showcase their love for travelling, social connectedness and of course – coffee! With three albums behind their names, these seasoned artists share their secrets to songwriting success.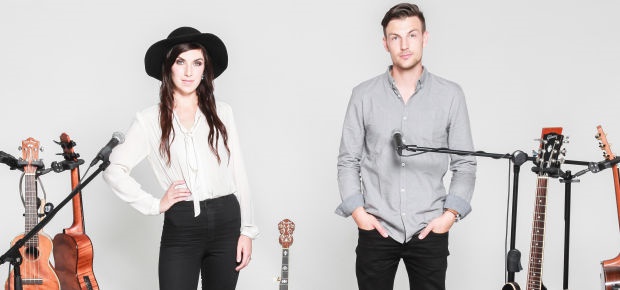 BY NATALI VARNEY
Q: Tell us about the first songs you wrote.
Esté: I wrote my first song when I was 16. With my little black guitar in the storeroom of my student res, I wrote about travelling to Paris and drinking red wine at a French café! The first time Lourens and I wrote together, I had just gotten an ukelele and was playing around with it. The result was "Morning Coffee", a fun song about how we can conquer the morning as loved ones over a first cup of coffee.
Q. Has what inspires you as writers changed over the years?
Lourens: It evolves as you mature. As a teenager it was all about feelings. Now I write about diverse concepts, whatever burns in my heart at the moment.
Esté: When I was younger, I just wanted to write something beautiful and tell stories. As I found my voice, it became more message-driven. I want to say something that can change someone's heart for the better.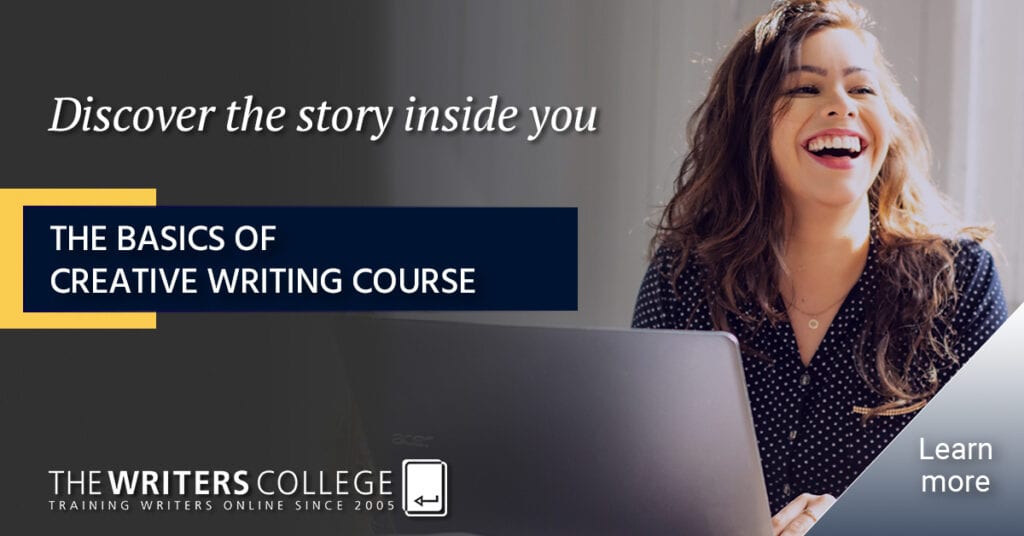 Q: What does your writing process look like?
Lourens: I have a very structured approach to writing. First comes the music, then some words that create a picture or story in my head. I then type it out on a spreadsheet and work on refining the lyrics.
Esté: I prefer pen and paper; it creates an earnest to write what you really want to say instead of just deleting and typing it again and again. I start with either an entire concept or just a concept in terms of lyrics and then colour it in.
Q: What is the most difficult part of your artistic process?
Esté: In over thinking what the perfect process would look like and giving in to self doubt, the hardest part is simply to start.
Q: Do you believe in writer's block? If yes, how do you handle it?
Lourens: Yes. And the solution: just write. You just have to start. Journaling can also ignite a form of creativity.
Esté: Sometimes I think it's just a comforting thing to tell yourself when you're stuck, waiting for the perfect circumstances. Find exercises that can help you, like story cubes. Or find another medium in your art form and utilise that to get the juices flowing again.
Read more:
Q: Are there any hidden messages or personal references in your songs that only a few people will grasp?
Lourens: Definitely. We write about our own experiences, struggles and questions. People who know our story will recognise these things.
Q: How do you deal with good and bad reviews?
Lourens: We don't pay too much attention to reviews. Positive feedback is good, but you always want to improve.
Esté: For me, it's like a relay race. When I'm done with a song, I pass it to the world like a baton, and I'm done with it. Interpretations are personal, and you cannot control people's reactions to what you've written.
Q: Has the COVID-19 lockdown had any impact on your creative process?
Lourens: Absolutely. Free of obligations, we could do some introspection and create engaging content from deep within.
Esté: A lot of our new material is about the feelings of being in lockdown. But we also had time to write songs about our recent travels in the USA.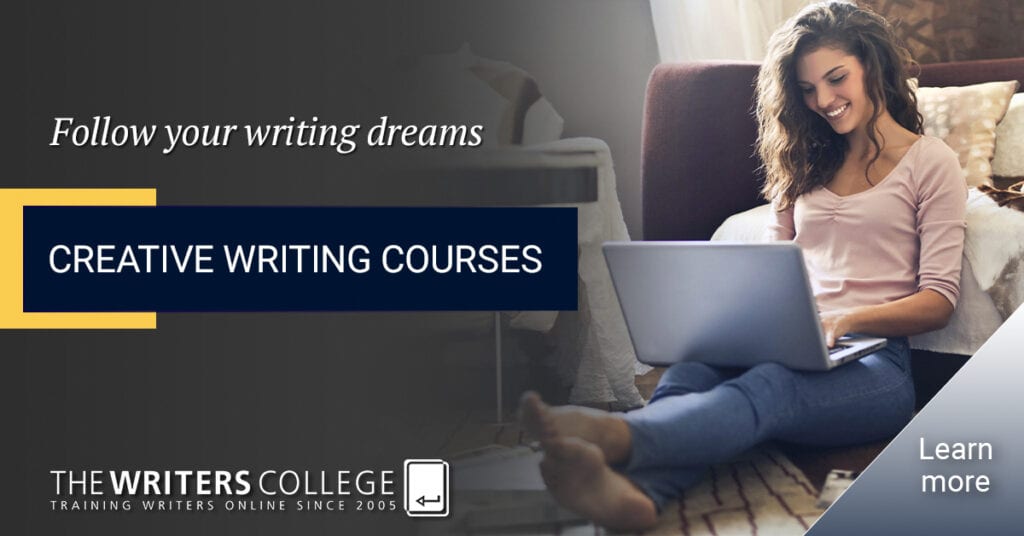 Q: Your latest release – Alles en Niks (Everything and Nothing) – reflects on the effects of the COVID-19 pandemic on society. What were the experiences that moved you to write this song?
Esté: I actually wrote most of the lyrics before the pandemic struck. It was about how people live large lives on social media and consume fake news, and the desire to be real with one another again. In the face of COVID-19, this ended up reflecting people's feelings perfectly and became a snapshot of our emotions during this time.
Q: Any advice for aspiring writers?
Lourens: Ed Sheeran said that to write is like opening a faucet. There might still be some dirt in the pipes, but as soon as you've let the first bit run out, the water flows more easily. Just start writing, even if it's bad. Not everything you write will be good.
Esté: You don't have to put all your ideas into one song/story. Finish one idea at a time. Whether it's good or bad, just finish it, because having finished it will inspire you to write the next one and build good momentum.
Get to know the band members better
ABOUT THE AUTHOR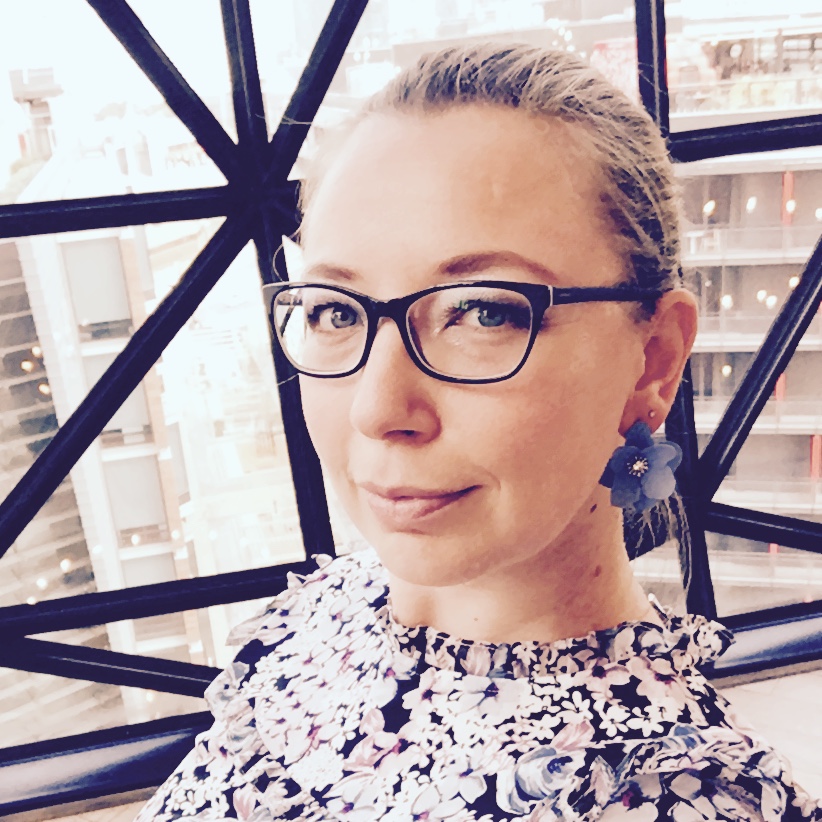 Photojournalist Natali Varney's work focuses on authentic stories with humanness as a common thread. Her body of work includes explorations of the women of the Cape Flats, as well as the effects of dementia.  
She holds degrees in languages and teaching, as well as qualifications from the New York Institute of Photography, Cape Town School of Photography and SA Writers College.
Natali is an avid animal-lover, and in her free time enjoys ballet, reading non-fiction and horse riding.