Niki Bezzant is an award-winning writer and journalist, and the recently appointed editor of Thrive magazine. She's also writing a book about menopause.
MELISSA GILBERT talks to Niki about the highs and lows of a career in writing and how to find balance in the job.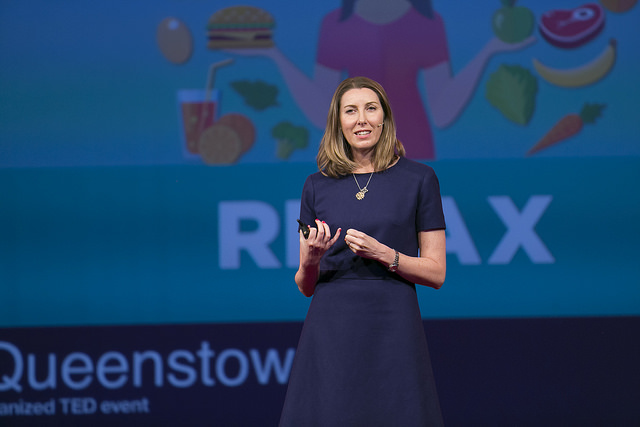 Q: How did you become a writer? Tell us a bit about your development as a writer.
I always loved writing, right from when I was little. I was interested in lots of stuff but writing was always a constant. It was something I was good at, found easy, and enjoyed. I have had a circuitous path and done many different kinds of writing but I've always been a writer.
Q: Remembering back to when you first started out as a writer, what piece of advice do you wish you had received then?
It isn't an easy road and it is not going to make you tons of money so do it because you love it. You need to be prepared to do a bunch of different things, have a few strings to your bow and a back-up plan.
For example, I write features for newspapers and magazines, do public speaking, write recipes, and corporate type materials. I also present webinars for companies and do radio and consulting.
Q: What part of the writing process do you get the most satisfaction from? What part do you find the hardest?
I really enjoy researching stories, and interviewing different people because you're always learning something. I also love the writing process, when you're in that flow state and it's going well.That is a really nice feeling.
The thing that I dislike is the hustle, pitching stories to people. Making the contacts, building relationships, managing the workflow. It's all those things that aren't so much fun to do.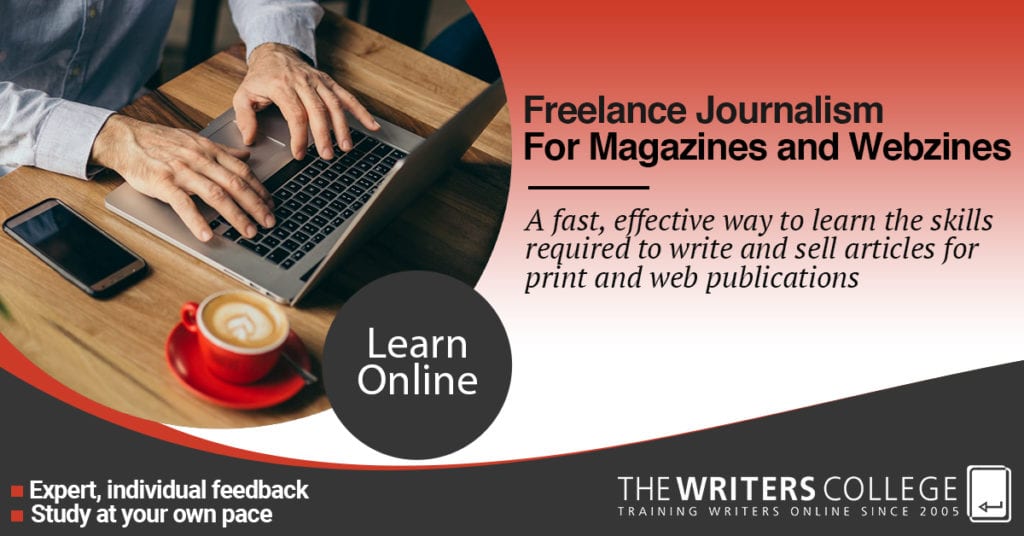 Q You're currently writing a book. How difficult is it to swap between journalism and book writing?
Well, it's the same sort of practice really, but it is a juggle because I'm writing a book at the same time as having to pay the bills.
The work itself is similar; I'm researching, interviewing experts, and talking to women about their experiences. There are 16 chapters in the book so it's like writing 16 meaty, feature articles. If I were writing fiction, it would be different trying to switch from one form to the other.
Q What advice would you give to someone who was thinking about changing careers in order to become a writer?
Ask yourself the question, "Do you really want to do it?"
It's not easy. Look at last year. It was pretty dire and a lot of people left the industry because of COVID. The media industry collapsed and jobs just went away. Opportunities dried up.
You have to diversify. Make sure you haven't got all your eggs in one basket. Media is volatile. Organizations can come and go and you don't want all of your work to be suddenly gone. You want to make sure that you have a wide range of work that you are doing. And keep an eye on the opportunities.
Read more:
Q You've recently been appointed to a magazine editor position. What tips do you have for writers submitting work for possible publication?
Be familiar with the title that you're pitching to, understand what the publication is and who the audience is. If you're not sure, get in touch and ask for some guidelines. Most titles will have some sort of guidelines for writers.
Pitch ideas. Don't write the whole story and send it in. When you send the pitch you also need to send some examples of your work. That way the editor gets a sense of your style and they can see whether you will be a good fit. If you've got the relationship set up with an editor, then it serves as a short cut.
Q What would you say is the most important life hack to ensure you're doing your best writing?
Just start – harder than it sounds. Even with my discipline, I can faff around for a whole morning and not do anything and I just need to sit down, get the thing in front of me and just start… and once you do that, almost always, something will happen.
ABOUT THE AUTHOR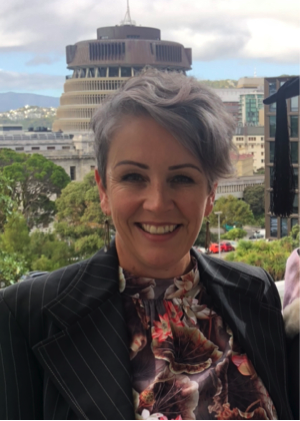 Melissa Gilbert is a part-time GP pursuing a dream to share what she has learned through writing, with the aim of connecting more women with the truth about health and wellbeing. Wellbeing for Melissa includes leading a community garden initiative where she lives in Northland, as she believes locally grown, organic food is a cornerstone to health.