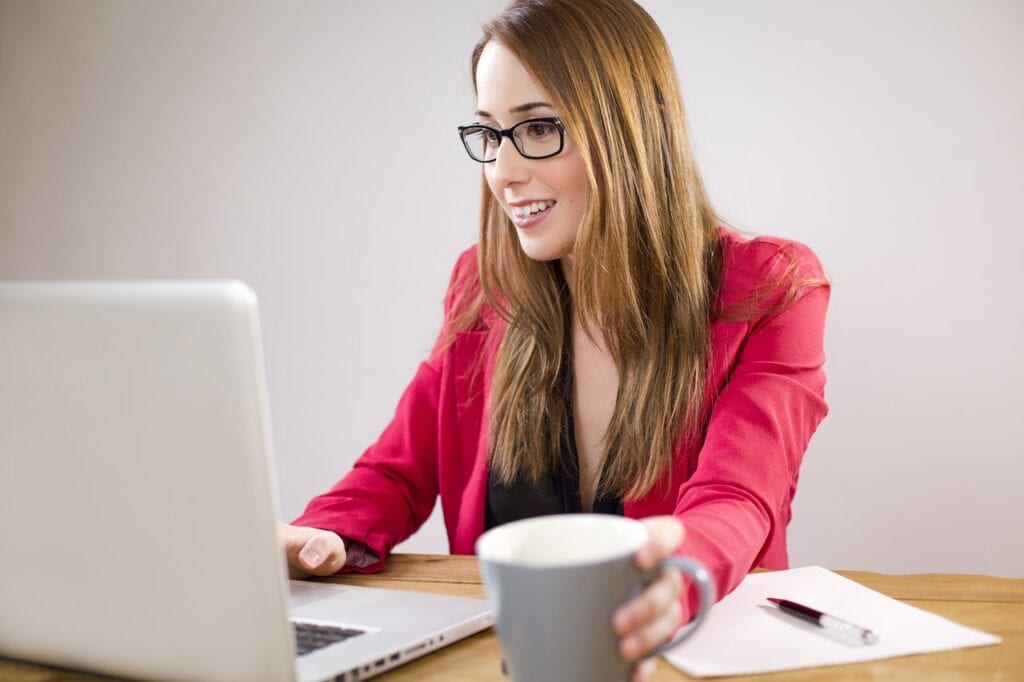 – BY SAMANTHA MOOLMAN
I'd like to tell you about how easy it is to get paid for doing what you love. I'd like to tell you right now to quit your day job, throw caution to the wind and write, submit and be published.

But I can't.
This past week I've been 'let go' by two publications who once provided me with a relatively steady income (not because they hate me, but because they're currently lacking funds). I've been approached by two other potential clients who queried my rates and have yet to get back to me, and I've been commissioned to do some part-time proofreading for a flat rate. And then? Um… Yeah. Needless to say, it hasn't been an easy week.
It is entirely possible to make money as a writer. I've done it before; I can do it again – and again, and again. Also, rumour has it that – wait for it – it's entirely possible for one to make a living as a writer too. Here's how:
1. Set Goals and Targets
Some of you may be writing part-time or on the side in addition to a full-time job. You may even be brave (or lucky?) enough to be doing this full-time. Either way, you'll need to decide how many hours per week you are willing or able to dedicate to writing.
If you're working as a journalist, remember that your hours include the time it takes you to research, conduct interviews, and compile and edit your story. Alternatively, if your aim is to make money as a creative writer, consider this: Stephen King (one of the most prolific authors I know) writes at least 2000 words everyday. That, or he commits four hours a day to writing and the same amount to reading.
2. Include Reading Time
For me, reading is just as important as honing your writing skills because every good writer should be an avid reader. Have you ever met someone who is either or? Don't deny yourself the pleasure of reading – it can only improve your own writing. That being said, when it comes to how many hours you should apply fingers to keyboard… only you will know what's best for you. Compile a provisional timetable for yourself (just like you did at school). Be diligent, be strict and hold yourself accountable.
3. Respect Yourself; Respect Your Clients
If want to make it as a writer, you have to love what you do. Being a writer is a passion, as much as it is a job. I'm not sure about any other occupation, but with this industry there's no such thing as a half-baked effort. Slacking off is just not an option, not for your client and least of all for you.
Writers are people who are willing to sacrifice the surety that most nine-to-fivers have in order to do something they're passionate about. They're willing to use their free time to pursue something they find fulfilling. Think of any sacrifices you might have already made for your craft … Now ask yourself if that sacrifice is worth anything less than your best.
It's easy to procrastinate. It's also easy to take on too much, spread yourself too thin and give only a percentage of what you're worth. This is why you need to constantly be systematic in your approach to pursue your dream of writing. Be time-management savvy, make notes, give yourself homework, set yourself deadlines. You are your own boss, so the only person you're going to disappoint by not meeting standards, is you.
4. Be Proactive
Think about what kind of motivation has worked best for you in the past. Some people work most efficiently by keeping a diary, or a daily planner. Some set weekly goals or write self-affirmations. Some are part of a small group of writers who support each other and hold one another accountable (Google Groups is particularly useful in this department). Whatever you need to do to stay inspired and motivated… Do it!
Writing for a living may sometimes feel like a pipe-dream, but it is entirely possible – I just never said it would be easy. Visit the blog next week to read about the top paying writing markets around the world, and what rates you should be charging without ripping people off, or short-changing yourself.
If you have any particular queries or anecdotes you'd like to share – please comment below! The media industry is a competitive one, but that doesn't mean that we can't be here to support one another.
Within the year I'd like for each one of us to be able to say to other aspiring writers, "Look at me fellow scribblers! I'm not scared to live my dream, so why are you!?"
About the Author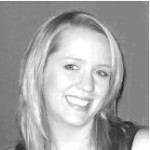 Samantha Moolman is a freelance writer and editor who is currently responsible for the Family Life articles in Your Baby magazine.
Samantha also works as an assistant lecturer for the University of Pretoria's Department of Journalism.