With some good, old-fashioned hard work, it is possible to make money writing on the web. Thanks to PayPal, it is easier for writers to get paid over the Internet by clients all around the world. There is nothing to prevent you from earning an  income from web writing. You just need put in the hours and have the patience to wait for the work to pay off.
BY BRONWYN WILLIAMS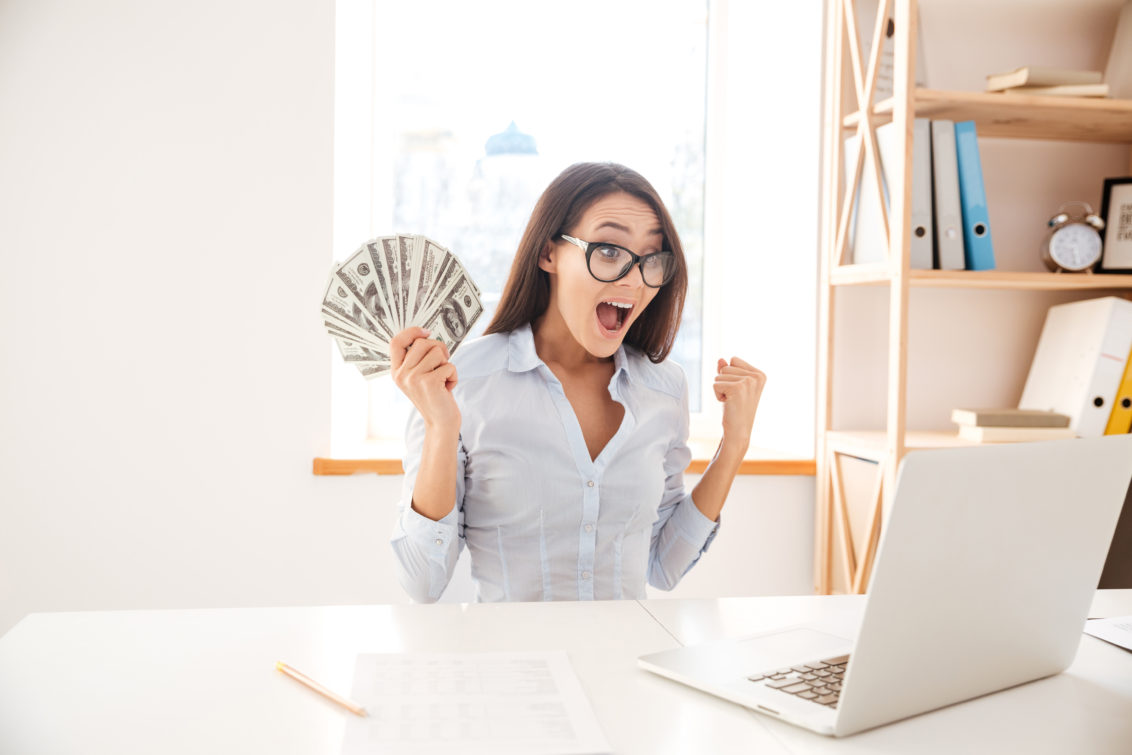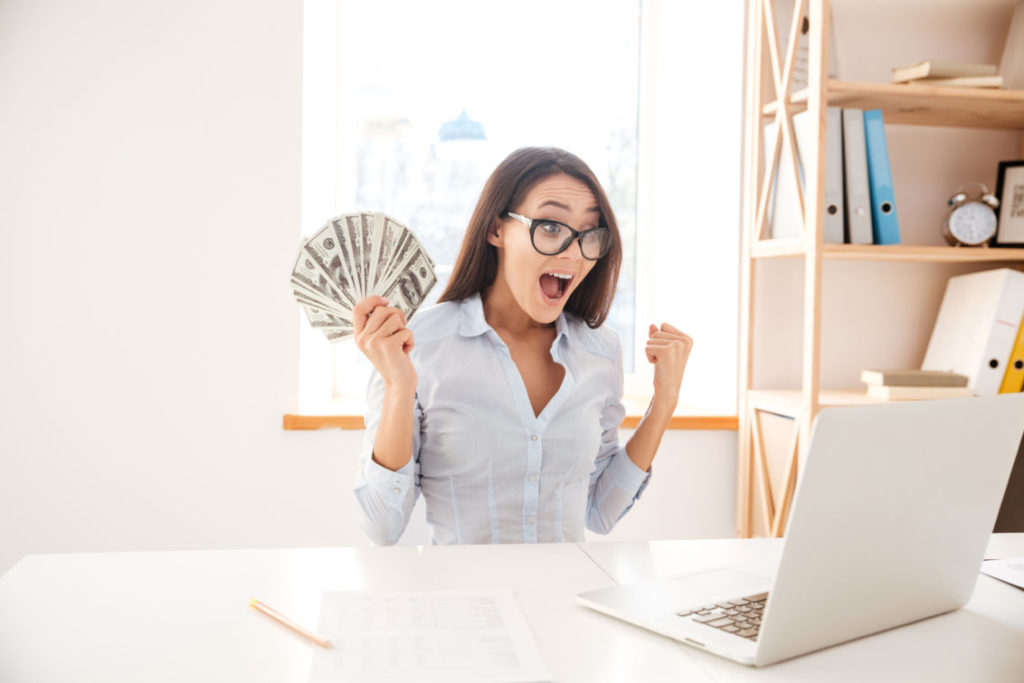 Here are five legitimate ways to earn money on the Internet as a writer:
1. Monetize your own blog
If you already have a blog, you can monetize it by signing up with targeted pay per click advertising and affiliate programs. Targeted advertisers, such as Google, place content-related adverts on your blog or website and pay you every time someone clicks on the advert.
All you need to do to start making money, is sign up as affiliate with the ad-serving service.  If you have a lot of blog traffic, you can earn a fair amount of money. Some bloggers are lucky enough to sell banner adverts on their blogs directly to sponsors; so keep your contact information up to date just in case someone is interested in advertising with you.
Affiliate marketing programs are very similar to pay per click advertising in that bloggers are paid a small commission every time a reader clicks on a sponsored product's advert or buys an affiliated product promoted on the blog. The difference between most pay per click advertising and affiliate programs is that the blogger is paid directly by the reseller (like Amazon) rather than by the advert server intermediary.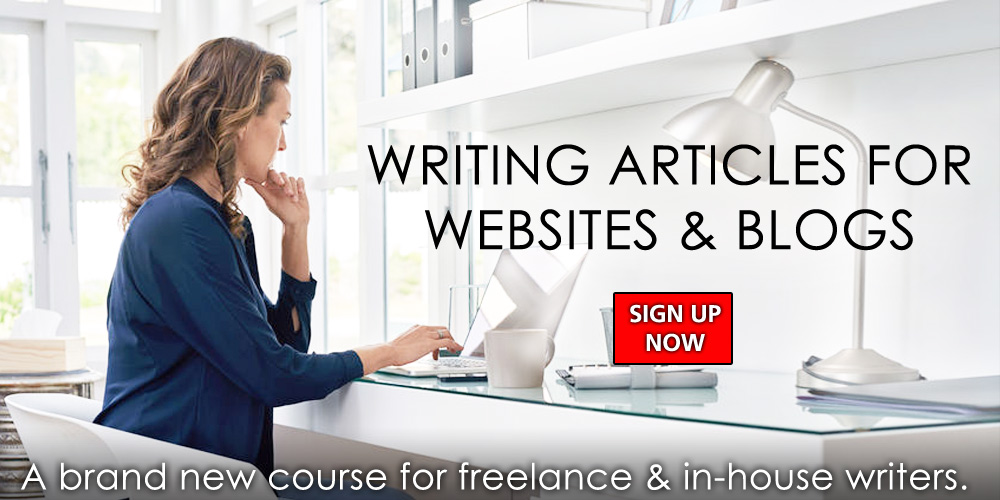 2. Write for an article directory

An article directory is a website that collects quality articles and makes money by selling targeted ad space, in the same way that you can do with your own blog. The advantage to writers is that directories place adverts, index and promote their articles on behalf of their writers. Some sites pay writers a set fee per article upfront; others offer writers a share of the advertising revenue generated by their writing. Examples include EzineArticles.com and ArticleAlley.com.
It is relatively easy to start earning money this way; just register as a writer on a writing suite website and start submitting articles. It can take a long time and a lot of articles before you start making real money. The upside is that once you have a lot of articles posted you can earn a tidy passive, compounding income from hits on your old popular articles.
3. Blog for money
If you enjoy blogging, can work consistently and to deadline, then try blogging on behalf of someone else. Businesses, media houses and popular blogs are all willing to pay for well written, topical blog content. Some bloggers find work writing a regular blog on a specific topic for their clients – almost like an editorial newspaper column. Other bloggers get paid for writing one-off guest posts.
The best way to get this sort of work is to build up credibility, both as a blogger on your own personal blogs and as an expert on a particular topic or industry, before approaching webmasters. If you are good enough, clients will start approaching you.
4. Write content for specific websites
A good option for freelancers is to offer website copy content writing services.  You can offer to re-write corporate documents in a style appropriate to the web or write web copy from scratch.
Find clients by approaching webmasters, web development and design companies and the marketing departments of small and medium sized businesses with a well written cover letter and few samples of your work and offer you services. Build up good references from happy clients and it will become easier and easier to find work.
The best way to start making money writing for the web is to get started writing. Have a look at some of the many websites, such as Fiverr, Upwork and The Writers Market, designed to help freelance web writers connect with potential clients.
5. Write and sell an e-book
If you are a really good writer, and an expert in a particular field, you can write an e-book or a manifesto, which is really just a shorter e-book and turn it into a money making product. After you have written your book, convert it into PDF format. If you have the budget, add professional illustrations and hire a tech-savvy web developer to make your book more professional and secure it from unauthorized distribution.
You can then post and sell your e-book for free on book retailer websites such as Amazon and Lulu com.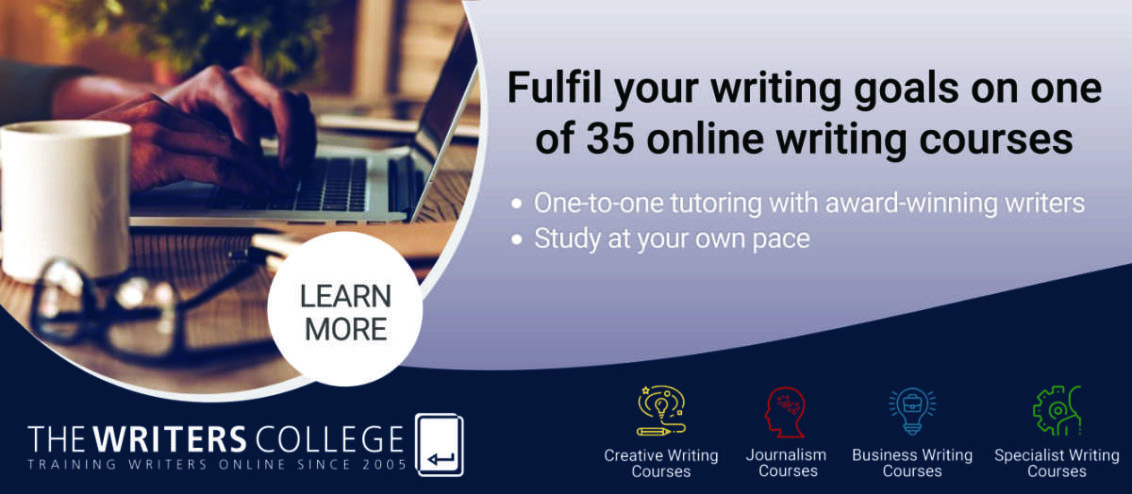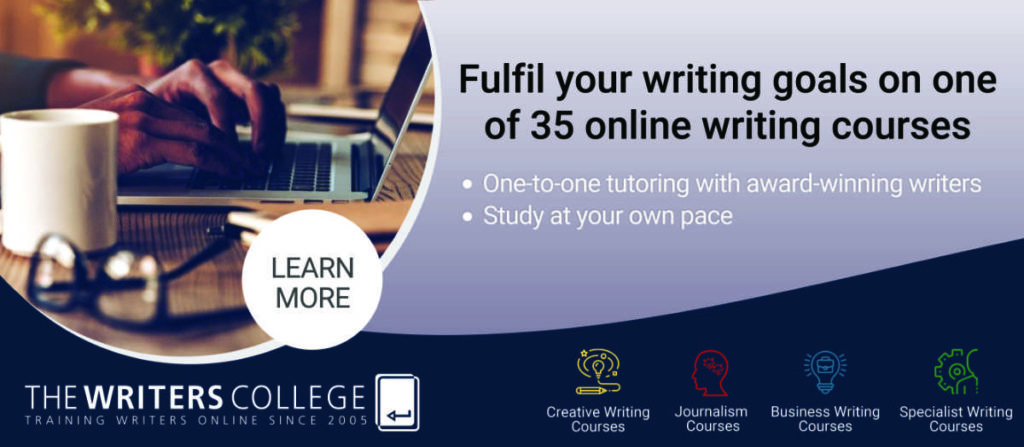 About the Author:
Bronwyn Williams completed the Writing for the Web Course at SA Writers College
Bronwyn is a writer of words, for the web and for the real world. Read the Bronwyn Williams Blog for more.