Stumbling blocks can negatively affect your writing and slow you down, but they can also be an incentive for improving your writing skills. 
If you can identify your specific negative blocks, they can push you to learn a new skill, thoroughly research your subject and ultimately boost your confidence.
BY FRANCINA MAPULANE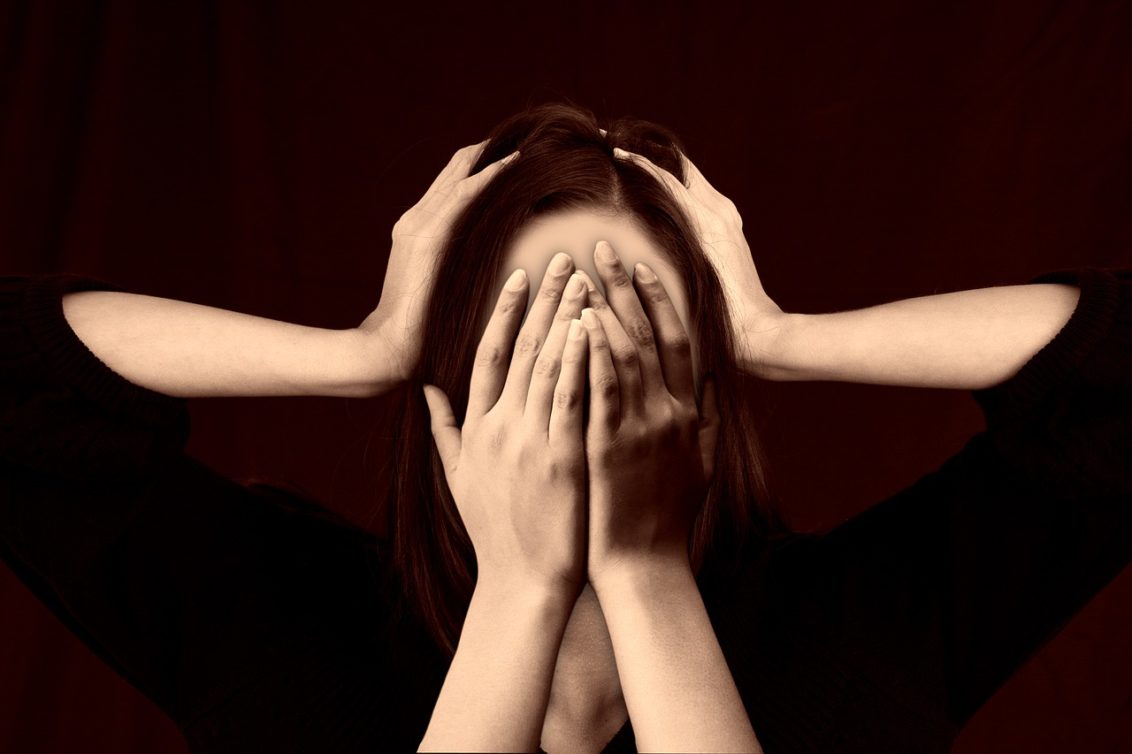 A stumbling block is when a writer experiences lack of motivation, or difficulty or hesitation in starting writing.  The block can be external, including disturbances from family members, time spent watching TV, or partying.
On the other hand, the block can be internal, like fear, lack of confidence or motivation. In an online interview, novelist Holly Robinson said the biggest stumbling blocks in her writing career were obstacles she put there herself.
Let's take a closer look at common blocks.
Common Stumbling Blocks Experienced by Journalists and Novelists:
  1. Fear of Being Ridiculed
You have a good idea to write about but the thought of people not liking what you write terrifies you, especially for web writers given the negativity of internet users. Or you have nightmares about web publication editors' rejection letters.
The advantage of this fear
Your fear can help you to research your idea more, get the grammar right, and invest more time and energy into perfecting your writing skills. The important thing is to do something about what you are afraid of, and not let it cripple you.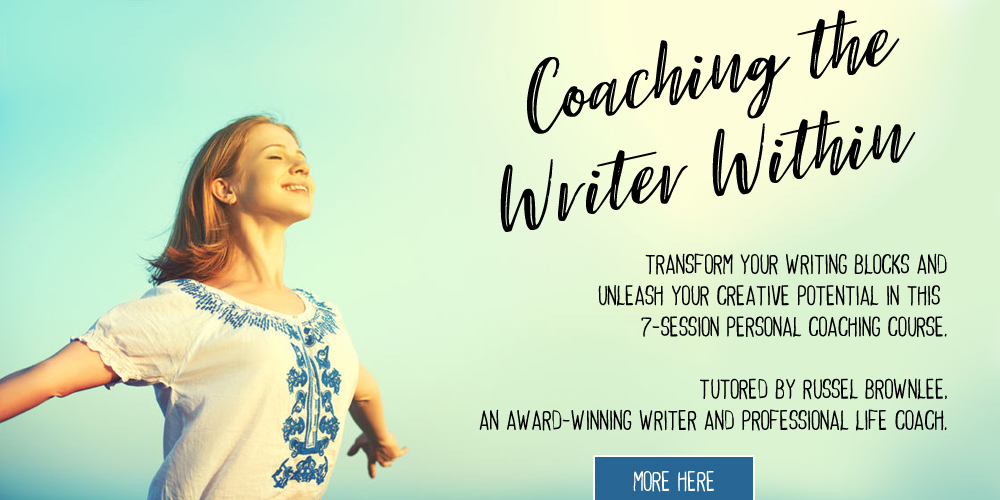 2. Procrastination
Procrastination leads to feeling of guilt and self-doubt. The more you put things off, the more guilt you feel.
The advantage of procrastination
Use the guilt feeling to teach you time management skills. These skills include focusing, prioritising and setting goals.  Set time aside to write and stick to the appointment.
This article on the University of Oregon website states that it helps to have a friend or co-worker to encourage you. So, get your fellow journalists, novelists or web writers together and support each other.
  3. Lack of Motivation To Write
When interviewing award-winning author, Fiona Ingram, she said "Luckily for me, I never suffer from lack of motivation. When faced with a blank paper, I just begin to write. The creative process and characters will flow and the story will write itself."
But if, like most of us, the blank page remains blank, take a break, do something else that you enjoy, like singing or visiting a friend.
The advantage of poor motivation
The unfamiliar surroundings will give you a new perspective and more great ideas to come back to and write about.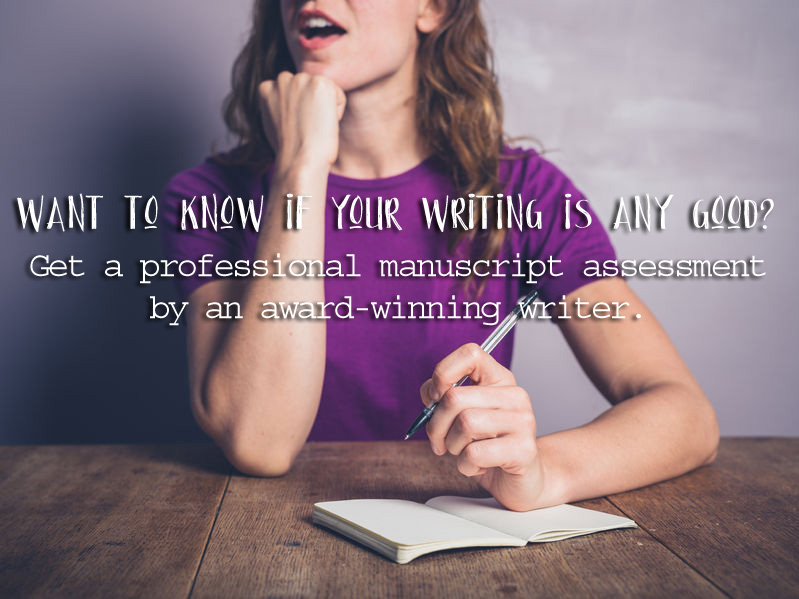 4. Lack of Confidence in Your Story or Article
If you are always putting yourself down and comparing your writing with others, use that lack of confidence to help you break out.
The benefit of poor confidence
The moment you realise that you lack confidence, try writing about something you know nothing about. Poor confidence can push you to research the subject in detail and learn something new in the process. You can interview a journalist or non-fiction writer that you look up to and feed on their intelligence or wisdom. It can help with self-esteem and a positive attitude.
Every writer suffers from some form of stumbling block, and most of the accomplished writers have a failed article or book stashed away somewhere. Do not let your fear or lack of confidence end your writing career. Use it to motivate and improve yourself.  A confident, fearless you is a great journalist, novelist or web writer.
Read this interview on the Writemag website and learn how other professional writers motivate themselves: http://bit.ly/2lpJCZB
About the Author: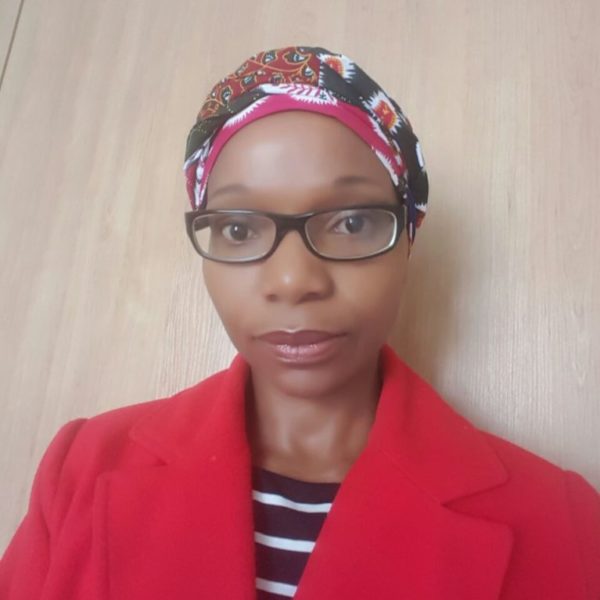 Francina Mapulane is a stay-at-home mother who lives in Soshanguve with her husband and two children. She is passionate about encouraging people to keep their faith and living a Christian life. She is a freelance writer and an inspirational blogger on www.faithfulwinners.com. When she is not writing, she loves to cook, read and sing.