Six apps to help travel writers organise, plan and execute their day.
BY CHRIS STRYDOM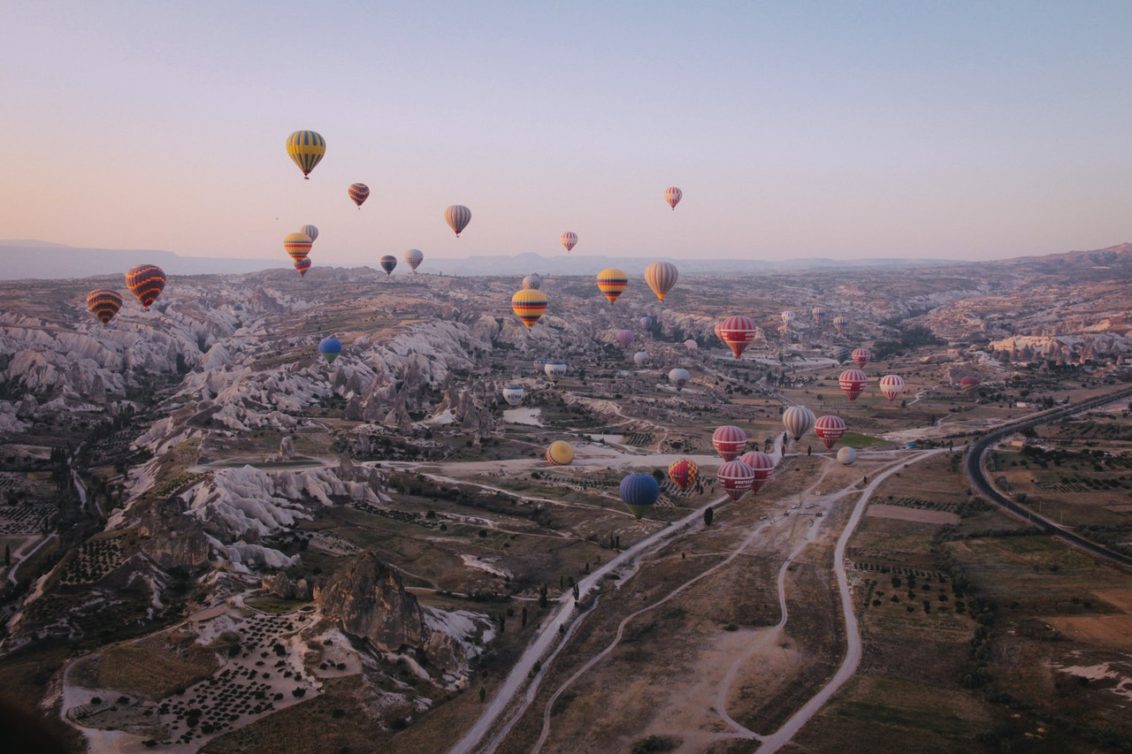 Travel writers rely on technology – even in the most remote places on earth. According to Omnicore, a digital marketing agency, more than 100 million images and videos are uploaded to Instagram every day. But nothing ruins a perfect travel moment faster than glitchy tech that won't upload your pic!
Here are six apps that can help simplify the travel writer's workflow. 
1. Adobe Lightroom for mobile edits of travel photos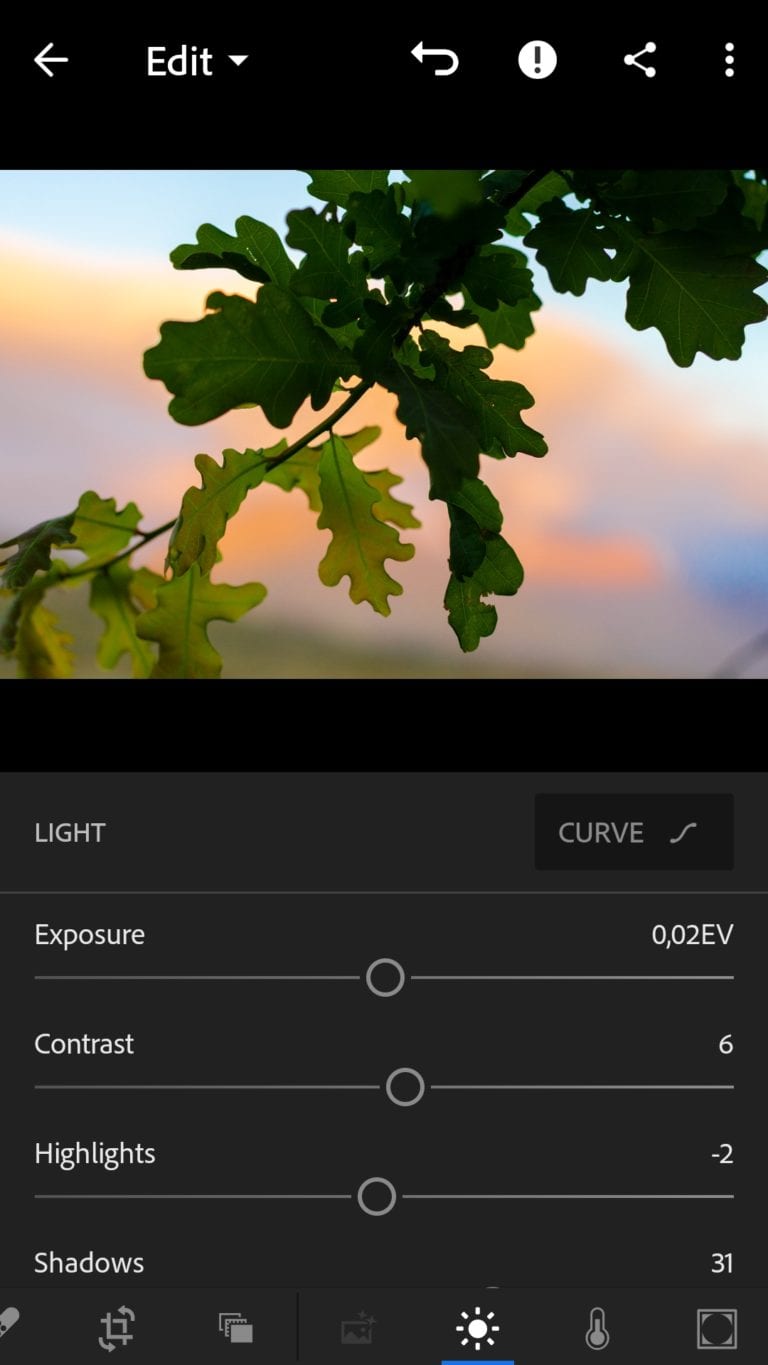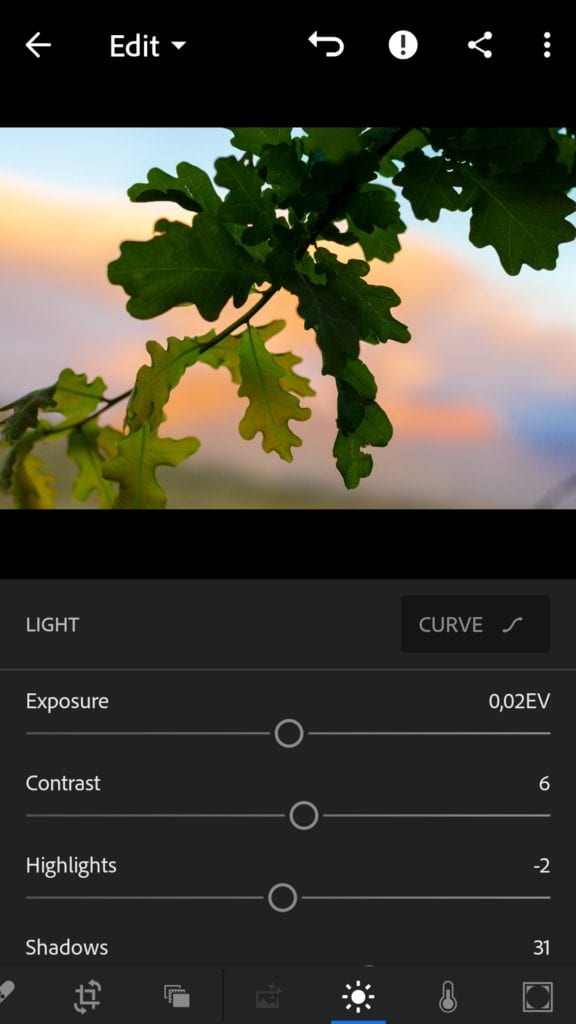 Editing photos on the go has never been easier. It includes all of the major features of the desktop version. Adobe Creative Cloud allows you to sync images across devices so that you have access to your edits wherever you go. You can even use most of the presets available for the desktop version.
(Available for iOS and Android)
2. Writers use TripLingo for instant translations
Overcoming the language barrier is an important part of the day to day movements of a travel writer. TripLingo offers instant text – and – voice based translations for 42 languages. Guidelines on local etiquette and customs are also included.
The app can even translate a receipt using a photo and save it as a PDF, which makes keeping track of expenses much easier.
(Only available for Android)
3. Evernote is great for writers on the move
Ever found yourself with an idea for a sentence of paragraph while on the move? Evernote turns speech into text so that you can quickly note down an idea in a hurry. Now you can have all those ideas neatly typed out in one convenient location.
(Available for iOS and Android)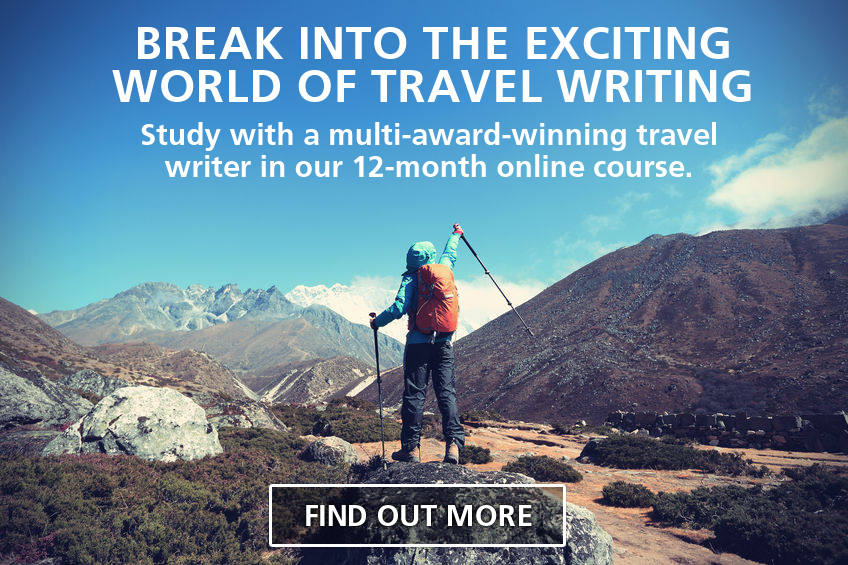 4. Ginger Page Grammar Check reduced writing errors
Editing a piece over and over again can lead to no sentence making sense anymore. Unlike a regular spell check, Ginger analyses entire sentences instead of individual words. This allows the app to offer corrections for misspellings, as well as alternative phrasing and synonym suggestions.
(Only available for iOS)
5. Story Tracker helps travel writers organise article submissions
Writing a couple of articles simultaneously can lead to confusion as to where you have submitted your articles. Story Tracker allows you to input your submitted work to help you keep track of where you have submitted articles. You can also keep track of the total income earned from the article as well as important details such as the editor, deadline etc.
(Only available for iOS)
6. Yr.no for weather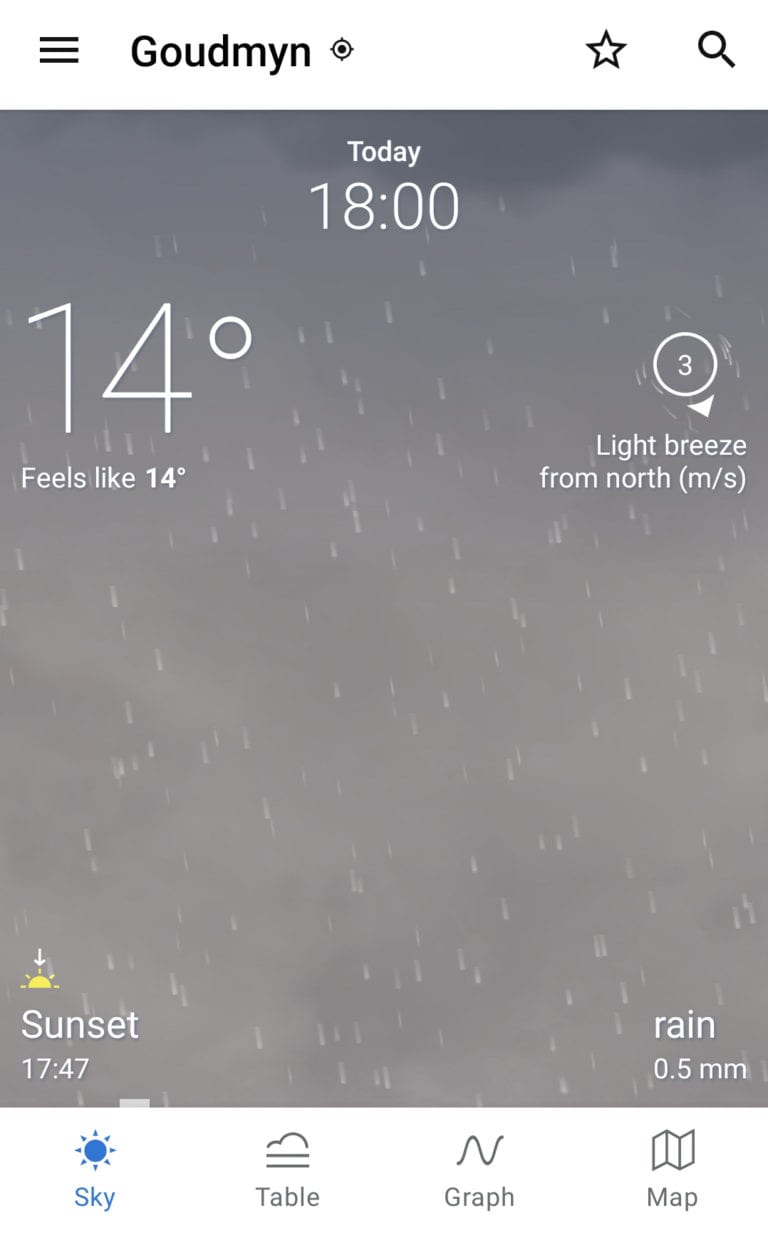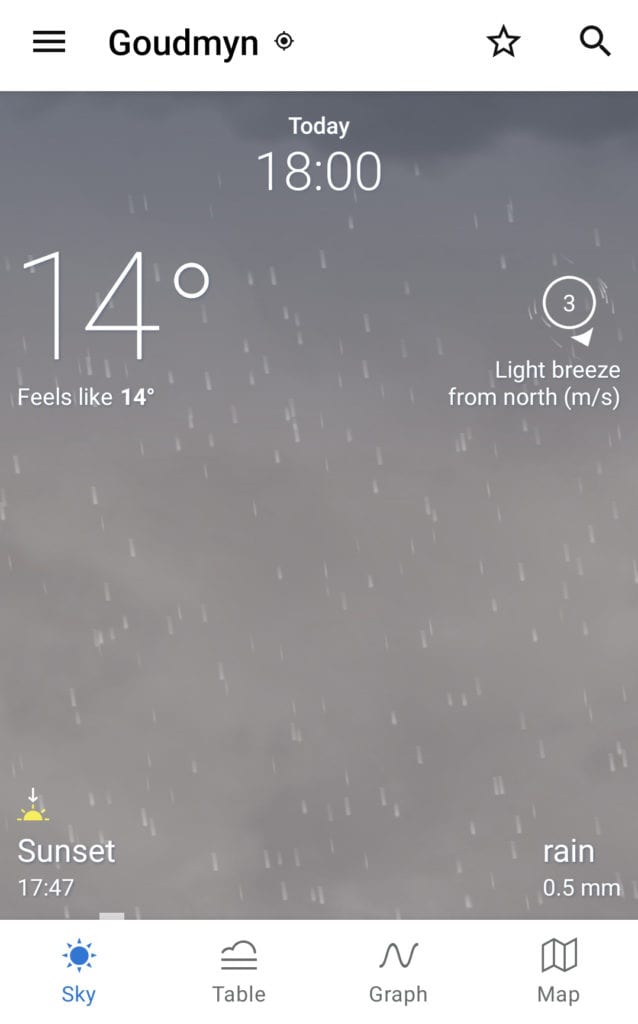 Knowing when the weather will turn bad can save valuable time for a travel writer. According to Paul Adshead, a working professional photographer, Yr. is by far the most reliable weather app he has used. It even has some cool graphics to go with the forecast.
(Available for iOS and Android)
A few other apps worth mentioning:
Cogi
A Novel Idea
Hemingway
Mindnote
About the Author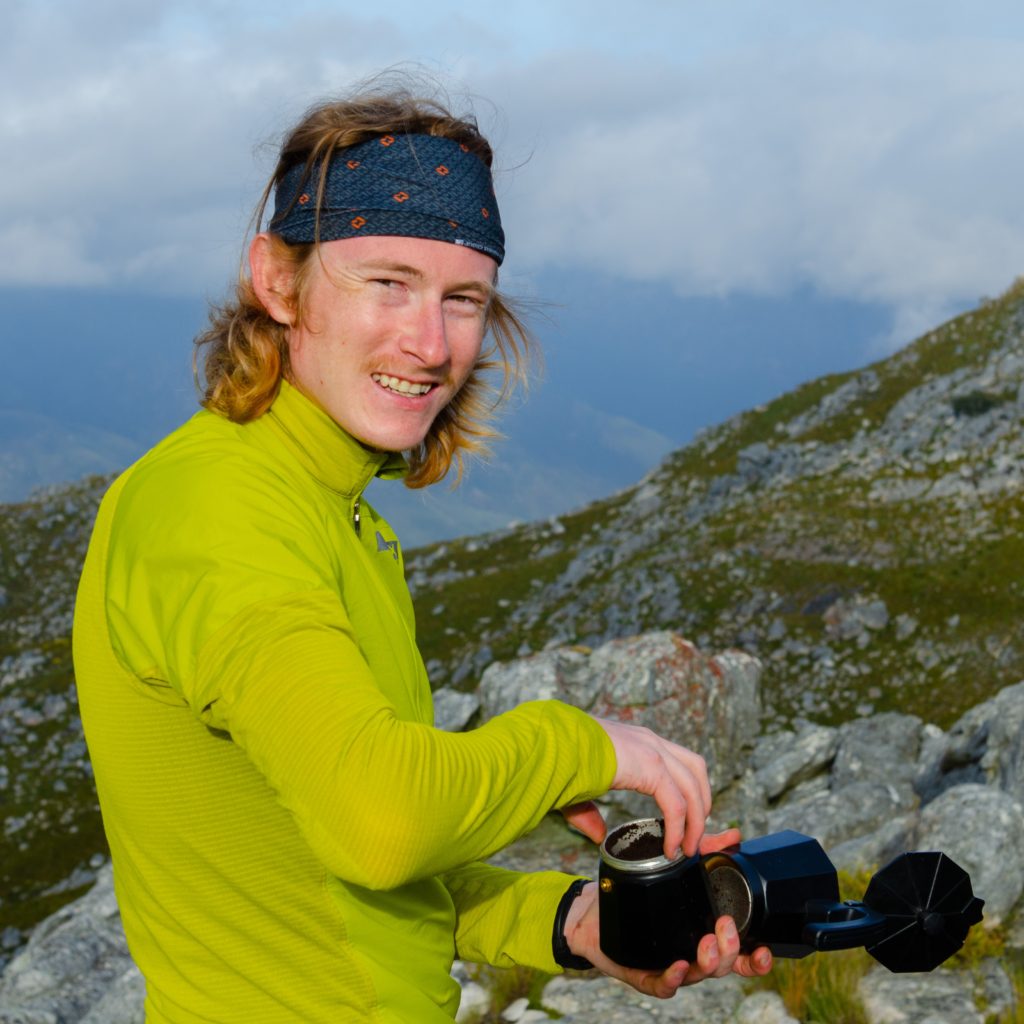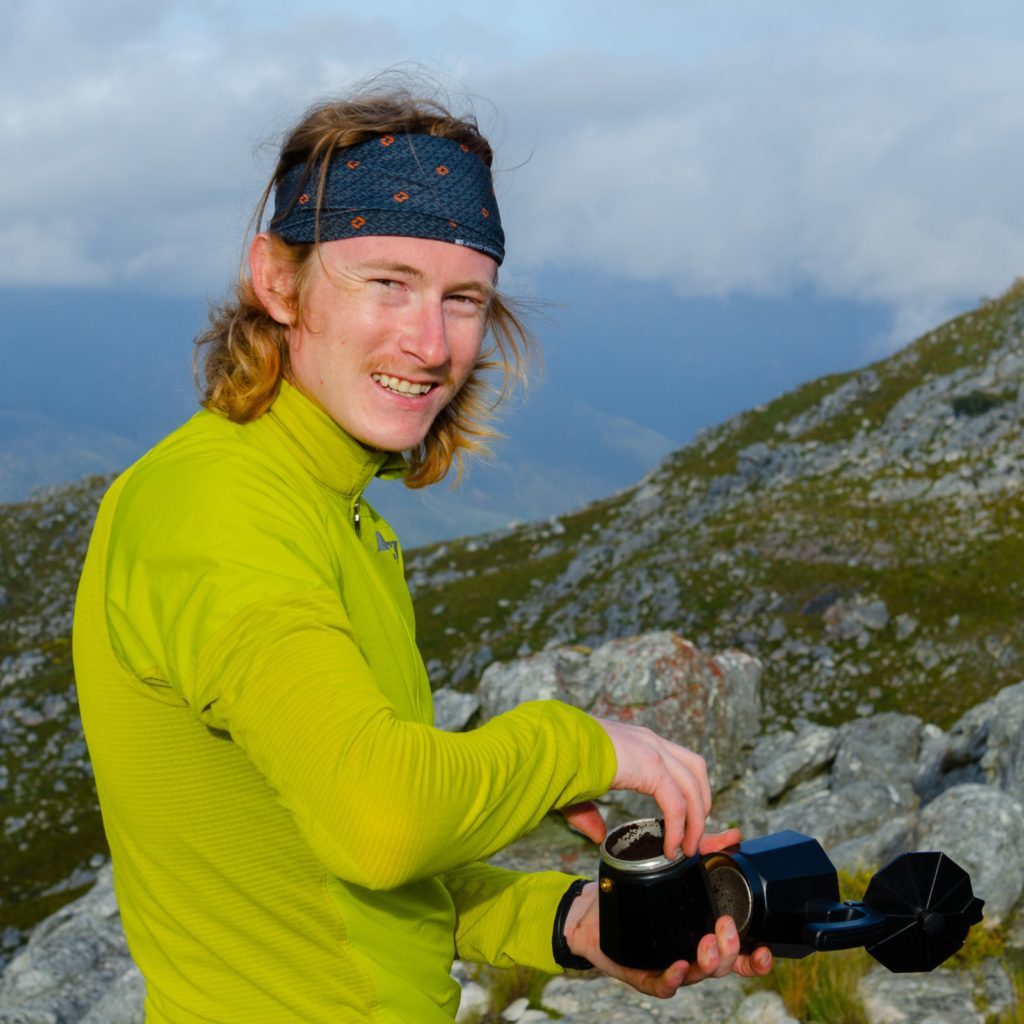 Chris Strydom is a freelance travel writer, adventure photographer, South-African trail runner and all-round adventure athlete. He moved to Stellenbosch in 2016 to pursue a career in the outdoor industry. With his busy schedule, Chris needs to simplify his workflow in order to save precious time. This makes him perfectly suited to share some of the applications he finds useful in his day to day business. Whenever Chris isn't writing or running around somewhere he can be found making coffee or working on Stellies Trail, a community project he founded in 2018 to get more people exposed to the trails.