If you are a person who fears or dislikes new apps, and you also happen to be a journalist, then this article is for you. Find out the easiest-to-use apps indispensable to your writing job!

BY KYLA CLOETE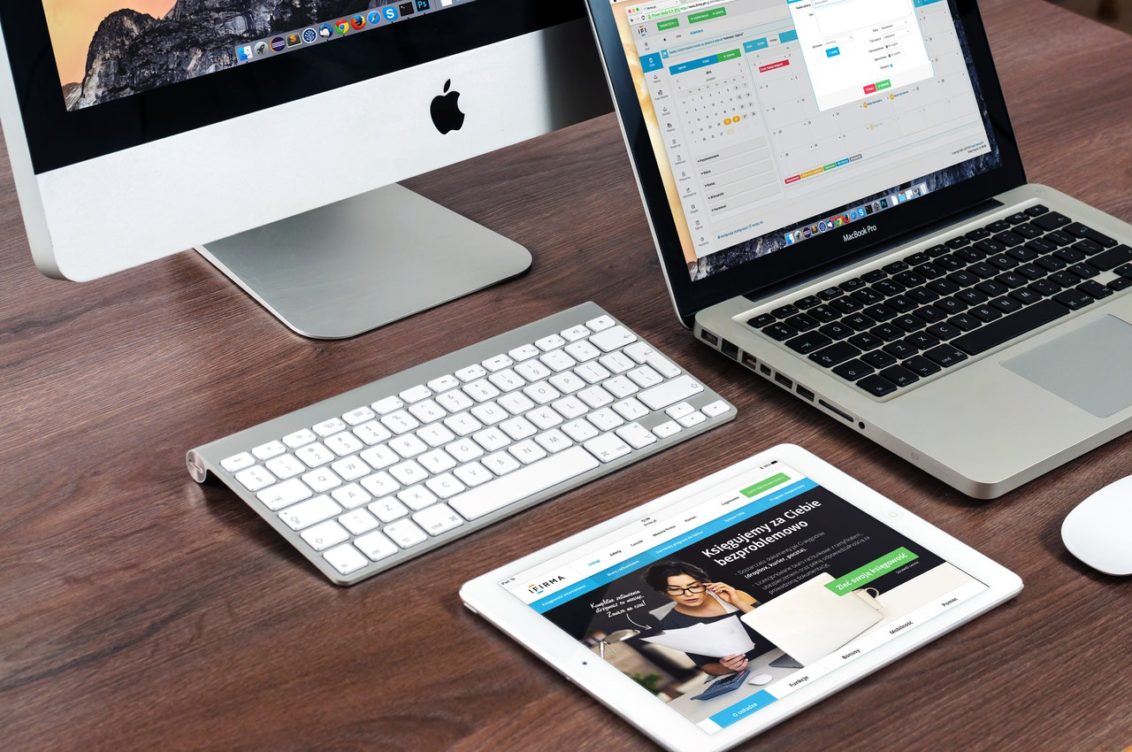 As journalists in the 21st century, we are in an era of ever-evolving technology. We need apps, and I am not just talking about Whatsapp! I am talking about video editing apps and teleprompting apps and photoshop apps and call recording apps. With the right apps you can still keep up with the pace even if all you have on hand is a smart phone.
TOP APPS ACCORDING TO THE PEOPLE WHO KNOW
Believe me when I say, as a fellow technophobe, I know how you feel. But the truth is that there are a lot of people out there who make it their business to help scaredy cats like us. Visit the International Journalists Network (IJNet) https://ijnet.org/en/blog/top-apps-journalists-spring-2017 and take a look at their list of top apps for journalists last updated in May 2017. This list is thanks to a group of journalistic young bloods from Arizona State University's Walter Cronkite School of Journalism and Mass Communication.
I have installed and tested some of the recommended apps. The apps I will now divulge are all Android-friendly (yay!) but if your apple has fallen further from the tree then there are some awesome and similar iPhone friendly apps available from the App Store. Here goes:
APPS FOR YOUR PHOTO FLOPS
Try Adobe Photoshop Fix: http://www.adobe.com/products/fix.html. I tried it and it really works. What's more, it is user-friendly too.
BEFORE PHOTOSHOP AFTER PHOTOSHOP
APPS FOR VIDEO EDITING (NO, YOU DON'T HAVE TO GO TO FILM SCHOOL)
I mustered the courage to download a video editing app, aptly called Action Director video editor https://play.google.com/store/apps/details?id=com.cyberlink.actiondirector
Once again I couldn't believe it was simple enough for me to decipher. For Apple, the recommendation is https://videolicious.com/, which appears to have really awesome features. However I am on Android so I opted for an app for Android http://actiondirector-video-editor.en.uptodown.com/android. What I then did in order to make my video more accessible is I uploaded it onto Youtube (my first time ever and dead easy). Once your video is on Youtube you can just share the link like this: https://youtu.be/3GeGViVJjkw.
Check out my handsome companion below.
APPS FOR RECORDING VIDEOS OF YOURSELF REPORTER STYLE
The third app I attempted was a teleprompter http://bigvu.tv/ This one surprised me for two reasons. Firstly it had never occurred to me to record myself on video and secondly I thought it was the easiest app to use. The great thing about this app is that it emails you a hyperlink. See my first video here https://desk.bigvu.tv/embed/596cc875694e9a206ed8a458/596d2107694e9a206ed8aba4
APPS FOR RECORDING PHONE INTERVIEWS
So I am still looking into the aspect of recording calls. There are a lot of options out there for this and it is obviously going to prove very useful for any long distance interviewing. I have tried one app http://market.android.com/details?id=com.appstar.callrecorder and it records calls beautifully. Unfortunately it only seems to work on regular network calls and I would suggest finding one that can function on whatsapp or skype as well.
This exercise was really like a paradigm shift for me and it only took a couple of hours. Apps really are easier than you may think and they are also becoming a necessity. Happy apping.
About the author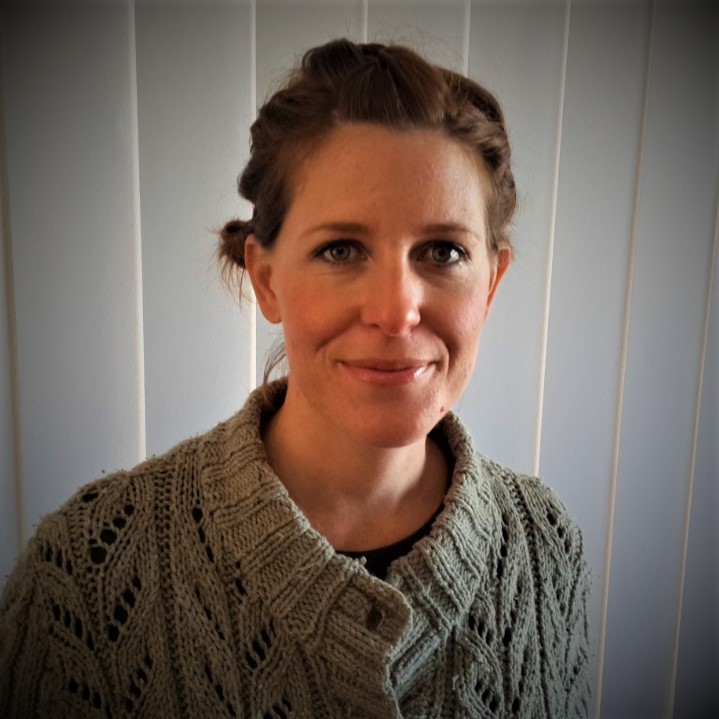 Drawing from her experience as a mother, wife and sojourner through the challenges and triumphs of life, freelancer Kyla Cloete tends to write from the heart. Her interests lie in people's stories and any hacks that can make life less frantic. Born from a family of creatives, Kyla also has a passion for the arts and interior design.  After spending twenty years in the Limpopo Lowveld, pretty much off the grid, this Cape Town born freelancer has relocated to the beach life with her husband and two young boys.
Photo Credit- Pexels.com