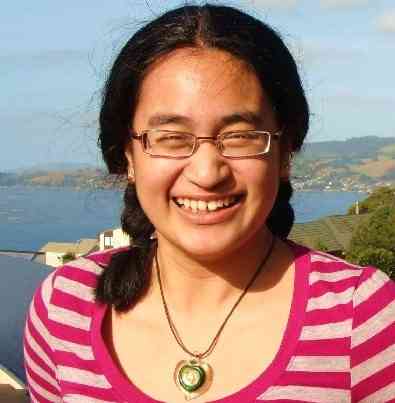 Feby Idrus was placed first by the judges in the 2010 NZ Writers' College Short Story Award.
The judges commented that her story "Tell Me About the Love of Your Life" was a "satisfying read", with "lovely imagery" and "real warmth". 
Feby is a postgraduate student in Dunedin and has just finished her Masters in English.  In 2009 Feby was shortlisted in the Novice category of the BNZ Katherine Mansfield Awards, and the NZ Writers' College Competition marks her first win.
In 2009 she completed a creative writing course by correspondence, and her entry 'Tell Me About the Love of Your Life' was first written for an assignment for that course. The assignment called for a story that included 'fresh bread…a kitchen… and a ball', and also had to be told from a voice different from the author's. Read the winning story online at www.nzwriterscollege.co.nz.