By Ilse Watson

Journalism will always exist, even though the platform (e.g. print, PC, laptop, iPad and mobile phone) will differ.
"Print and digital journalism will exist in tandem. The former will be in the format of smaller local newspapers, albeit daily or weekly, but with the focus on community news," explains Gert Coetzee, Editor of Volksblad, a daily newspaper in South Africa.
Even though some newspapers in South Africa have experienced circulation declines and loss of revenue, there are still many that thrive.
Circulation figures declined
Tim du Plessis, former Head of Afrikaans Newspapers Media24 Ltd, wrote in an article:  "The circulation figures of newspapers and magazines, over a period of 10 years (2004 – 2014) declined between 20% – 26%." (Source: 'Wat sal Afrikaans wees sonder Afrikaanse koerante', February 2015)
The decline of 20% – 25% happened in newspapers and magazines such as the Sunday Times, Business Day, Daily Sun, Huisgenoot and Financial Mail.
The biggest weekly newspaper, Rapport, experienced a decline of 51%.
Other newspapers such as Beeld declined by 48%. Die Burger's circulation figures declined by 45%.
Magazines such as SARIE experienced a decline of 38% in circulation and Rooi Rose 28%.
Digital news first
Coetzee goes on to say: "The digital platform is used for breaking news as well as continuously updated news feeds as stories evolve. In this partnership the stories from digital will also be available in print, to select, combine, package and present according to its specific readers' needs."
According to Johanna van Eeden, Editor in Chief of Netwerk24, and Afrikaans daily newspapers in South Africa, most readers are on Facebook, especially among the younger generation. "We have to find solutions on positioning the traditional media itself into spaces where news is individually delivered. The debate 'print versus digital journalism', is wasting time. Most importantly, we should focus on excellent journalism."
How do you read the news?
Many readers prefer the feeling of the printed newspaper in their hands.
Johan Labuschagne, an auditor of South Africa and an avid reader of newspapers, says: "I definitely prefer the printed version – it is a tactile experience. I also read all the advertisements. Buying a newspaper is cheaper. The more you read the news on your mobile phone, the more data you use."
However, if you are on-the-go, and only have a few minutes to get the latest news, you will immediately grab your digital gadget. Another difference is that online news is more interactive – it may include multimedia elements such as video and audio. You can also access related news by clicking on links.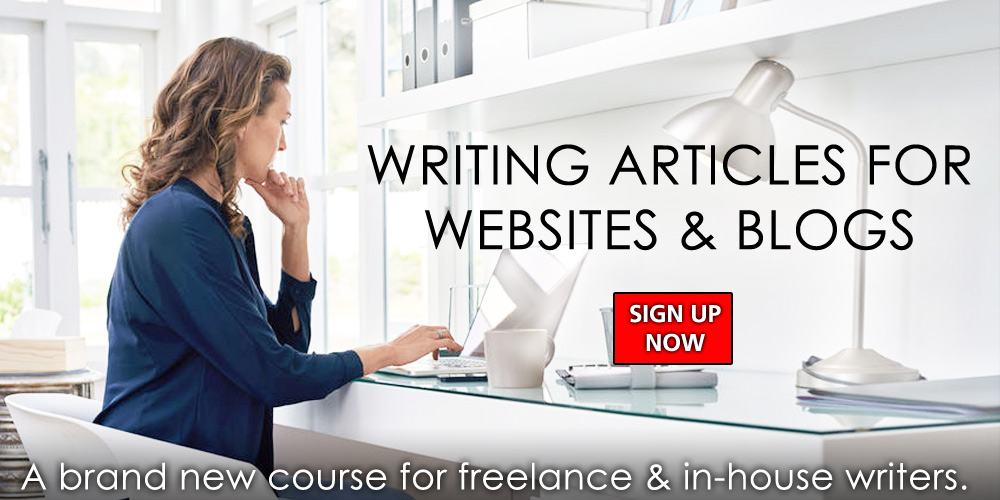 Can online newspapers generate income?
Yes. They can. The simplest solution is to erect pay walls around their stories on the Internet. With its new business focus, Netwerk24 has thousands of online subscribers. Readers value the news content and the immediacy thereof. They are happy to pay for this service. On the other hand, pay walls can lead to less traffic.
"For print, the main challenges will be how to cut costs, including print and distribution costs. For digital, it will be how to generate income, directly or indirectly," concludes Coetzee.
Are newspapers on a path to no existence?
Although print media's circulation figures are declining, online journalism enhances print journalism – it doesn't kill it.
Du Plessis believes that online journalism doesn't have the impact of print journalism. "Newspapers that report the scandals, show the abuses and corruption, highlights the waste of taxpayers' money and keep the powerful politicians on their toes, is an effective watchdog," he concludes.
About the Author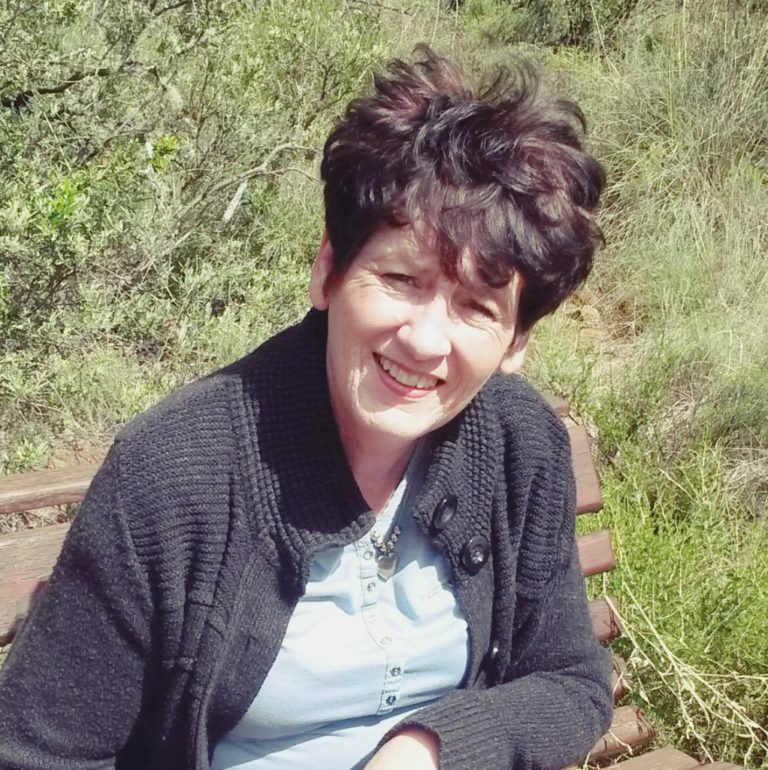 When Ilse Watson isn't writing, you will find her reading, playing with her Labradors, watching movies, running and meditating. She is also studying life coaching and when she finds the time, she works on a novel. Ilse recently completed the Magazine Journalism Course at SA Writers College.
Photo credit: Flickr.com_Jon S and Pexels.com