What are the most essential qualities journalists need in this new age of digital media? And to what extent are they different from the traditional skill set? SUSAN HARWARD investigates.
When I started as a newbie reporter, fresh from journalism school, there was no internet. We used the landline telephone in the reporters' room or our legs to interview our contacts, scribbling down the facts in untidy shorthand.
We exercised the muscles in our fingers by pressing down hard on metal keys on ancient typewriters. We crossed out our mistakes, then shoved the A5 sheets of copy to the subs who scored it thoroughly with mysterious hieroglyphics and despatched it downstairs to the printing room. This was a cavernous space, filled with overall-clad men jumping around huge noisy machinery.
The following morning, or that afternoon, depending on whether you worked for a morning or evening paper, the results of our work was displayed in physical form for all the world to see.  The day after that, it became fish and chip wrapping.
We'd proven though that we could find a good story, ask the right questions, verify the facts, and write concise correct copy.
Fast forward to 2018, and many commentators predict that print journalism is doomed.
Increasingly newspapers are going online, as readers obtain their news free from sources such as websites, Facebook and Twitter. As a result, there are staff cutbacks in newsrooms, and journalists are having to change the way they provide content for audiences.
As well as writing stories, they are having to post regularly on social media, and produce video content. This is a demanding role.
So, what are the most essential qualities journalists need to thrive in this new age of digital media?
Writing Ability
This has always been important. Back in the day, there was a clear difference between editorial copy and advertising. But increasingly, blogging and social media writing are broadening and blurring the boundaries of traditional journalistic style.
"There is a growing body of research that suggests writing with 'voice' — writing that is more analytical and has personality — versus the traditional authoritative style –  has credibility in online contexts," according to Carrie Brown-Smith, Assistant Professor of Journalism at the University of Memphis.
Above all, it is very important to keep writing short and concise. Most people these days don't want to read long articles. Always condense and explain information in readable bites or chunks, with search engine optimisation clearly in mind for headlines and bylines.
Finding Story Ideas
In the past, pounding the pavements and working the phone was essential in finding stories and knowing what was going on out there in the local environment.
But for web journalists, audiences are global and instantly accessible. But how does a web journalist decide what global audiences want to read about? Here, increasingly, social media savvy plays an important role, with online social spaces taking the place of the old-style "beat". This means web journalists have to build, communicate and engage with communities online.
Jason DeRusha, a reporter in Minneapolis, uses Twitter daily as part of his job. "Rather than interviewing random people on the street, he's able to get more targeted feedback from people with relevant life experience," according to The Journalists' Guide to Twitter.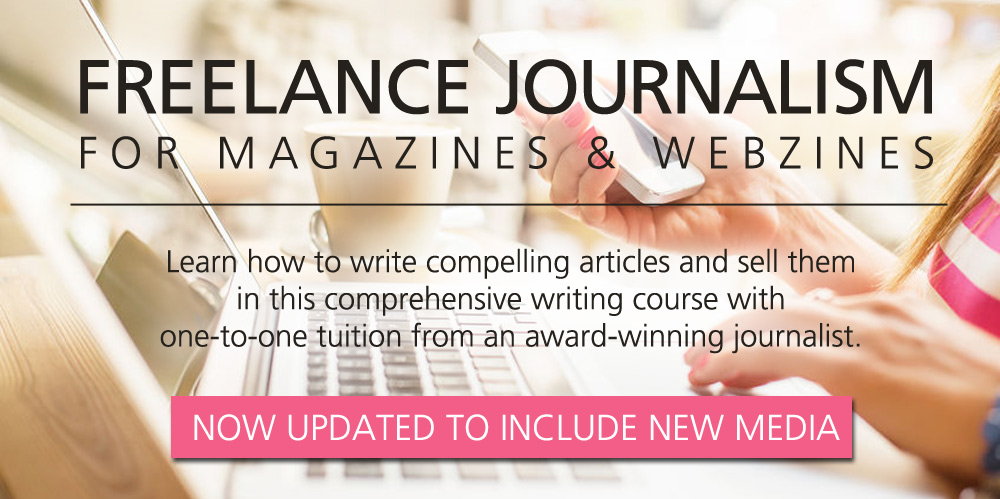 Investigative skills
The task of a journalist was always to dig out the facts from reliable sources and to corroborate information. In the past, this could involve countless hours on the phone, at council meetings, and reading through reports.
These days, with the immense amount of information bombarding us from the internet, both true facts and 'alternative facts', a journalist needs to be able to focus without being distracted and to filter the important from the inconsequential. Fact-checking is just as important as ever.
Courage
To provide readers with verifiable facts, journalists have to face up, not just to physical dangers in the war spots around the globe, but also to the forces of powerful governments, corporations and even their own bosses. Australian Broadcasting Corporation sacked its chief economics correspondent Emma Alberici because she published stories critical of government policy.
The risk can be much worse than the loss of a career. The Washington Post recently reported that prominent Saudi journalist Jamal Khashoggi, who has criticised the Saudi leadership, was murdered in the Saudi Arabian consulate in Istanbul by a team sent from Saudi Arabia.
"Journalists need to be tough. We need to speak truth to power, but we also need to be responsible," according to journalist Lara Setrakian.
Adaptability
Change is inevitable. From hot metal to cold type, from typewriters to computer screens, from phone lines to wireless internet, technology has transformed and will keep transforming the lives of journalists. Today's 'digital toolbox' may not be tomorrow's.
The important skill, therefore, is the ability to adapt to new technology.
In an age dominated by the cult of the personality, superficiality, 'truthiness' and fake news, the need for journalists to use the web for truth-spreading has never been more important.  Asking good questions, attention to detail, and a real desire to find and tell the truth are qualities that transcend whatever technology is available.
The web should be our tool, not our master.
 About the Author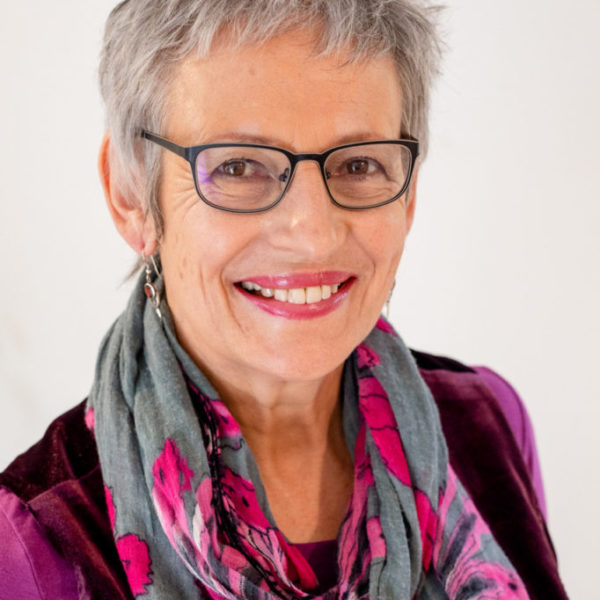 Susan Harward was a print and television journalist and an English teacher. She now writes, edits and proofreads content for her partner's business and has just completed her first novel. Susan volunteers for her local Citizens Advice Bureau, helping people sort out their problems. She also edits the organisation's newsletter and handles local publicity.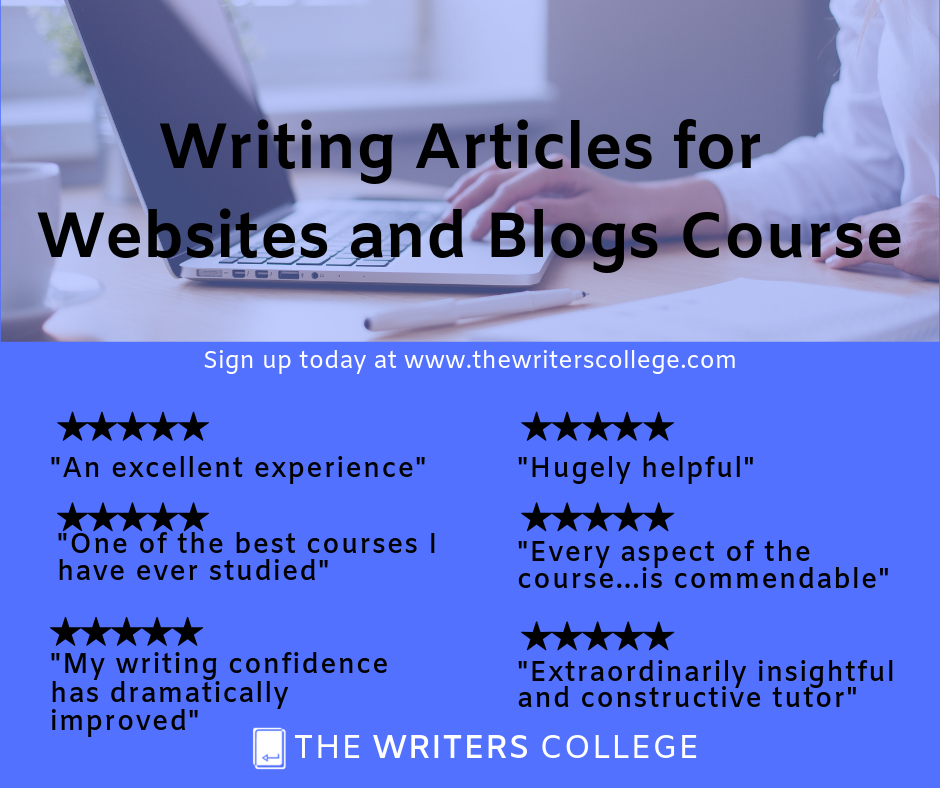 Image credit: Mad Fish Digital