Don Pinnock (former editor of Getaway Magazine) is well known for his countless travel articles for newspapers/magazines, and award-winning writing on South African street gangs.
These days Don is championing all causes environmental. His latest book The Last Elephants (in collaboration with Colin Bell) is an emotionally charged account of the plight of Africa's elephants facing the crisis of possible extinction within three decades.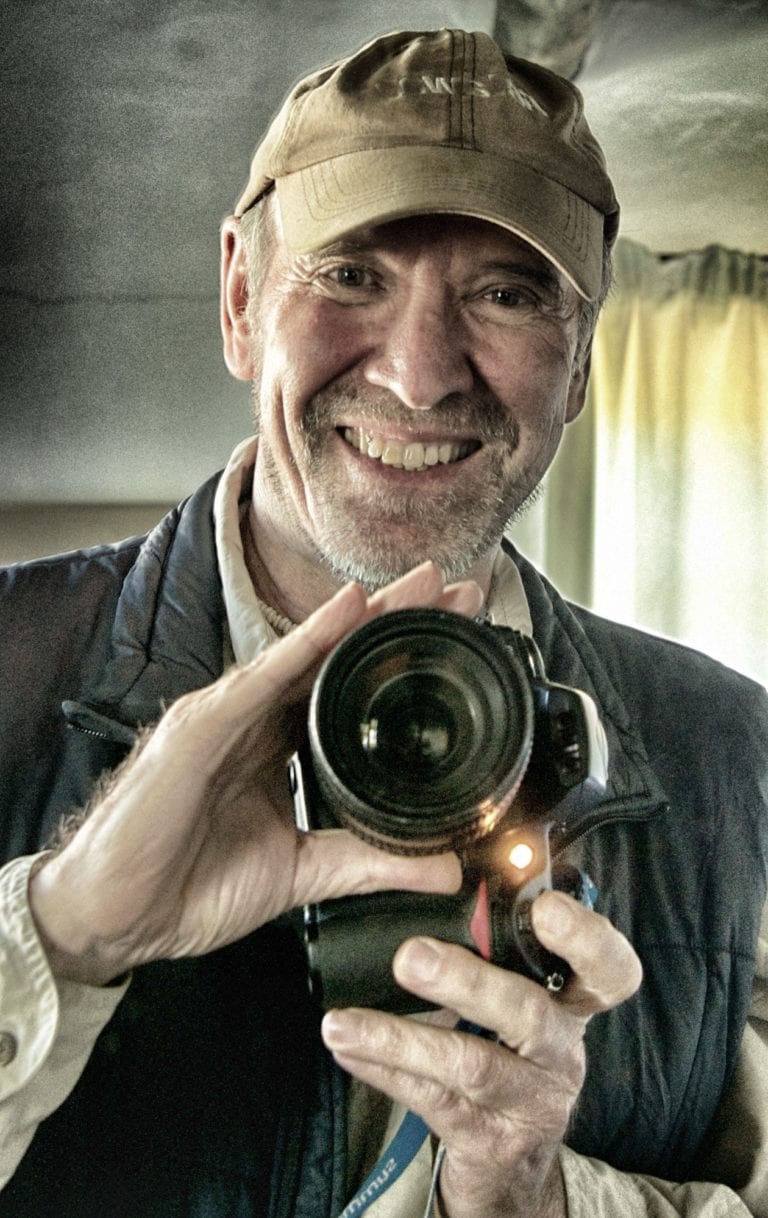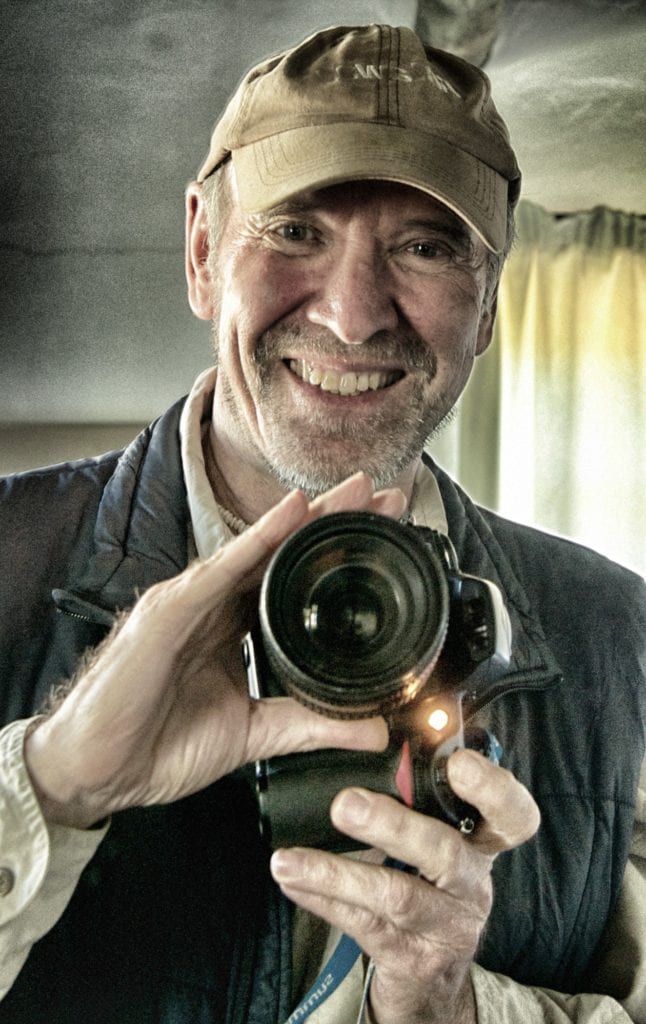 By WENDY MCSEVENEY
Q: You are currently focusing more on environmental journalism – was it an easy transition from travel writing?
A: While I was working at Getaway, I started an environmental column called Natural Selections, which was intense. I had to write a column every month on some topic for 200,000 readers – many of whom were quite bright.
My background is in history, not biology or geology, so I had to do a lot of study, which was a 'forced course' in environmental issues.
Q: You have said before that Antarctica is one of your favourite destinations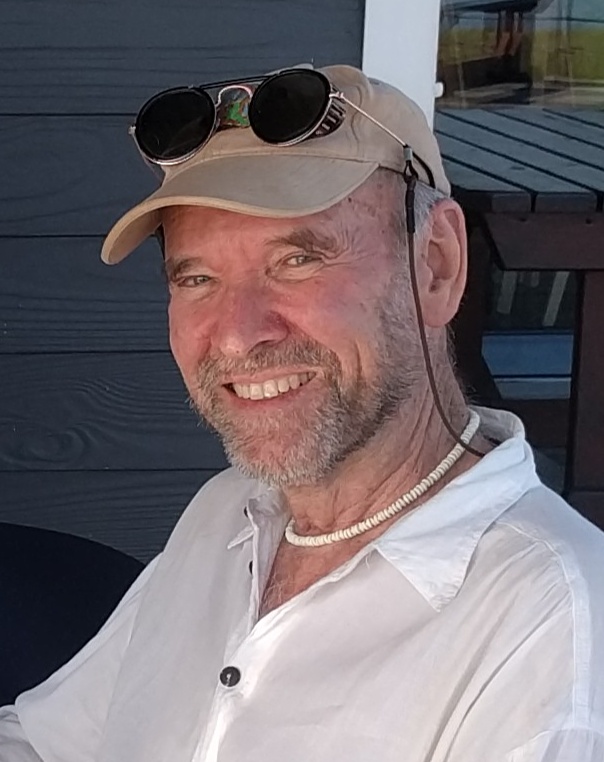 A: I love Antarctica, I think it's an amazing place – another planet – it's not earth. It's damn cold, but very, very beautiful and none of the animals or birds are scared of humans, so they just walk up to you.
Q: The world is much smaller and more connected, thanks to the internet and Social Media. Are these mediums enriching travel experiences for a broader audience, or watering down the creative process through fancy filters and gadgetry?
A: What worries me these days is the amount of package tourists not looking at anything except their screens because they are taking photographs and looking at it for the takeout and bragging benefits of saying, "I was there."
I think that people are also not going where they are off the network and out of communication. Some of the best travel is 'off the grid.'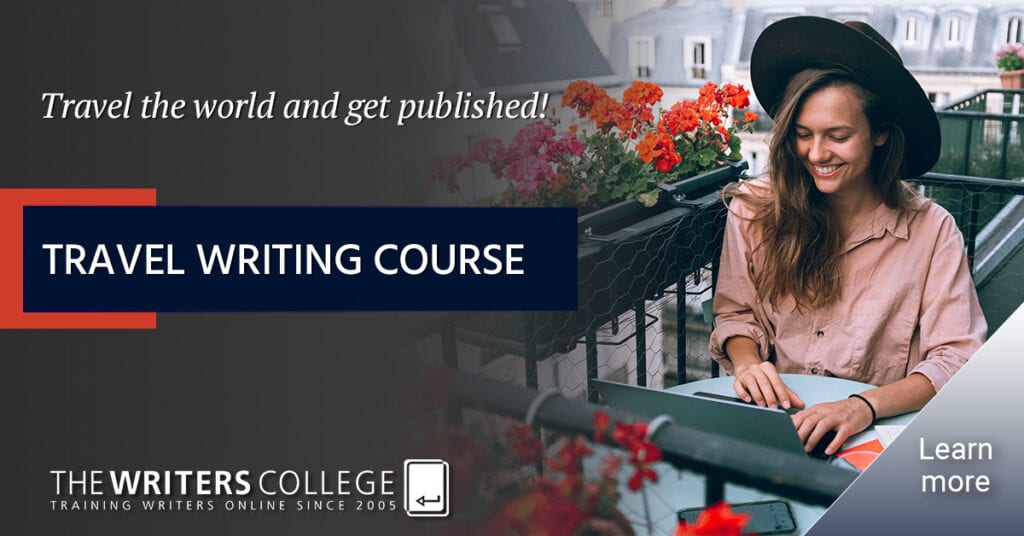 Q: You often refer to finding a MEME? How do you do that to make your article compelling all the way through?
A: What I do is I investigate an issue – there's no difference in travel, environmental or anything else.
Then at some point I step away from all the information and ask myself "what is the story really about, what is the key issue, what is going on?"
Stepping away from the information is how you find the meme within the information and broader issue.
Q: How much of your process could you translate into percentages – research vs writing?
A: I would say that in terms of my present work 90% of my work is research and 10% is writing – and I did that with travel writing too.
Q: Can you elaborate on any projects you are currently working on?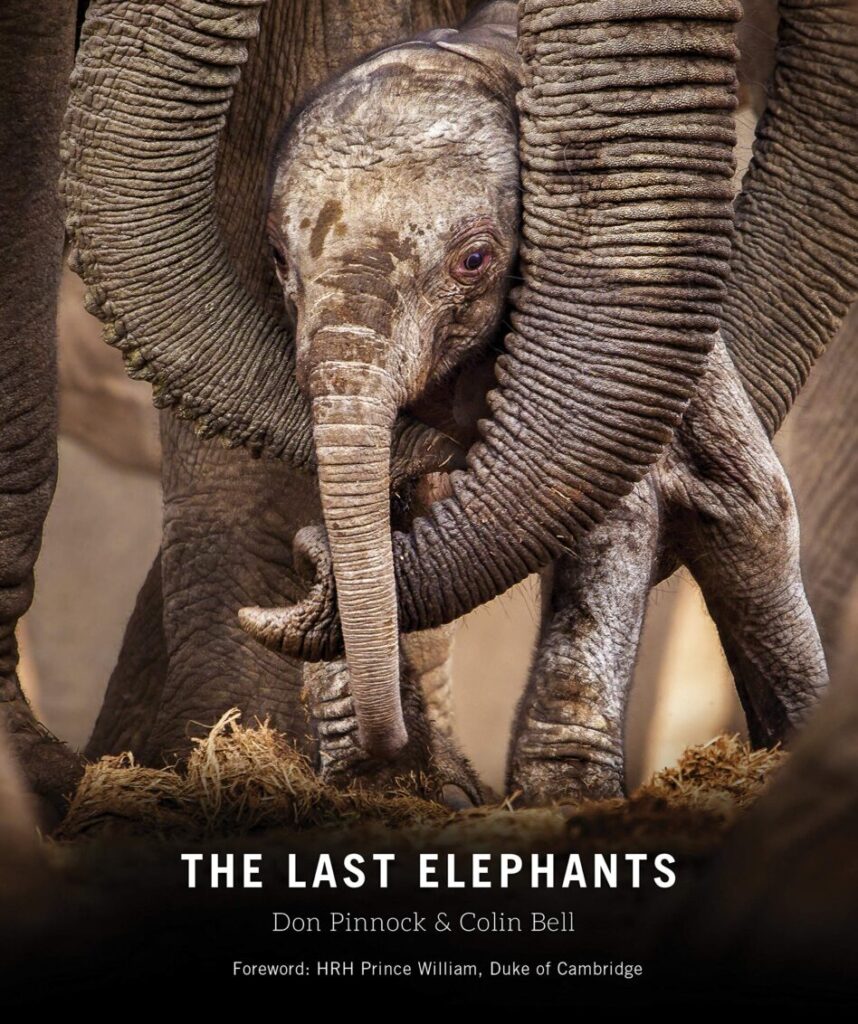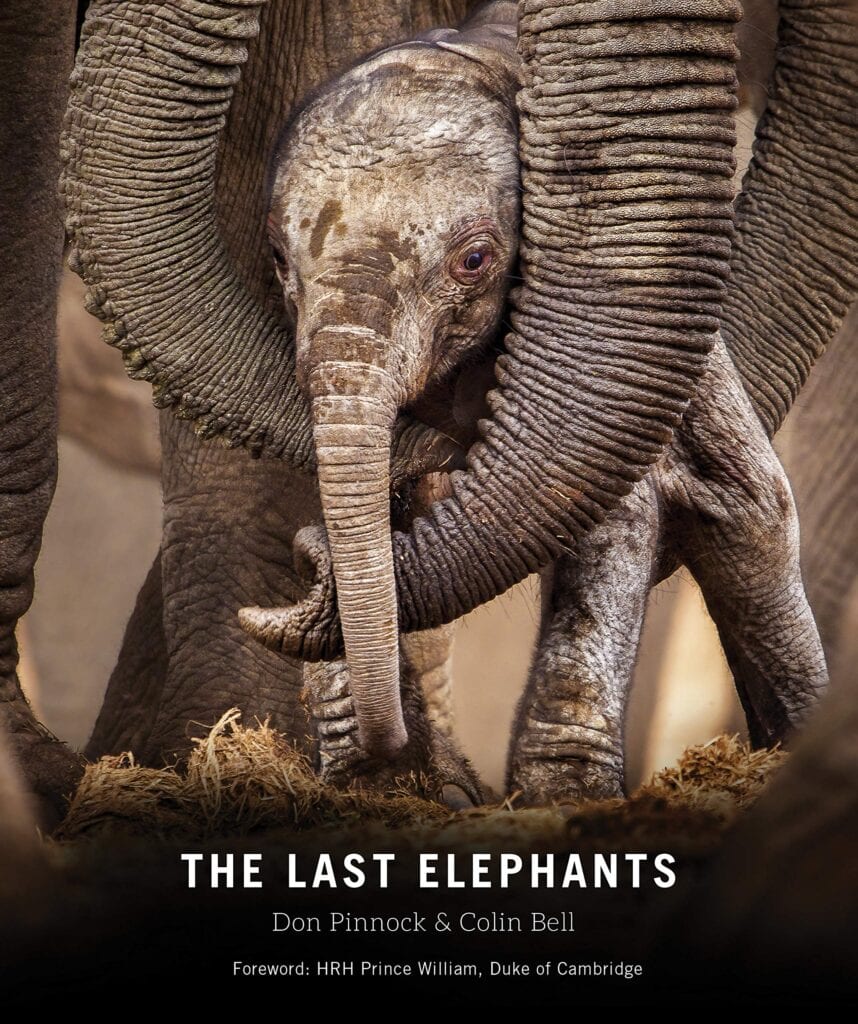 A: I have been commissioned by the Daily Maverick to write a retrospective on the 100th year following the birth of Jim Bailey who started Drum Magazine. I am going to interview his family and compile a narrative piece remembering Jim.
Read more:
Q: How would you encourage someone to persist in the field of travel writing and ensure they are 'read'?
A: Be curious.
Work hard at it.
Write, write, write until you write well.
Get a brilliant intro – blow their minds – they'll take your story.
Other Travel and Environmental Books written by Don Pinnock:
Gang Town, Blue Ice: Travels in Antarctica, Natural Selections: The African Wanderings Of A Bemused Naturalist, Love Letters to Africa, Rainmaker and African Journeys https://www.goodreads.com/author/list/70712.Don_Pinnock
Don Pinnock regularly contributes to the Daily Maverick on a variety of environmental and conservation issues, both investigative and controversial.
ABOUT THE AUTHOR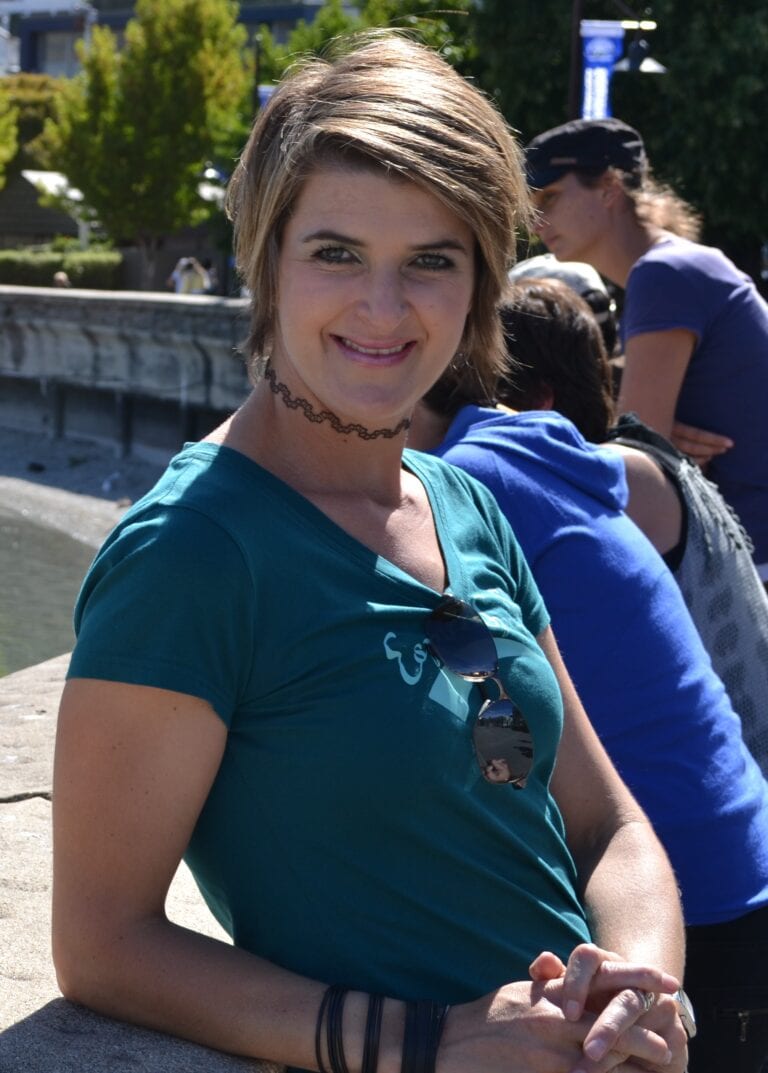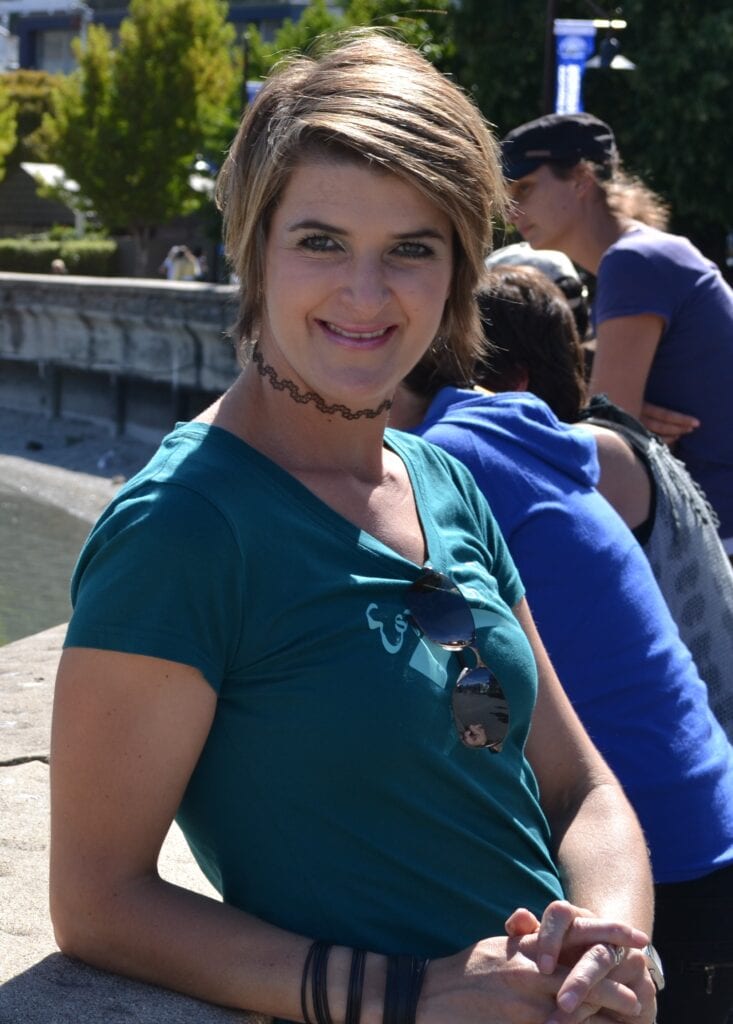 Wendy studied Tourism and worked in Travel before signing up for shipboard retail on the high seas. She cruised the Caribbean Islands, Florida, the USA's East Coast (from New York to Montreal), the Mediterranean and the Arctic Circle by way of the Baltic, Scandinavia and Norway's breath-taking fjords.
As a temporary pie maker in the North of New Zealand, Wendy toured the North and South Islands while living like a local.
Currently freelancing in Administration, Wendy works from her base in South Africa to fund her 'hit list' trips to Japan, Vietnam and California.