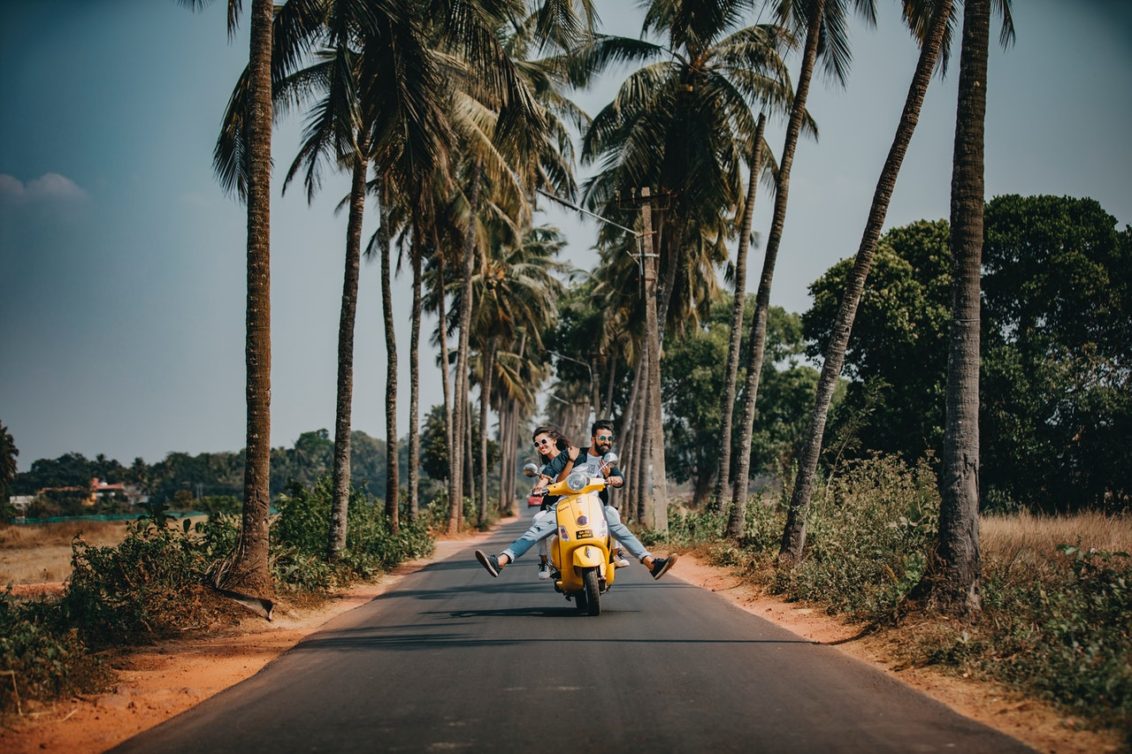 Candice Walsh, Canadian author of the blog Free Candie, dubs herself a 'professional experience collector'. With over 18,000 followers on Twitter, she has been a passionate writer from an early age. CLARE MILLS gets travel writing tips from this intrepid traveller after her most recent trip to Thailand.
Q: You have a huge following on Twitter and Instagram. Do you have any tips for building up an online fanbase?
A: I think one of the biggest reasons I've earned such a following is that I can be brutally honest and open. I don't mind making fun of myself, and I think this has worked in my favour.

Q: What is your greatest writing achievement to date?
A: I was pretty gobsmacked when I landed my first bylines with The Independent UK and BBC Travel! Recently Canadian Traveller magazine sent me on a trip to Hong Kong and Taiwan to cover some stories there. The story I wrote for the magazine was very honest about some heartbreak I was going through, but still being able to find the beauty in travel. The editors and the tourism company I worked with both loved it, and I was really thrilled to write narrative that wasn't just a salesy marketing piece.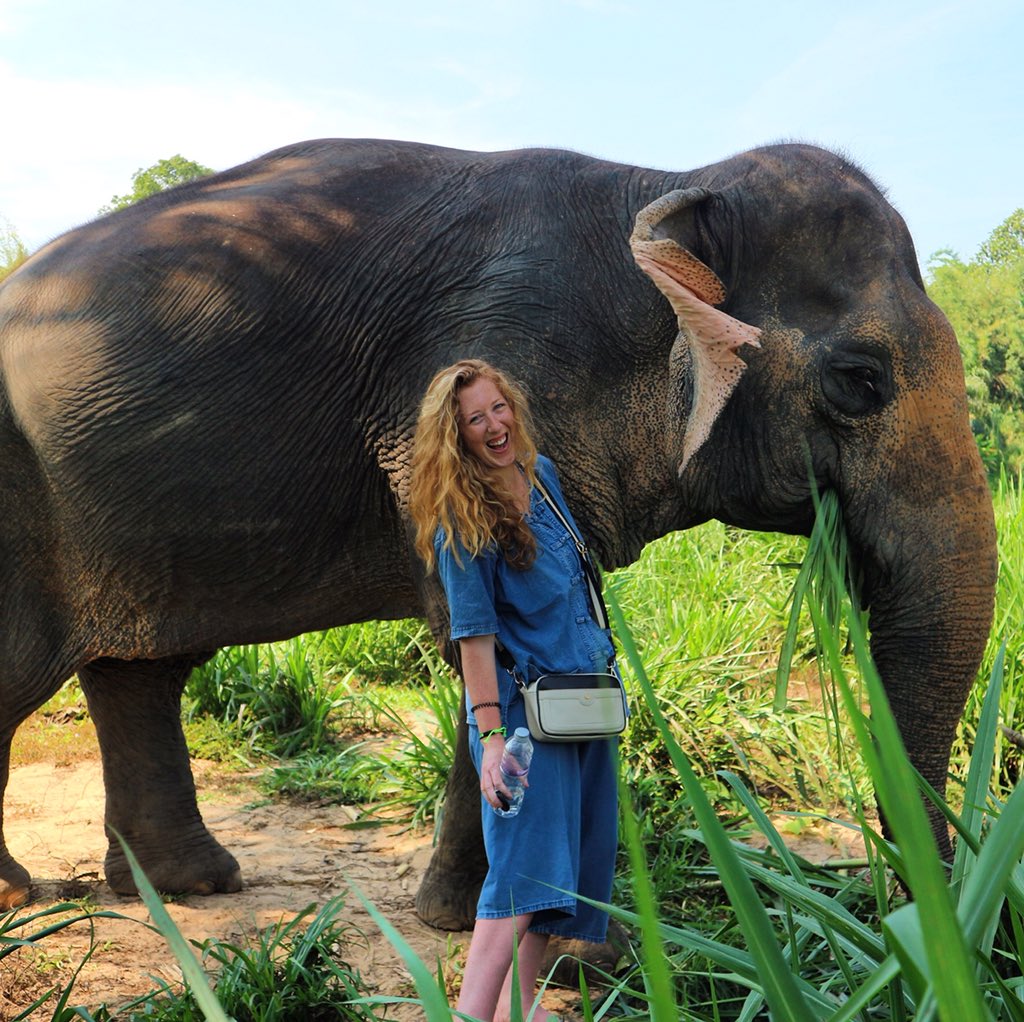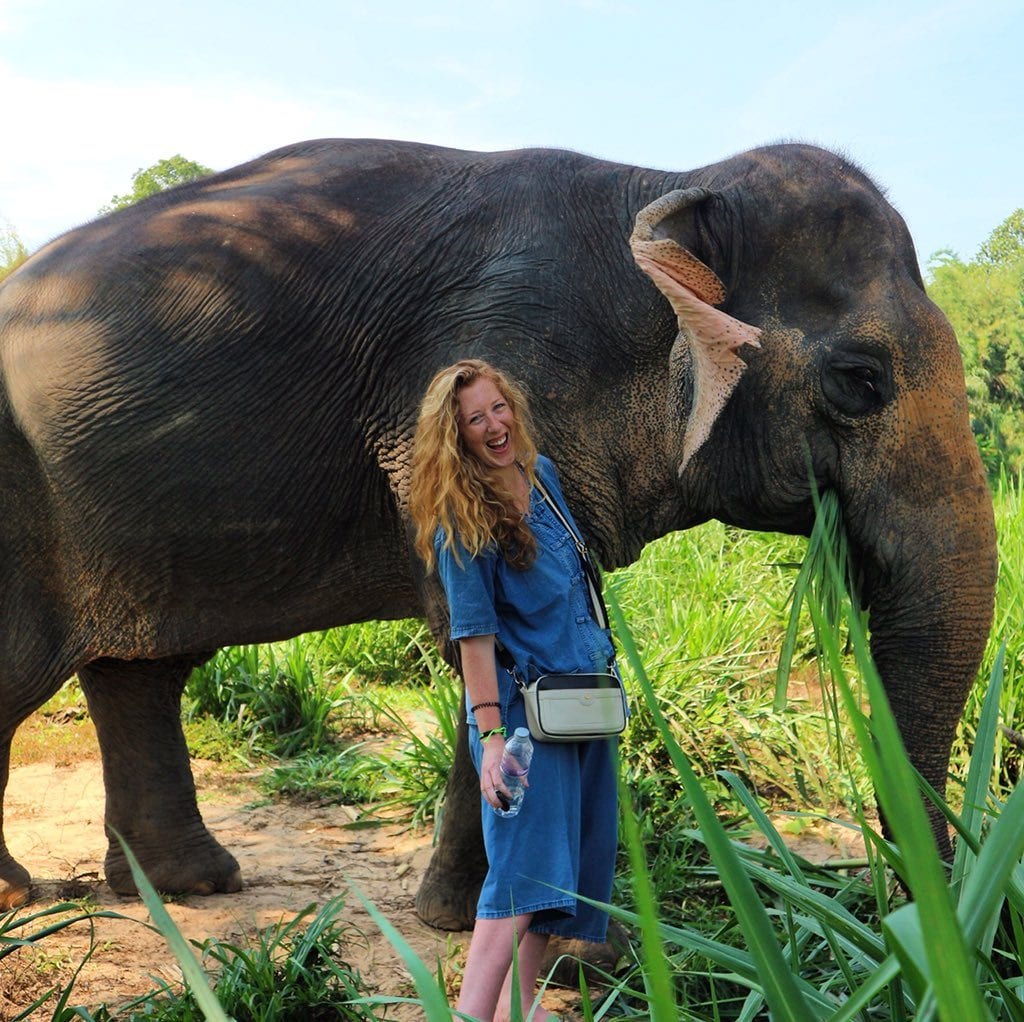 Q: Could you share one of your funniest travel experiences?
A: I recently did a six-week trip around Southeast Asia with a tour company. One of our experiences was a two-day sail down the Mekong River on a houseboat, and then we stayed with a family in a tiny village on the riverbank. No electricity, no running water, and very little contact with the outside world. For some reason the chief really hit it off with our group, and so a few hours after dinner we found ourselves dancing around a beach fire swigging rice wine. A little girl had to guide me home and put me to bed beneath the mosquito nets of her family home. We all laughed a lot about that the next day.
Q: How do you keep track of all the things you do on your travels?
A: I keep meticulous handwritten notes whenever possible! It fills those long transit hours. I filled an entire notebook for my most recent trip. I include everything from restaurant names to the price of my meals, to travel times and other details.
Q: If you had one piece of advice for aspiring travel writers, what would it be?
A: Find your niche! I'd always felt like Newfoundland was one of the best untapped destinations on the planet, especially for adventure travellers. I started blogging about my home, and eventually editors started seeking me out for Newfoundland-based content. Get to know other writers, enrol in a travel writing program, etc. If you're familiar with a destination that not too many people are writing about, jump on that. Chances are no publication needs another guide to Southeast Asia.
Author bio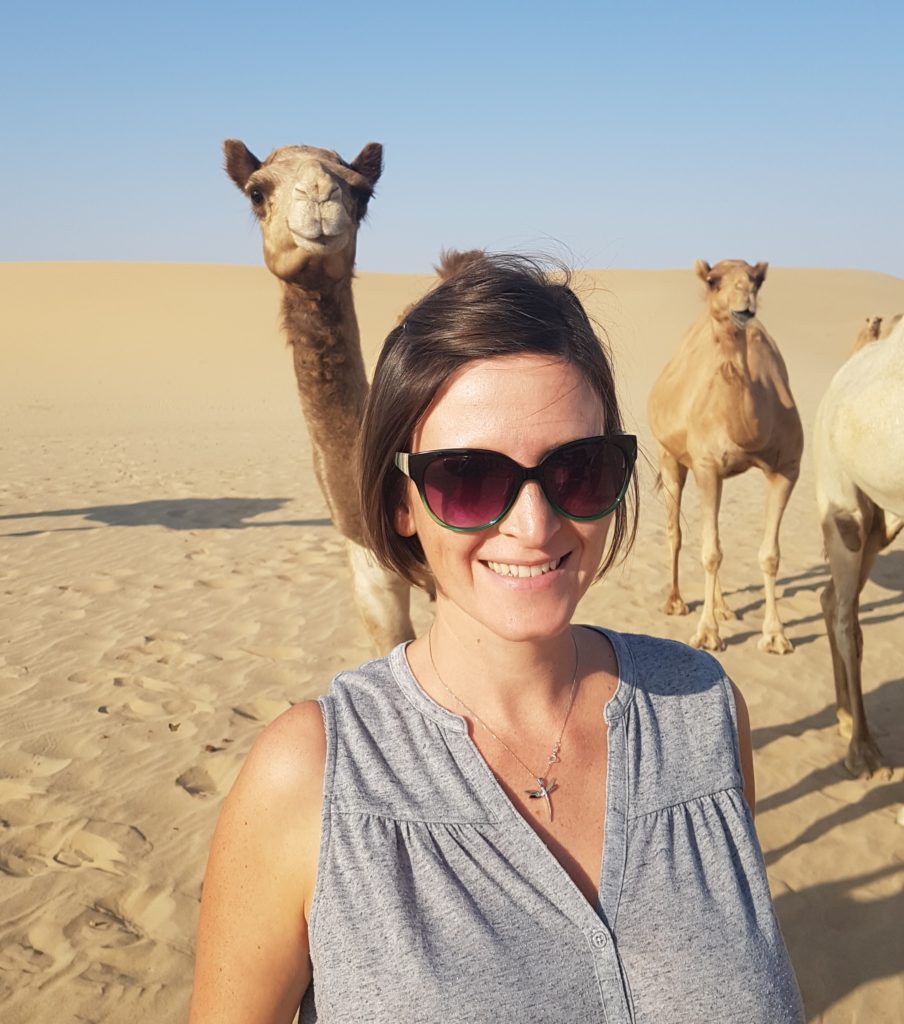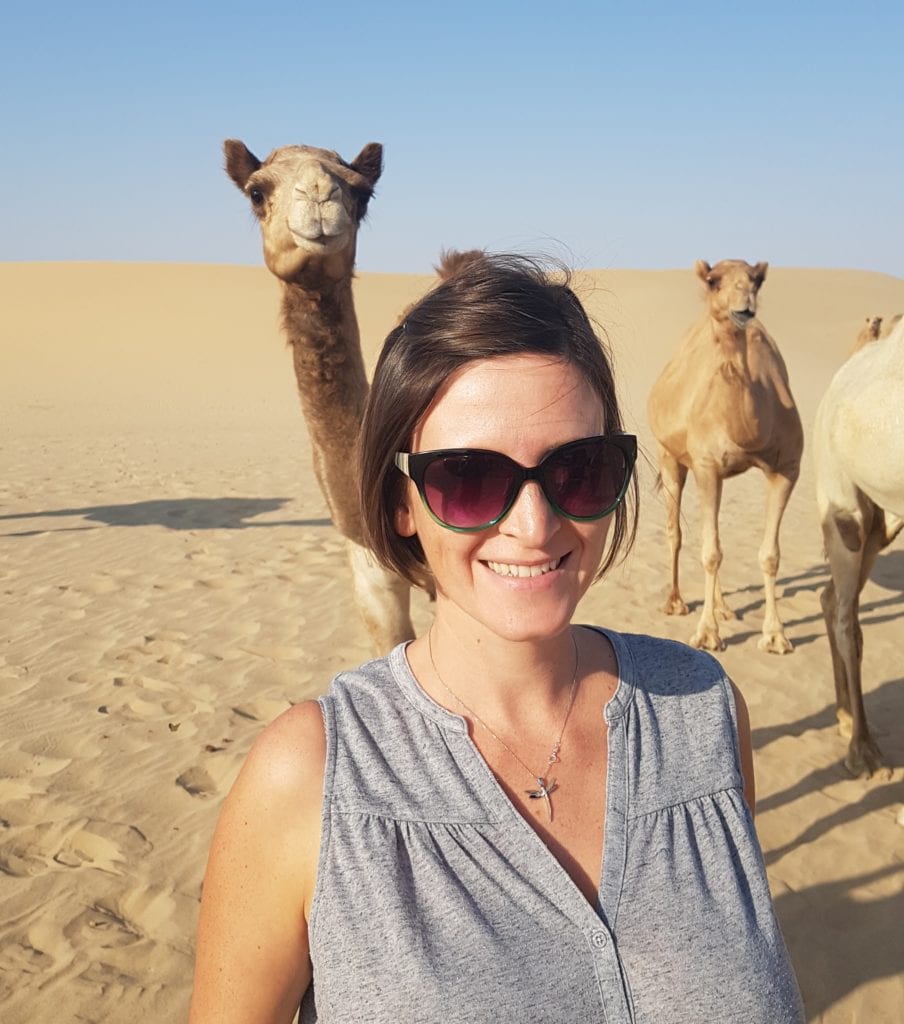 Clare Mills is an adventure-seeker who teaches her way around the world. Born and bred in South Africa, her favourite place in the world is the Kruger National Park. From the wilderness of Africa to the crowded streets of South Korea, the desert sands of the Emirates and the fjords of Norway, she is happiest when immersed in new cultures and places.