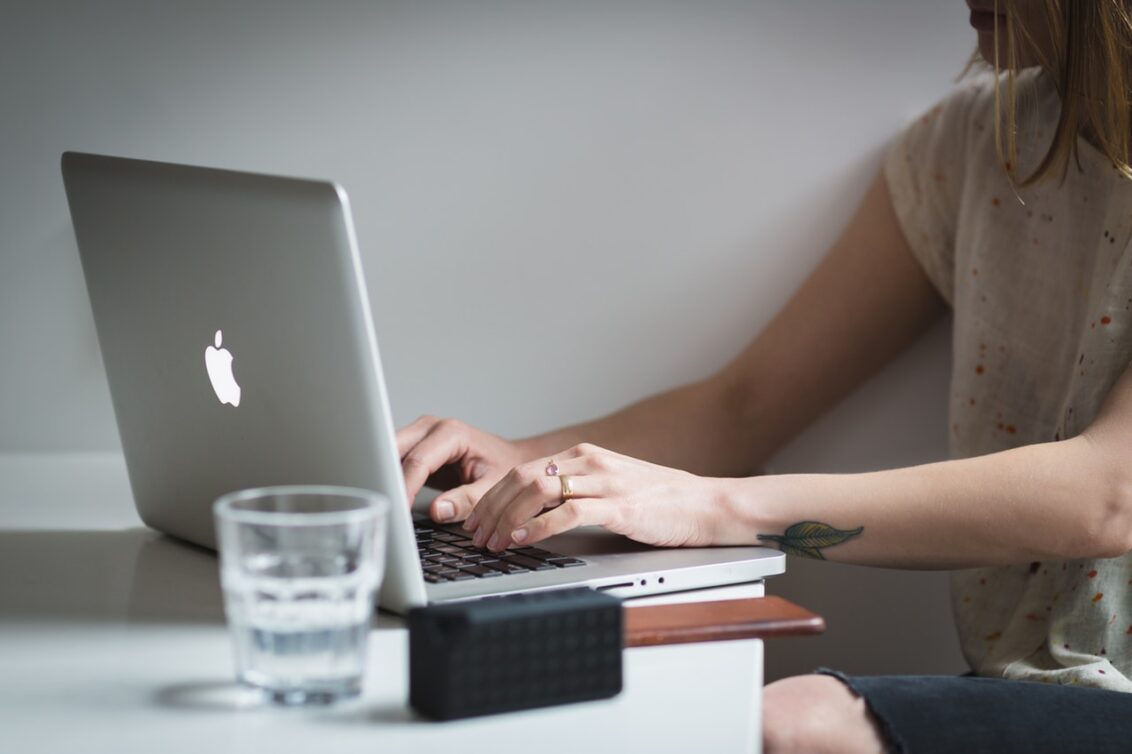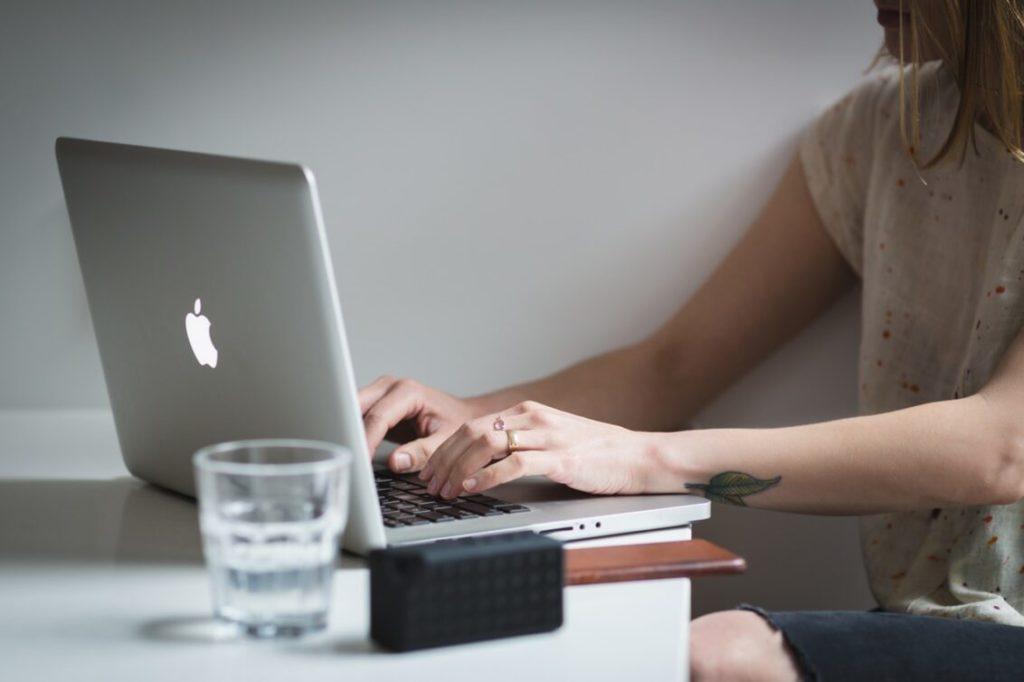 Never before in human history have so many people been writing. They're writing at home and at work – emails, memos, social media posts, newsletters, advertorials and ARTICLES! Good writing skills have become a necessity.
We are bombarded daily with information online, so how do you write articles that stand out from the billions already out there?
Here are answers to the top 10 questions about how to get started writing articles for magazines and webzines.
BY NICHOLA MEYER
1. Can you make money by writing articles?
Yes, you can. You can earn an income as an in-house writer or a freelancer, writing articles for newspapers, magazines, webzines, corporate websites and newsletters. Niche topics for specialised publications are the most in demand.
Not only that, but thousands of businesses and blogs need well-written articles to build their brands online and attract visitors to their websites.
Each of these platforms may have a different target readership and unique content, but the format of an excellent article is standard across all web publications.
It may also be that you want to write articles for your own blog or website. Writing shareable articles for social media or via content hubs is one of the most effective ways to increase traffic to your website, boost your product or service sales, and build an online community.
So you might not be earning money directly from your content, but indirectly through boosted sales.
2. Which one pays better – articles in magazines or webzines?
Articles for print publications generally pay far better than online publications. The fee is generally upwards of 60c per word in New Zealand, and the word count in mainstream magazines like North & South, Next and NZ Geographic is 1200 to 1500 words per article.
The downside of writing for print is that the market has shrunk in proportion to the proliferation of web-based publications, so journalism jobs (even for freelancers) are harder to find than a decade ago.
Breaking into the print industry is not impossible, but your writing and research skills need to be outstanding to outshine the existing pool of contributors used by the magazine.

The trickiest part of trying to make a living by writing for online markets is that many don't pay well and most web articles are a meagre 350 to 500 words in length.

The benefit of writing articles for online outlets is that there are hundreds of reputable sites globally and they may require fresh content daily. If you can write an article in an hour and get paid for it within a few days, you might indeed be earning a decent hourly wage.

3. How do you submit an article to an editor?
Many publications will have important writers' guidelines that stipulate how you can submit an article to them, with an email address.
Generally, you have two options.

1. 'On spec':
The most common option is to write the article and then e-mail it to the editor of the publication.
When you send a completed article, it's known as 'submitting on speculation' (or 'on spec').
This method works well if you're a novice writer, and need a foot in the door with a publication. The editor can immediately assess the quality of your writing, and if it will fit with the style and tone of their writing. Usually, the editor will let you know within days if your piece has been accepted for publication.

2. 'Querying' or 'pitching' an idea:
The other option is to pitch your idea straight to an editor in a query letter and see if the editor is interested in your proposed article. If the editor likes your idea and gives you the go-ahead to write the article, then you simply need to deliver the piece to the set deadline.
Your first step in getting published is to establish a professional relationship with the editor at a publication. This is easier said than done. Editors usually have their hands full just dealing with their permanent staff, so an email with a story idea from you – the freelancer – will need to be well-thought-out and newsworthy to get their attention.
If you want to get published, remember to include clips of your writing in your query letter. These can be articles that you have previously published or blog articles that you have written.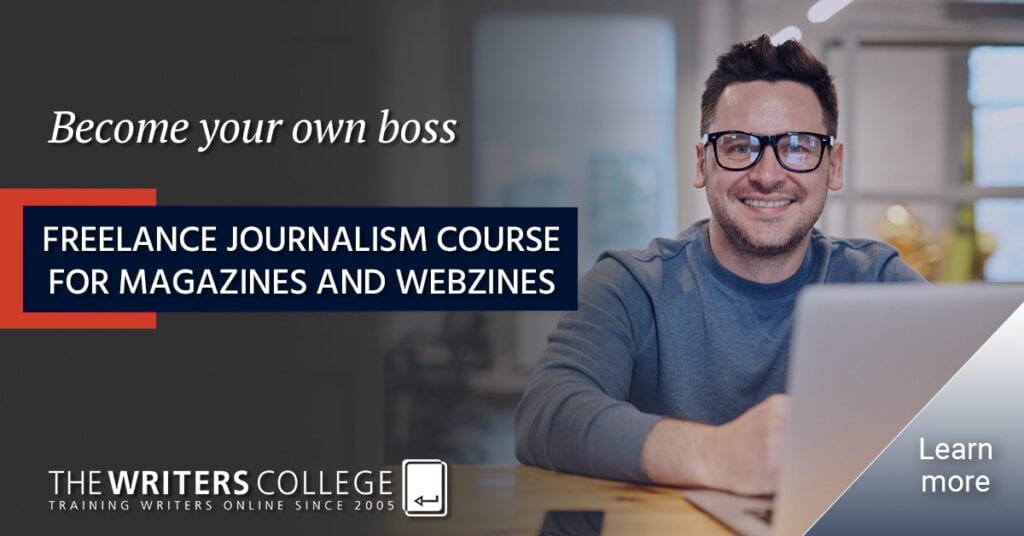 4. What are the characteristics of being a good writer?
Surprisingly, good writing is not just about fine writing skills. Editors emphasise these key habits of their star writers:
They are inquisitive, questioning, fascinated by people and the world around them, and have a nose for what is newsworthy.
They generate exciting ideas and innovative angles.
They stick to deadlines.
Their facts are accurate; their research is sound and thorough.
Their writing is not 'shoddy' – meaning that spelling, grammar and punctuation are correct, and sentences are carefully crafted.
They behave professionally, from cover letter to invoice.
5. How do you know if your writing is any good?
One of the best things (or worst, depending on the calibre of your writing!) about online writing is that it is instantly measurable through Google Analytics visitor stats, public comments, shares and 'likes' in response to your articles.

Almost overnight you can track the hits that your writing receives online.
This can be a confidence booster if you're attracting the right kind of feedback – or show you that your writing needs to improve.
What's more, if you aren't attracting readers at all, tweaking the search engine optimisation of your article is the first area that needs your attention.
With print publications, you can generally gauge how well you write from the response of the editor. After all, the editor specialises in producing content that sells.
If your articles aren't getting accepted for publication, it may be time to refine your writing skills.
6. How do you get paid for articles?
As a freelance writer, you are in charge of your own 'small business'. Usually, after your article is published, someone from the accounts department of the publishing house will contact you for your Paypal account or banking details, and/or request an invoice from you.
If you are writing for a print magazine, you may have to wait months for payment. Few magazines pay upfront, and as your article generally appears three to four months after acceptance, there can be a delay until you see the money in your bank account!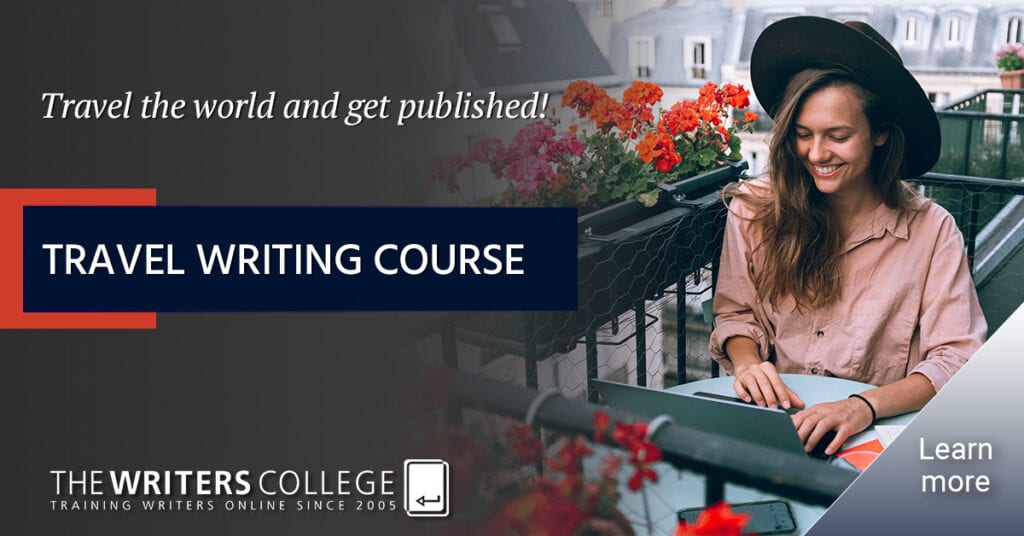 7. How can you find writing work?
Apart from emailing editors at New Zealand newspapers and magazines directly, you can scout for online writing jobs from around the world. These job sites provide daily positions available globally.

https://www.freelancewriting.com/freelancejobs/onlinewritingjobs.php
https://www.indeed.com/q-Freelance-Writer-jobs.html
https://www.freelanceWritingGigs.com
8. Are there other ways to find article writing jobs?
You can join a freelance writing company where people contact you and commission you to write. These sites are often based on a rating system, where your clients provide feedback on your work. The more positive feedback you receive, the higher you rise in the ranks of writers.
As these are global online companies, if you make a name for yourself as a good writer, you may live in rural Otago but find yourself writing for a Canadian food webzine!
Here are some of the best websites to join (usually for a fee):

https://www.upwork.com/
https://www.freelancer.com/
https://contently.com/
https://www.onlinewritingjobs.com/
9. What happens if an editor doesn't want to publish one of your articles?
This can happen, even to experienced writers. The publication may have second thoughts about covering your topic, or the article doesn't fit the style of the website, or it's simply not up to standard.
You can politely ask the editor why they've declined to publish your piece and then rework it and send it elsewhere for possible publication.
However, if your article is simply not up to standard, you will need to rewrite and edit it before you can try selling it again.
10. What is the best way to ensure your success in the journalism industry?
Without a doubt, you can fast-track your progress in the industry by studying writing. Whether you choose to do a three-year journalism degree, or an online certificate or diploma programme, writing is a skill that is learnt.
Getting feedback on your writing from an expert is the single best way to learn. Feedback can show up your grammar gremlins, errors in logic and content blindspots – mistakes you are usually unaware that you are making.
Writing courses can also teach you how to…
generate exciting angles
write compelling content
find your special writing niche and writer's voice
optimise your articles for the Web
conduct primary research
interview people
avoid plagiarism and libel
approach editors in a professional way


Regardless of where you choose to study, make certain that you receive assessments of your articles and that you will be writing and selling your articles as part of the course curriculum.
Watching instructional videos, attending lectures and reading books on writing can all be inspirational, but cannot realistically alter the standard of your writing. It's the expert feedback on your unique writing style that can improve your writing.
Any questions about getting started as a writer? We're happy to answer them.
Contact us at admin@nzwriterscollege.co.nz. Chat to us on (09) 550 4635. Visit our online writing college at www.nzwriterscollege.co.nz.