Tiffany Markman has gone from being a cum laude student to a successful writer. She's a five-time published author with her hand in many pots where writing is concerned, with an impressive list of clients, including blue chips like BMW, Coca-Cola and Microsoft, to name a few.
With many delivered lectures, keynote speaking and training courses presented, you can still find her in a quiet corner reading for leisure. As a tutor for the Writing for Social Media Course at the Writers College, Tiffany is an expert in her field – a "qualified" word nerd. BIANCA HECTOR interviews Tiffany Markman on life as a successful writer.
Q: How does a writer like yourself successfully do a mind shift from one idea to the next?
A: I enjoy the variety of writing about different brands, companies and products on an almost-daily basis, because I am very easily bored and more than slightly commitment-phobic. I don't find the transition between topics or niches difficult at all, although it does take me time to do the advance reading, research, and material gathering to understand a client's product or service in enough detail to write about it. I greatly value this 'prep-and-planning-time', and I refuse to compromise on it.
Q: Having written copy for over 300 brands, what has been your greatest writing achievement?
A: I'm very proud that I learned to write for radio, after 10 years in the business, when I was 34. And I'm pretty good at it, my clients and colleagues say. Radio is a gorgeous medium. I'm also proud of having started writing search-engine optimised website copy back in 2010, when few others were doing it in South Africa.
Q: In journalism, what value have you found in short courses that contributed to your success?
A: Short courses (one- to two-day workshops) can be amazingly valuable – if you research the hell out of the company or facilitator providing them. Over the years I've done some excellent courses on PR writing, web copywriting, sales writing, news editing, MS Word, PowerPoint, Excel, social media, and digital campaigns.
Q: How does a journalist like yourself manage her time?
A: To keep multiple balls in the air – mom, wife, daughter, writer, editor, trainer, tutor, friend, etc. – you need to be extremely organised. Lists. Apps. Schedules. As a working parent, you also need a solid support system, whether it's a very hands-on partner, a reliable housekeeper, or active and committed grandparents.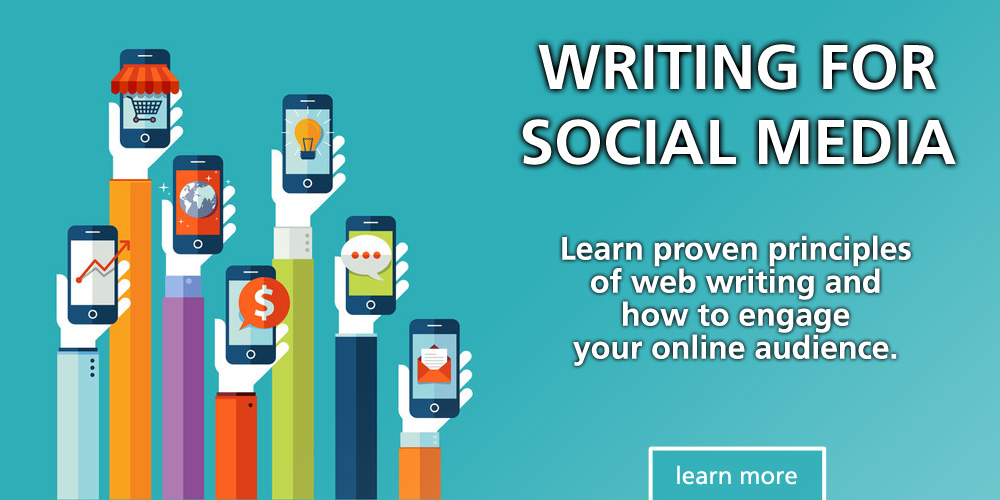 Q: What do you consider to be your most important writing tip?
A: In business, always try to write as you speak so that you don't adopt a fake, formal, posh tone in your writing that doesn't suit your style and personality.
Q: How does being a parent influence your workload as a writer?
A: Before I became a mom, I worked about 10-12 hours a day. Now I work for 6-7 hours a day, but I get the same volume of work done. I'm quicker and more efficient, simply because I have less time. My workload is much the same as it was pre-2011, but my productivity has improved enormously. I believe that working moms are some of the most effective workers in the world.
Q: With your busy schedule, do you still manage to squeeze in a little leisurely reading?
A: Of course! I read in the bath, last thing at night, and whenever I have a free moment. Reading (whether on Kindle, from a real book, or via audiobook) is my happy place. I'm lucky enough to be a book reviewer for a couple of big publishing houses and websites, so I also get to choose stunning hardbacks every month to review.
On occasion, Tiffany will say "no" to a job for ethical reasons. For every other occasion, she says: "If you have the right brain, you can find the right resources to read, and you have a client willing to fill any little gaps, you can write about ANYTHING." By anything, she means she has written about bricks, tick and flea protection for dogs, luxury hotels, mobile commerce, children's parties, wealth management, and almost everything in between.
More about Tiffany Markma: http://tiffanymarkman.co.za/about/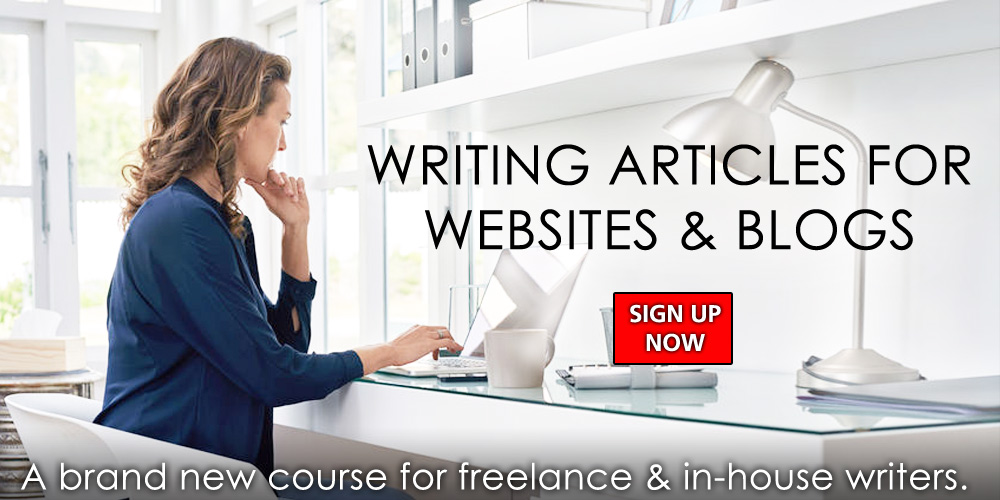 About the Author:
Bianca Hector is a clothing production graduate and worked in the clothing production industry for ten years before entering the world of business. When she is not entertaining her two little daughters, she enjoys writing about fashion and its production on her blog. Writing has become an outlet for her ever-busy lifestyle.