From heart-warming animal stories, to great desert romances, Annelize Morgan manages to capture the imagination of her readers. And, like a good wine, her stories just seem to get better with age. By Engela Snyman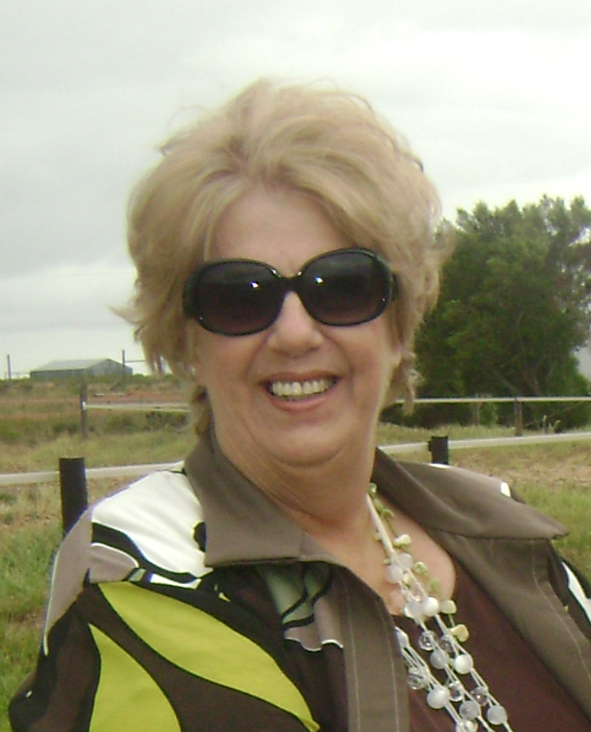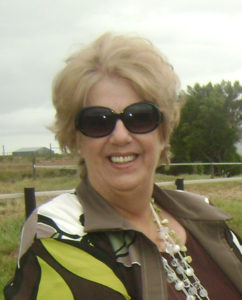 Despite having no interest in writing when she was younger, Annelize Morgan found a love for it after marrying Adriaan Snyman, author of Siener van Rensburg. She wrote her first book in 1974, a simple farm story with a ghostly twist, and 40 books later, has published an array of stories that are loved to this day. From the heart warming Ula van die See to the tragic Arka, her books always manage to stir powerful emotions in their readers.
"I was never interested in developing my writing in any direction," says Annelize. "I just wrote stories that people read." Sandedanse is one of the more popular and one of many set in the desert. It was nominated for the Children Literary Award of Namibia. Her more recent Sluier vir Shahira was nominated for the Sanlam Prize in 2011. But for Annelize, these are not her best moments in writing.
"People expect me to say that my greatest achievement was when I was nominated, but I would say it's the fact that even after so many years, they still remember me and want more."
Writing her Desert Stories
Her Desert stories are powerful books that keep the readers hooked from beginning to end. It is no surprise that some call her one of the 'best desert writers' in South Africa.
"I remember reading a story set in Arabia when I was still in school," says Annelize, "and I thought that if I remembered it so vividly, there must be others who would also appreciate a story about sheikhs, slavery, camels and the desert."
The first one was Smarag van Sarajha, and since then she has written many more.
Writer's Inspiration and Success
"Inspiration can come from anything – a situation, a specific person, an incident, even something that had happened years ago."
Sometimes the simplest ideas make the best stories, as proved by Liewe Kolos, a story about a boy and his elephant. But good inspiration and talent do not always equal success.
South African writers don't make as much money as our overseas counterparts.
"Fewer and fewer novels are being published here, so it's not easy to make a living as an author – it is almost impossible. If you write in Afrikaans, you do it solely for the love of the language," says Annelize.
Annelize's Tips for Aspiring Writers
Remember, your readers are lazy and don't like to think. Never take for granted that they know what you're talking about.
Never forget that your characters are real people.
Watch out for those plot-holes. Write your plot down – chapter by chapter. If you stray from it, then you'll have to fill in the gaps in the end which can be very confusing to the reader. If you do stray, just take your plot and adapt the next chapters to the new direction.
About the Author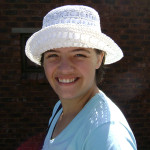 Engela Snyman has written human interest stories and events particularly focused on animal welfare, for blogs. When not at her computer she works at a restaurant, and can often be found helping out at animal shelters or the local stable in her spare time.