Doing a writing course can shine more light on your writing strengths and weaknesses than a 100-watt reading lamp. DANIELLE RAMAEKERS explores the impact of professional feedback on your writing.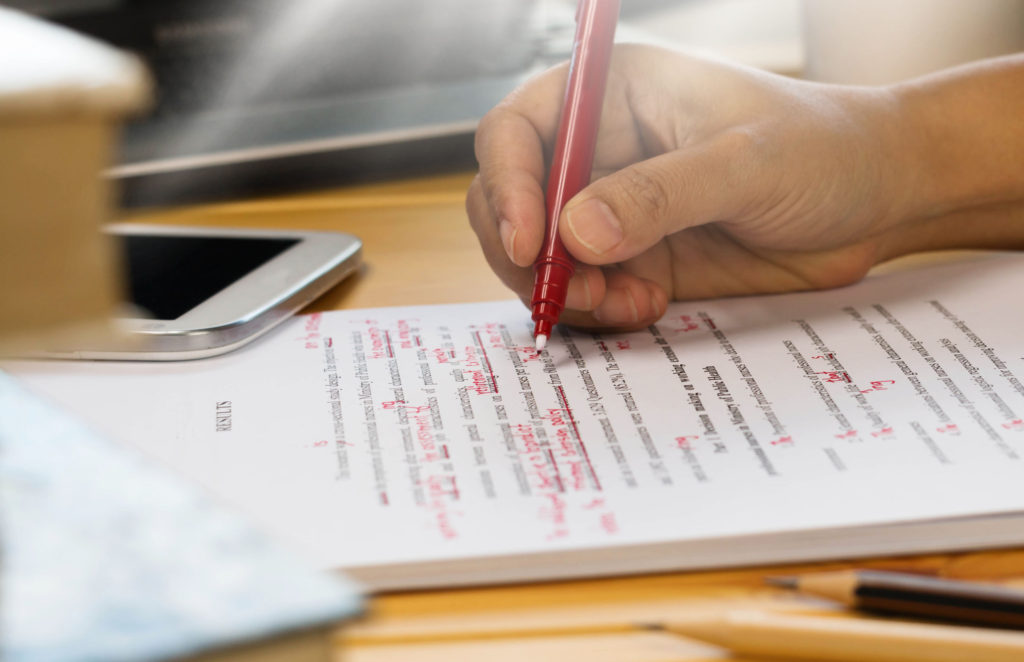 Your mum likes your tweets and your partner laughs at all your witty one-liners (if he knows what's good for him!). But if you really want to progress as a writer, you need the skilled eye of a professional to tell you where those pearlers need to be cut.
Improve Your Writing Faster
Sure, your battered copy of Stephen King's On Writing was inspiring, but it's only a writing course that can take you through the actual writing process from start to finish. Tips, hacks, and tricks from books and articles are helpful, but the real value lies in how to apply them to your writing.
A good writing course can take you step by step through how to formulate lines that are so polished they'd make Grammar Girl proud.
Even published authors such as Whitebread first novel winner Hanif Kureishi, famous for declaring creative courses a waste of time, said he would "find one teacher who I thought would be really good for me."
Tighten Your Writing Skills
Because you can't google Top Five Tips for [YOUR NAME HERE] to Get Better at Writing, tightening your writing skills happens when you show your work to a professional.
You know those times you can feel something isn't working in your writing, but you can't pinpoint what's wrong? A professional writer can diagnose writing gremlins within seconds.
The best writing advice can be as simple as knowing you're over word count and being guided where to cut words, or being told your incorrect use of apostrophes weakens your strong metaphors.
Learning advanced writing skills, like tailoring your content to fit your angle, is a practical skill that can only be learnt through the doing. Who is likely to see where their argument goes off-track, or appears biased, or incomplete? It is the careful coaching of a teacher that brings such awareness.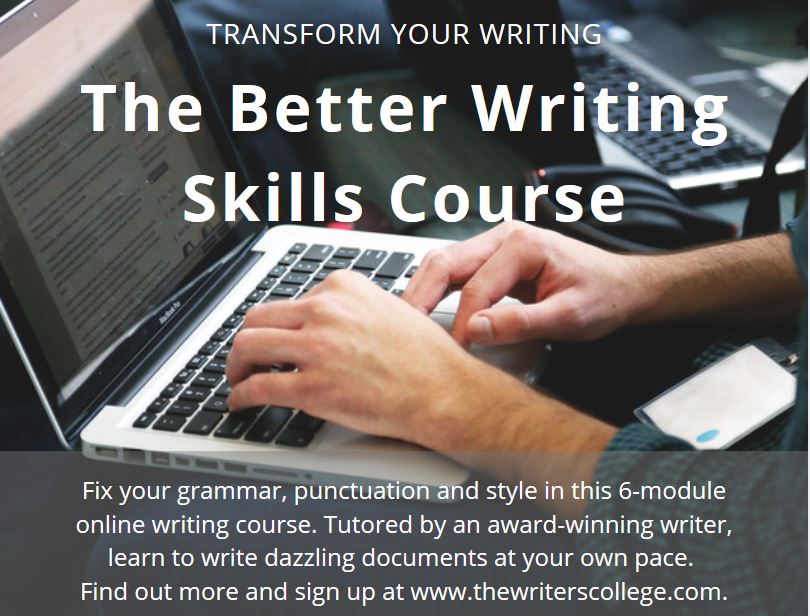 Connect with Your Reader
A well-directed comment about an ending that needs to give more can send your mind to venture further than it did before. Encouraged by your tutor, you find yourself willing to dig a little deeper and share more of yourself on the page.
All of this feedback helps create a connection with your readers you may not have reached without that teacher-student relationship.
The act of writing a piece from beginning to end may be a solitary pursuit, but improving it doesn't have to be. Take a writing course that provides one-on-one feedback from a professional tutor. It will carry you far further than the last page of any best-selling book on writing tips.
Where To Find Professional Feedback For Your Writing
If you know any professional writers and/or editors, approach them to see if they would be willing to look over your work. Be sure to acknowledge their use of time and offer to give something in return. Perhaps you teach yoga or make a mean raw salad. 'Trade swaps' like these compliment any professionals skipped lunches and hunched-over keyboard time.
Take a weekend writing course or an online course that offers one-on-one tutoring with professional, award-winning writers.
Be sure to look for a course that offers individual feedback on your writing. Paying for a master class or video series with a famous writer – but where you don't actually get any one-on-one time with the writer – can be fun and inspiring, but ultimately won't uncover your blind spots you may have in your writing.
About the Author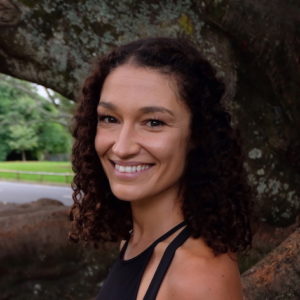 Danielle is an avid writer with notebooks of collected ideas and feedback. A professional yoga instructor, she blogs about yoga, travel and life on www.daniramaekers.co.nz. When Danielle isn't writing you'll find her teaching upbeat Vinyasa Flow yoga classes, planning her next travel destination, or chilling at the beach with her nose in a good book.