Julia Martin, Associate Professor in the Department of English at the University of the Western Cape, has crafted a profound memoir. Part Julia's search for her roots, part homage to her mother, The Blackridge House weaves a beautiful story.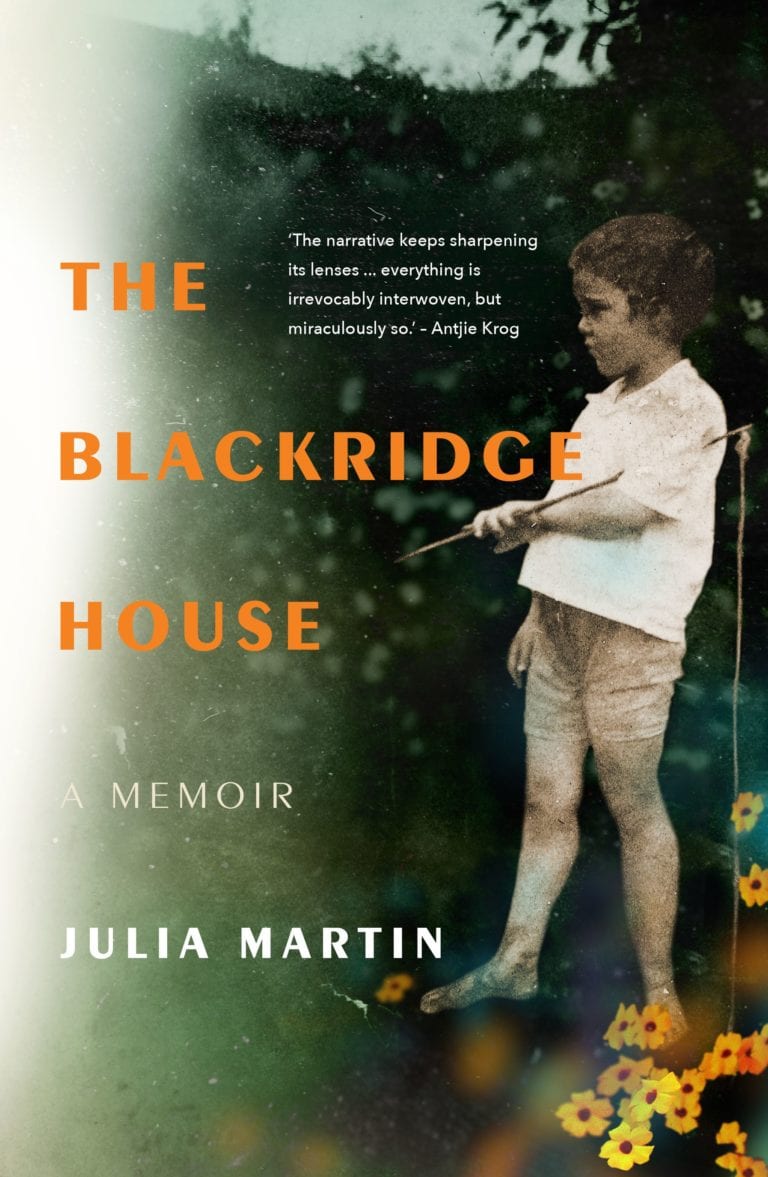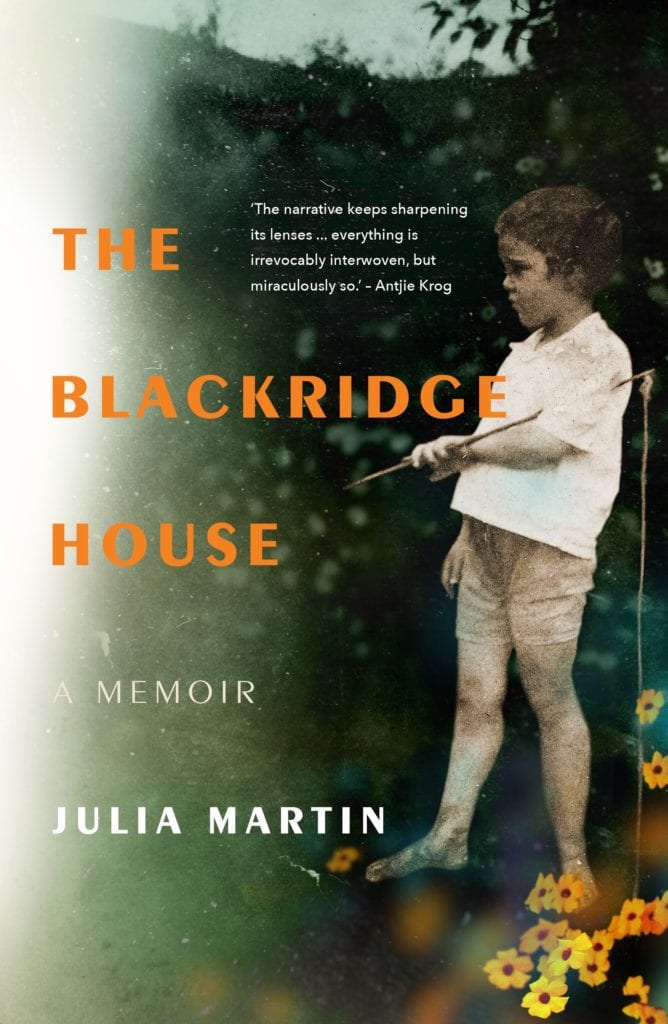 Based on the whimsical dream of a 92-year old woman struggling with the onset of dementia, the memoir pulls the reader into a space of fragmented thoughts, powerful yearnings and sweet hilarity.
Initially, Julia's aim is to trace her mother's journey and discover the house where she spent her youth. She does this, finding a natural playground, a huge garden abundant with mango trees, bananas, wild leafy places and a stream that once provided hours of muddy fun.
This turns into a contemplative discovery of ancestors' feuds, lullabies, family history, old photographs and a powerful acknowledgement of the kindness of strangers.
MELISSA JANE COOK chats to Julia about retracing her past and her writing inspiration.
Can you give us some insight into who you are: favourite smells, teaching students?
Who am I? Impossible to say. I don't have a favourite smell, but right now I'm savouring the fragrance of wild oregano that my husband Michael and I picked on the hillside on the Aegean island of Symi – it's a strong smell, and is still there when I open my bags.

Nurturing students? Well, I've been teaching at the University of the Western Cape for all my adult life, and yes, it's very rewarding to work with young people.
Did you enjoy the process of discovering so much about your family's past, the intricacies of lullaby melodies and broken pots?
Yes. For all sorts of reasons, it was the most difficult writing project I've undertaken, so the enjoyment was not always pleasurable. But the process that it involved was really worthwhile, and at times quite fascinating.
Your mom was incredibly inspiring, despite her dementia. Did you have an idea of writing a book about her before, or was it born purely out of 'The Blackridge House'?
I'm glad that some of her wonderful qualities come through from the narrative. In a curious way, the 'dementia' (I still find the word unappealing) heightened my sense of who she was, and had been. And no, I hadn't thought of writing about her before this.
Your children, the twins, had an incredible relationship with their granny. Was it important that they had a voice within the book?
Yes, the twins were an essential part of the process – both the actual experience of it, and the writing of the book.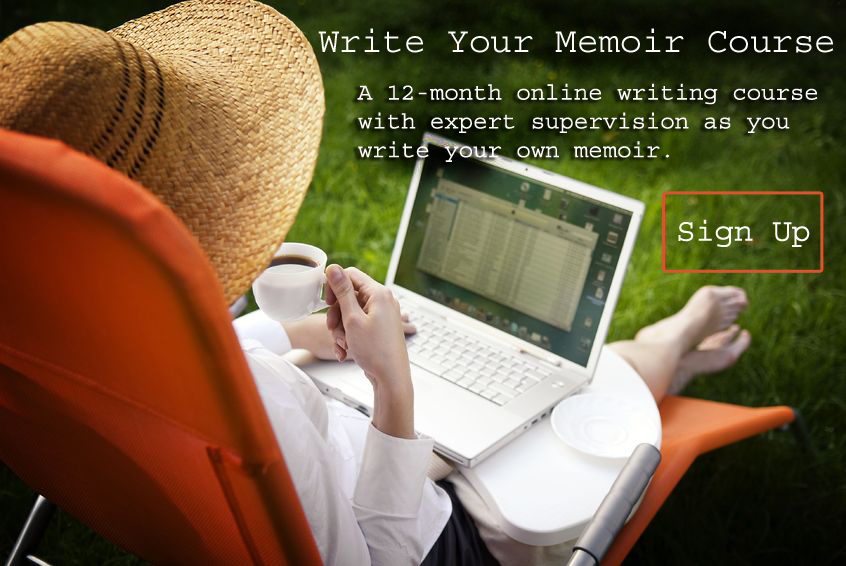 Were you moved by the incredible help and support you received from the community in your search for the house?
It was extraordinary, at times almost magical. Somehow my quest for the house resonated with other people in ways that I could never have anticipated.
What do you consider the most important writing tip you have ever received?
Barry Lopez once said to me that when he reaches a point in the writing process where he feels it's just not possible, that he can't go on, that maybe this time he won't pull it off … when he finds himself at that point, then (he told me) he's learnt by now that that is where he needs to be: that for him the writing comes alive when it's working at the edge of what you think is impossible.
What book or books do you keep returning to?
Works by WG Sebald, Pema Chodron, Gary Snyder.
What advice would you give aspiring authors?
Don't be surprised if it's difficult. It will be. But then again, nobody is requiring you to do this thing either – if it really is sapping your energies rather than enlivening you, you can let it all go.
What inspires your writing?
Pain, joy, the present moment… the wondrous gift of being alive.
If you could pick an author to write your biography who would it be and why
Michiel Heyns. He wrote a review of The Blackridge House, and I enjoy his sensitivity and empathy, and his capacity to tell a story.
Read an excerpt from The Blackridge House by Julia Martin, published by Jonathan Ball.

About the author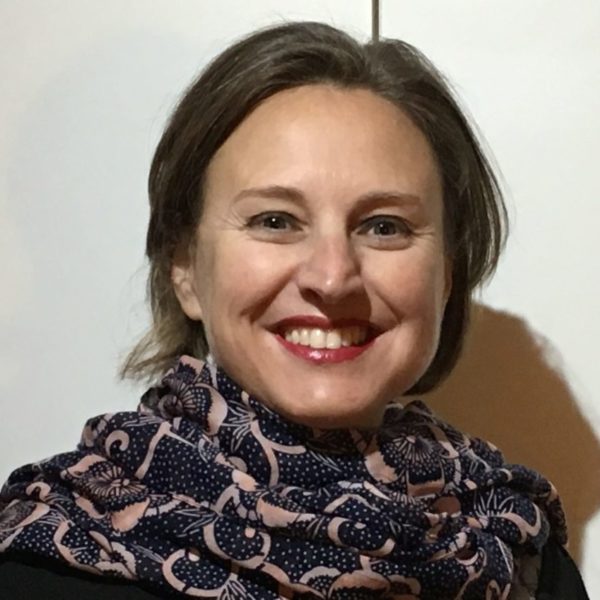 Bewitched by the magic of France, Melissa Jane Cook is an intrepid explorer. A lover of traversing the globe, she eagerly absorbs different cultures. Wooed by words and writers alike, her penchant for facials, chocolate, owls and bugs, is surpassed only by her fascination with the illuminated stage, or bookshelves heaving with stories, where characters invite her along on their marvellous journeys. As a copywriter and journalist she has written for Fair Lady, Women and Home, All4Women, Essays of Africa, Mamas and Papas, Ogilvy, Blue Moon, Lesley Simpson Communication, Grapevine Communication, Brand South Africa and &Beyond.