Freelance writing is an exciting adventure. But just like being on an African safari, there are pitfalls. Here's how to make sure you don't get bitten by a cobra or worse, a lion, on your journey.
BY HEATHER CROWE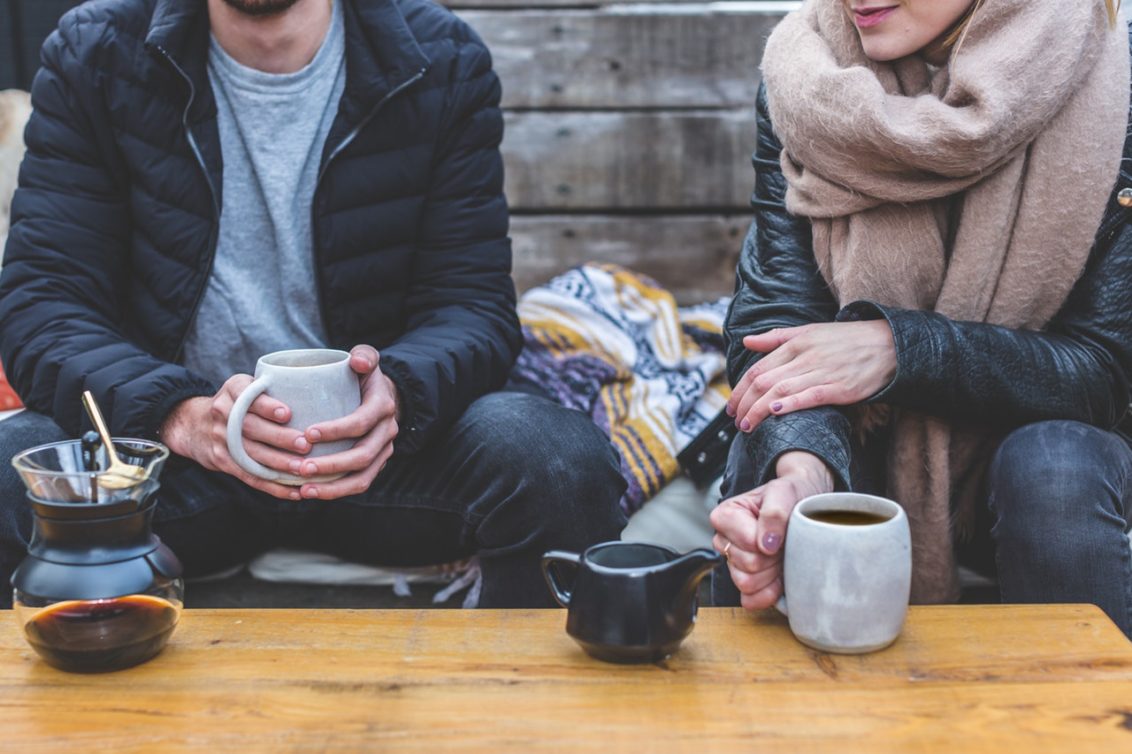 By now you have probably searched for tips, tricks and advice for how to become a successful freelance writer. The internet is exploding with ideas on what to do; however, it's just as important to know about the bad writing habits you should avoid.
The six naughty habits of unsuccessful writers
1. Unsuccessful freelance writers love to take lots of breaks. Coffee breaks, dog walking breaks, selfies with cat breaks, finding the softest towels at homeware store breaks, etc. These breaks can and will take up most of their spare time.


2. These writers will frequently visit watering holes. This will include checking in at many local restaurants, cafes and movie theatres on a regular basis. In most cases, there will be no laptop or notepad in sight, no surprise there! They are just taking another "break".


3. Unsuccessful writers love perfectionism. Their freelance writing includes a great first draft, and it must be perfect! No grammar or spelling errors first time around, or else they're out of the game. The pressure is on!


Marian Keyes, a prominent Irish author, has some guiding advice on overcoming perfectionism:
"Don't be surprised if your first efforts are shockingly bad—indeed, expect to marvel at the gap between what you want to say in your head and how it appears on the page. But persevere: chances are it will improve."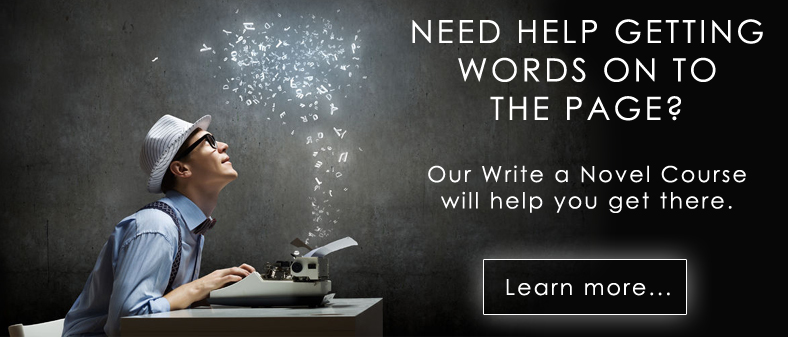 4. They do all their research on social media. There is nothing like wasting a few hours, and this becomes a whole night of stalking their ex from high school, to drum up ideas for their freelance writing. They obviously follow this up by fact-checking all status updates with their old school friends.


5. Staying up late and oversleeping. Being nocturnal can be a trait of successful freelance writers. However, if they are not typing away on a laptop, and instead are watching endless "cats scared of cucumbers" videos online, then they are not writing.


6. Lastly, watching TV is one of the worst bad writing habits. Unsuccessful writers can usually be found camped out in front of a large, flat screen. And no, we are not talking about a laptop screen here either.
Bestselling author Stephen King suggests in his book On Writing that "turning off that endlessly quacking box is apt to improve the quality of your life, as well as the quality of your writing."
Point well made, Steve!
If you want to become the king or queen of the writing jungle, then ditching the bad writing habits listed above will lead you back to where you want to be on your writing journey.
ABOUT THE AUTHOR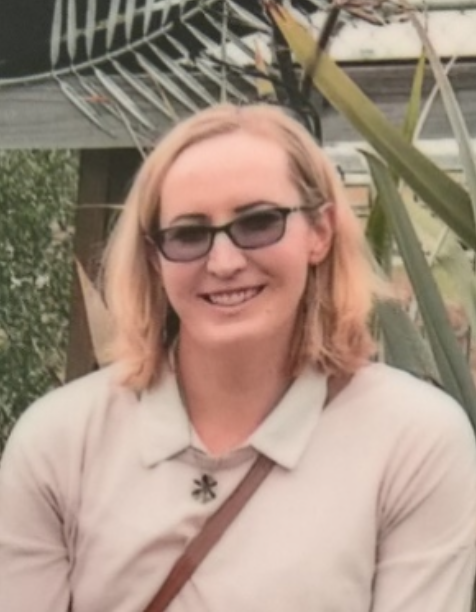 Heather Crowe is a writer raised in South Taranaki, and currently living in the Marlborough region with her young child. She previously worked as a content and copywriter in the Resources industry. When Heather isn't at her desk writing, you can find her walking the Wither Hills, exploring the beautiful Marlborough Sounds, or planning her next overseas adventure.

Heather recently graduated from the Freelance Journalism Course for Magazines and Webzines at NZ Writers College.