BY THABISO SEKGOBELA
He made cars.co.za one of the most trusted brands in South Africa. He published a book in 2010 titled Cranked Up: Confessions of a petrolhead. And after 20 years of working as a motoring journalist, Hannes Oosthuizen has plenty of tips for other car enthusiast writers.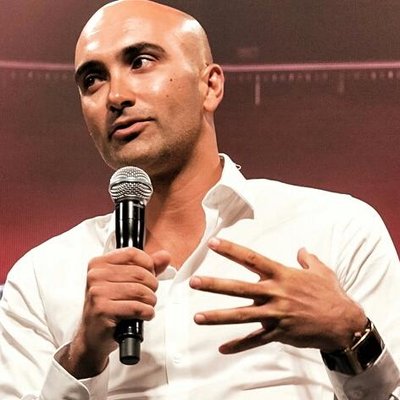 Q: Please tell us about your journey as a writer. What inspired/and still inspires your writing?
A: My writing journey started at a young age. I loved books growing up, and like many a young boy, wanted to first be a racing driver, then a car designer. But both those careers are very difficult to get into from South Africa, so I wondered which career would give me the greatest exposure to things that I love most – cars. The answer stared me in the face – becoming a motoring journalist would allow me to spend my life with cars and combine it with my other passion (reading/writing/creating content). These days I'm less of a writer, and more of a content manager, but when I do get the opportunity to write something, I like to explore angles that are not generally covered by the mainstream media.
Q: What changes do you foresee in the future and do they excite you?
A: When I started, I was primarily employed on a magazine, and because of the cyclical nature of print, there were around two weeks of every month where I almost didn't know what to do with myself. But now, with digital and social media platforms to take care of too, that luxury is long gone. I think we live in the most exciting period of change not only for media, but also for motoring, so at the moment we're seeing a "perfect storm" of change and nobody knows exactly what will happen next.
Q: What inspired the SentiMETAL brand?
A: As I've grown older, my appreciation for classic cars has grown as well. I'm still very interested in the future, but I do see a time coming quite soon when most of what consumer motoring journalists do will be replaced by online tools and AI. Motoring will become more about mobility and less about traditional ownership/lifestyle/passion. But I've noticed, worldwide, increasing interest in the classic car space, and most motoring fanatics will inevitably in the future tend towards this niche. That's why we're investing in SentiMETAL as a brand, because we believe that there will always be motoring enthusiasts and with more than 100 years of history to explore, there are so many stories to tell.
Q: Advice you'd give to an aspiring automotive journalist?
A: It is very important that you're honest with yourself, or find someone to be honest with you, about your actual interest. Is it just the lifestyle, or are you truly passionate about creating quality content, and are you able to do so? The latter is very important and not considered enough by aspiring motoring journalists blinded by a "fantasy career". Being a good content creator is far more difficult than most imagine.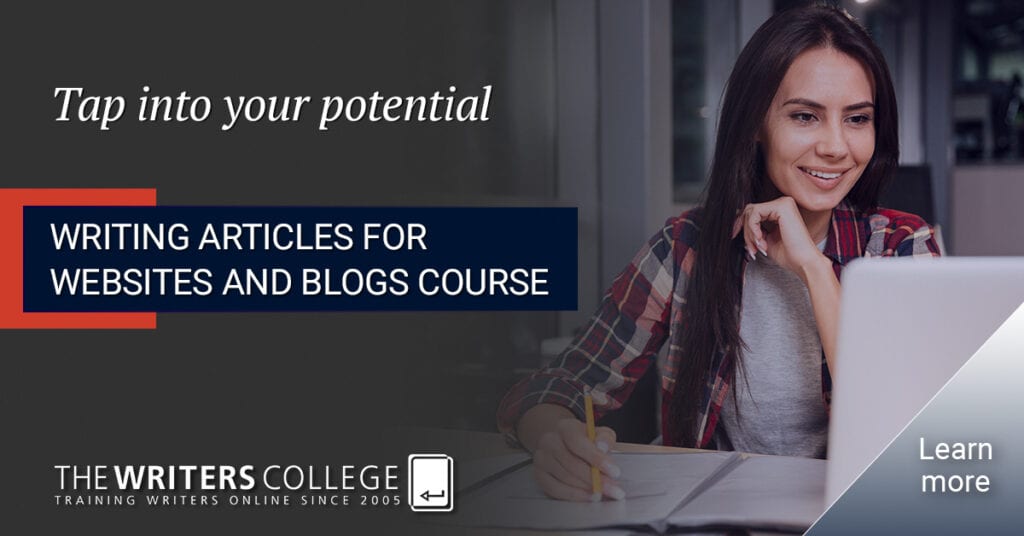 Q: Your honest opinion regarding the ongoing blurred lines between a traditional journalist and a Social Media influencer?
A: Both have a place. Brands want to talk to customers who maybe don't read traditional motoring outlets, and in that regard the social media influencer can be very powerful. The perceived blurring of the lines is more down to traditional motoring journalists feeling threatened by the importance that brands attach to influencers. If a "consumer" puts more trust in what their favourite celeb says about a car (or merely because that celeb is sponsored to drive a particular brand), no amount of moaning to the industry's PRs will change that. It's time that "traditional" motoring journalists do some introspection and recognise that the world has changed, and that they need to adapt.
Q: I attended your annual lecture in 2019 and found it very informative. Is giving these lectures how you give back to the automotive industry?
A: I get a lot of letters from aspiring journalists, and I was once one of them as well, reaching out to the industry elders for advice. It is very important to give this advice. I started the lectures way back in 2012, and since then, around 150 people have come through the lectures, and quite a few have gone on to make a successful entry into the career. I remain available to all my lecture attendees in a mentoring capacity. So yes, I'm very willing to share my experience and knowledge with youngsters.
Q: How difficult/easy would it be to make it as a female in a male-dominated industry?
A: Firstly, I think it's difficult to get in these days whether you're male or female, there just aren't many opportunities. Secondly, I think the era of the motoring writer (in terms of consumer advice) is drawing to a close. What the industry needs are content creators, able to tell stories on whatever media platform they're offered or build themselves. Just being a good writer won't get you in anymore, you need to come with a "bundle" of skills. If you bring that to the table you have an advantage, whether you're male or female.
Q: Lastly, what do you consider to be the ultimate success in automotive writing?
A: I think, as in most careers, if you're quoted by your peers, it really means you've done something well. Respect is the ultimate reward.
You can read more of Hannes work by visiting: https://www.cars.co.za/motoring_news/author/hannes/
https://www.sentimetal.shop/blogs/news
About the Author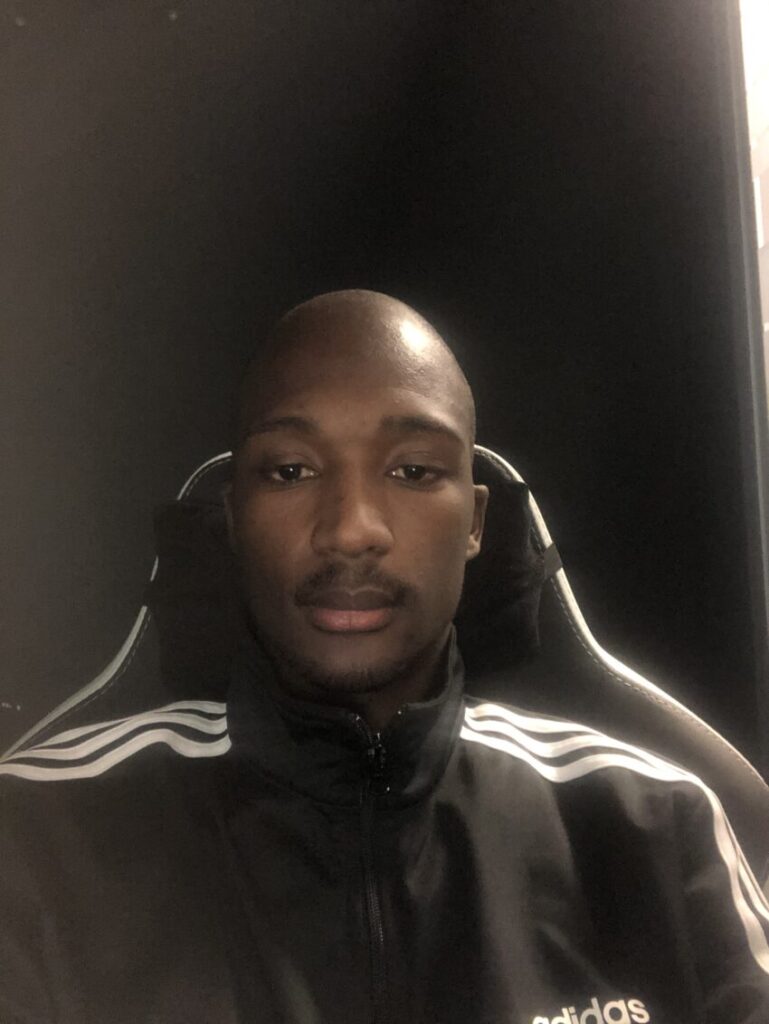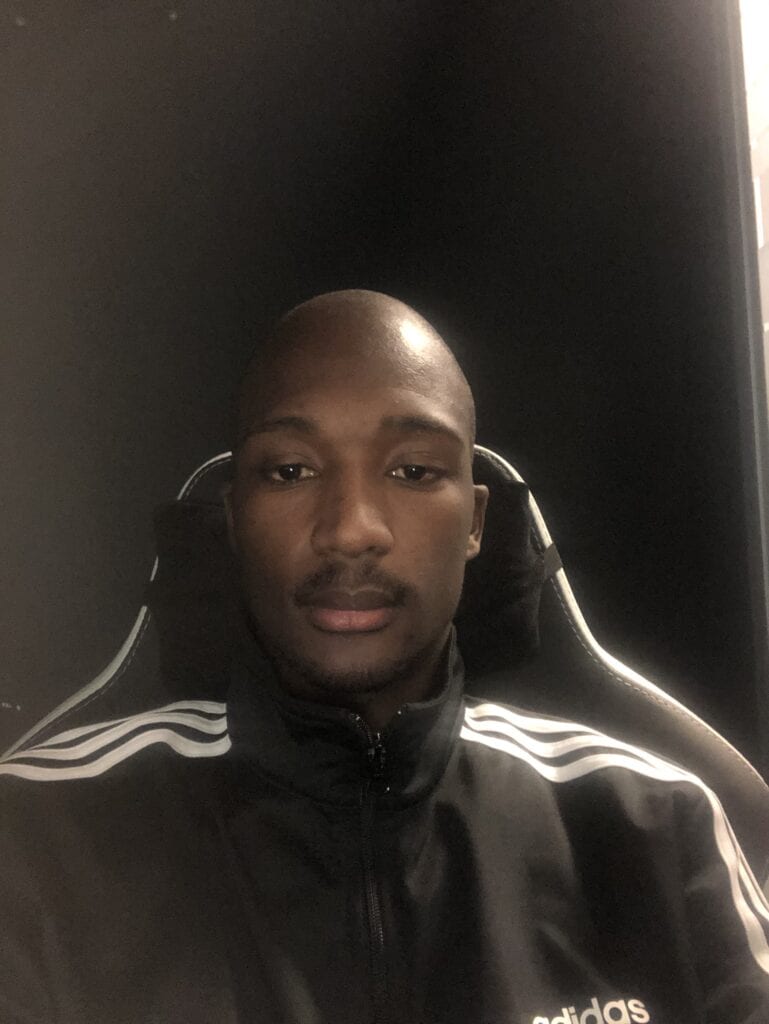 With a passion for cars, Thabiso Sekgobela has been a petrol-head from a young age. His motoring journey started when he learned how to fix and modify cars with his uncle at age 15. He then moved on to blogging when he was 19 and has never looked back. When he's not writing or creating content for his YouTube channel, he'll be found on his laptop analysing the financial markets, in the pitch, spinning, racing and drifting powerful cars or travelling with friends.