BY LAURENDA VAN BREDA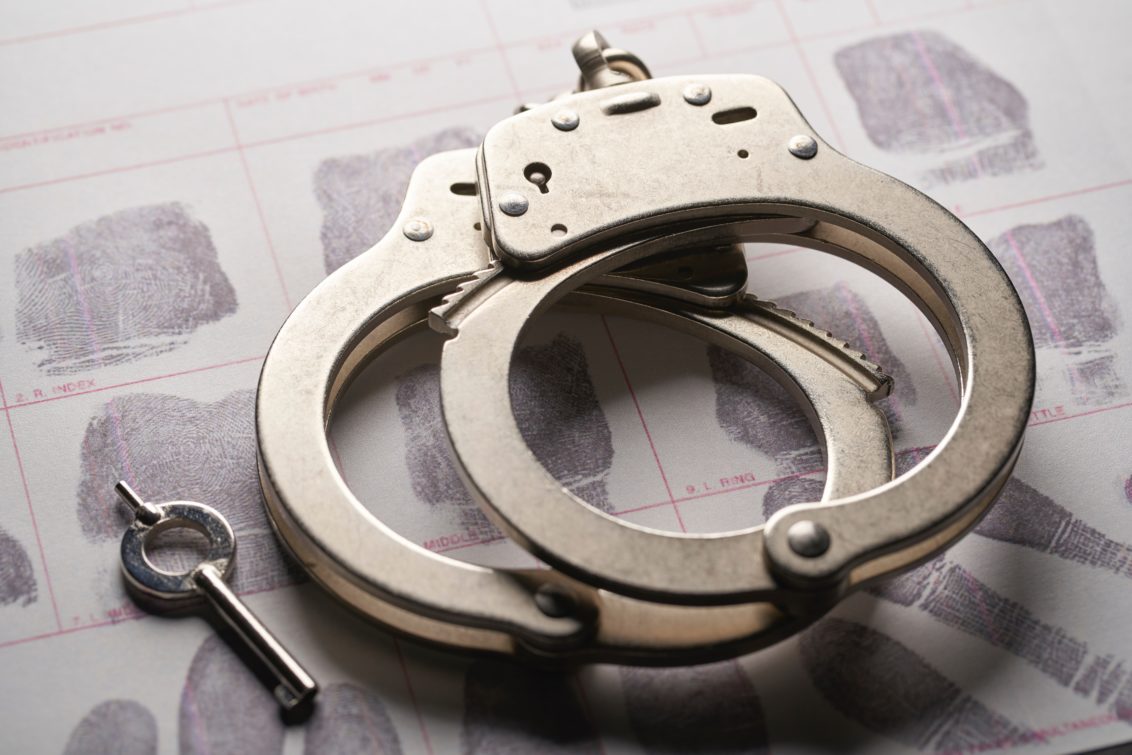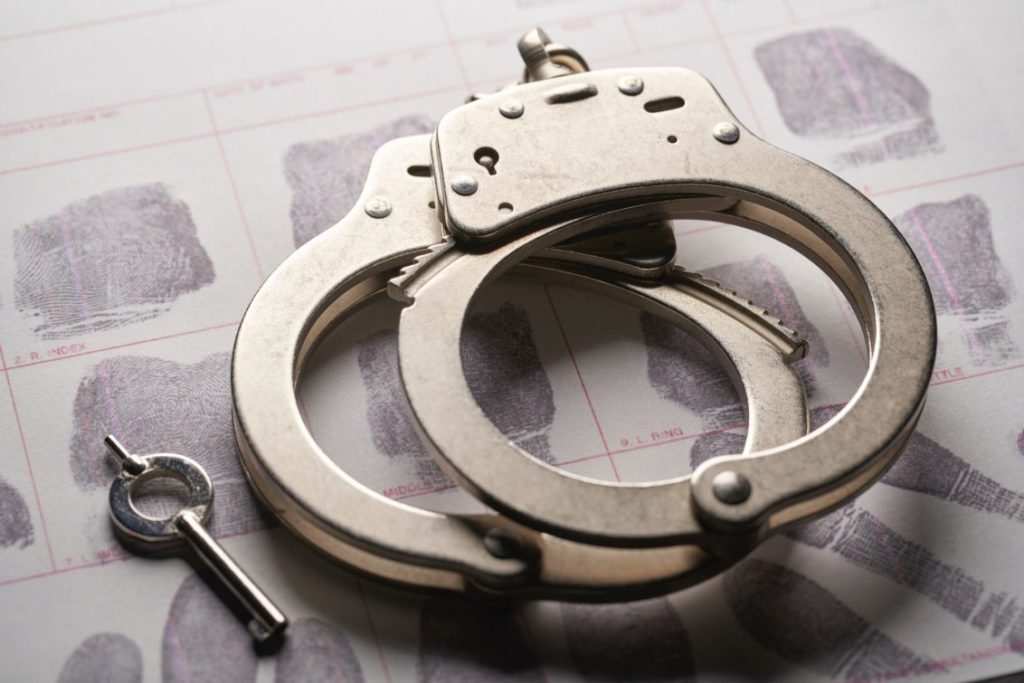 With your background in investigative journalism, you cover stories in dangerous areas in South Africa. How do you feel about this in the midst of the high crime rate against women and children?
The scariest part is the places I go to. Every time I'm in an area that's considered dangerous, I brace myself. I imagine I might not make it out alive, convince myself it will be okay. My stories involve me visiting high crime rate townships like Masiphumelele and Imizamo Yethu and gang-ridden areas such as Hanover Park, Lavender Hill and Manenberg. I haven't been attacked in a so-called danger zone. Once I'm there, things are fine. I am not afraid of criminals. Instead, I interview them.
Your articles feature severe crimes. What made you decide on this line of journalism?
Like many junior reporters, I started off in the newsroom, with magistrate's court reporting. I later learnt to cover the most serious of crimes as a High Court reporter. Organised crime is my field of speciality. Perhaps my mom's love of murder mystery books stoked this interest.
How long have you been a journalist? Are you still passionate about writing after so long?
I have been a journalist for 28 years and still extremely passionate about writing. I love the entire process, from checking out new people and places to doing interviews to interpreting the information and crafting the story. I'm highly curious. According to me, curiosity is one of the most important attributes of a news journalist.
What impact do you think you've had on the world of journalism?
In general, news journalism places you in a privileged position as you are a representative of the public. You make a difference by coming up for the underdog and for people who are being mistreated. You can inform the public of wrongdoings and issues affecting all aspects of their lives.
What types of stories do you cover and what was the hardest to cover as a women?
I spend a lot of time covering the darker side of life; the underworld and gangs, the sex industry, poaching syndicates covered in 'Abalone poachers' network spread far and wide', kidnappings and murders. In the early 1990's I focused a lot on sexual offences like 'I saw the worst of humanity' but the hardest for me are crimes against children written in '24hrs with the Child Protection Unit' and 'Staff traumatised by broken little body'.
What advice would you give aspiring journalists wanting to make a difference through their writing?
I think writers should focus on what they're passionate about and that way you will make a difference, whether it's highlighting a beautiful perspective or exposing something unscrupulous. You may feel emotional, but your feelings should not be part of a news story. Rather focus on the feelings of the parties involved or affected by the story, not your own. Working with facts, state officials, court testimony's or sworn statements help.

Henriette exposes the truth no matter how dangerous yet still eloquently covers emotional world exclusives like the death of Nelson Mandela in 'He can't be buried alone'. She is a fearless and gifted writer changing perceptions one word at a time.
ABOUT THE AUTHOR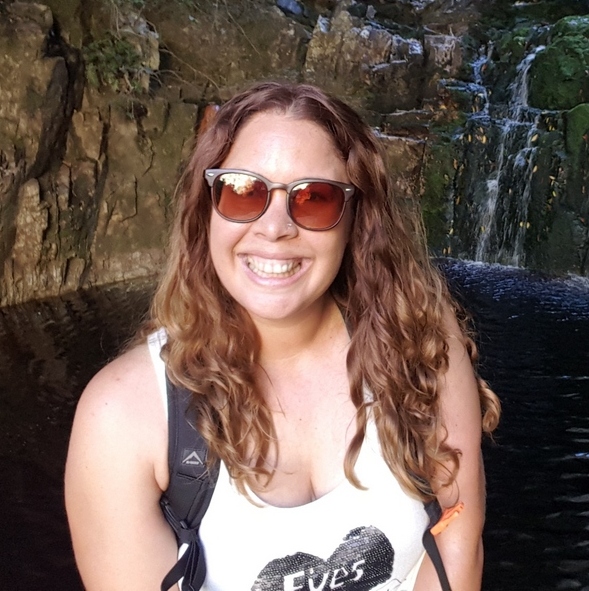 Laurenda van Breda is a nature conservationist and Environmental Education Officer. With 13 years in her field of study, she has developed a passion for nature, photography and writing. Her photo blogs are an avenue to bring awareness through the lens with a wider audience.