ALISON VON BULOW chats to South African born author, Melissa Van Maasdyk, about writing her recently published novel Love Apples – a contemporary romance about a commitment-phobic food editor.
Every element of Love Apples revolves around food; its imagery permeates every layer. And layers there are aplenty.  From the chick-lit romance level to its intriguing cultural references in its exotic Mauritian setting, to the foodie-lover's sensual presentation of recipes.  
Ten years in the writing, the path to publishing Love Apples was not straightforward or without significant determination and drive to succeed.  I asked Melissa to share some of her experiences with us.
ON BECOMING A WRITER
Melissa became a writer by chance. After completing a Masters degree in translation and with hopes of following a path in international relations, an opportunity as a French-speaking sub-editor for Marie Claire magazine came her way and soon she was writing a food and wine column, signalling the beginning of her writing career. A weekend feature writing course, designed to inspire aspirant writers into turning real-life experiences into short stories, was the catalyst for her first novel.  Read more about Melissa's development as a writer.
ON HER GREATEST WRITING ACHIEVEMENT
Interestingly, Melissa believes this is her 224-page travel guide to Bahrain. Using her editorial experience with Time Out Bahrain and with the national airline's inflight magazine, she took the risky decision to finance the publication herself. Her investment paid off, with shop sales exceeding all expectations.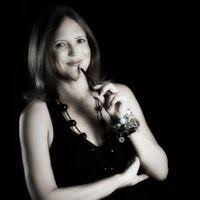 ON FINDING INSPIRATION FOR WRITING
Growing up in a 'foodie' household inspired a passion for food and she has used this and her love of travel to fuel her imagination and creativity in her writing.
ON MAKING A LIVING AS A WRITER
When probed on making a living as a writer, Melissa had this to say: "With competition from online publications and a social-media-obsessed public, full-time jobs in print media and even well-paid freelance jobs are getting scarcer, but content creation seems to be the way to go.
"I guess the answer is to write really well to be noticed amidst all the noise."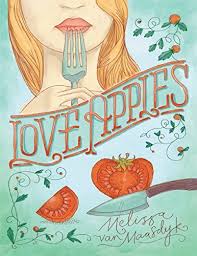 ADVICE FOR ASPIRANT WRITERS
Melissa's advice for aspirant novel-writers is to read more.  "Read books in a similar genre as well as books about writing." Her favourite read is Bird by Bird by Anne Lamott, which encourages the reader to take small steps at a time to reach their goal.
"Most importantly," she says, "creative writing requires discipline. If you wait for the muse to strike, it will never happen.  Sit down and start writing and the ideas do start to flow.  Once the ideas are rolling, you can go back and delete the bad stuff!"
"Creative writing requires discipline"
TIPS FOR GETTING PUBLISHED
According to Melissa you need to find an agent before you can find a publisher and recommends a book entitled The Writer's Market as a brilliant source of contacts for agents in every country.
MOST IMPORTANT WRITING TIP EVER RECEIVED
"It would be hard to narrow this one down," she says.  In fact, she has been so  inspired by tips from successful writers that she has written a blog: "TEN TOP TIPS FROM TEN TOP WRITERS".
Life experience, passion and determination have driven Melissa to never give up her writing journey. She sums this up in a quote from author E.L Doctorow in her blog,"Writing a novel is like driving a car at night. You can see only as far as your headlights, but you can make the whole trip that way."
About the Author:
Alison Von Bulow
After completing her degree at the University of Cape Town, Alison began her career in human resources. A lifelong passion for creating memorable events slowly drew her into corporate event management.  Twenty years, a wide variety of clients and dynamic events later, she now works as a freelance event planner and communications strategist.  When not focusing on planning details, Alison loves to travel and experience cuisines of the world or will be found working with one of her treasured charities.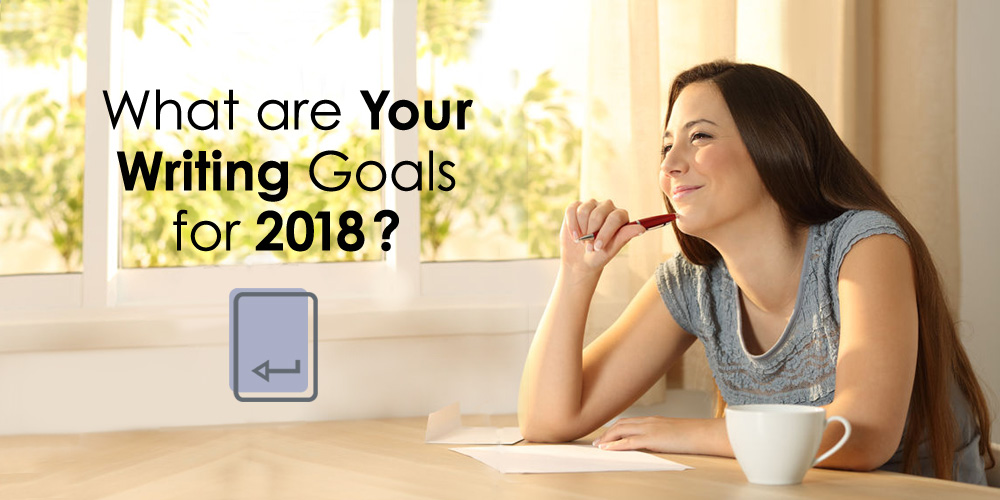 Photo Credit: Pexels.com