Her first novel for young adult (YA) fiction was not only a New York Times best-seller in 1999, but was also later adapted into a film starring a young Kristen Stewart in 2004.
Laurie's latest YA novel Wintergirls received five-star reviews and nominations for state awards, and was also debuted on the New York Times Best Seller list.
Lucy Mansell interviews Laurie Halse Anderson about the ideas and inspiration behind her best-selling novels Wintergirls and Speak.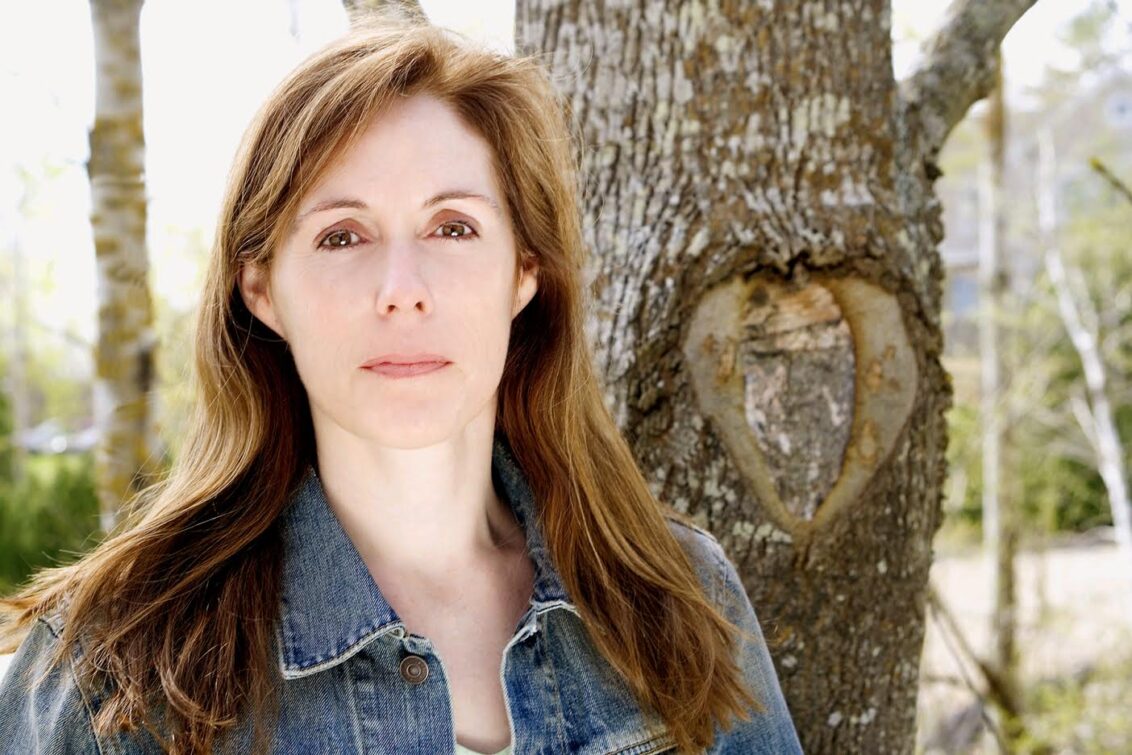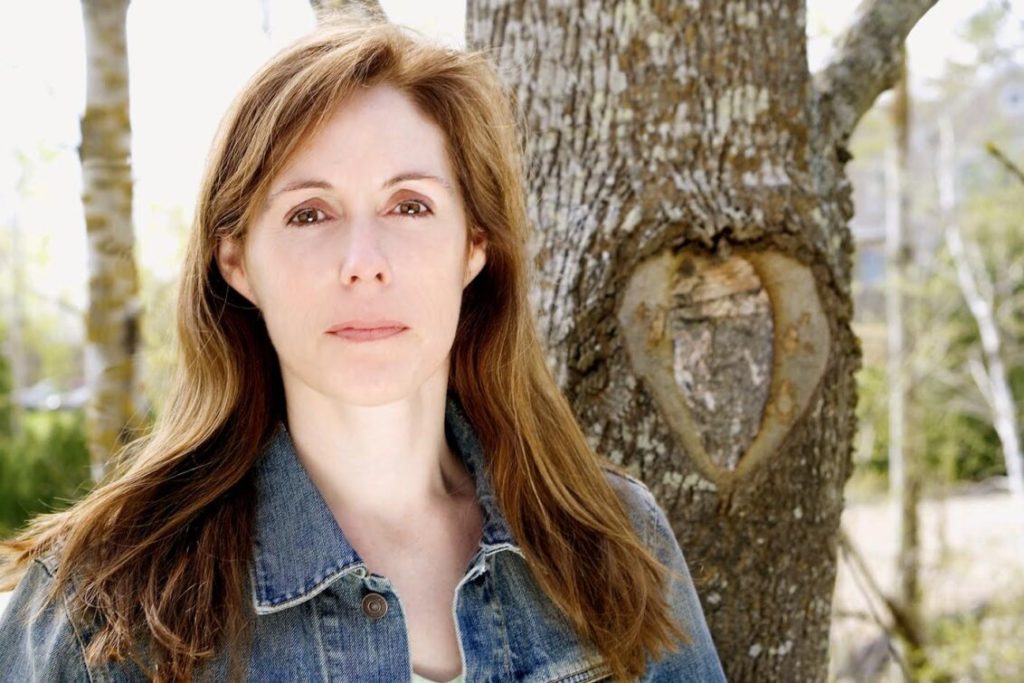 Q: What can you tell me about your novel Wintergirls, released in 2009?
A: Wintergirls is a novel that many young women who have struggled with mental illness will be able to relate to. That said, it also sheds light on the subject for those who haven't battled it themselves. It depicts the harsh reality of having an eating disorder and it doesn't sugar-coat any aspect of the real life experience.
Q: I see what you mean by that, and it's obvious that you have a real strength in writing about issues young women face.  Tell me about the inspiration for your best-known novel Speak? I understand that the idea came from a real-life experience that happened when you were a teenager.
A: That's absolutely correct. I was sexually assaulted just before I started ninth grade. My family wasn't in a good place for a long while and I only started to speak about it after 25 years from when it happened. Speak was based around the idea, and my experience, of keeping a secret for a very long time as a result of not knowing how to talk about it aloud.
Q: So tell me what it was like to write a novel with a male lead, as you did in Twisted? Wintergirls and Speak were both written from a female perspective; was it difficult to write from a male perspective?
A: I wouldn't say it was difficult, but you do need to do your homework.This means spending time with those similar to your characters and asking them plenty of questions to help you in the writing process.

Q: What would be the most important thing for a writer to keep in mind when creating a piece that is as emotional and deep as Speak or Wintergirls?
A: My advice would be to create characters that you can truly connect with and put them into highly emotional situations as well as scenarios that will challenge them.
Q: That's really good advice to aspiring writers out there. One last question: do you ever re-read your novels once they have been published?
A: Never! It's too tempting to find bits and pieces that I want to change or fix. I think it's best to keep to your original ideas and then leave it be once finished.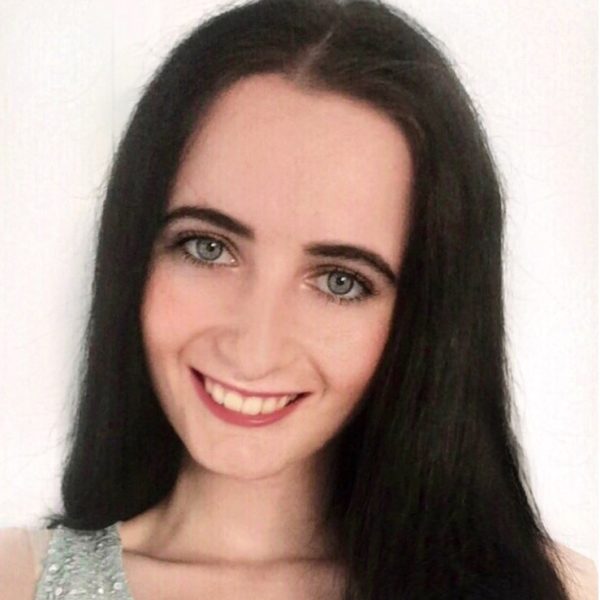 About the Author:
Lucy is a passionate blogger, writer and editor who has published articles to well-known websites such as Your Zen Life, Bloody Fabulous and Allwomenstalk, where she has over 2300 followers. When Lucy isn't writing she can be found enjoying yoga, contributing to her own blog or planning her next trip overseas.